Guide
How to finance your business
Need finance for your business? Learn about the types of finance, approaching lenders and investors and more.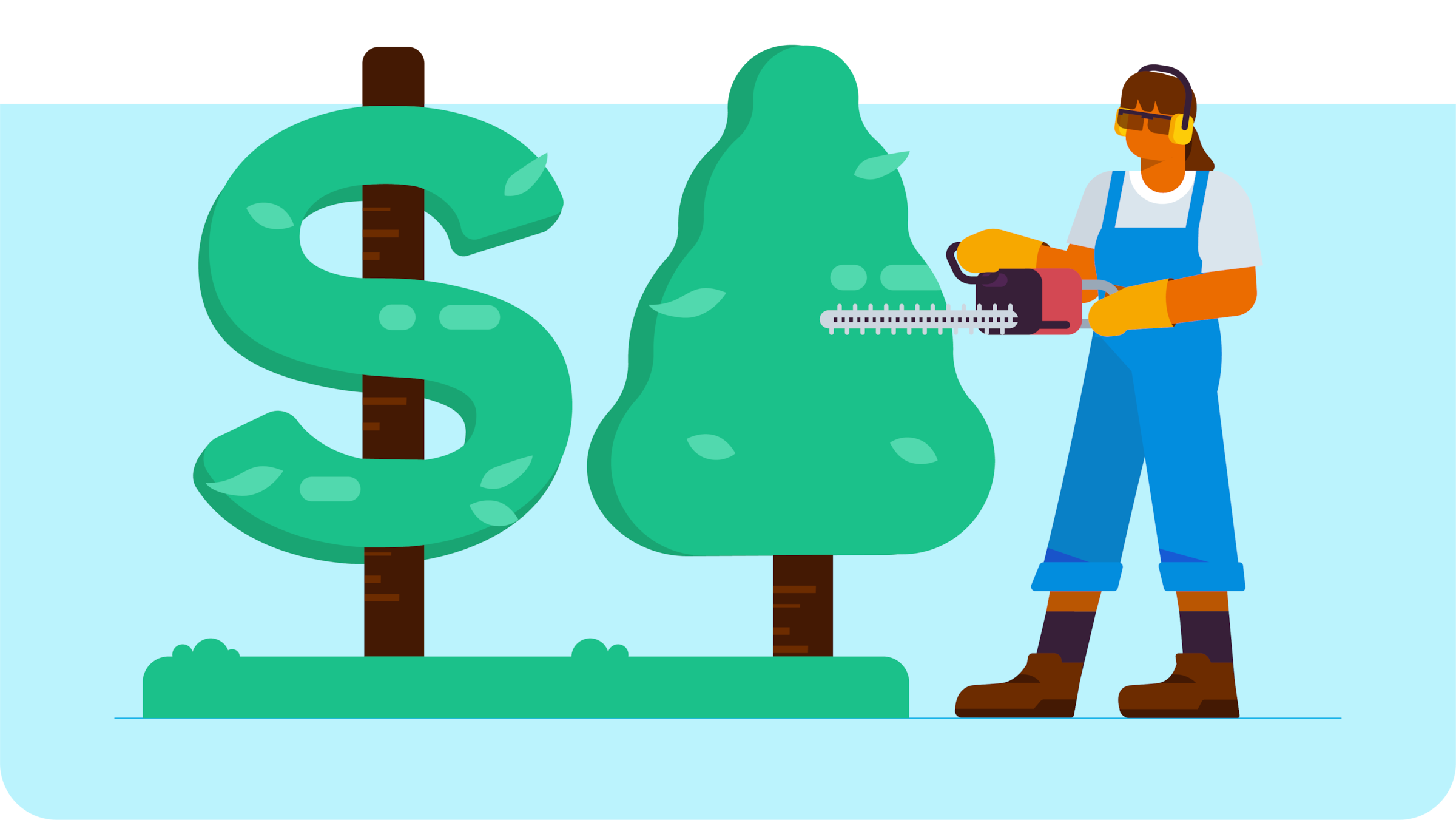 Download the guide to financing your business
Your intro to the different types of finance, including their pros and cons. Fill out the form to receive our finance guide as a PDF.
Options for financing a business
There are many methods for financing your business. See how they each work and how they might fit your needs.
Why Xero knows about business finance
Xero is home to millions of small businesses, who use our software to run their finances and accounting. About 200,000 accountants and bookkeepers use us too. We asked some of those owners and experts about finance, then put their insights into this guide.
Handy resources for small businesses
People who are trying to finance a business often find these resources helpful.
Guide to starting a business
Knowing where to begin when you're starting a business isn't easy. Check out our tips for all the steps.
Business plan template
Use our templates to help transition from a rough idea to a real-life business.
Invoice guide
Check out our tips on the art and science of invoicing to help speed up payment.
Start using Xero for free
Access all Xero features for 30 days, then decide which plan best suits your business.