The power of data
The world is more connected than ever and almost every interaction produces data. Find out more about the power of data.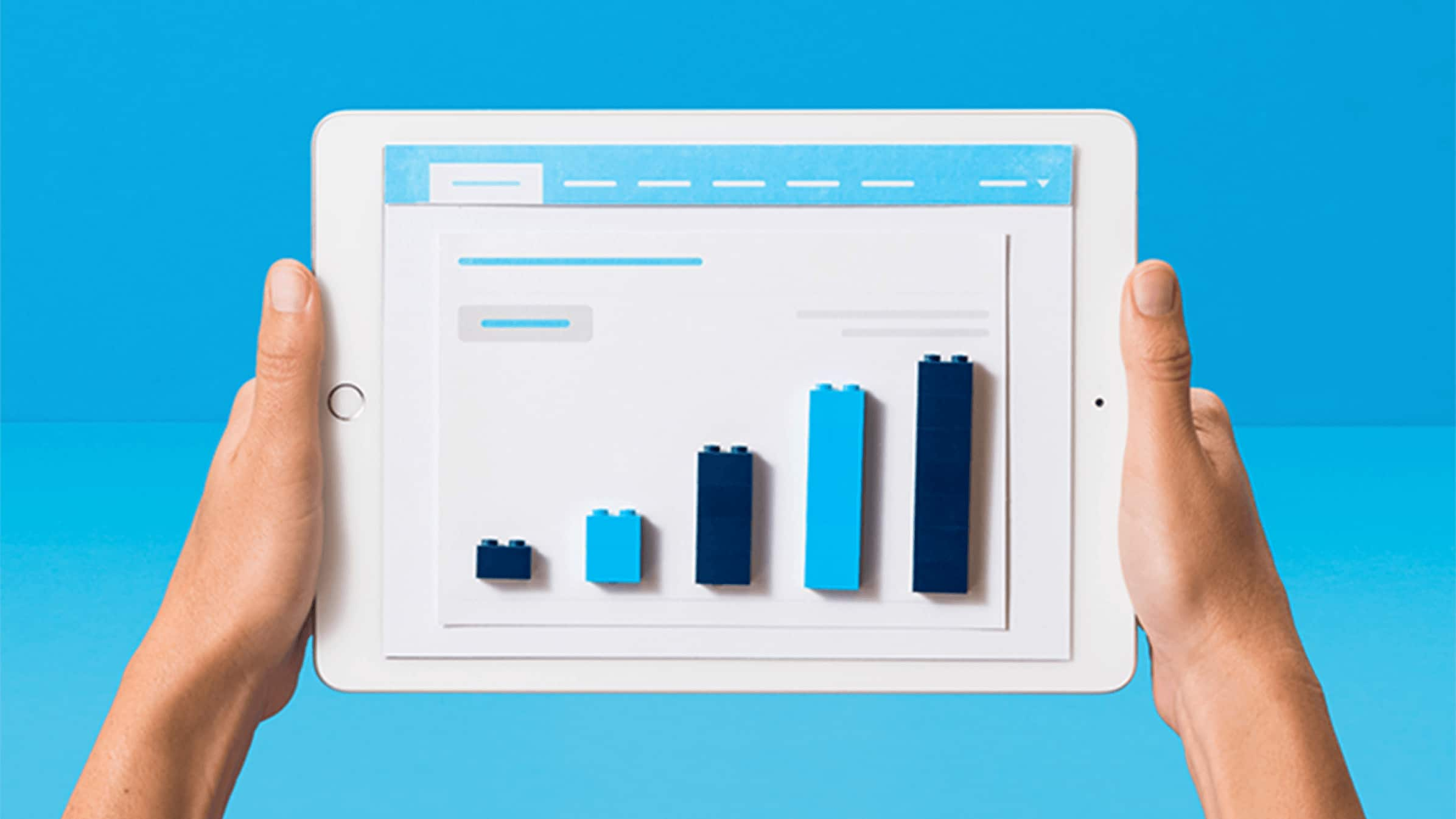 The power of data at Xero
The collective power of data can open up opportunities for small businesses and their advisors around the world.
For some time, we've invested in products and technologies that leverage the data on our platform to create innovative features and tools. These help small businesses save time and make better decisions, and give advisors the information they need to help their clients thrive.
Using data will remain critical to the next wave of innovation at Xero, and the opportunities to put data to work for our customers' benefit are exciting.

With power comes responsibility
With this opportunity to leverage the power of data comes responsibility, one that Xero takes very seriously. It is a responsibility that goes beyond our legal obligations around privacy and protecting data to one that encompasses business operations, governance and trust – the way we do business and help our customers.
Responsible data use isn't a box-ticking exercise, it's a journey and something we have an ongoing focus on. This includes making sure our customers are protected using the best available security technologies, staying ahead of privacy standards globally as well as best practice data governance, and educating our employees.
Using data to benefit our customers
Here are some of the ways we transform data into powerful tools for small businesses and their advisors.
Our partnerships with banks and other financial services mean transactions flow securely into Xero each business day, making bookkeeping even easier.

We offer data extraction tools powered by machine learning algorithms to help you capture receipts and bills in Hubdoc, autofill expense claims in Xero Expenses, and email your bills directly into Xero.

A seamless flow of data across Xero means that we can aggregate data in meaningful ways to help drive even more efficient workflows for accountants and bookkeepers.

We collect data and transform it into usable insights, such as our powerful reports and the profitability dashboard available in Xero Projects.

Xero's Analytics Plus tool allows you to view a projection of your bank balance up to 90 days in the future, and offers actionable insights to help your business thrive.

The 1000+ connected apps in the Xero App Store seamlessly integrate with Xero, so businesses can create their own customised solution to suit their unique needs.

Our API-first approach allows us to connect with tax agencies around the world, so you can manage payroll and tax for your business and employees in one place.

Using machine-learning algorithms, we've supercharged bank reconciliation so account code and description suggestions get smarter over time.

Our matchmaking tool in the advisor directory uses algorithms to help small businesses connect with the best advisor for your needs.

Data use and partnerships at Xero
Partners are a critical part of Xero. We have valued accounting and bookkeeping partners as well as partners who integrate into the Xero platform. Our thriving ecosystem includes more than 1,000 apps and 300 connections to banks and financial institutions all connected to Xero.
These connections rely on data being shared – with consent – between Xero, a customer's bank, payment providers and app partners. The benefit, in this instance, is streamlining business-critical workflows and creating a real-time view of the business performance using connected, shared data.
Xero works with a number of different partner groups: accountants and bookkeepers, third-party apps, developers, and technology providers. We expect that all our partners approach responsible data use seriously. And we are committed to working with them all to ensure the data on our platform is used responsibly and for the benefit of our customers.