Allinial Global hub
Your one-stop shop for all things Allinial Global and Xero.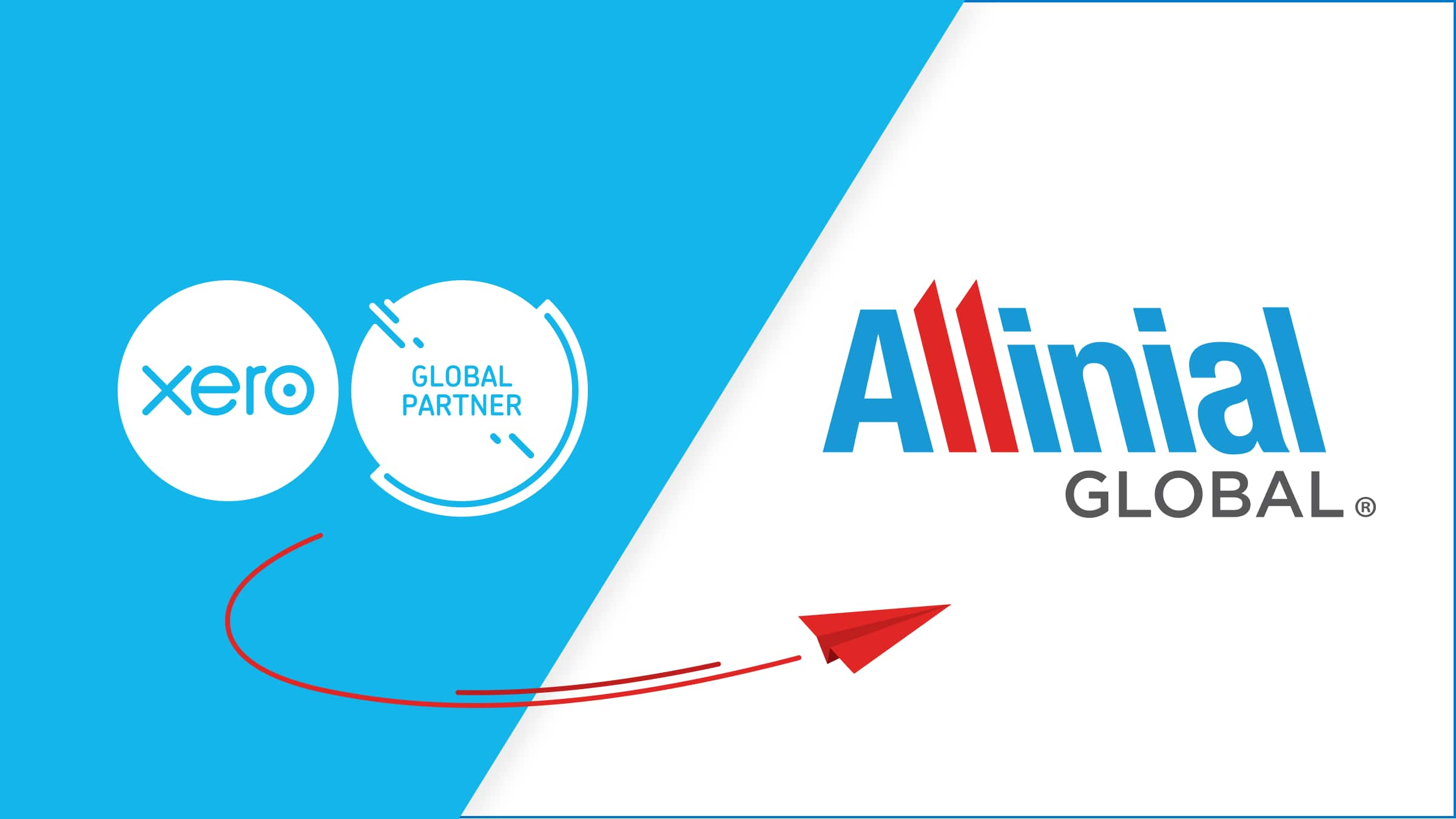 Allinial Global + Xero partnership
Xero and Allinial Global have partnered in a multi-year global agreement to bring the power of cloud accounting to more firms.
Allinial Global has been named as a Xero global partner, meaning Xero becomes the preferred cloud accounting solution for you and your small to medium business clients.
Allinial Global and Xero have a shared desire to see business owners make better decisions everyday with access to accurate financial data from Xero and valuable insights from you as their advisor, cementing you as their trusted advisor.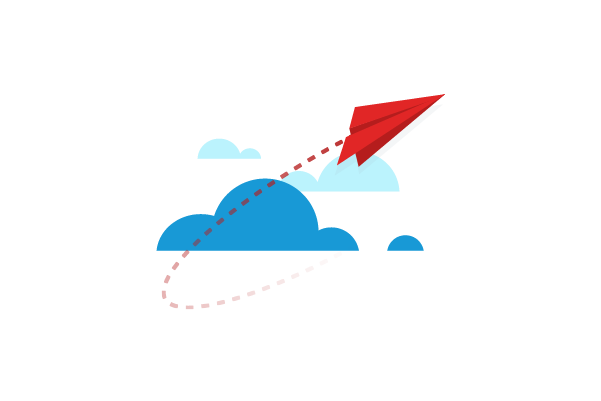 Your partnership benefits
Each local Allinial Global member firm that signs a Xero adoption agreement and meets the relevant program targets will:
Be recognised as a Xero global partner with use of Xero global partner badge.

Receive global engagement and support from Xero.

Gain a dedicated enterprise team: You'll have access to Xero's collective enterprise team with regional and global counterparts. We're here to help grow and support your firm.

Get to platinum faster: Enjoy platinum partner status benefits, like higher margins and tools for your practice at no cost.

Access marketing funding to help grow your practice: We'll help fund pre-approved marketing activities to attract new clients and provide even more value for your existing clients.

Learn more about marketing funding.

Receive tailored support: Xero will work jointly with Allinial Global to deliver training and educational resources. That way, you'll gain a deeper understanding of the benefits of cloud accounting for yourself and your clients.
Xero is a leading global cloud accounting platform for small businesses and advisors. We represent leading national and global accounting partners, to industry associations worldwide. We'll work with your firm to find customized solutions to meet your needs and objectives.
The Xero team will collaborate closely to help you work more efficiently through a single source of truth and real-time data. That way, you can help clients understand more about their financial information.
Together, we can help business owners discover what matters to them – whether that's growing their business, diversifying products and services, exploring new markets, improving processes, or going completely digital.
3.95 million subscribers globally

180+ countries using the Xero product

300+ connections to banks and other financial service providers

Xero App Store offers over 1000 business apps, designed to help solve your clients' unique needs
Contact us today
Connect with the Xero enterprise team to learn how they can support you and your clients.