Brian Lai from Link-Pro CPA on how Xero helps guide client decisions
Brian Lai of Link-Pro CPA talks about how Xero has transformed the way they do accounting.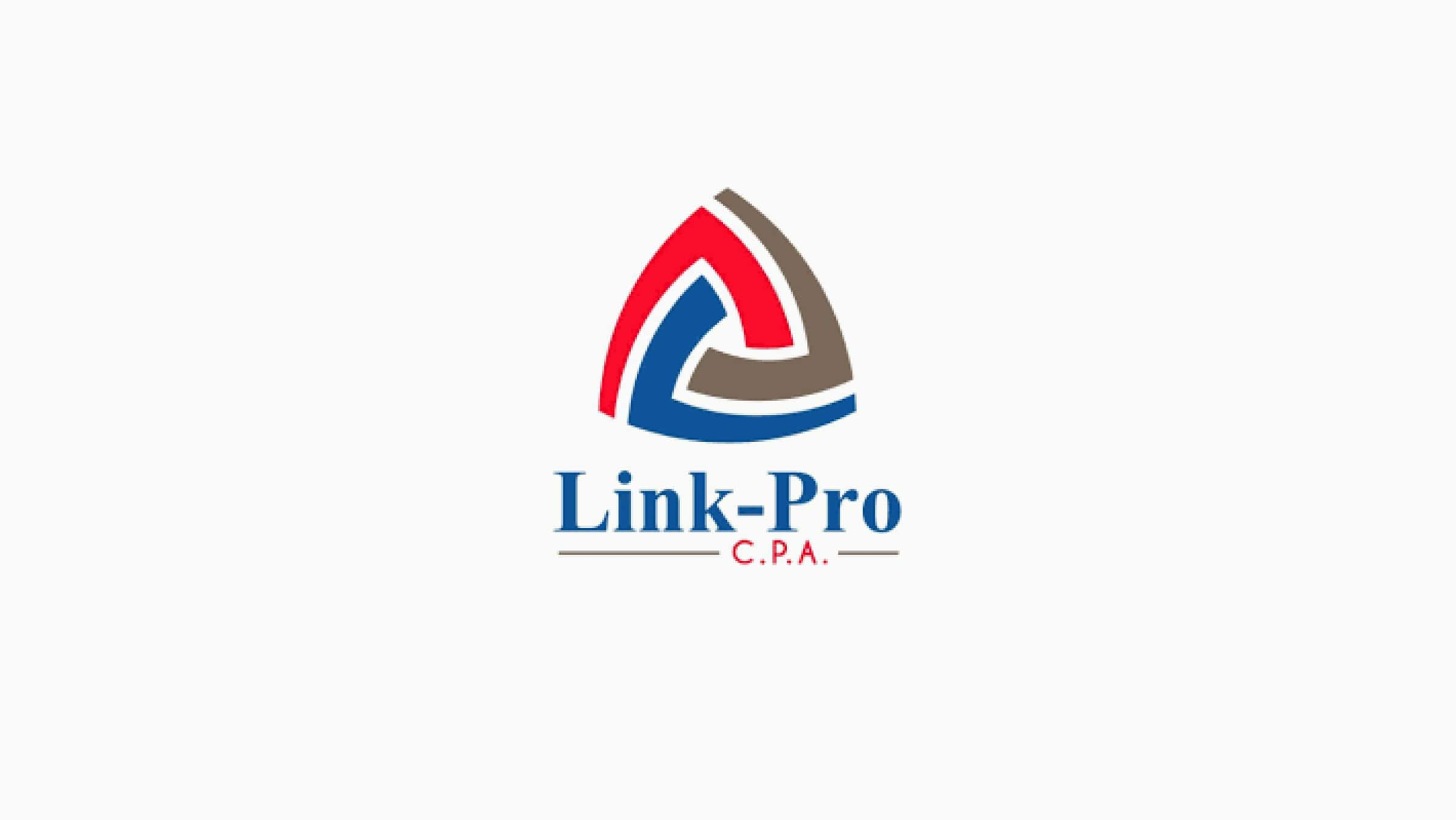 Making decisions using real-time figures
Syncing with clients' banks for bank feeds
See how our accounting and bookkeeping partners are making the world a more beautiful place
See how accounting software can work for you
Become a Xero partner
Join the Xero community of accountants and bookkeepers. Collaborate with your peers, support your clients and boost your practice.