Innovative solutions are Lucas Chong and G&A Group's business
Xero has enabled G&A Group to not only help clients more efficiently, but also improve efficiency in their own teams.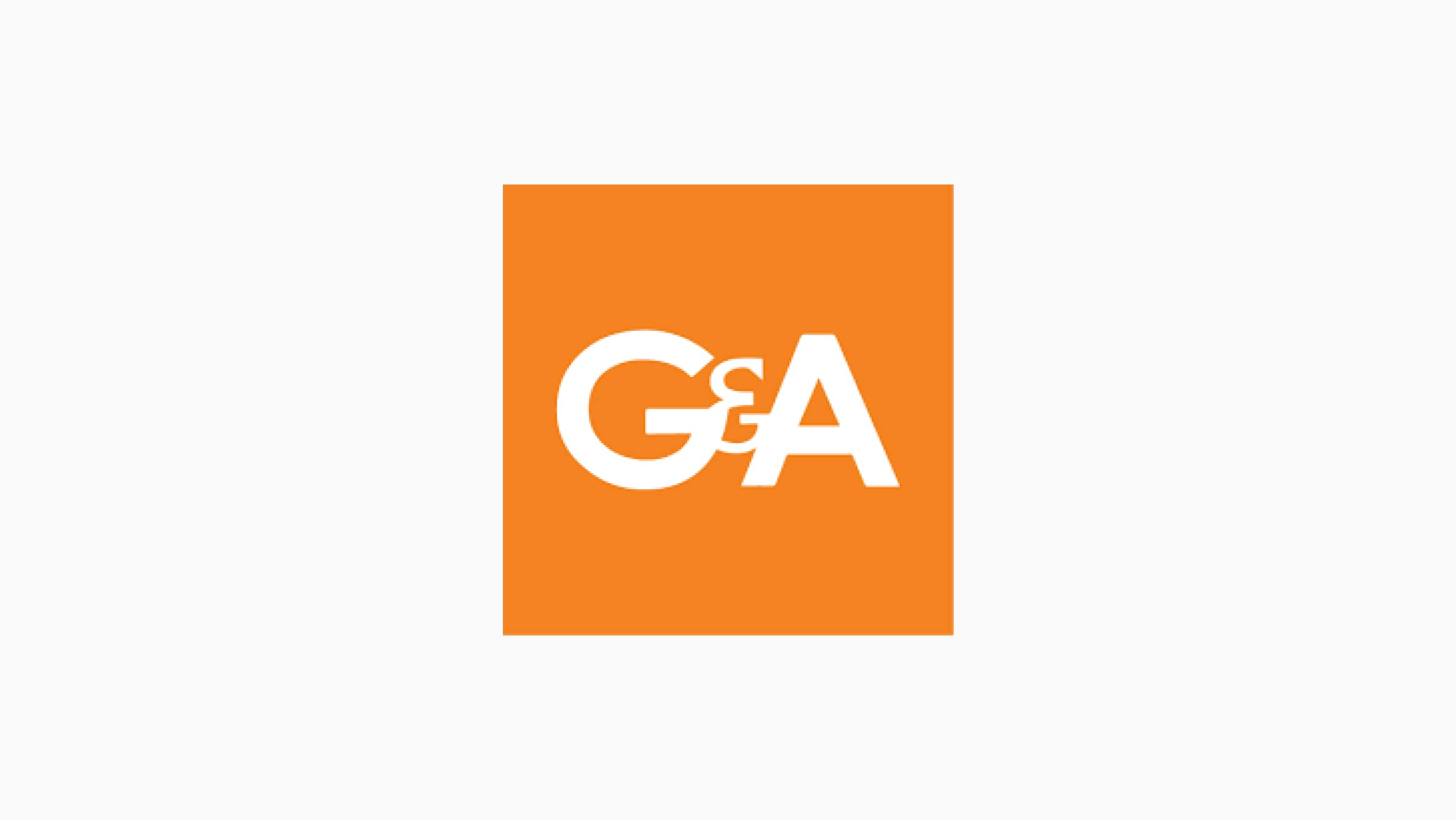 The key to service success
Founded in 1999, G&A Group is an integrated professional firm dedicated to providing effective solutions for business planning, account solutions, tax, finance, IT and performance management. Lucas Chong believes that their commitment to Xero and cloud accounting and ability to help clients more quickly and easily has set them ahead all the way.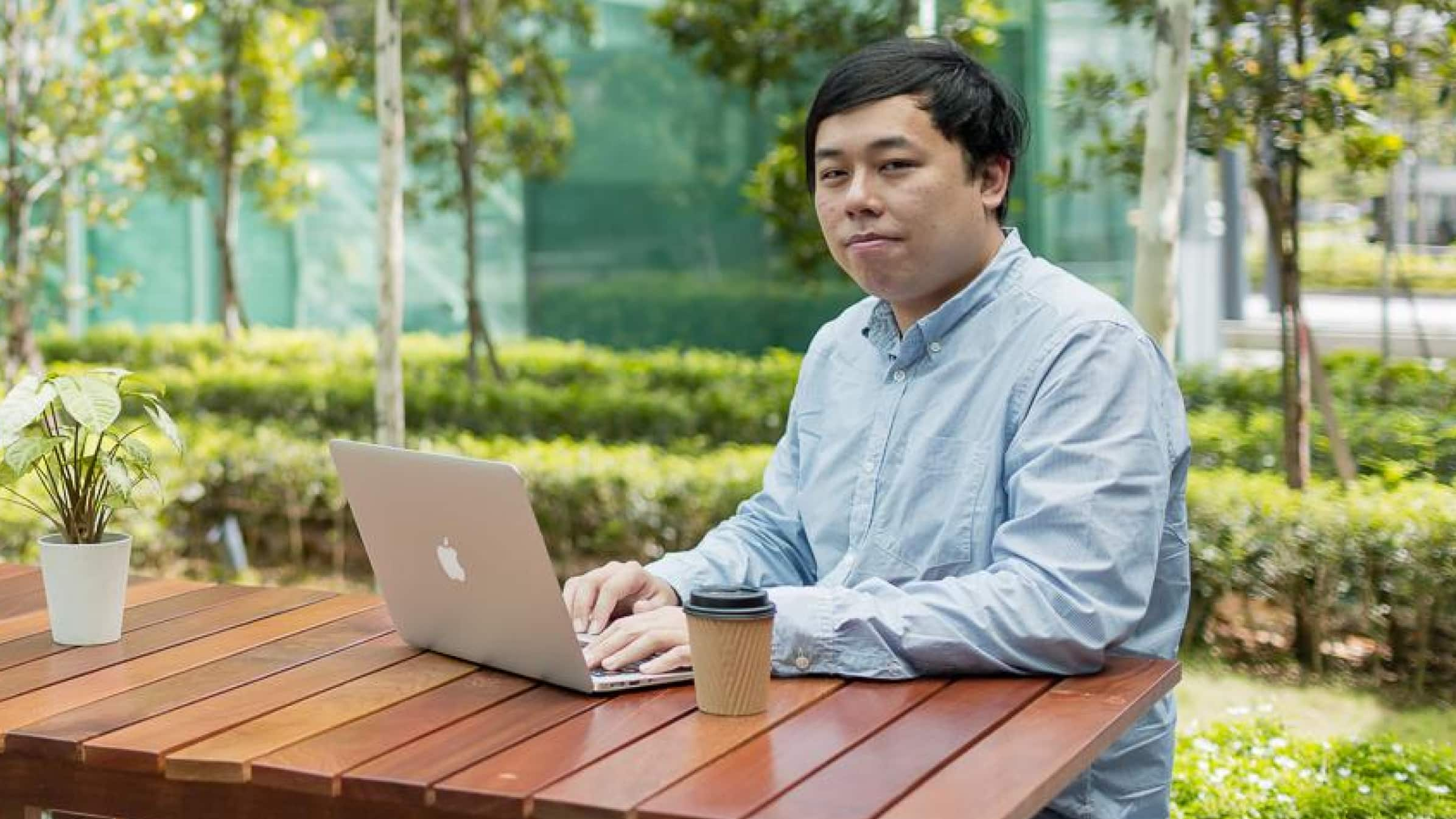 See how our accounting and bookkeeping partners are making the world a more beautiful place
See how accounting software can work for you
Become a Xero partner
Join the Xero community of accountants and bookkeepers. Collaborate with your peers, support your clients and boost your practice.