Take control

of working papers and workflows
Manage your compliance workflows including customised work programs, client queries and accounting working papers.
Set up workpaper packs
Auto-populate working papers and assign to staff.
Analyse Xero data
Access and validate trial balances from Xero.
Gather client information
Request documents and other details from clients.
Track progress
See who's assigned to workpapers and their status.
Set up workpaper packs
Use Xero Workpapers to create working papers and schedule the work that's needed.
Choose and create workpapers using trial balance information from Xero

Set materiality thresholds at the practice level or for individual workpapers

Assign workpaper packs to staff with start and stop dates for a job
Analyse Xero data
Review clients' trial balances and the supporting data that's been seamlessly imported from their Xero organisation.
Validate the information and investigate errors

View the previous and current financial year's closing balance from the client's chart of accounts

Access Xero reports and review and enter supporting balance figures to reconcile the Xero balance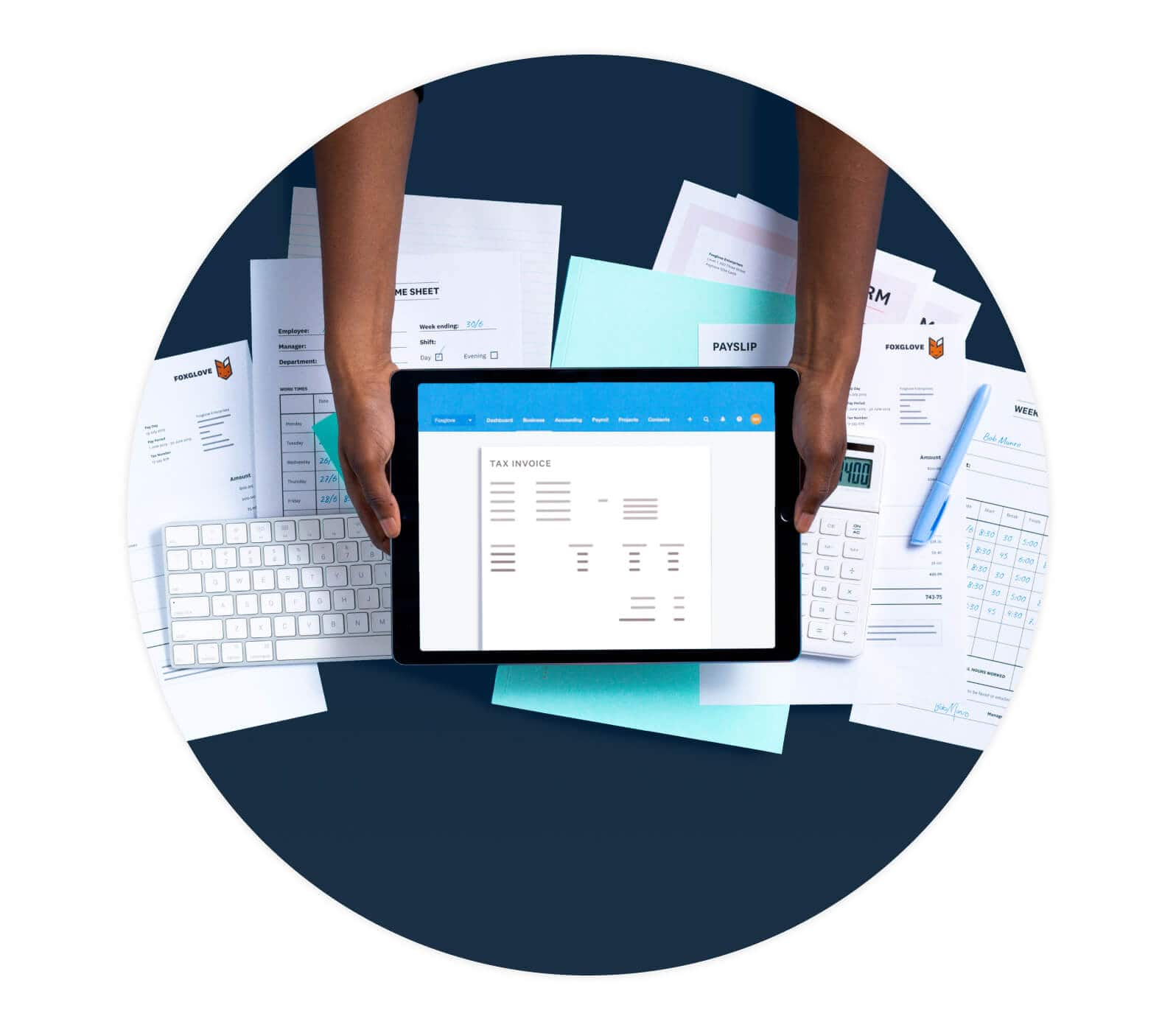 Gather client information
Request working papers including documents and information from clients and handle queries and answers efficiently.
Send standard queries that come with Xero Workpapers to clients, or create your own

Link queries to a workpaper and keep track of them

Upload and attach, or link documents to a workpaper
Track progress
See what stage your accounting working papers are at in Xero Workpapers.
Turn on email notifications for workpaper packs you or your team are working on

See workpaper alerts in the Xero HQ activity list

Mark individual workpapers as reviewed and check review status
More about Xero Workpapers
Start using Xero Workpapers for free
Xero Workpapers comes with Xero Practice Manager at no extra charge. You can try it free for 60 days.