Track costs

with job costing software
Plan, estimate and check to see that your job is making a profit using the job costing software in Xero Projects.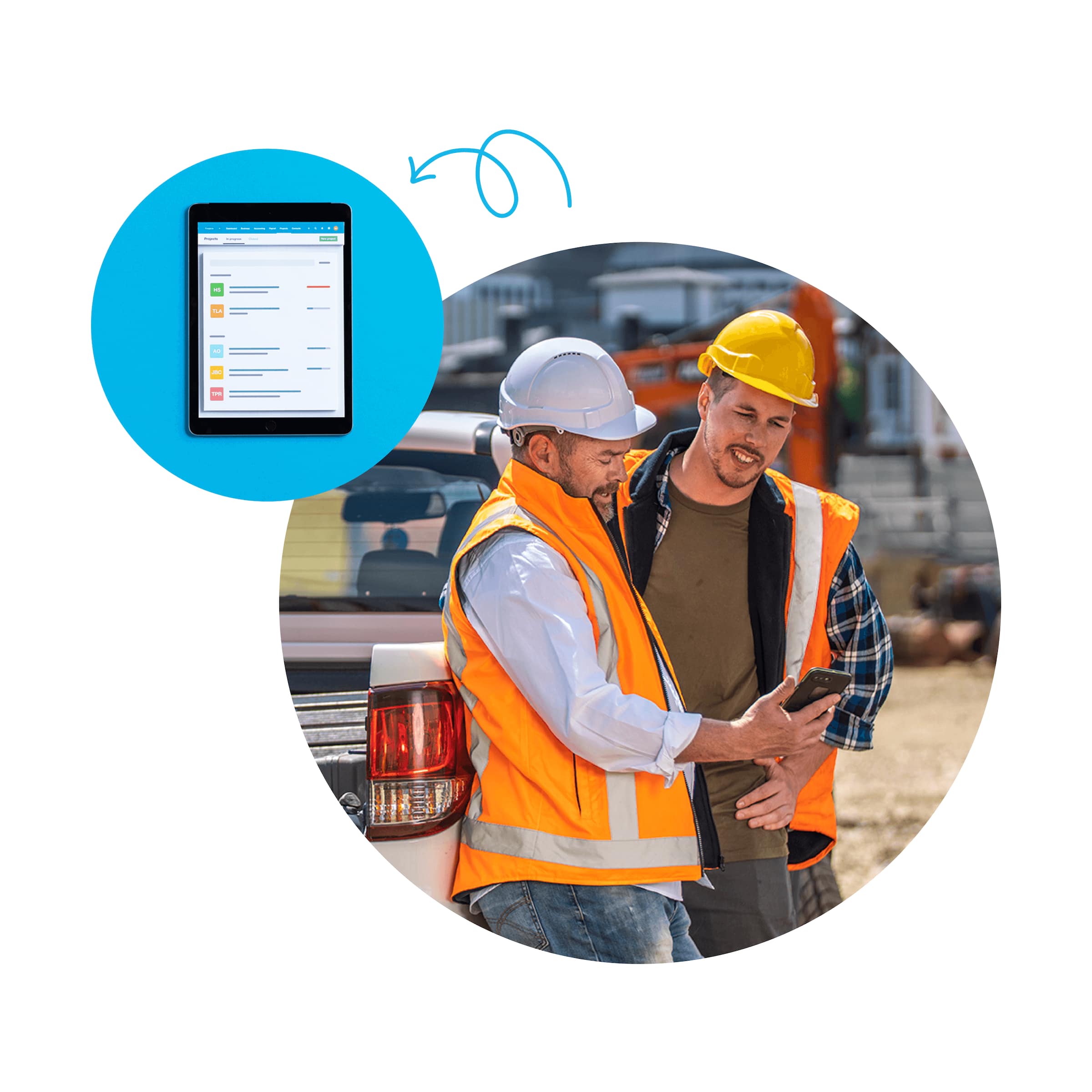 Plan and quote on jobs
Plan your project with the job costing software in Xero Projects. Work out the costs of time and materials so you know what to quote. Use figures from past projects to create accurate quotes.
Capture job costs
Assign bills and expenses to projects in Xero accounting so they show in Xero Projects. Use job management software to keep track of project costs.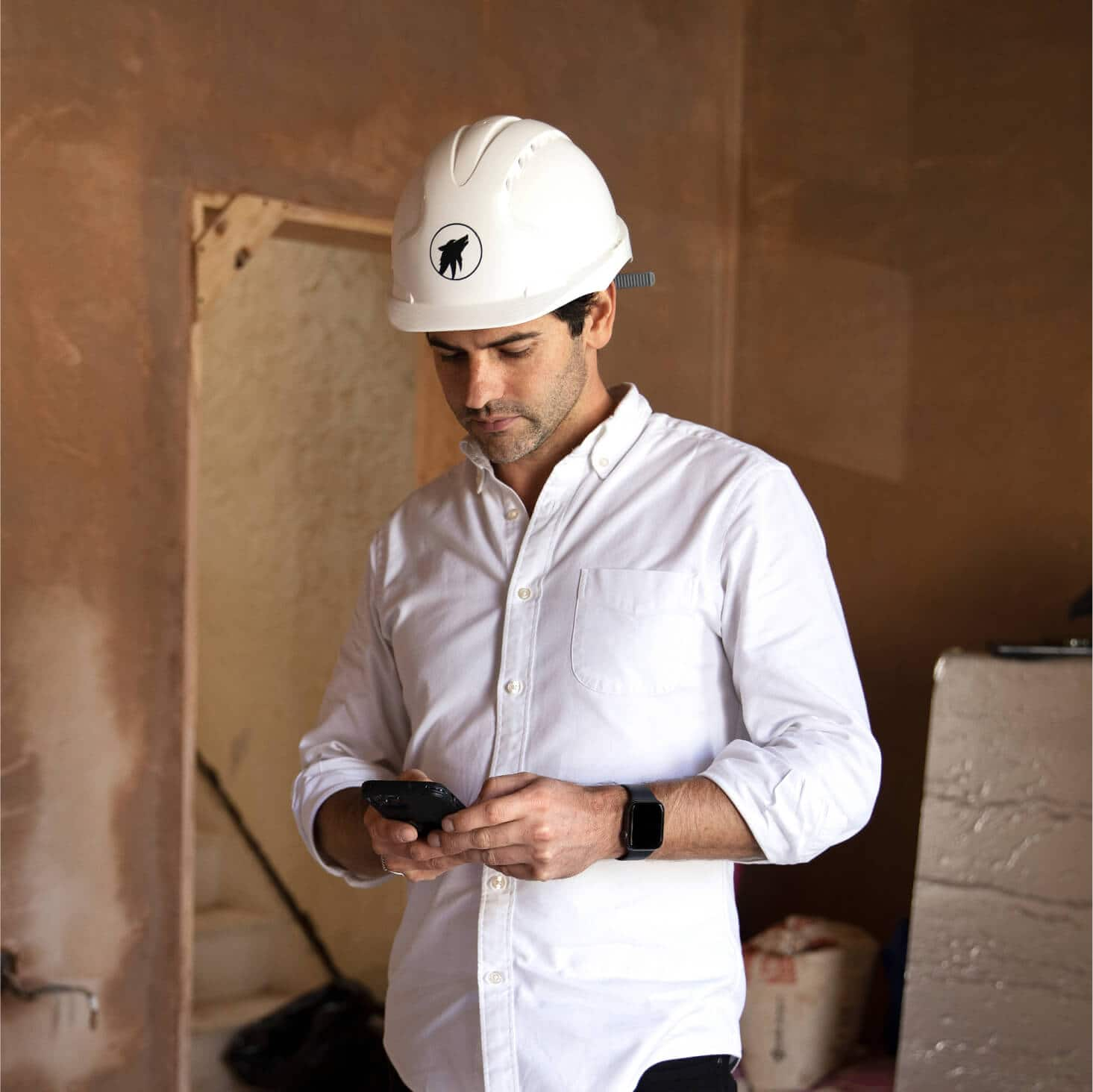 Choose what's on invoices
Use job costing software to create invoices showing a breakdown of costs or rolled up into a single line item. Invoice accurately and promptly, either as the job progresses or once the job's complete.
Monitor profitability
Compare the estimates in your project budget with actual costs to check if there are cost overruns and to make sure the project is making a profit.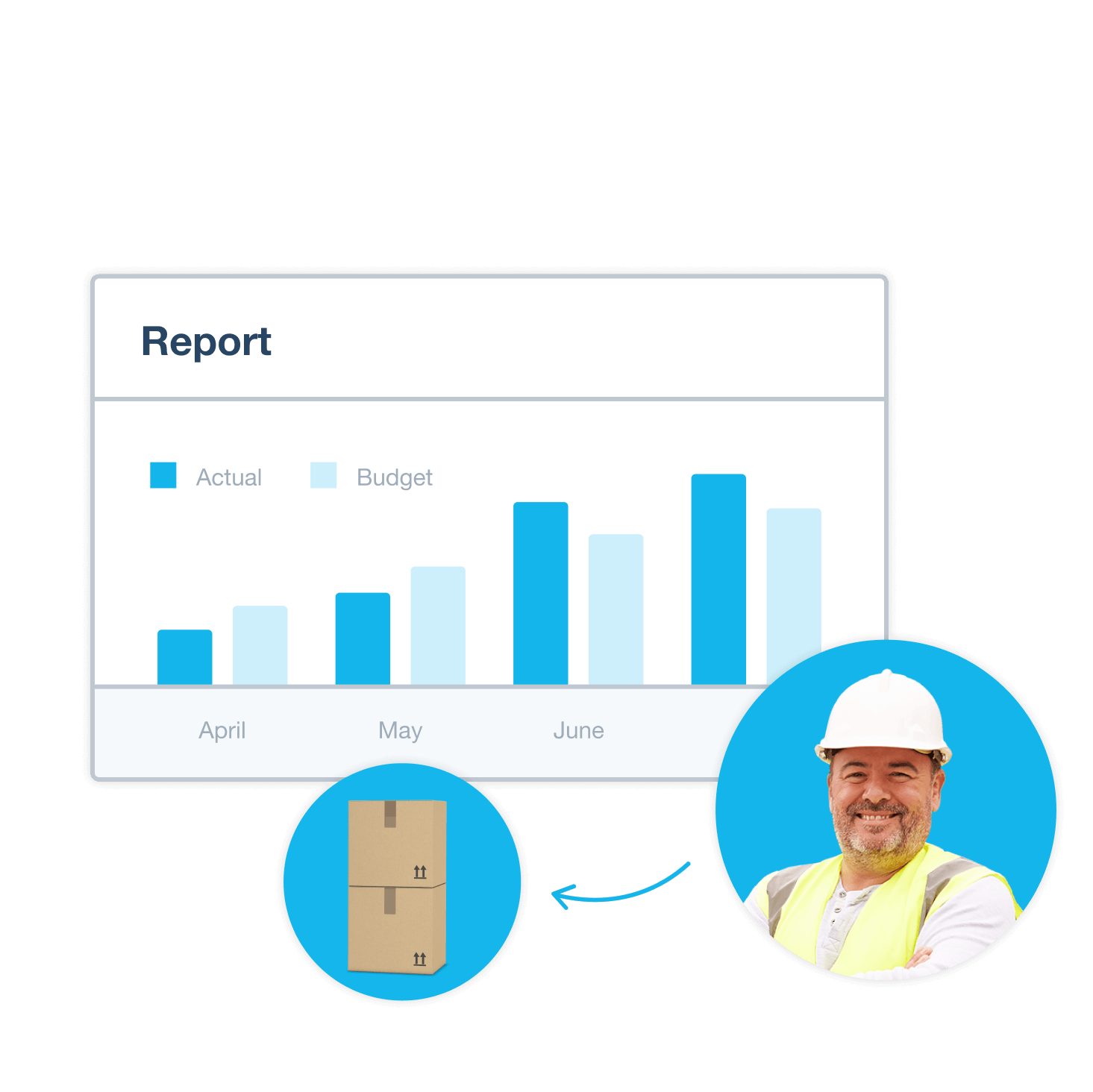 More about job costing
Job costing in Xero Projects is integrated with and dependent on using Xero accounting. Bills and spending can be assigned to a project in Xero accounting and show against the project in Xero Projects, while project costs are invoiced from Xero.

Learn more about Xero Projects

Subscribe to Xero Projects and download job costing software to any iOS or Android device. Use the app or desktop version to create projects and track time and costs. Set hourly rates or fixed prices for tasks. Add tasks that you won't charge for.

See how to use the Xero Projects app

View the Project Financials report to see how tasks and expenses are tracking against budget for your projects. You can identify potential issues or overruns and adjust the work accordingly. Learn from previous projects for more accurate projections.

See how to run the Project Financials report
Start using Xero for free
Access all Xero features for 30 days, then decide which plan best suits your business.