Scan receipts to claim expenses

instantly
Snap a photo with the Xero Me app to scan a receipt and auto-fill expense claims with the key details.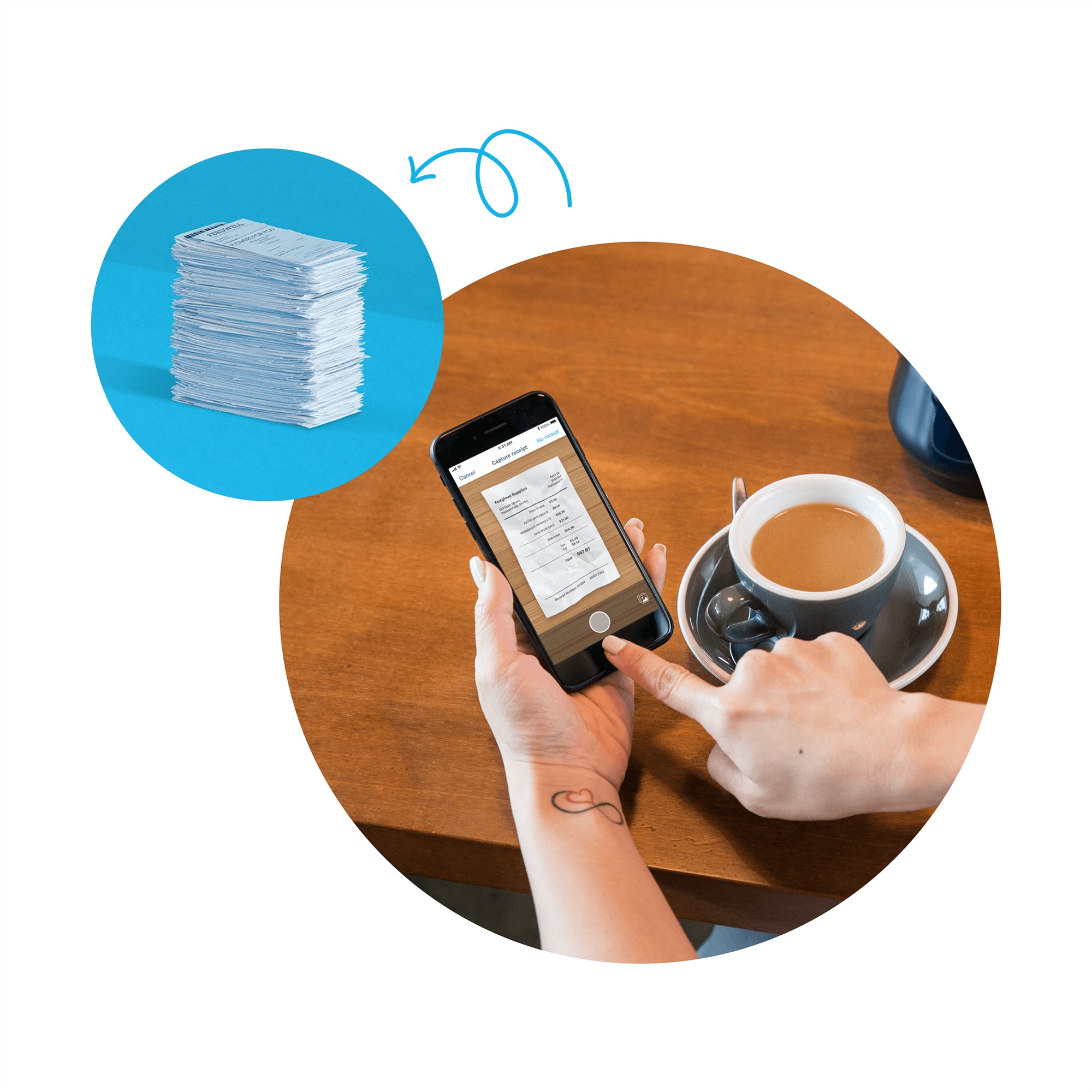 Use Xero Me to scan receipts in a snap
Take a photo on your mobile device and scan the receipt details to populate an expense claim. Capture expenses as they happen to help reduce manual data entry and save time.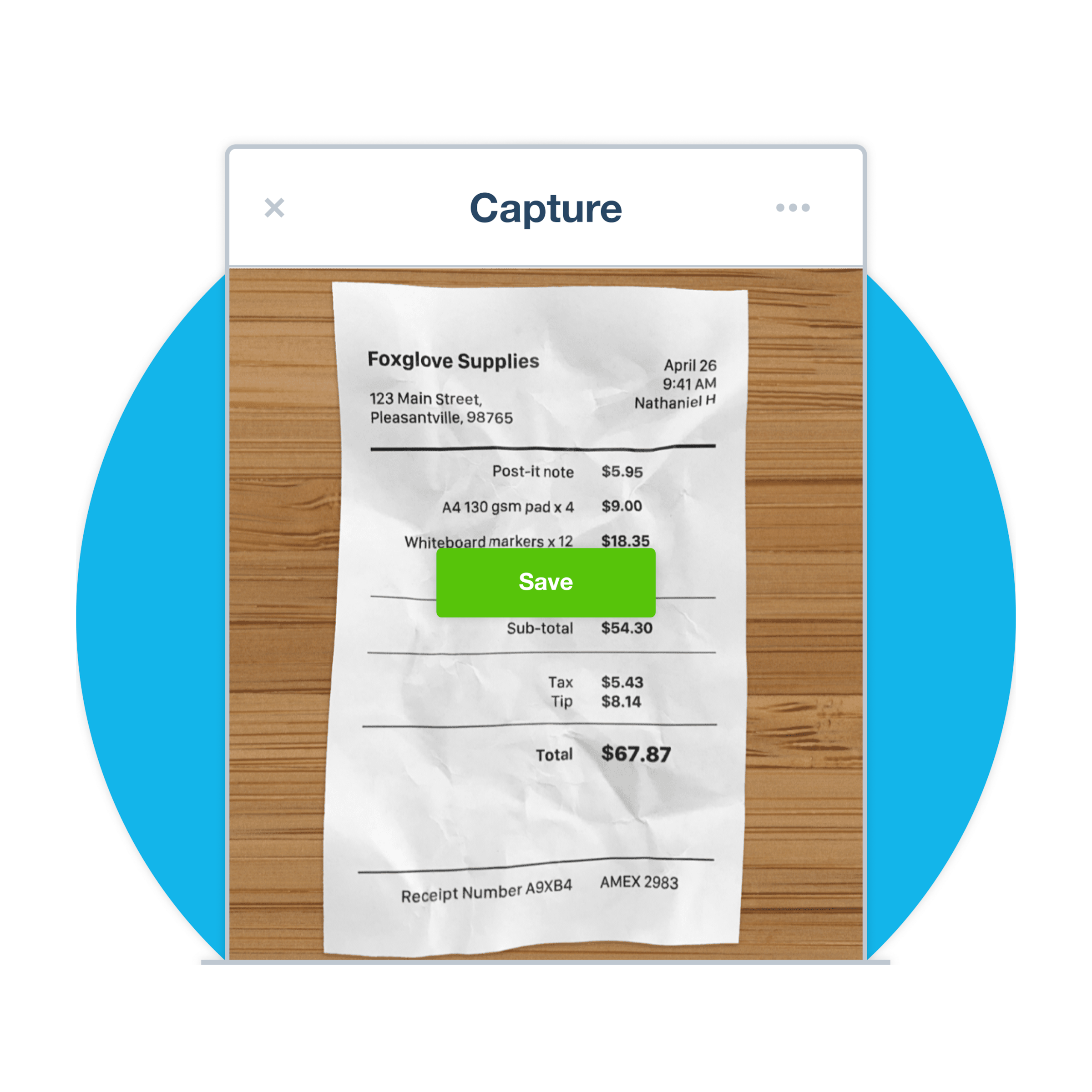 Submit claims promptly
Your employees can submit an expense claim on the spot when they use the Xero Me app to snap and scan a receipt.
Track spending easily
Track receipts as they're submitted so you can see how much is being spent and on what. You'll be able to view job costs and manage cash flow with greater confidence.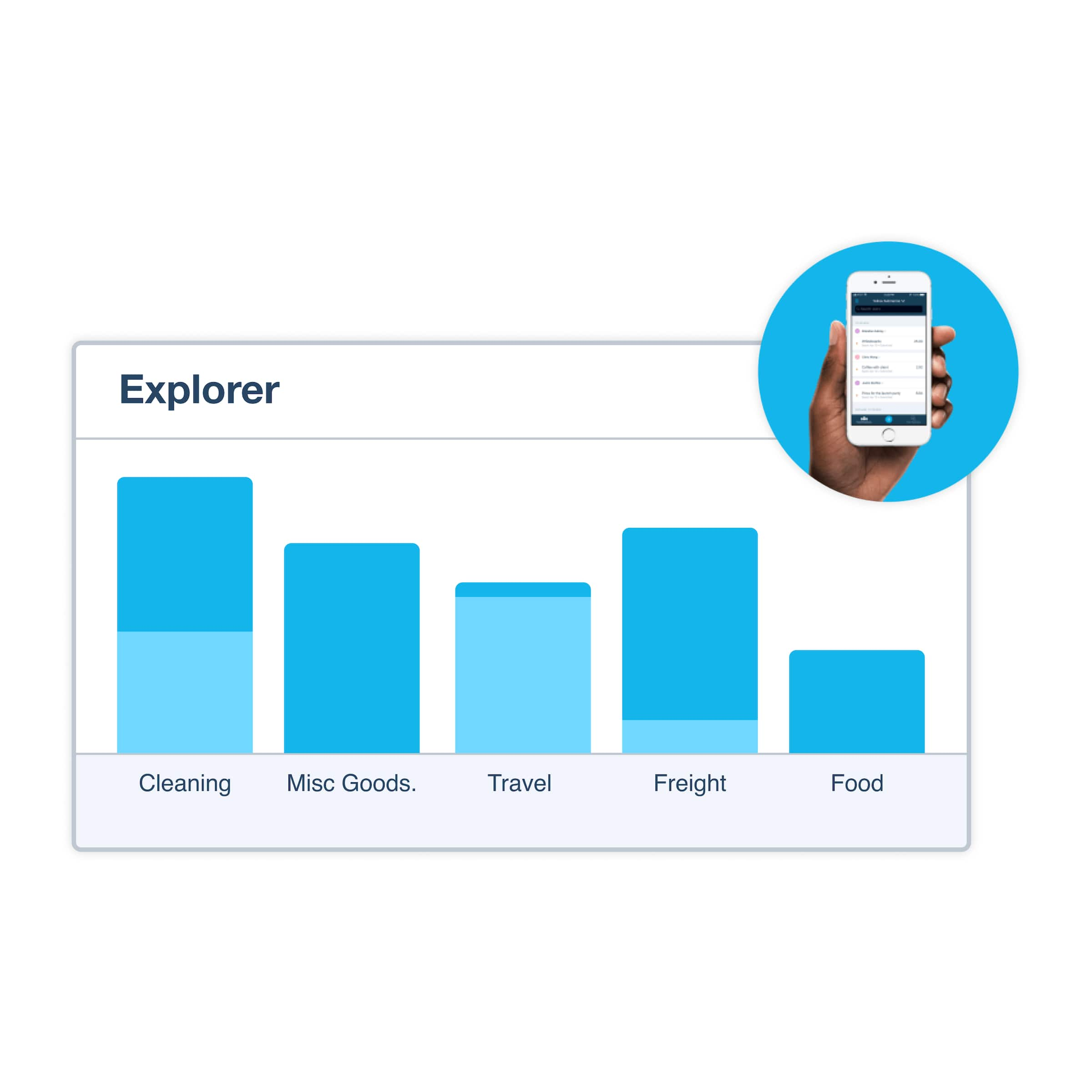 More about receipt scanning
Scan, track and organise receipts and more when you add the Xero Expenses to your Xero subscription. Reimburse claims and manage spending using analytics. Pay for the add-on monthly, but only for employees who submit a claim within the month.

See how Xero Expenses pricing works

A one-time setup makes it easy for your employees to scan receipts and submit claims. Turn on receipt analysis to automatically capture details from receipts into Xero, and set up the accounts you want your team to use when creating expense claims.

See how to set up expense claims
Start using Xero for free
Access all Xero features for 30 days, then decide which plan best suits your business.