Manage expenses effortlessly
Capture costs to submit and reimburse expense claims, plus view spending – all with the expense manager tools in Xero.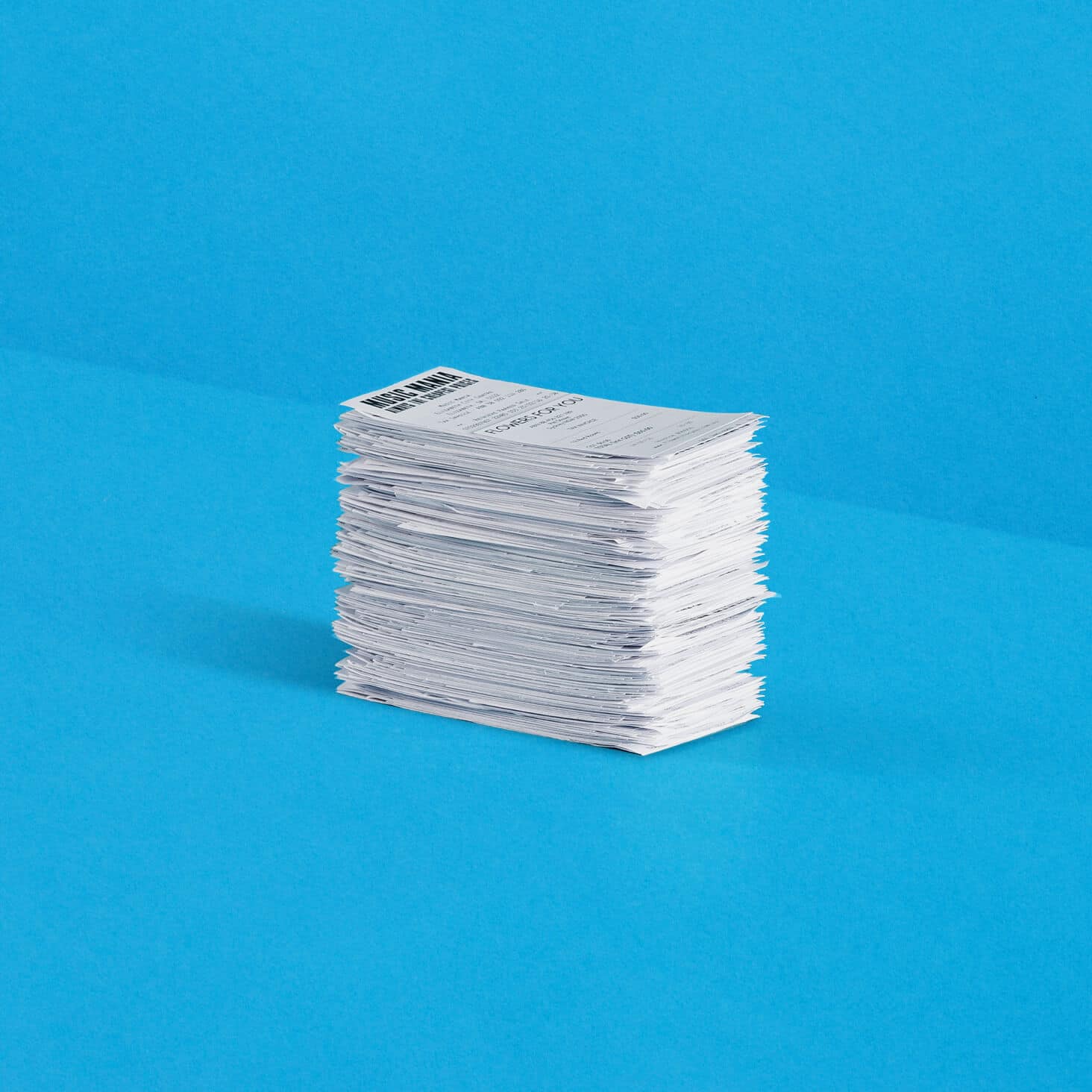 Take a photo of receipts
Make expense claims fast and paperless.
Reimburse expenses quickly
Approve expense claims without delay.
Monitor employee spending
Track expenses with real time reporting.
Manage expenses wherever you are
Claim mileage and expenses from your phone.
See how effortless expense management works
Take a photo of receipts
Make your expenses fast and paperless from your phone.
Details are scanned from your photo receipt to auto fill the claim

Track and record your mileage

Submit an expense claim in one click with the receipt attached
Learn more about scanning receipts
Reimburse expenses quickly
Automate your expense management process to make your life easier.
Get notified as soon as an expense claim is submitted

Quickly review and approve expense claims

Simply pay your expense claim the same way you pay other bills
Monitor employee spending
Manage expenses with accurate views of spend and when reimbursements are due, to help manage cash flow.
Keep an eye on expense claims with real time reporting

Spot trends and insights so you can plan ahead

Forecast and budget with real time figures
Manage expenses wherever you are
Speed up submitting and approving expense claims.
Track and submit mileage using the map in the mobile app

Forget paper receipts – snap a digital copy instead

Review and approve claims from your phone for fast turnaround
Learn more about tracking mileage
More about expenses
If you or your employee use your own vehicle for work, you can submit a mileage claim to be reimbursed. Get your mileage expenses under control with the mileage tracker and get the insights you need to make smarter spending decisions.

Snap a photo using the receipt scanner in the app and the key details will be scanned and auto filled into an expense claim in the app. Submit the claim with the receipt attached in just one click.

Organise expenses and keep them in check. Label what an expense relates to, so you can charge it to the right customer or project. Group and organise your own expenses using labels and assign expenses to a customer or project.

Assign an expense to a specific customer as you enter it, so you can on-charge it. The expense is automatically added to the customer's next invoice, so you can make sure you're reimbursed.

View the dashboard for expense tracking. See charts that display real-time figures for expenses. See the current state of your expense claims and view reports filtered by employee, status and expense account.
Start claiming expenses for free
Access all Xero features for 30 days, then decide which plan best suits your business.
Safe and secure

Cancel any time

24/7 online support
We chose Xero because it was set up for

small businesses

like ours