How Xero can help transform your café
Running a café is demanding. Xero helps you streamline your finances, leaving you more time to serve your customers.
Keep control of stock with inventory management from Xero.

Sync Xero with third-party apps for point of sale, CRM and more.

Run payroll, track working hours, and approve leave from anywhere.

Share information in real time with your accountant or bookkeeper from wherever you are.
Really useful tools for cafés
These are just some of the things cafés love about Xero.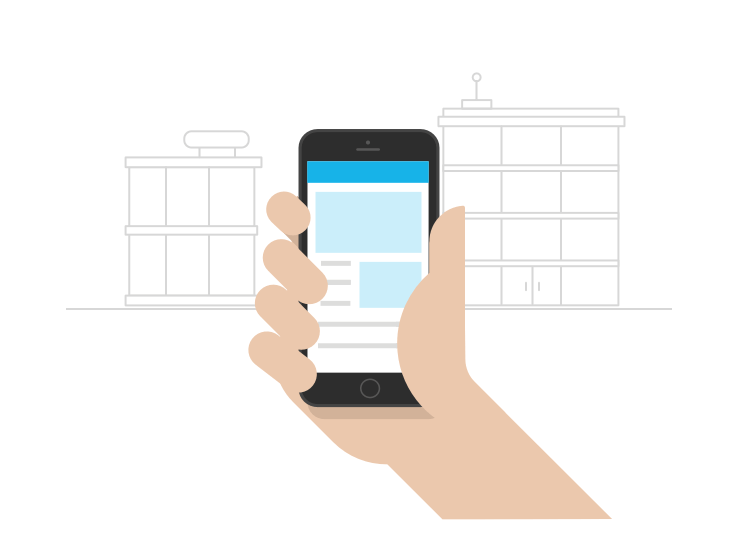 Mobile app
Stay connected to your business on the go with a suite of mobile apps.
Learn more
Xero dashboard
Get a real-time view of your cashflow with the online dashboard.
Learn more
Online invoicing
Create beautiful customised recurring invoices – and know when they're opened.
Learn more
Why café Shoreditch Grind loves using Xero
When Shoreditch Grind started up in 2011, owner David's aim was to make great coffee without going over the top.
Having set up other businesses, David had always found that the accounts and running the business were disconnected. With Shoreditch Grind he wanted to understand how the coffee shop was performing on a day-to-day basis.
By taking on Xero, David was able to bring the accounts to life, and dig down into the numbers to really analyse how the business was doing.
"Whatever you can measure, you can improve," says David. "If you don't have the systems in place to measure, then you can't improve it."
Using an iPad-based till system means David can integrate the sales numbers directly into Xero.
"Every business now is a technology business," says David. "It's got to the point now where I've written it into the contract for another business I'm involved in that Xero must be used."
"Anyone thinking about using Xero - just move to it immediately. Move to it yesterday."
David Abrahamovitch, Shoreditch Grind
Plans to suit your business
All pricing plans cover the accounting essentials, with room to grow.
Our most popular plan
:
Standard
$30
USD per month
Good for growing small businesses.
Connect Xero to other apps for a complete solution
Choose from 800+ apps that share data with Xero.
business types
Receipt Bank
Receipt Bank is the simplest way to get your client data into Xero! Say goodbye to chasing and data entry. Spend more time growing your business.
business types
PayPal
PayPal is a safe, easy way to pay and get paid online. You can accept credit card payments and automatically view and reconcile transactions within Xero.
business types
Spotlight Reporting
Spotlight Reporting offers accountants and business owners the opportunity to create easy, great-looking performance reports, dashboards, forecasts and consolidations.
Find the advisor that's right for your business
Look up and locate advisors who offer accounting and bookkeeping services
and business advice to cafes and coffee shops.
Check out these small business guides
Get tips and tricks for running your cafe.