Your toolkit for growing an online business
Starting, running and growing an online or ecommerce business can be challenging. These resources will help you get going.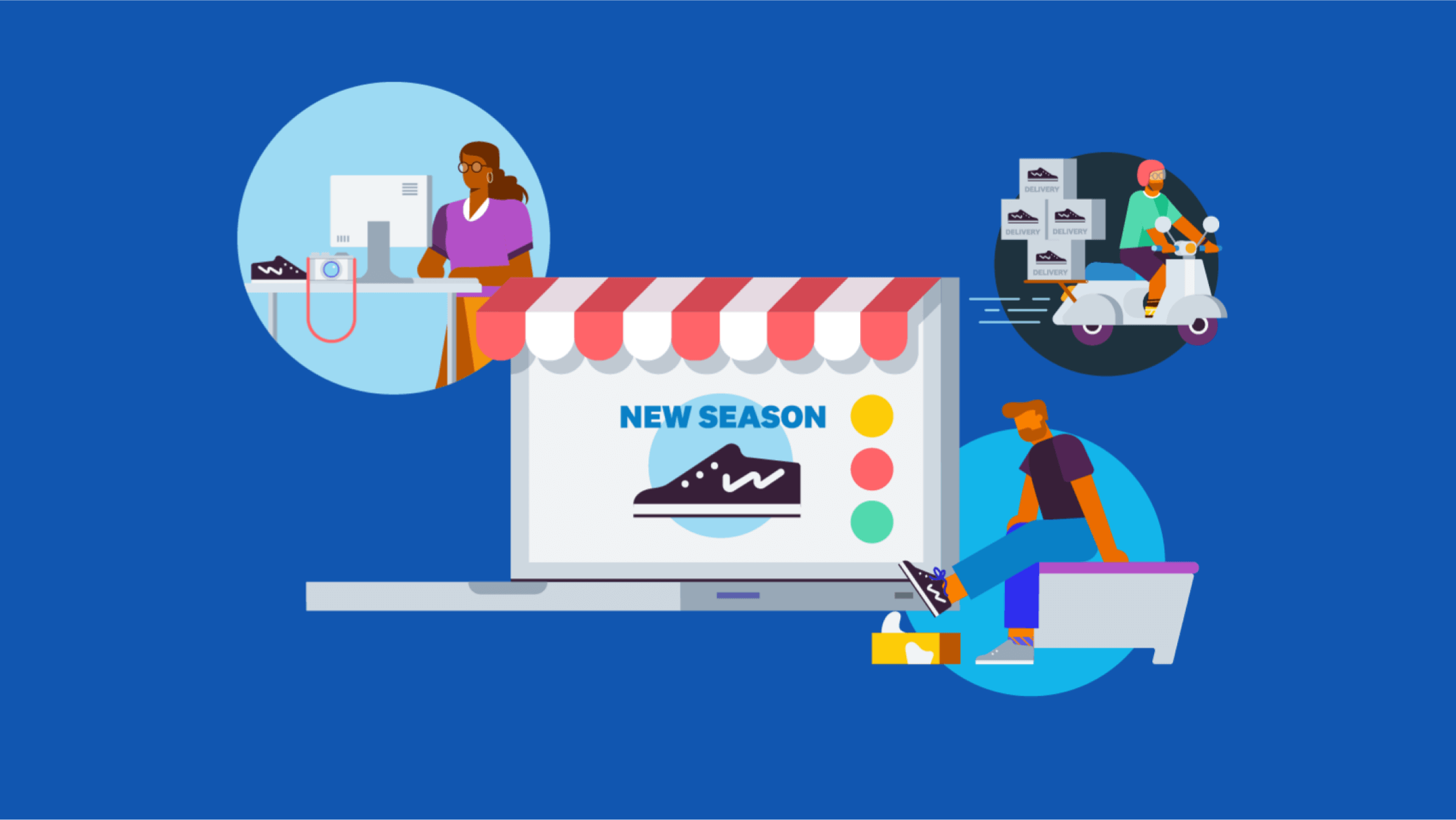 Find what you need, whatever stage you're at
Depending where you're at, go straight to the tasks and free tools, or scroll through all of the resources in your own time.

Starting an online business
Starting an online business is different. Learn what sets it apart from starting a traditional business.

See the two fastest ways to get set up to sell your products online: using a marketplace or an off-the-shelf shop.

Map out a clear pathway to making your business idea a reality. It can be short – just a page – or more detailed.

Calculate your break-even point
Find out how to calculate the break-even point in sales and units for your online business.

Learn about different ways you can find that extra bit of cash to help build and run a business.
Running and growing an online business

Learn what it takes to grow your business, and check some ways to reach new markets and boost revenue.

Streamline business admin by using leading ecommerce apps for online shopping, inventory and more.

Find out how customer behaviour, technology and the post-Covid economy are shaping small business.

Learn how to be smart about purchasing, counting and valuing the items you buy and sell.

Accounting software for ecommerce
Manage the finances for your ecommerce business easily using Xero, and connect it to third-party apps.

Find an accountant or bookkeeper
Engage an accountant or bookkeeper to collaborate, help and advise you on your business.
Unravel and decode accounting terms like debits and credits, balance sheet, cash versus accrual accounting, and more.
Start using Xero for free
Access all Xero features for 30 days, then decide which plan best suits your business.