Make business easy with Xero & Neat
You can easily connect your Neat Business Account in Xero, and get hourly business account updates from Neat into Xero.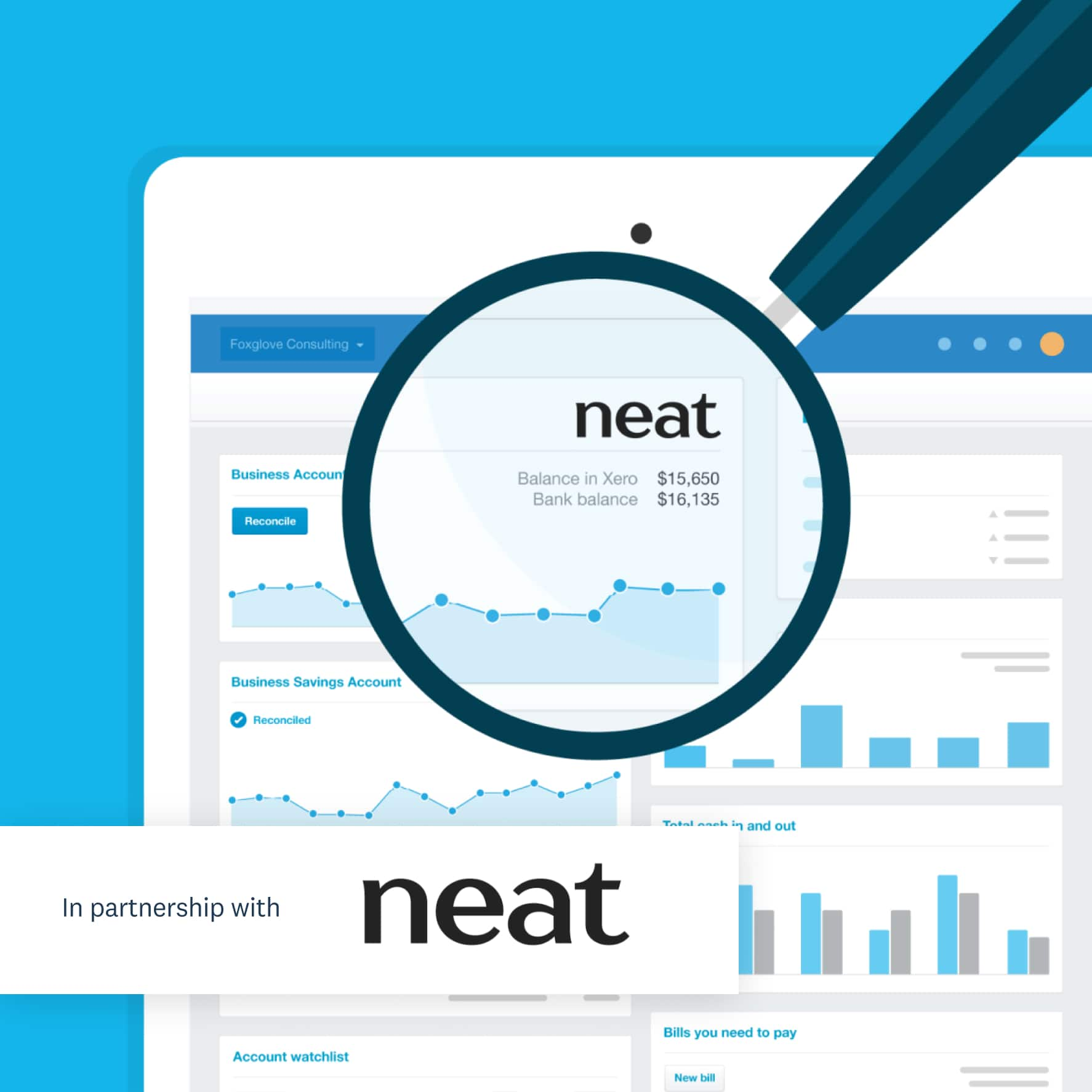 Easy setup
From your Neat Business Dashboard, click 'Integrations', select 'Xero' and follow the prompts.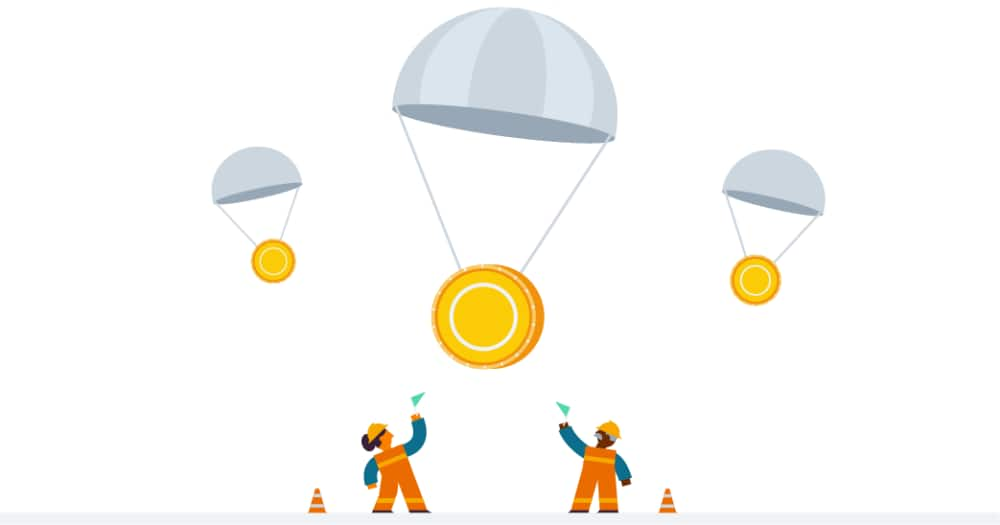 Accurate hourly data from Neat
Once your Neat Business Account is linked to Xero, your business account transactions show up hourly in Xero.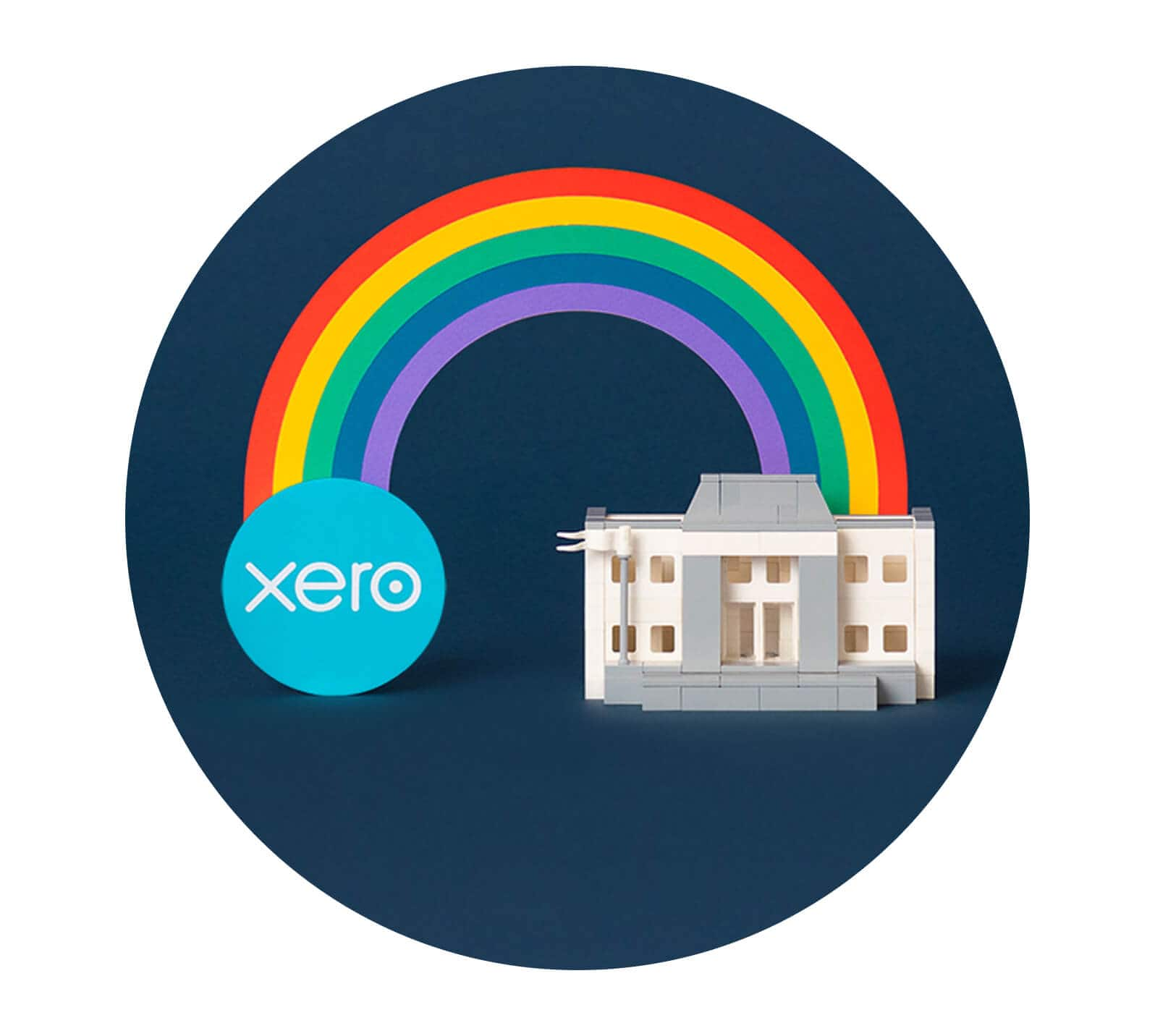 Up-to-date view of your cash flow
With direct bank feeds, it's easy to check how much cash you have, and which customers have paid.
Understand your financial position

Use insights to make the best decisions for your business
More about Neat and Xero
Log onto Neat Business Dashboard and then go to 'Integrations'. Select Xero, and click 'Connect'. Enter your Xero credentials and select the company (which is your Xero organisation) that you would like to connect to Neat. Then, select the Neat account(s) you'd like to connect and click 'Connect'.

Detailed instructions on how to connect Neat and Xero

Neat is a modern alternative to a bank, built for SMEs, startups, and global businesses. The Neat Business Account gives you the ability to send and receive money internationally at lower exchange rates than you would get from a bank; access Neat Mastercards for online and offline spending, as well as ATM withdrawals; and includes intuitive expense tracking and security features. The online application only takes 15 minutes.

You just need the following: a Xero subscription or a Xero free trial, and a Neat Business Account. If you're not currently using Xero, try Xero free for 30 days or check out our subscription pricing plans. There's no additional cost for setting up the Neat-Xero connection.

Once you've completed the bank connection set-up steps and authorised the Neat-Xero connection, your bank transactions will start flowing into Xero within three hours. After that, your Neat Bank Account Transactions will appear hourly in Xero.
Use Xero with Neat
Access all Xero features for 30 days, then decide which plan best suits your business.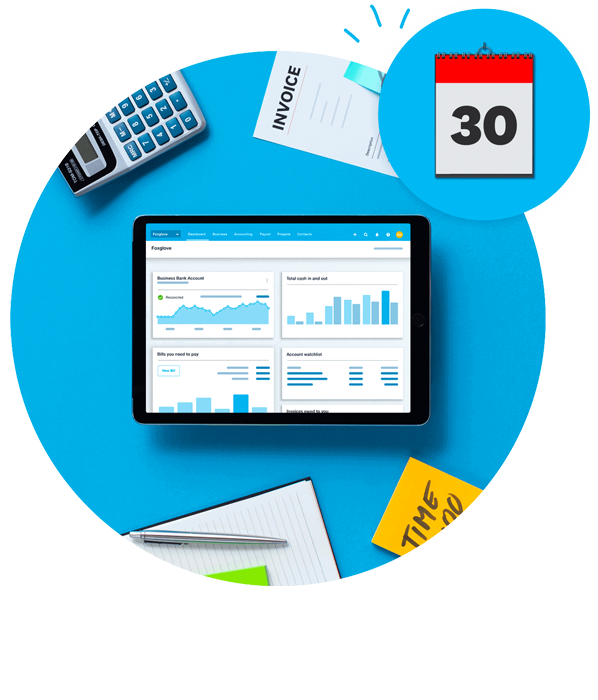 Open a Neat account
Looking to open a Neat Business Account? Visit our friends at Neat to get started.