Hang Seng online banking with Xero
Connect your Hang Seng business bank account in Xero so you can enjoy automatic bank updates into Xero every day.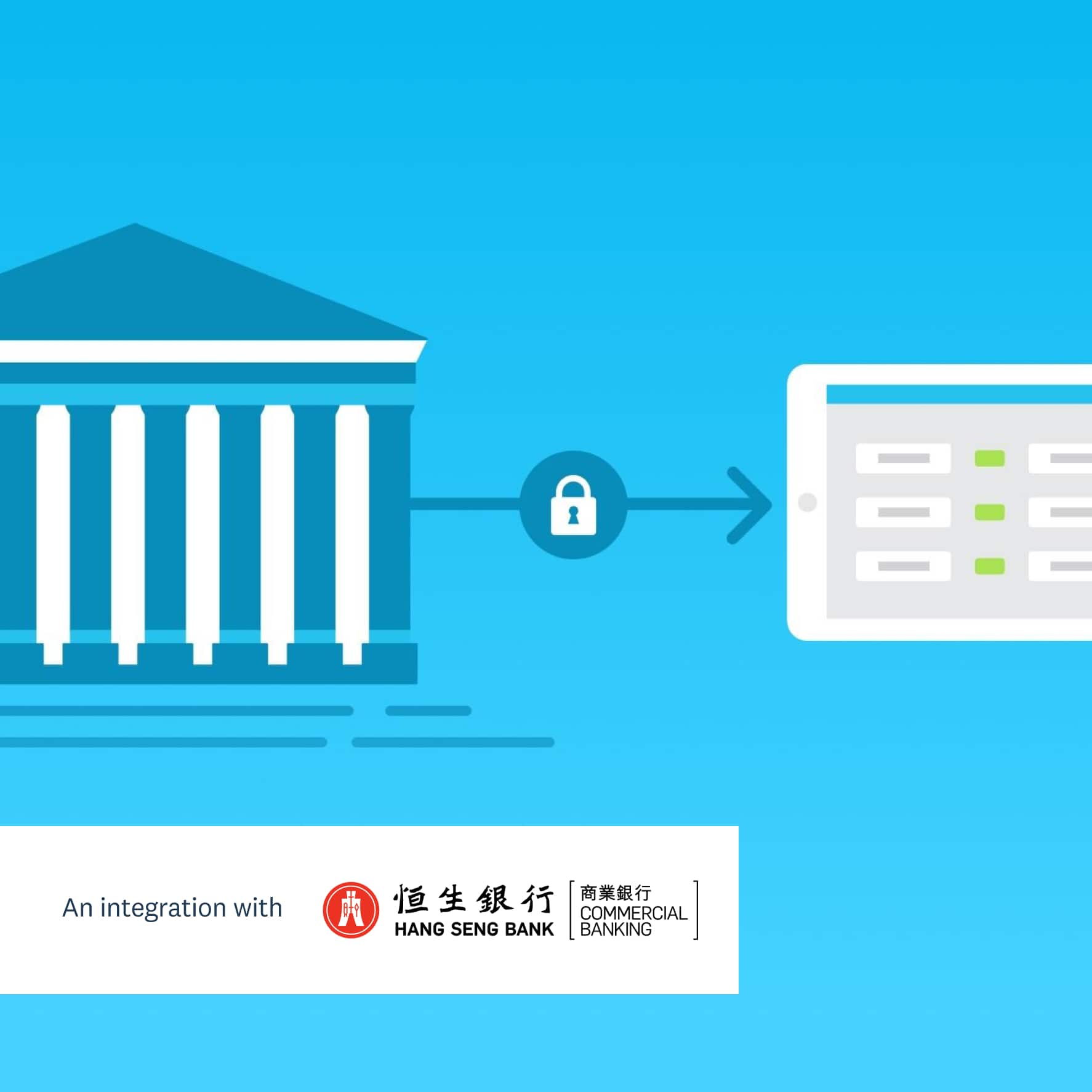 Easy setup
Set up your Hang Seng bank in Xero, then authorise the connection through Hang Seng Business e-Banking.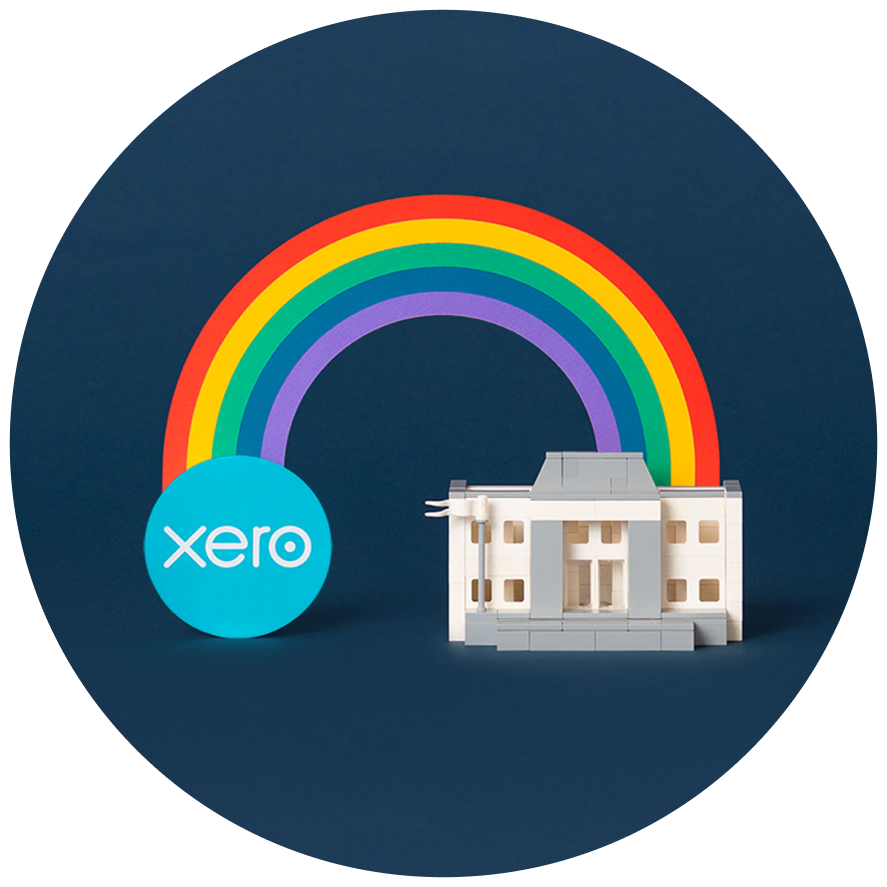 Accurate and secure daily feeds
Once the bank feed is set up, your Hang Seng transactions show up in Xero each business day ready to reconcile.
Up-to-date view of your cash flow
With direct bank feeds, it's easy to check how much cash you have, and which customers have paid.
Understand your financial position

Use insights to make the best decisions for your business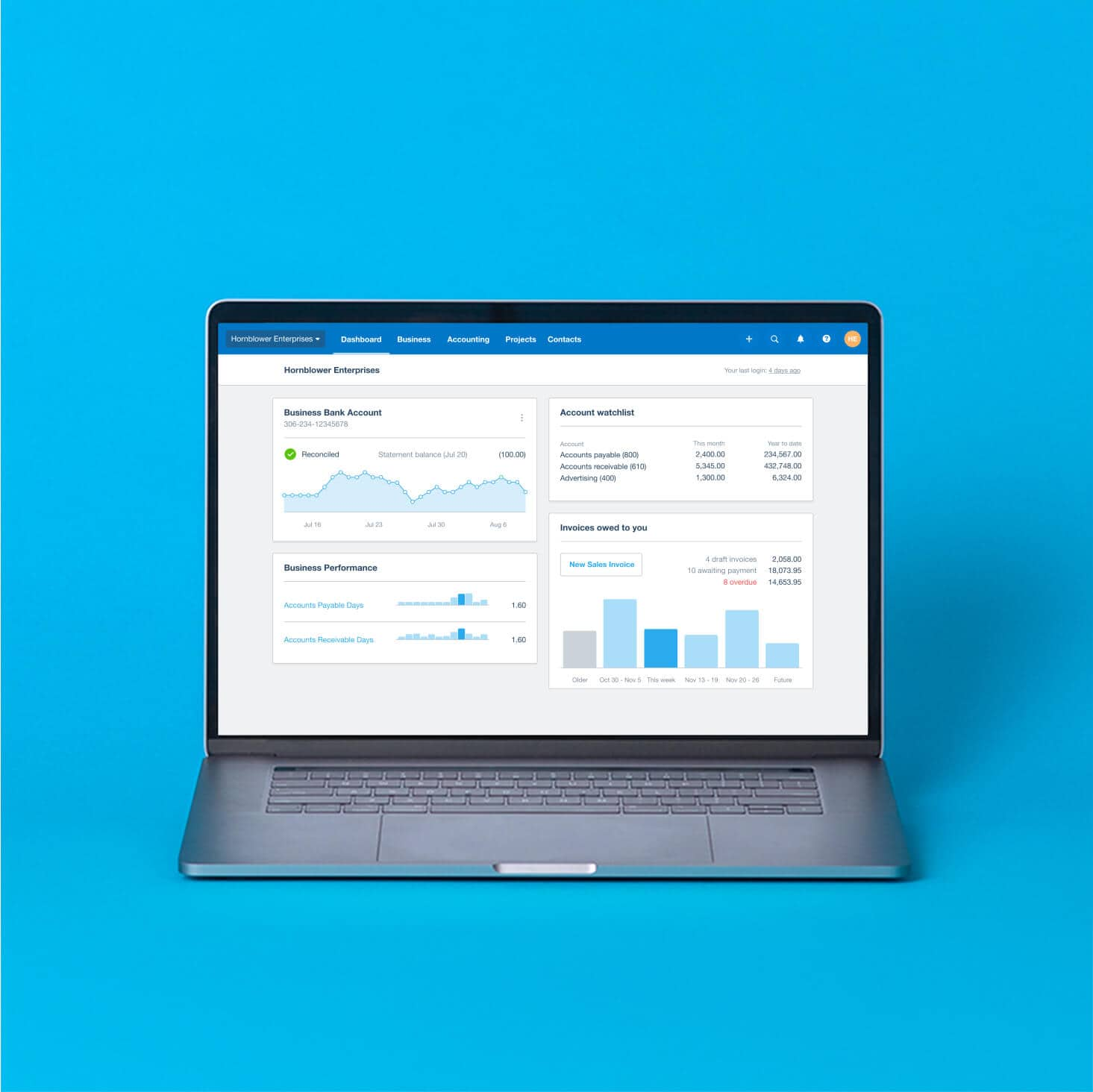 More about Hang Seng and Xero
You just need an existing Xero subscription or trial account, and a Hang Seng business bank account (see above for eligible account types). If you're not currently using Xero, you can try Xero free for 30 days or sign up for a Xero subscription. There are no additional costs for setting up the bank connection from Hang Seng to Xero.

Once you've completed the bank connection set-up steps and authorised the Hang Seng-Xero connection, your bank transactions will start flowing into Xero within two working days. Each day, your Hang Seng bank transactions from the previous day will appear in Xero the next morning by 9:30am HKT (Hong Kong Time).

Hang Seng accounts that are eligible to set up the connection in Xero are as follows: Business Integrated Account – HKD Current, HKD Savings and Foreign Currency Statement Savings. Other account types within a Business Integrated Account will not be supported. HKD Current accounts, HKD Savings accounts (Passbook and Statement Savings), USD Passbook Savings, Foreign Currency Current Accounts, Foreign Currency Statement Savings, RMB Savings accounts and Time Deposit accounts are eligible.
Use Xero with Hang Seng
Access all Xero features for 30 days, then decide which plan best suits your business.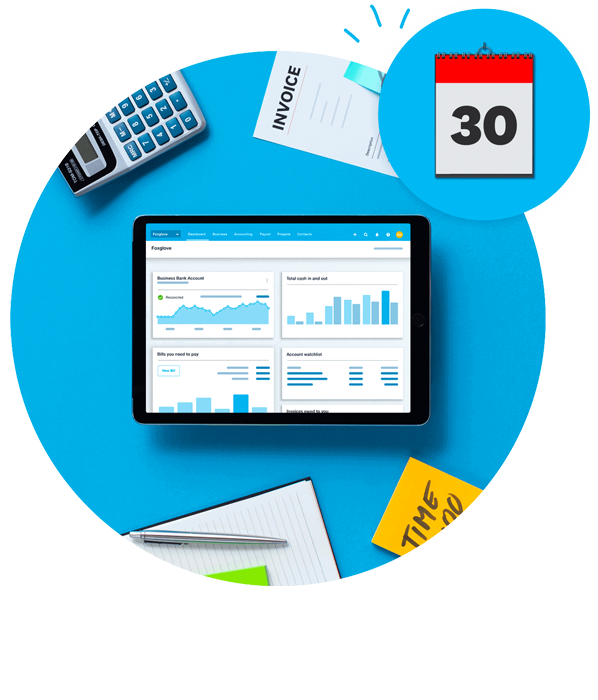 Open a Hang Seng business bank account
Visit our friends at Hang Seng to find out how to get started.