Chapter 2
Register as an employer
You've considered the position you want to fill and your own responsibilities. It's time to register as an employer.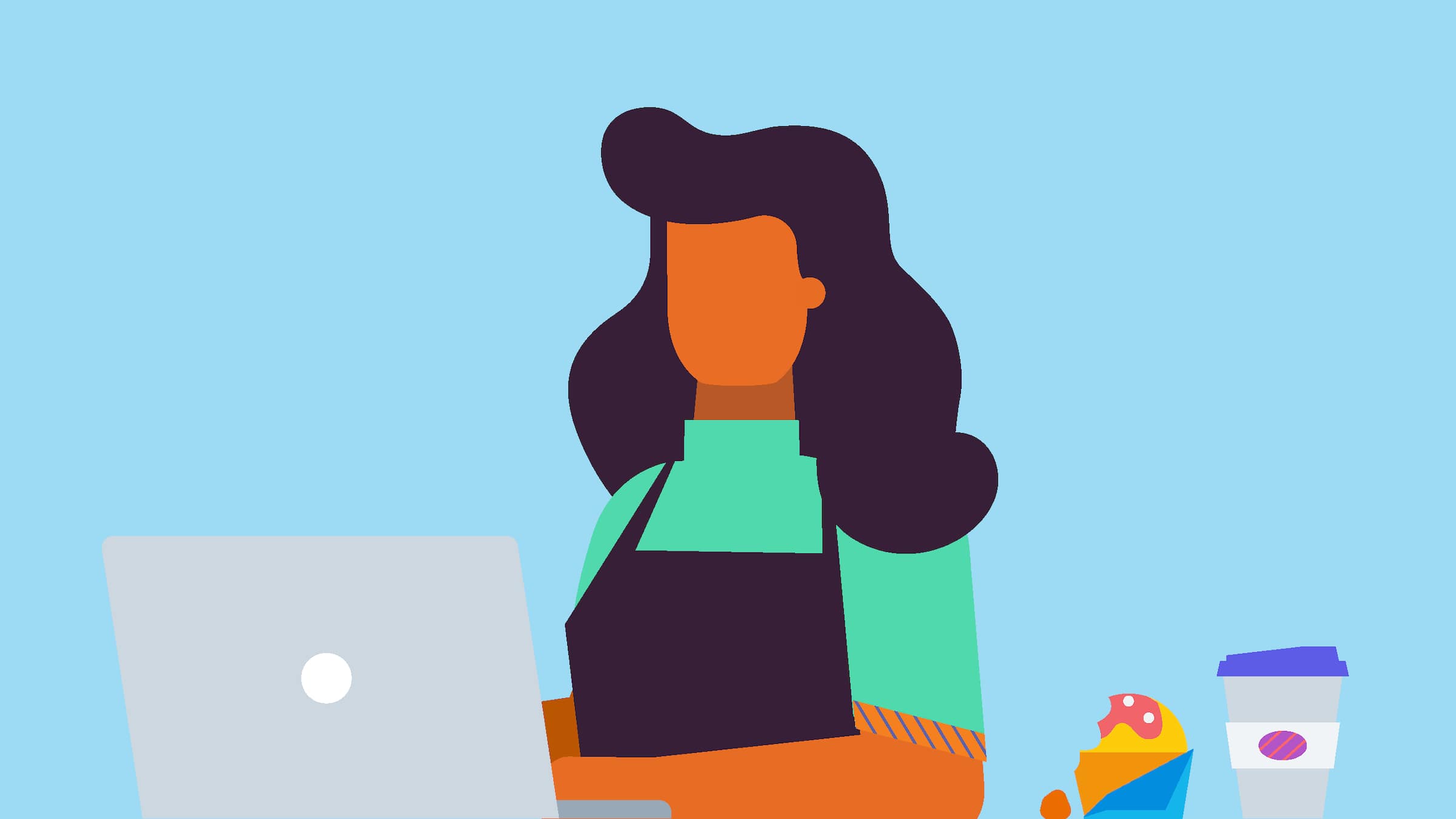 You can find details about the registration process on your local government website. Searching for things like 'how to register as an employer' or 'register to pay employees' will lead you to the right website pages.
Then it's just a matter of making sure you have everything you need to register, completing all the necessary forms, and ticking off each step required by the government.
Understand employment law
The entire employment process is governed by certain laws, so understand them before you begin hiring. Speak with an employment lawyer for specific advice or check a government site to learn more about employment laws and how to comply with them.
Disclaimer
Xero does not provide accounting, tax, business or legal advice. This guide has been provided for information purposes only. You should consult your own professional advisors for advice directly relating to your business or before taking action in relation to any of the content provided.
How to hire employees
Hiring help can improve your business, and your lifestyle. But it's a big process. Here are the main things to keep in mind.
Download the guide to

hiring

employees
Learn how to hire employees and how to handle the admin that goes with it. Fill out the form to receive this guide as a PDF.
Start using Xero for free
Access all Xero features for 30 days, then decide which plan best suits your business.