Xero vs Freshbooks
Looking for an alternative to Freshbooks? Xero's online accounting software will help you take control of your business.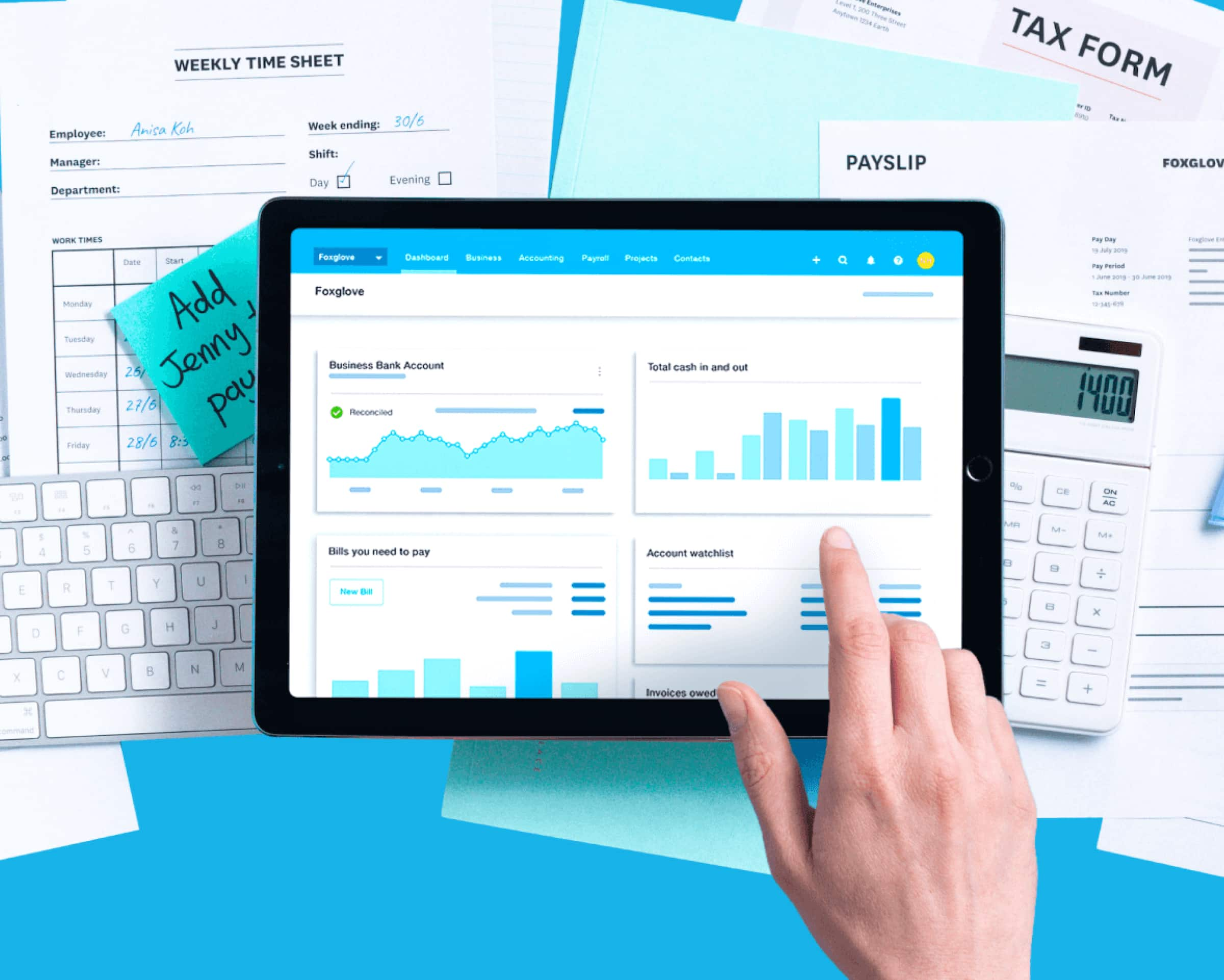 Software designed to work for you
Xero is a Freshbooks alternative that helps put you first.
Make the switch work for you
Import your data to Xero yourself or get help from an expert.
A beautiful experience
Xero vs Freshbooks? Take a look at what makes Xero beautiful.
Better business
Better your business with a helping hand from Xero.