Take more control of

business

with Xero
Xero does the tricky bits of business, so you can take the stress out of admin and focus on growing your business to fast track success.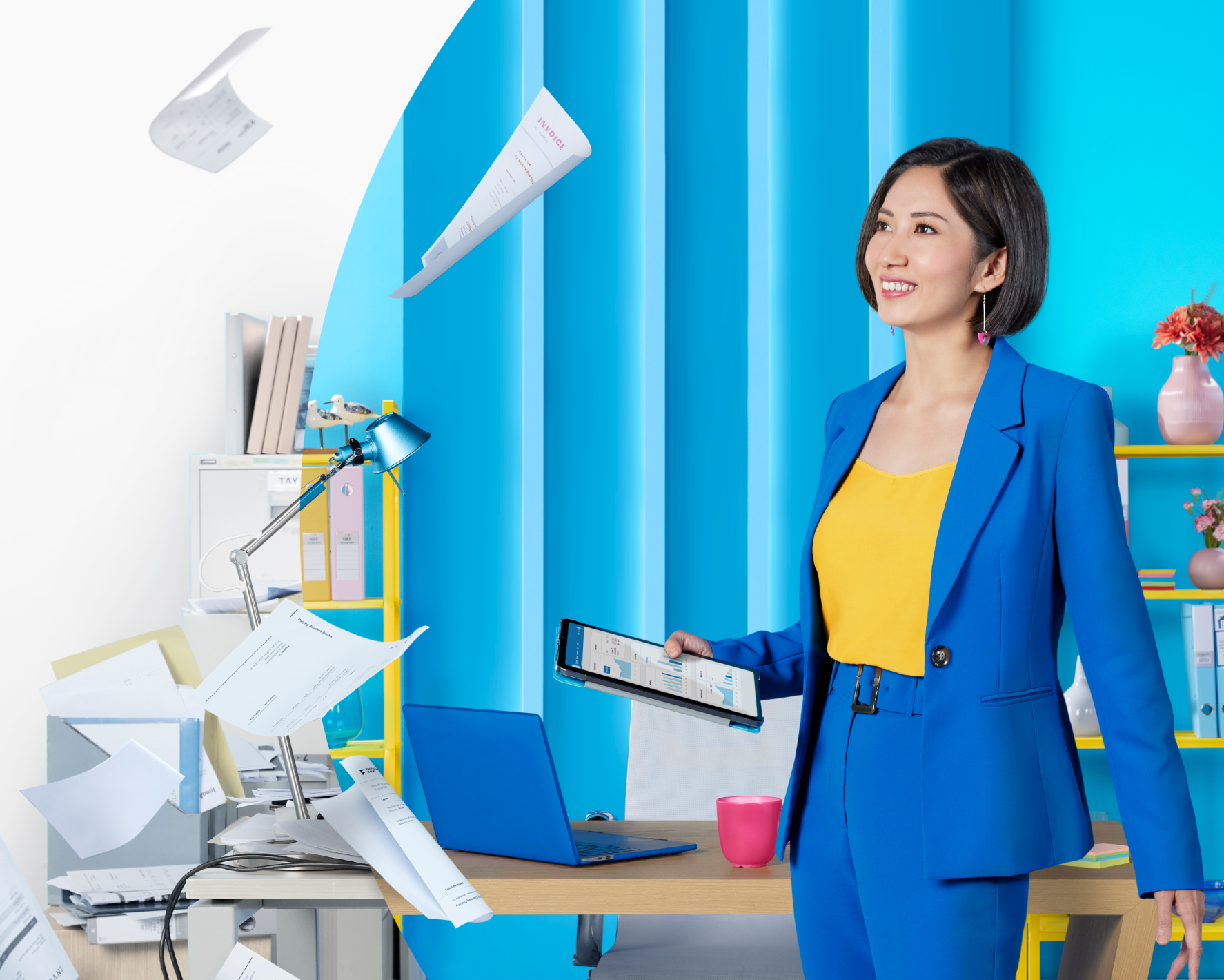 How Xero gives you more

control
Reduce stress by getting a better view of cash flow
See accounts and expenses in real time as well as cash-in, cash-out upcoming payments and invoices.
Reduce the time you spend on administrative tasks
Easily send invoices with online payment options on any device. And connect to your bank to reconcile transactions daily
The SMB platform to grow your business and scale
Connect to over 1k+ apps in our App Store like Payroll. Plus invite your accountant into Xero to help assist you.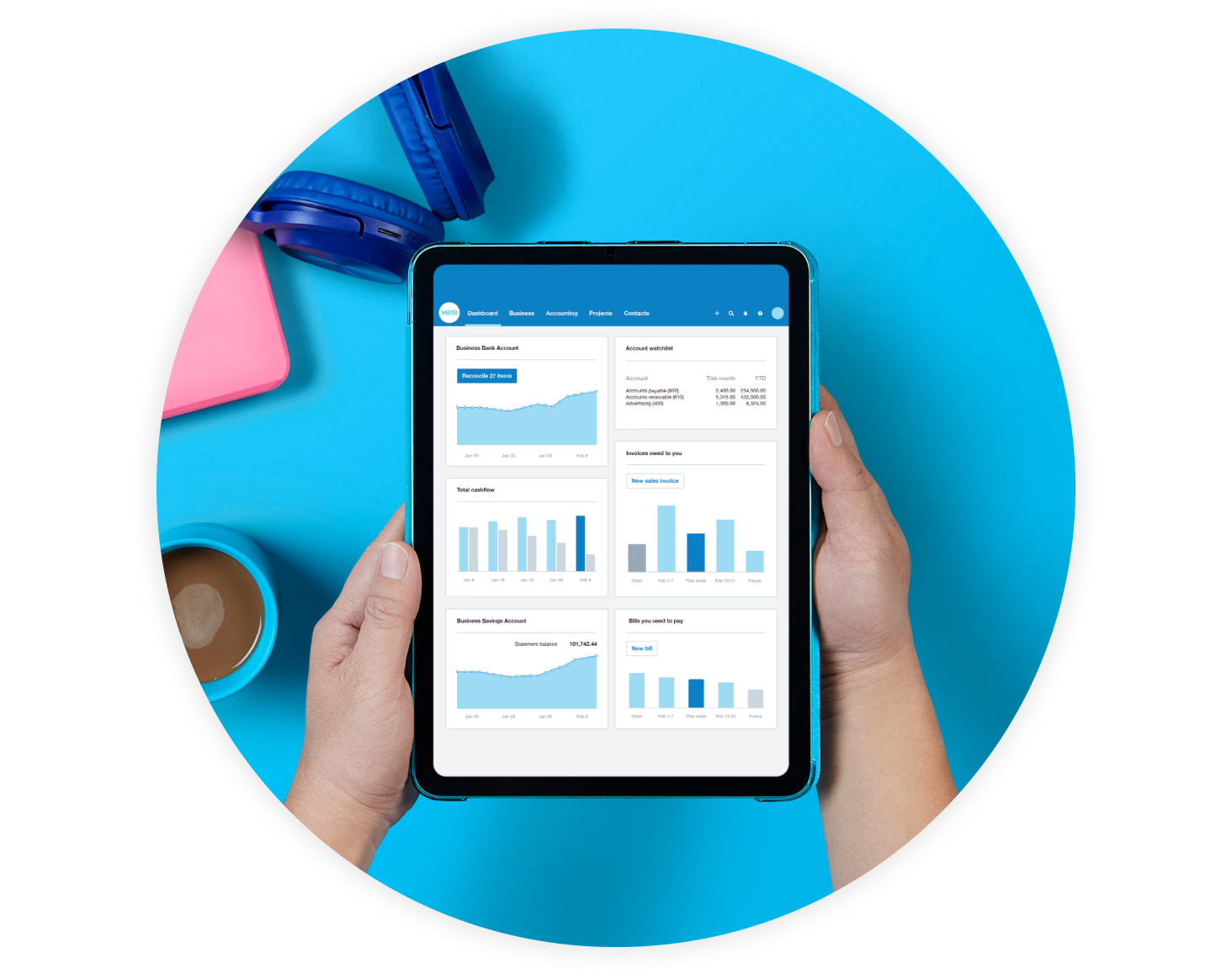 Plans to suit your business
All pricing plans cover the accounting essentials, with room to grow.
Flexible features made for your business
Online invoicing

Work smarter, not harder with Xero's intuitive invoicing software. With Xero online accounting, you can send invoices, automate reminders and so much more from the comfort of your desktop or mobile app. Finish your invoice admin at a time that works for you and your small business.

Pay bills

Track and pay bills on time. And get a clear overview of accounts payable and cash flow.

Bank reconciliation

Keep your account balances and financials up to date. Easily confirm that the transactions in your bank accounts are recorded in your business financial records with Xero's bank reconciliation software.
Xero's really not about the accounting. Rather, it's about empowering me to do what's important for the business and being able to trust that everything else is well taken care of.