2022 Hong Kong accounting industry report
Xero's annual study of the accounting industry in Hong Kong aims to guide accounting practices through the year ahead.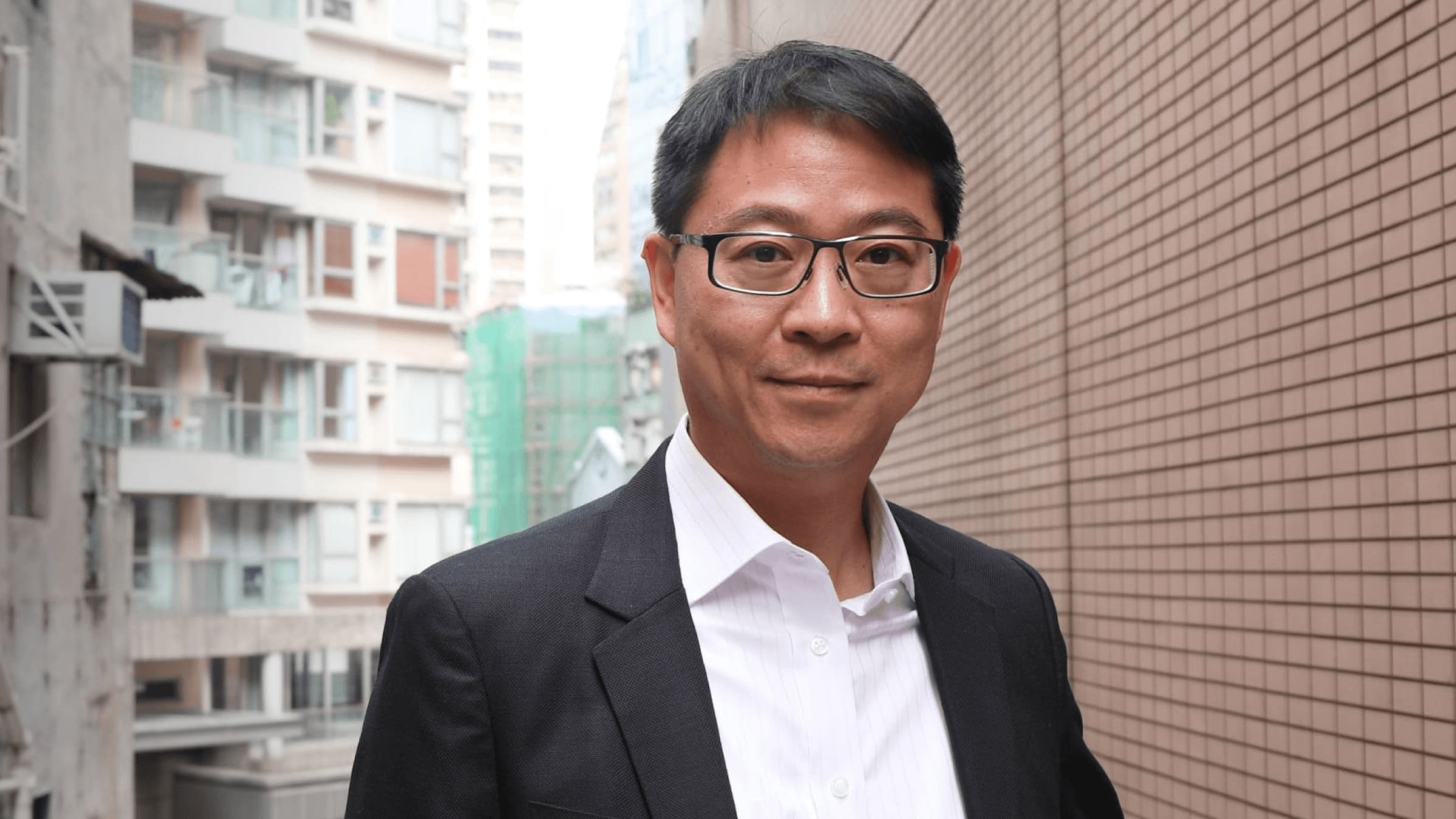 Technology and growth go hand in hand
Here are some of the key insights from our survey of 256 independent accountants and bookkeepers across Hong Kong.
Better results using the cloud
Practices with a greater proportion of clients using cloud accounting software tended to capture greater market share.
Same or greater revenue
Accounting practices have withstood the challenges of Covid-19 relatively well, with the same or greater revenue.
Fewer clients lost with the cloud
Practices with a higher proportion of clients using cloud accounting software lost fewer clients and staff.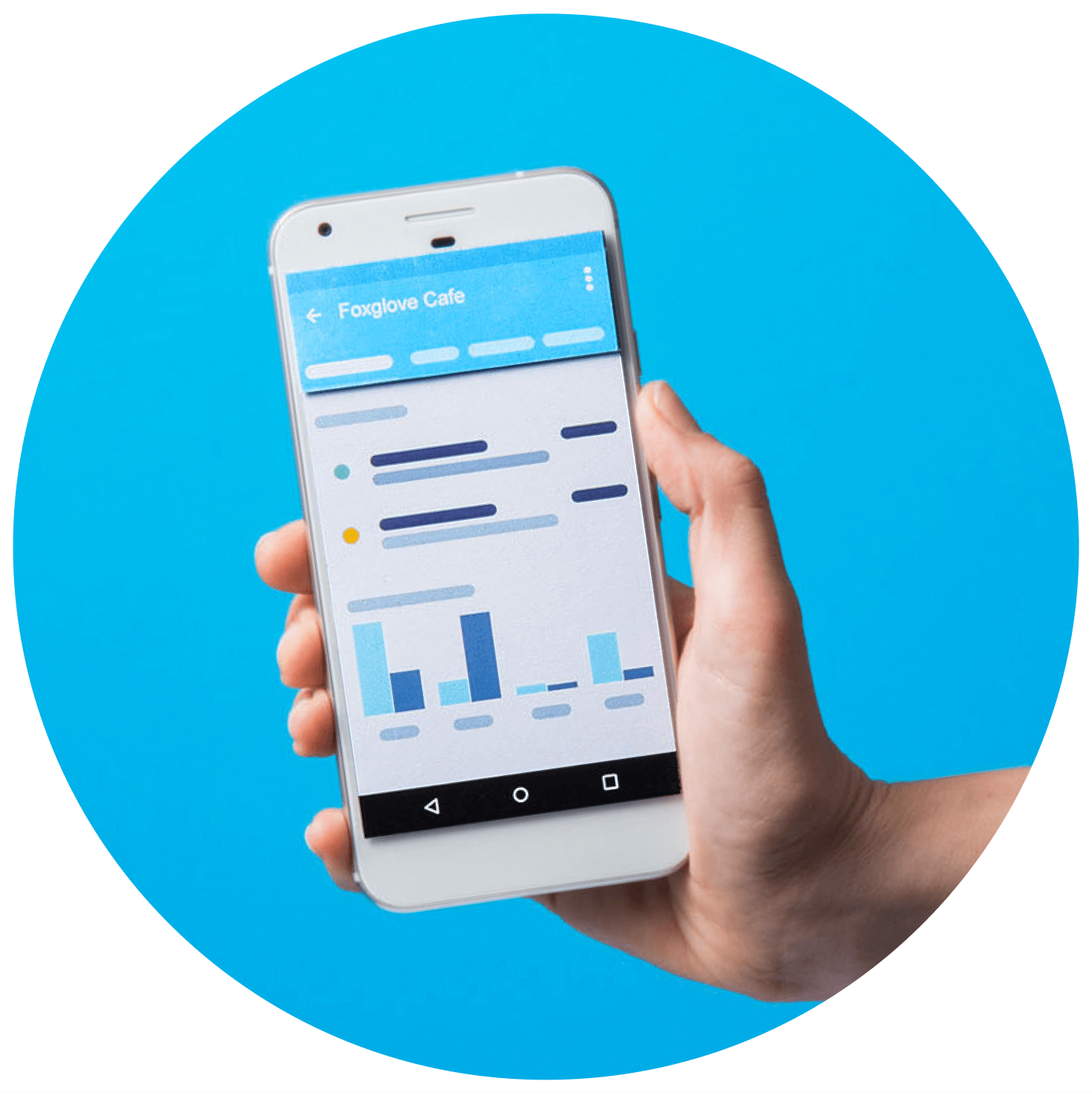 Discover latest trends and opportunities
1.
How the industry is growing
2.
What's driving profitability
3.
The opportunities firms are focusing on
Fill in your details
To receive the report
Plans to suit your business
All pricing plans cover the accounting essentials, with room to grow.
Our most popular plan

Standard
$40
USD per month
Good for growing small businesses.
Become a Xero partner
Join the Xero community of accountants and bookkeepers. Collaborate with your peers, support your clients and boost your practice.