Rex Leung and Linkers CPA embrace technology to help clients thrive
Rex Leung and Linkers CPA lead by example, using Xero accounting software both with clients and for their own accounts.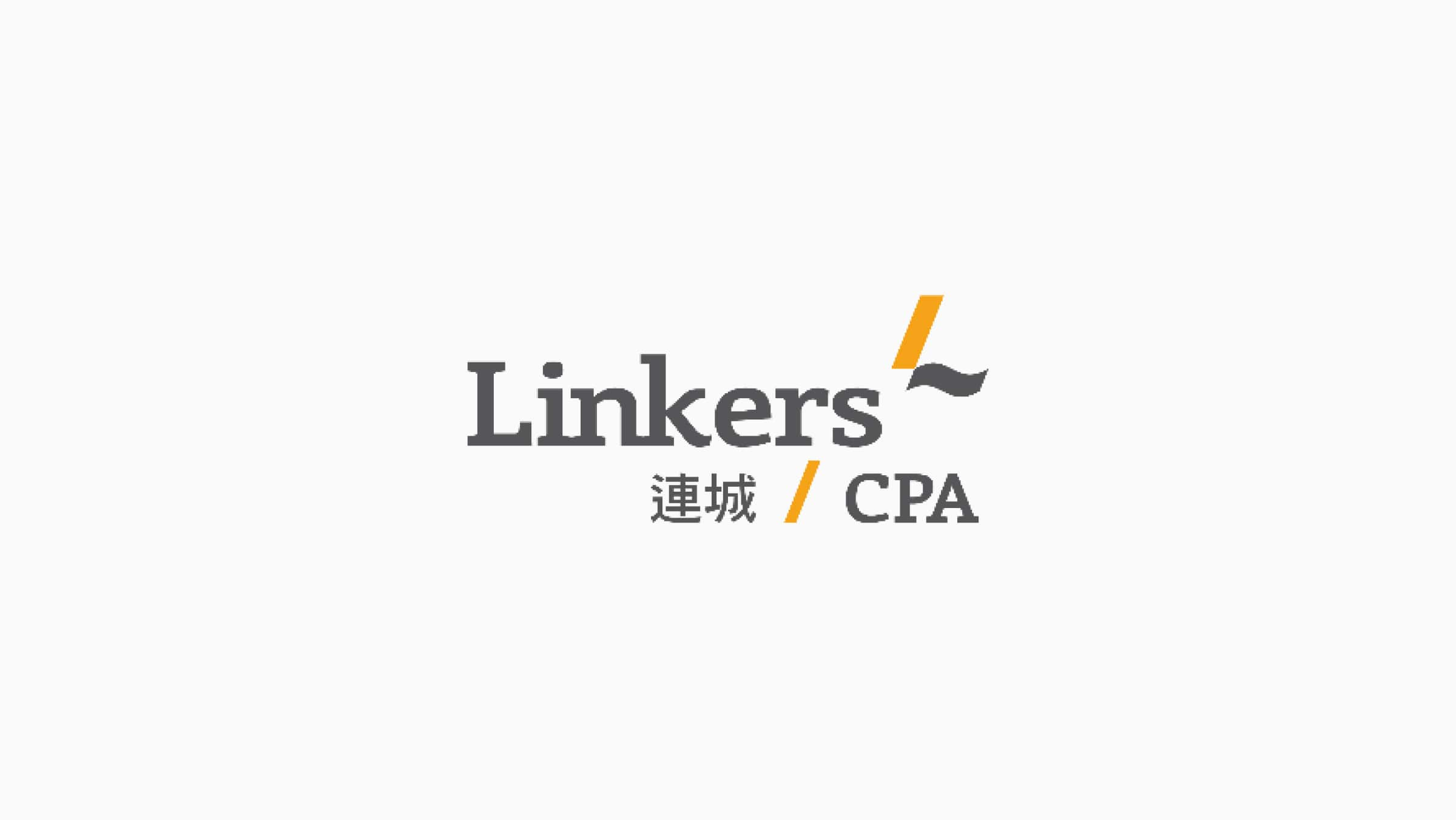 After starting his career at Ernst & Young and PwC, Rex Leung was looking for something more. Instead of servicing blue chip clients he wanted to build an accounting practice that would support more industries in Hong Kong.
Together with a few of his good friends, who also happened to be qualified accountants, Rex created Linkers CPA. Their slogan is: 'Loyalty links us' and it's a value that's embedded into everything they do.
"Loyalty to us means commitment," says Rex. "We're committed and loyal to our clients and staff, and we expect the same in return."
These attributes are key to forging close working relationships and ensuring that everyone can work together in an open and transparent manner.
"I want to inspire the Linkers CPA team with our vision to serve clients well," says Rex. "I want them to be happy in the workplace, provide them with a platform to learn new things, and help build their career."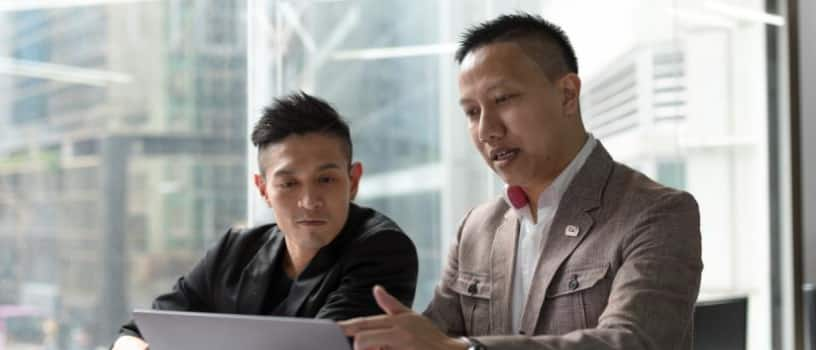 Rex believes that by empowering staff with the latest technology, businesses can become more efficient and remain competitive.
So while he was on the lookout for cloud technology to create a modern working environment, Rex was introduced to Xero.
"I was immediately impressed by how user friendly the interface was," says Rex. "And using Xero Workpapers has helped us cut down the time required in the auditing process."
Linkers CPA joined the Xero partner program in 2018 and within just six months they'd achieved gold partner status. They're now concentrating on upskilling the team as they work towards becoming cloud accounting specialists.
"We already see a noticeable change in our clients. They love using Xero because they find themselves saving so much time consolidating accounts," say Rex. "They also lower their manpower cost when the team and business is more efficient as a whole."
Keen to lead by example, Linkers CPA uses Xero for their own practice, which helps them keep on track of business.
"Every night I can just log on to the mobile app to see our cash flow position or check on my bills and invoices," says Rex.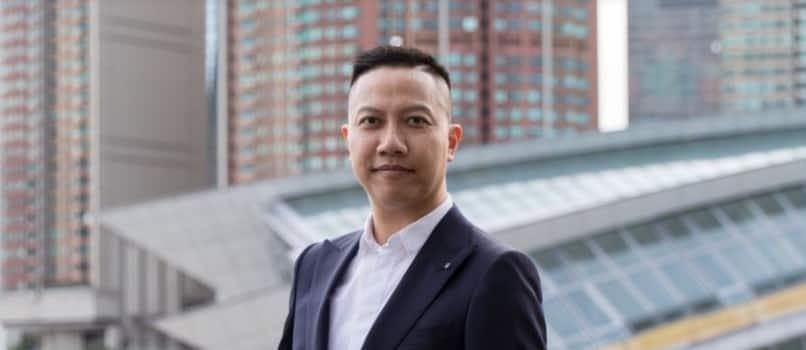 Accurate data means better decision making
Using Xero alongside WorkflowMax and Xero Practice Manager (XPM) has meant Rex and the team are better equipped to assess job performance and profitability.
Using timesheets in XPM gives Rex accurate data, which allows him to make the best decisions when planning resources and mapping project deliverables.
Before getting on to Xero, Linkers CPA was using spreadsheets, which meant there was a lot of time wasted waiting for the right data and a huge risk of human error.
"It was only good for the old model of accounting, where accountants serviced clients once a year," says Rex. "Now we keep track of our clients every day and generate reports on a real-time basis."
Knowing that they have the latest client information available whenever they need it means Rex is able to have more frequent and more meaningful conversations with clients about their businesses. And using the Xero app means he's able to have these conversations at a time that suits him.
"I often meet clients in a cafe with just my mobile phone now. All I need to do is pull out the Xero app," says Rex. "I can even project my phone screen onto a video to talk them through their current financial position."
As well as using the Xero app to connect directly with clients, Rex has found direct bank feeds and online invoicing particularly helpful.
"We get updated information from the banks every day, so there's no more time wasted in having to chase clients for statements," he says. "And we have the ability to track and chase all outstanding invoices with the click of a button."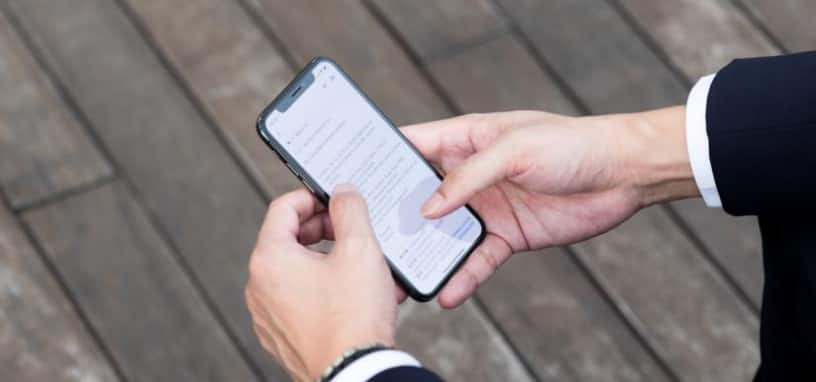 Game changer for the accounting industry
Linkers CPA was an early adopter of Xero in Hong Kong and they've really benefited from being part of Xero's partner program.
Their vision is to be cloud-based strategic advisors and problem solvers for their clients, so to ensure that happens, they've been working closely with clients to help them move on to Xero.
Introducing Social Stand to Xero was a game changer for the Hong Kong-based social media agency. Founder Bernie Wong was always a big fan of technology and cloud services, so when Rex introduced him to Xero he knew it would be a good fit.
"Xero enables me to work any time, anywhere," says Bernie. "I can work and understand my business without the need for my accountant to be constantly by my side."
It is important for small businesses to find accountants that are the right fit for their business. Rex knew that with Bernie's ambitious growth plans and the need for real-time insights, Xero was the perfect fit to help Social Stand make informed business decisions.
See how our accounting and bookkeeping partners are making the world a more beautiful place
See how accounting software can work for you
Become a Xero partner
Join the Xero community of accountants and bookkeepers. Collaborate with your peers, support your clients and boost your practice.