Hayley from Cloudmeb is more of a confidante to her clients
Hayley is a Xero-certified accountant who works with business owners and refers to Xero as her automating saving grace.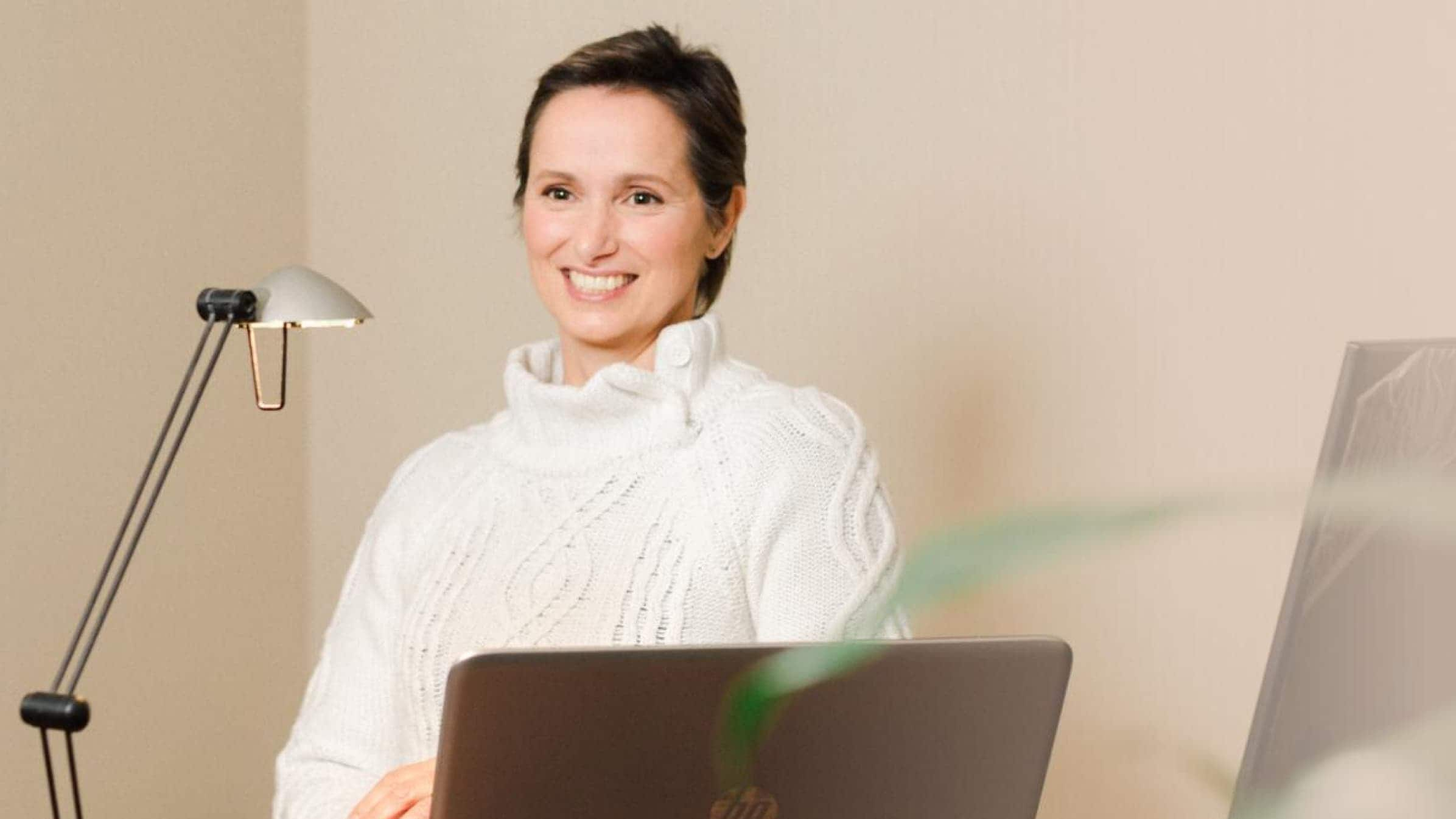 Hayley Haughton is a bookkeeper at Cloudmeb, a Canadian accounting firm that offers personalized cloud-based solutions. She talked with us about her role at Cloudmeb, her experience as a bookkeeper, and how Xero helps her.
"Marc [Cloudmeb CEO] is very supportive and encouraging. He's developed me into what I am now and has built an incredible business and a great team of people. So, Cloudmeb, it's a team. Everyone brings in something unique to that team. I can call on anybody and they can call on me. We're only an email or a phone call away. Even though I work here at home on my own, I'm never alone. I've always got support all around me."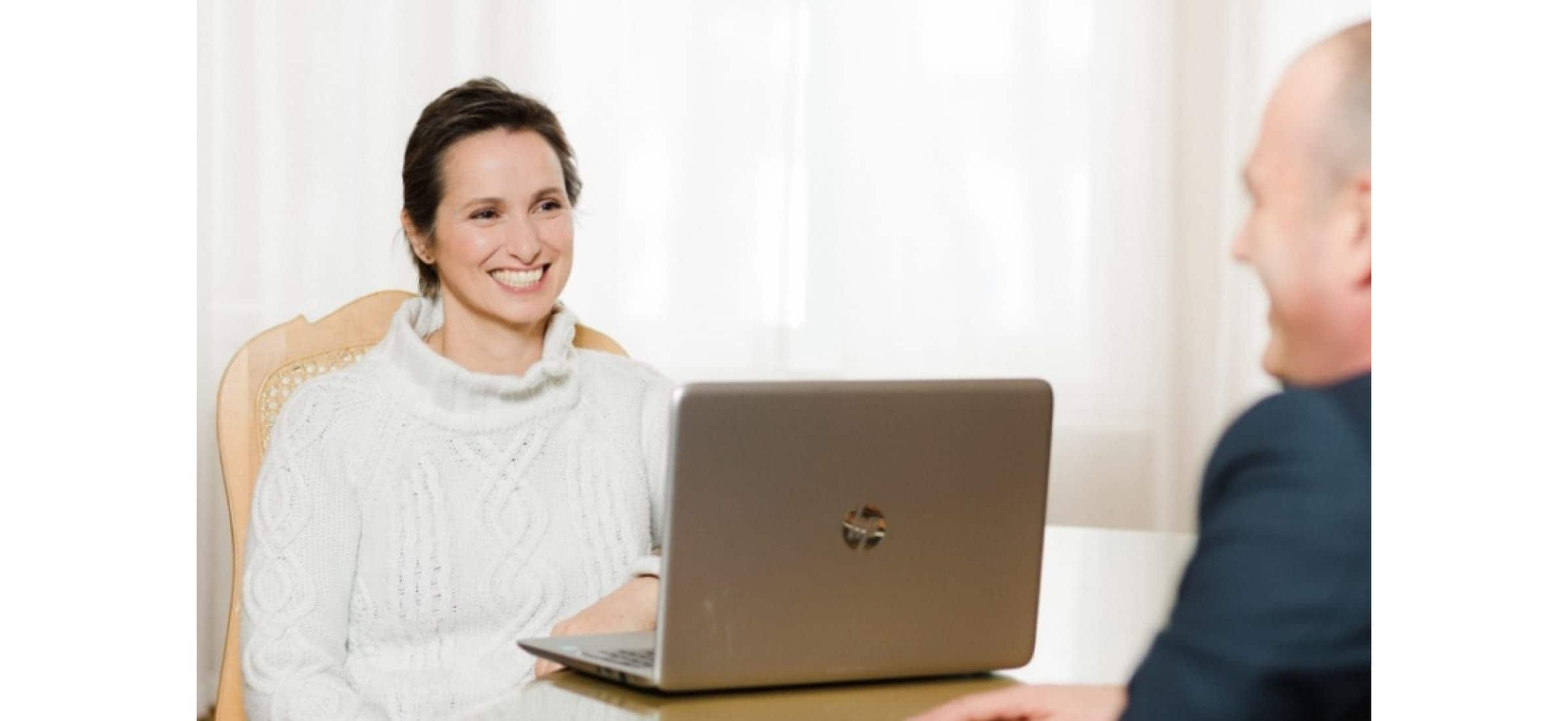 Hayley's journey to bookkeeping
Hayley has a unique role and feels like she breaks out of the typical mold of a bookkeeper.
"I didn't find bookkeeping, bookkeeping found me. I kind of came across it and fell in love with it. However, I don't actually consider myself a bookkeeper. I consider myself more a partner to my clients that need support in a number of different ways. It could be just reconciling bank statements or a problem with an employee or client. I've really become a confidant to many of these business owners, and we're partners as opposed to a business owner and a bookkeeper."
With 30 clients spread across North America and the Cayman Islands, Hayley couldn't imagine working without Xero.
"With Xero, I'm definitely able to work smarter rather than harder. I am able to automate a lot of the day-to-day tasks that a bookkeeper would normally do. The bank feed, for instance, is one saving grace. It saves me hours of work. I'm able to automate Receipt Bank so that expenses are taken care of pretty much on their own. I can't imagine having 30 clients without all of the automation that I'm able to do with Xero."
Become a Xero partner
Join the Xero community of accountants and bookkeepers. Collaborate with your peers, support your clients and boost your practice.