Willem from DoughGetters has joined the digital accounting revolution
DoughGetters are taking accountancy in a new direction, making the most of the cloud for South African businesses.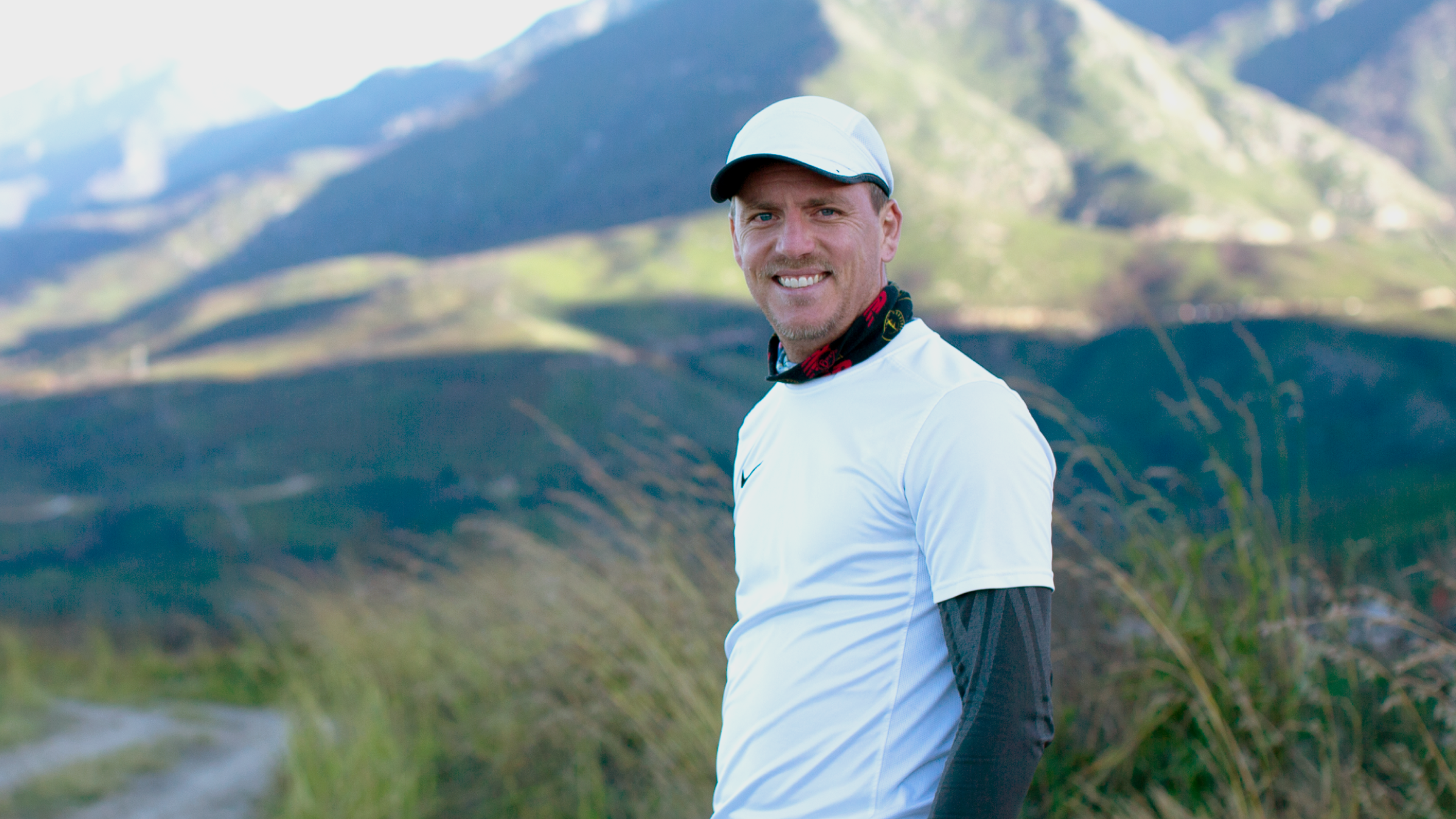 Willem Haarhoff and his business partner Murray Barnetson met working for a firm that offered a financial director service for small and medium businesses that didn't need someone in that role full-time. Over time, it became clear that in order to be more approachable and provide a better service for their clients, a new approach was needed.
This fresh start came in the guise of self-described 'digital accounting revolutionists'. After playing around with words, the concept of DoughGetters was born – the idea of artisanal accounting, using high-quality ingredients to offer a different kind of bookkeeping service.

Willem's ambition to work in accounting started at school. The world of accounting has changed over the years but he finds continued motivation with Xero's commitment to 'beautiful accounting'. This aligns with his mission to be as digital as possible and provide the best service for his clients, pushing boundaries to make it easier for them to do business in South Africa with his practice.
Even the simplest things make a difference, he finds. When you need a signature, who in this day and age wants to download a document then print, sign, scan and send it? Secure signing through Xero is straightforward and saves everyone involved time. "We try to automate as many items as possible, and with Xero it's one of the best opportunities we have to achieve that goal".

Beautiful living through beautiful accounting
Melissa Du Plooy, digital accounting impresario, says "With Xero we get the time back to spend with our families, our loved ones – and with our clients!" It's this approach that really brings accounts to life for them.
Being in the city of George on the Garden Route in the Western Cape means there's beauty all around – and of course the accountants and their clients want to get out and enjoy it. "To embrace that," Melissa continues, "you need to have systems that work for you".
It's this attitude that makes them more than an accounting service. It's not just about balancing the books, but work/life balance. Xero enables this, by giving everyone the tools they need – so it's not all graft, all the time.
As well as getting quality time with their families, this enables them to see their clients out and about too, on the trails or the beach. And it works well with Willem's love of running. Xero's flexibility lets him work anywhere and its time-saving capabilities give him the chance to spend time with his wife and kids as well as getting out to cover some ground.

Working towards the future
On the one hand, Willem points out that he has to keep an open mind and admit that he doesn't know everything and there's always more to learn, but it didn't take long to get to grips with Xero. "I quickly learned that if it's not Xero, it's not accounting," he says. On a broader scope, Melissa makes the point that "the future of South Africa is its entrepreneurs. And we're there to cheer them on, using platforms like Xero to keep them heading in the right direction."
The Xero platform opens up a whole world of apps, and new ways to automate processes, so the potential is limitless. "It's not just another accounting package... it enables us to sell a beautiful story to our customers."
See how our accounting and bookkeeping partners are making the world a more beautiful place
See how accounting software can work for you
Become a Xero partner
Join the Xero community of accountants and bookkeepers. Collaborate with your peers, support your clients and boost your practice.