Information for

media
Find useful resources for media, including who to contact if you've got a media enquiry.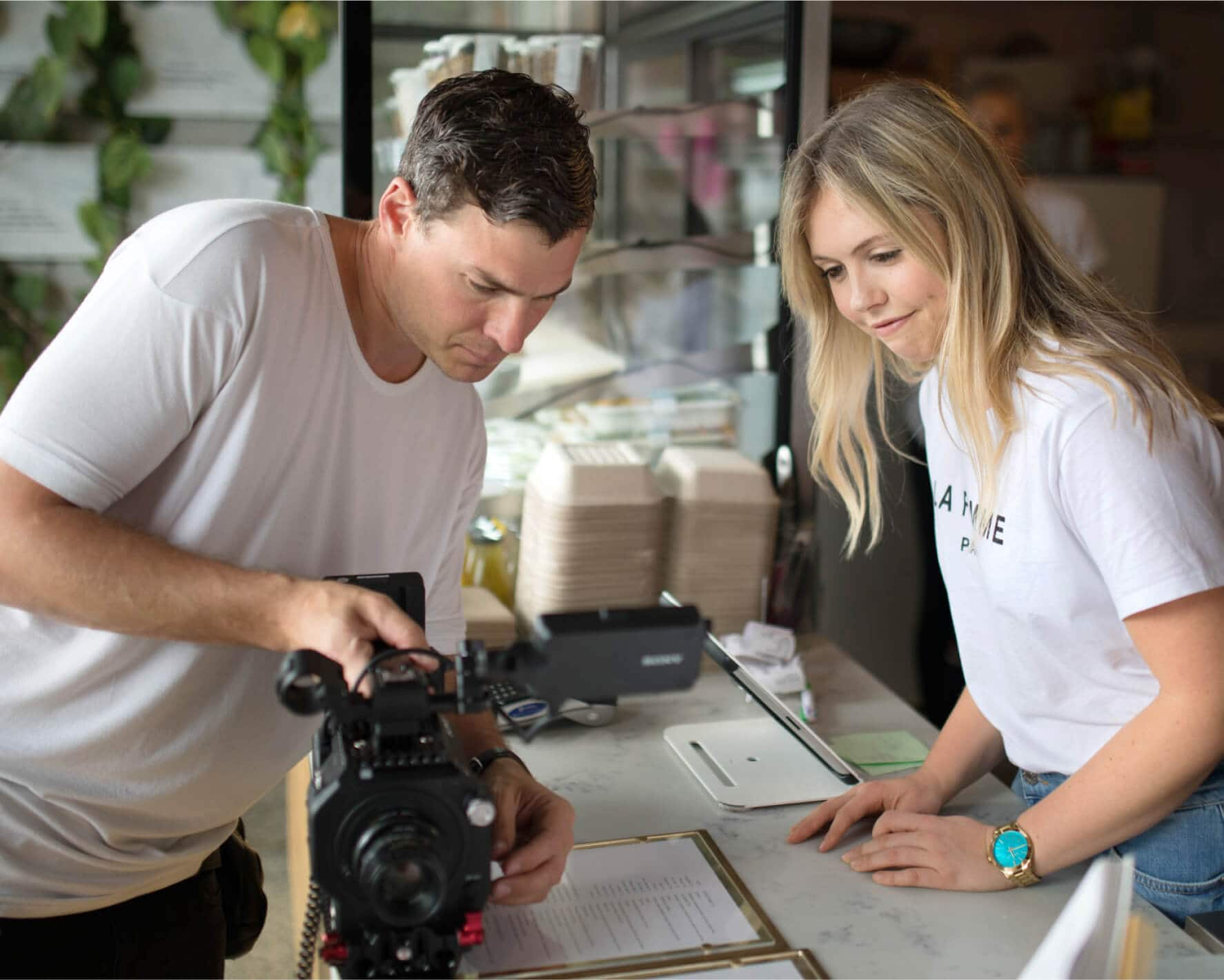 Get the facts about Xero
Find out about Xero, the emerging global leader of online accounting software that connects small businesses to their advisors and other services.
Learn more about Xero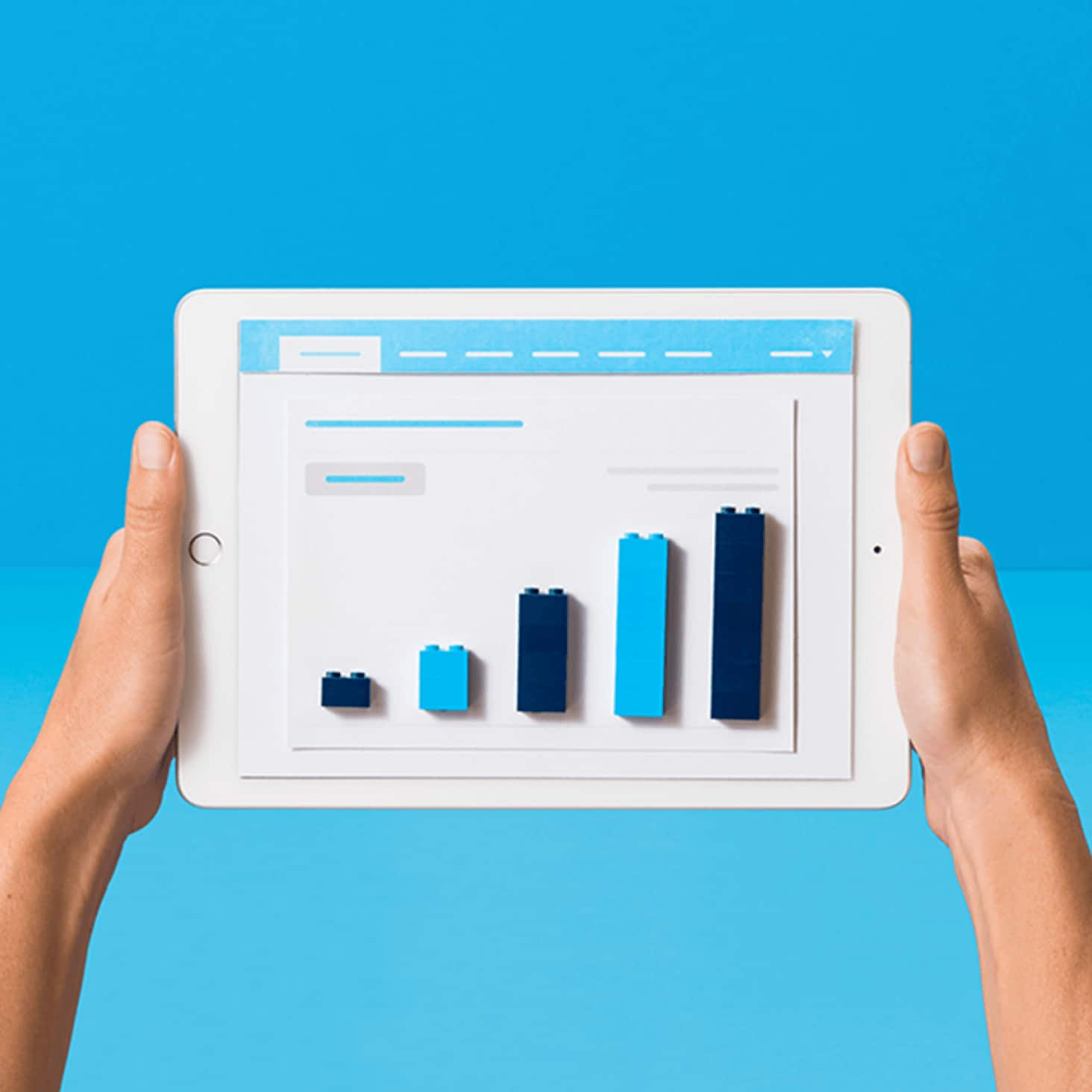 Awards and recognition for our work
We're really proud of the work we do to make life better for people in small business. Over the years, we've been recognised with many awards.
See the awards Xero has received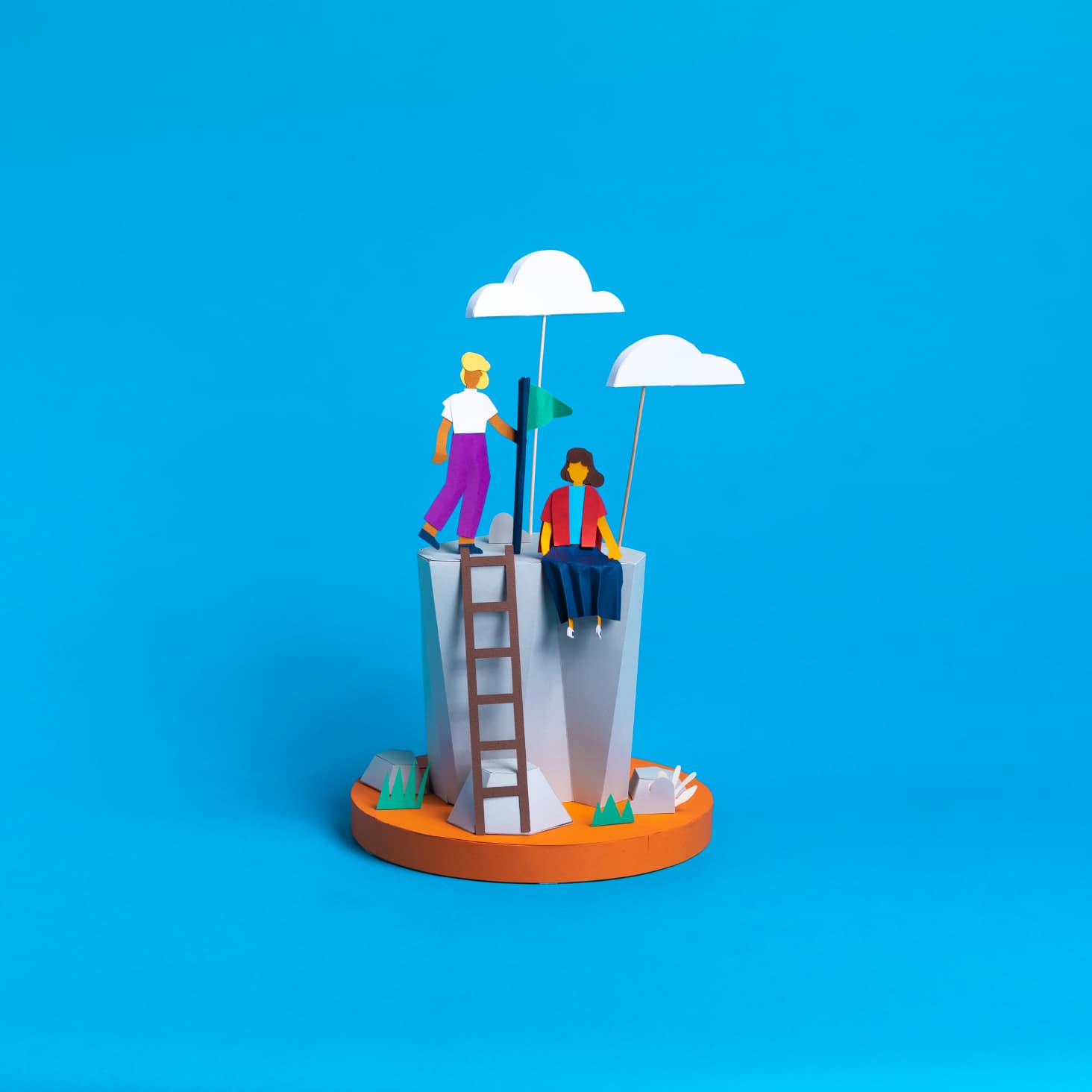 Subscribe to Xero media releases
By subscribing to Xero media releases you can receive updates on our latest announcements sent straight to your inbox.