Guide
What is an executive summary in a business plan?
Including an executive summary in your business plan can grab attention and help communicate key information quickly.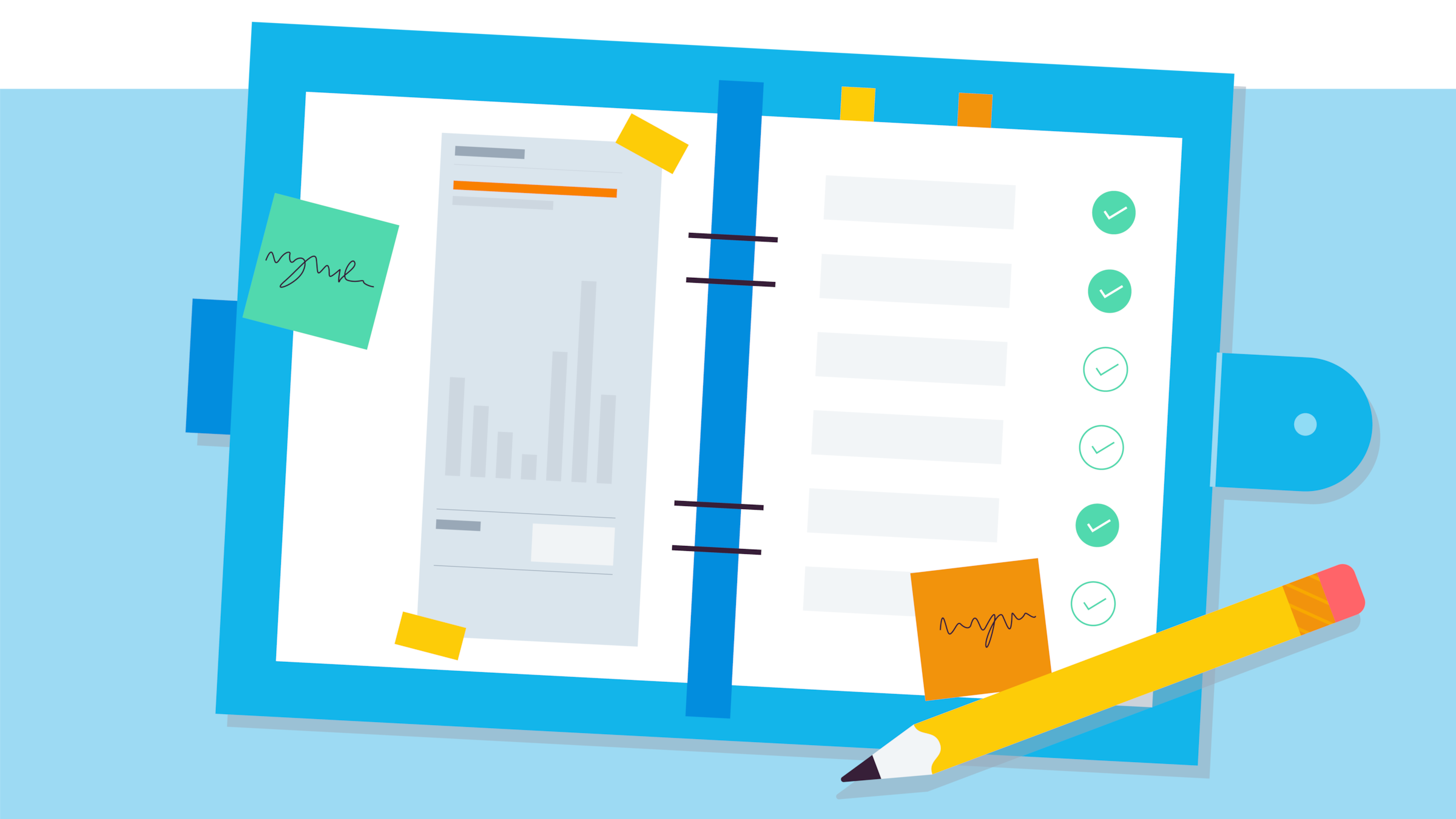 A business plan is the blueprint for how your business will run. It describes your product or service, identifies your customer and the problem they face, and explains how you'll succeed in fixing that for them.
Your business plan also helps other people understand what you do and how you do it. Groups like banks and investors will want to see your business plan before deciding to put money into your business, for example. Your accountant should also be able to easily understand what your business idea is and how you'll make money from it.
It's a living document that can help you clarify your ideas and maintain a clear direction as you grow. It shouldn't be just a one-off document – you can return to it at any time and add to it or change it as your business changes.
What is an executive summary in a business plan?
The executive summary is the elevator pitch for the rest of your business plan. Use it to highlight what you do, why you do it and how you'll succeed.
It's often the first section that a person will read in your business plan, so this is your opportunity to 'sell' your idea and its potential for success.
It should explain enough that a reader could understand the key information about your business without having to read the whole document – this is especially helpful for readers who are pushed for time. However, a compelling executive summary will also grab someone's attention enough to make them want to keep reading.
While it's a helpful section for rushed readers, you may feel an executive summary isn't absolutely necessary just yet. Think about your audience and the complexity of your business plan when weighing up the benefit of having an executive summary.
How does an executive summary differ from a mission statement or business objective?
A mission statement outlines the overall purpose and vision of your business, and a business objective is a specific goal or target you'll aim for to help you achieve that vision.
The executive summary could include both your mission statement and business objectives. However, it should ultimately be a high-level overview of your whole business plan.
What to include in an executive summary
Treat your executive summary as the one and only section someone may read in your business plan. What must they know in order to understand your business?
Pull the key high-level information from other parts of your business plan, including:
what your business does and why you do it

your mission statement, if you have one

your target customers, the problem they face and how you solve it for them

the product or service you're selling

any key information from competitor or market research that helps tell your story

a schedule to launch, or steps to implement your business plan
If you're approaching lenders or investors for financing, include key financial information and your plans for growth in your executive summary too.
How to write an executive summary
It's a good idea to fill in the other sections of your business plan first, before deciding what goes in an executive summary. This way, you have complete information for you to draw from.
Aim to summarise the key sections of your business plan in a few sentences using plain language that's easy to understand. Include any important data or information that backs up your ideas, and leave out personal opinions.
Beware of copying and pasting information from other parts of your plan; the executive summary should be as specific and concise as possible. An executive summary that's too general, or padded with unnecessary detail might lose the reader's interest.
Think about who will read your business plan, and what they'll be interested in. For example, if you want to connect with lenders or investors, promote the size of the opportunity for your business, and how much money you'll need to make it a success.
There's no strict rule about length, but it should remain clear and engaging the whole way through. Keeping to one page is a good general guide to maintain your reader's attention without overwhelming them.
Ultimately, an executive summary should benefit your business plan by laying out critical information clearly and simply upfront. An engaging, informative summary will help key people understand your plan and your needs, so they can offer guidance and support your success.
Disclaimer
Xero does not provide accounting, tax, business or legal advice. This guide has been provided for information purposes only. You should consult your own professional advisors for advice directly relating to your business or before taking action in relation to any of the content provided.
Start using Xero for free
Access all Xero features for 30 days, then decide which plan best suits your business.