Our global design team
The Xero design team is made up of talented product designers, design researchers, content strategists, and design and research operations specialists from across the globe.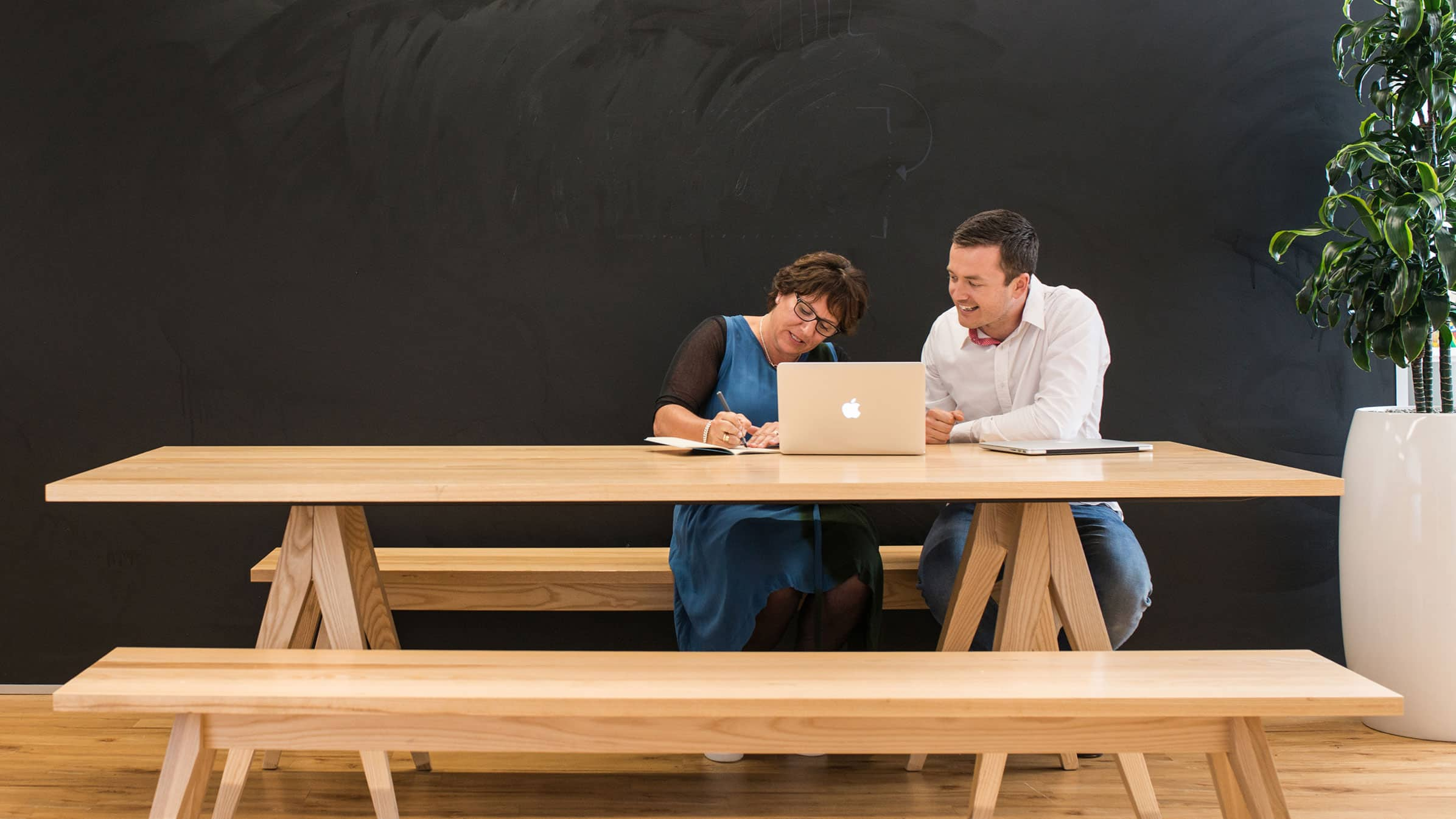 Stories from the product design team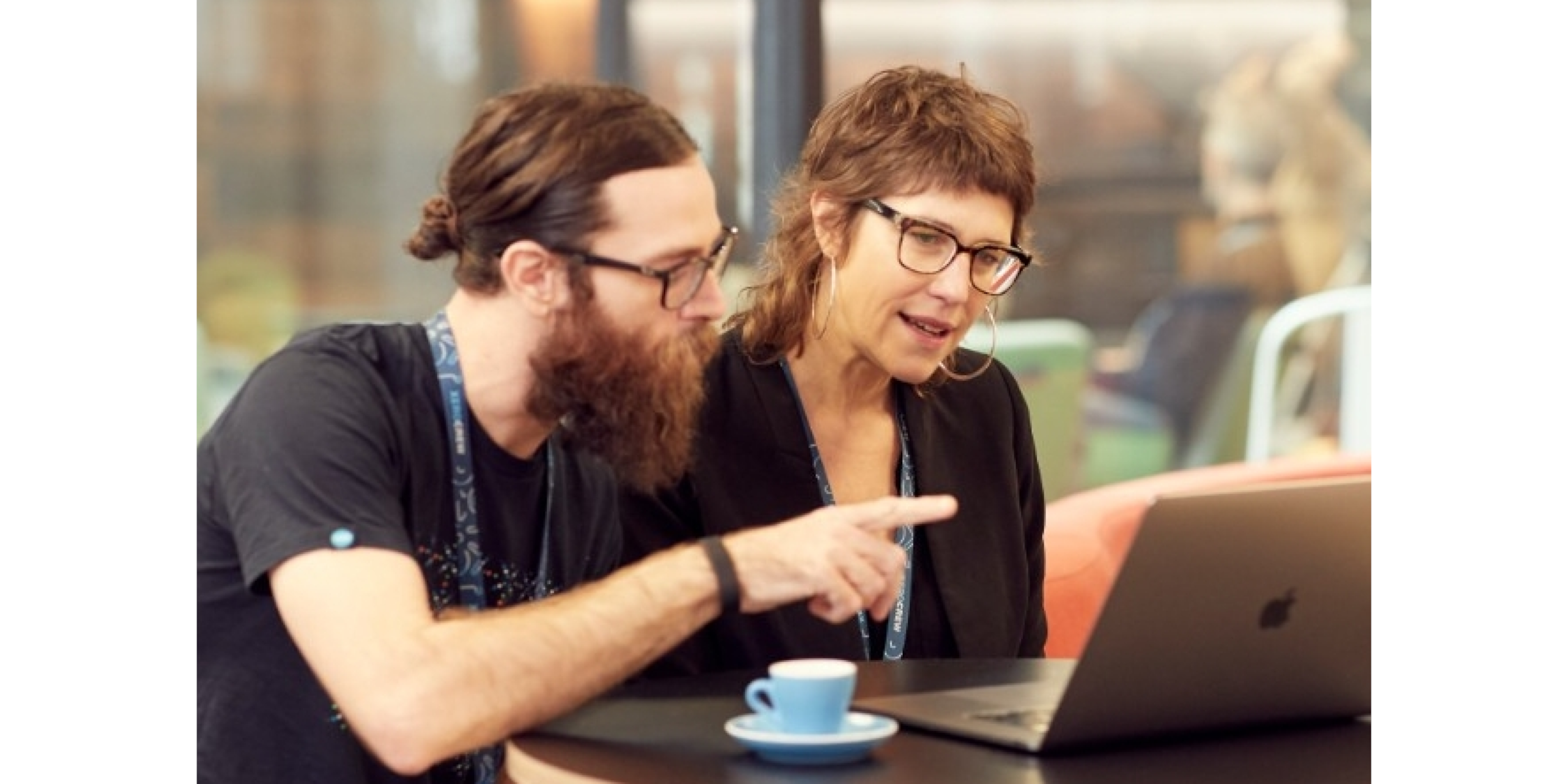 "I started my career at Amazon, when the company fitted into one building. We were doing product design before they even knew what it was. I think of that experience like university. It's where I learned about the power of the customer.
My whole career has been about helping people understand the value of design and making sure it has a seat at the table. But Xero recognises that design is critical. And we're having a rebirth in terms of design and research, so it's an exciting time to be here.
There aren't many companies in New Zealand with the opportunity to make an impact the way you can at Xero. When I moved here with my husband, I was going to retire from tech and open a yoga studio or something. But I was just so impressed with Xero.
There's an empathy here that I value as a leader. And a curiosity that's healthy for designers. We're tackling so many interesting problems, but most of the time we're trying to go back to the basics. For me, it always comes back to the customer."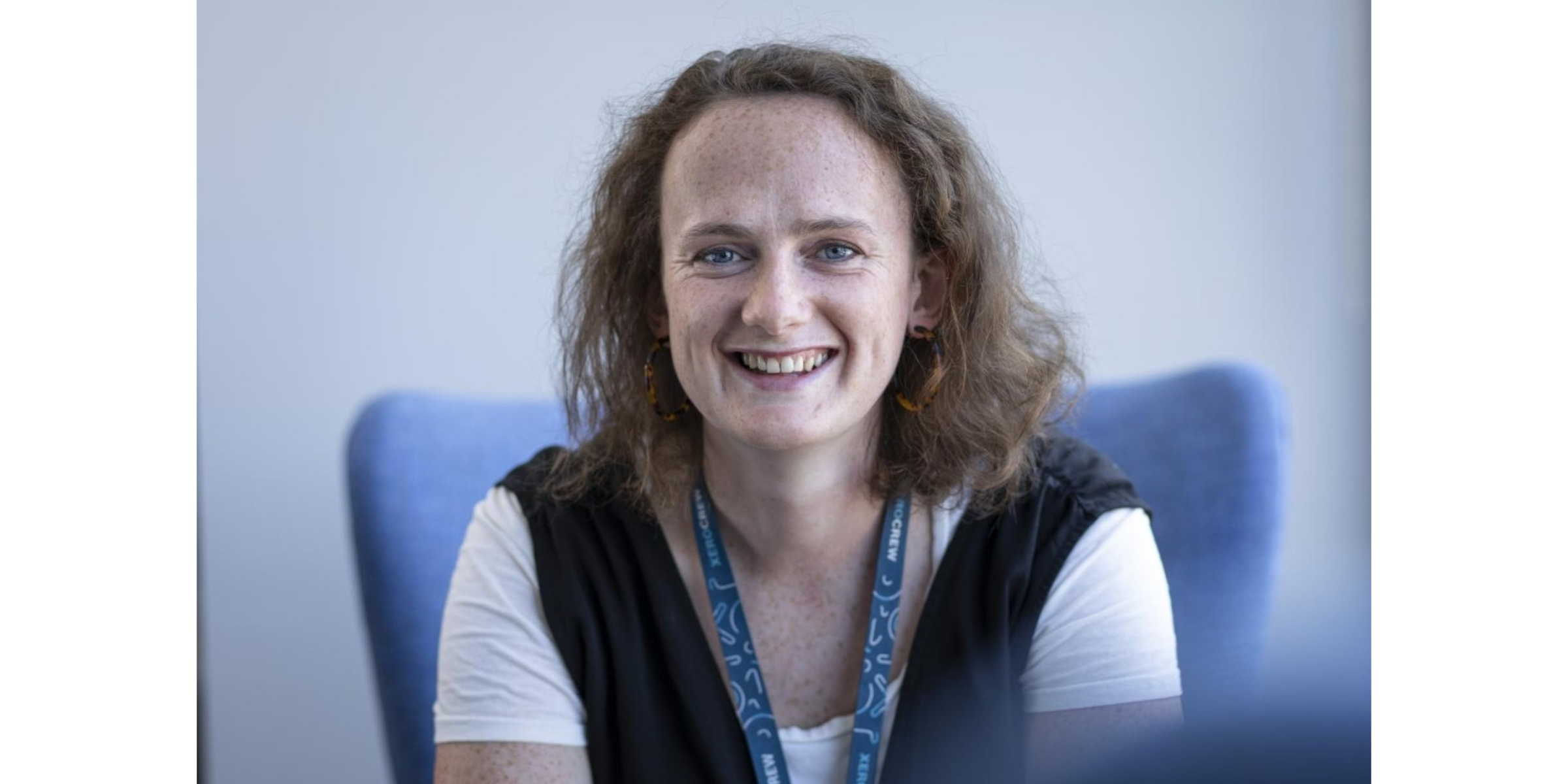 "I've always been fascinated by human behaviour. I studied human geography at uni and learned how people move around cities. Did you know making pavements wider slows people down, so they enjoy their environment more?
That's why I wanted to get into product design. I liked the creative side of it, but also the idea of tackling really interesting problems.
We're constantly testing designs with Xero customers, to see if it's solving their problems. It's something I'm really passionate about, because I used to work for small businesses when I was growing up.
It's nice being able to make a difference in people's lives. Plus, Wellington is quite cool. It's got this hipster vibe with really amazing craft beer. I swim in the sea every morning. It's great working in a city where there's a tech scene, but you're also close to nature.
My career has changed direction a few times since uni, but I still spend my days thinking about human behaviour. It's funny how things work out like that."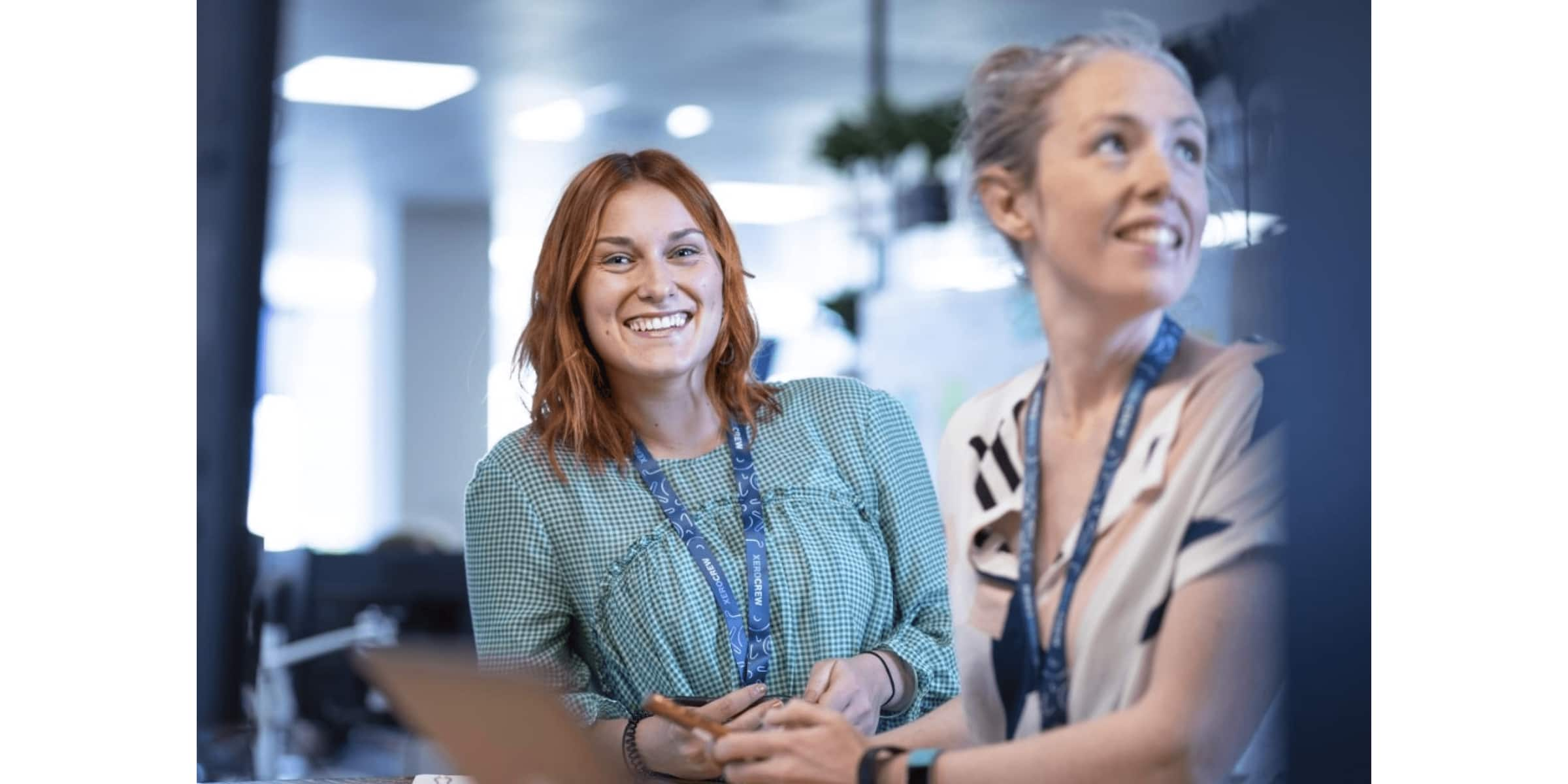 "When I'm not at work, I'm scribbling. I run my own business creating illustrations. At the moment I'm working on some big pieces for stores in town, as well as tiny menu illustrations for a restaurant. It's definitely given me a greater empathy for small business owners.
There's a nice contrast between my illustration business and my role in product design. My commissions are usually tangible, straightforward pieces, while my work at Xero allows me to solve meaty problems in a way that's user-focused and collaborative.
Sometimes I'll work from home if I need to focus on a commission or a tricky design problem at Xero. It's nice to have that flexibility. It means I can follow my passion for illustrating while also learning and growing as a product designer.
We're a really close-knit team at Xero. As an illustrator, I'm used to working alone. So it's refreshing to hang out with other designers and work through processes as a team."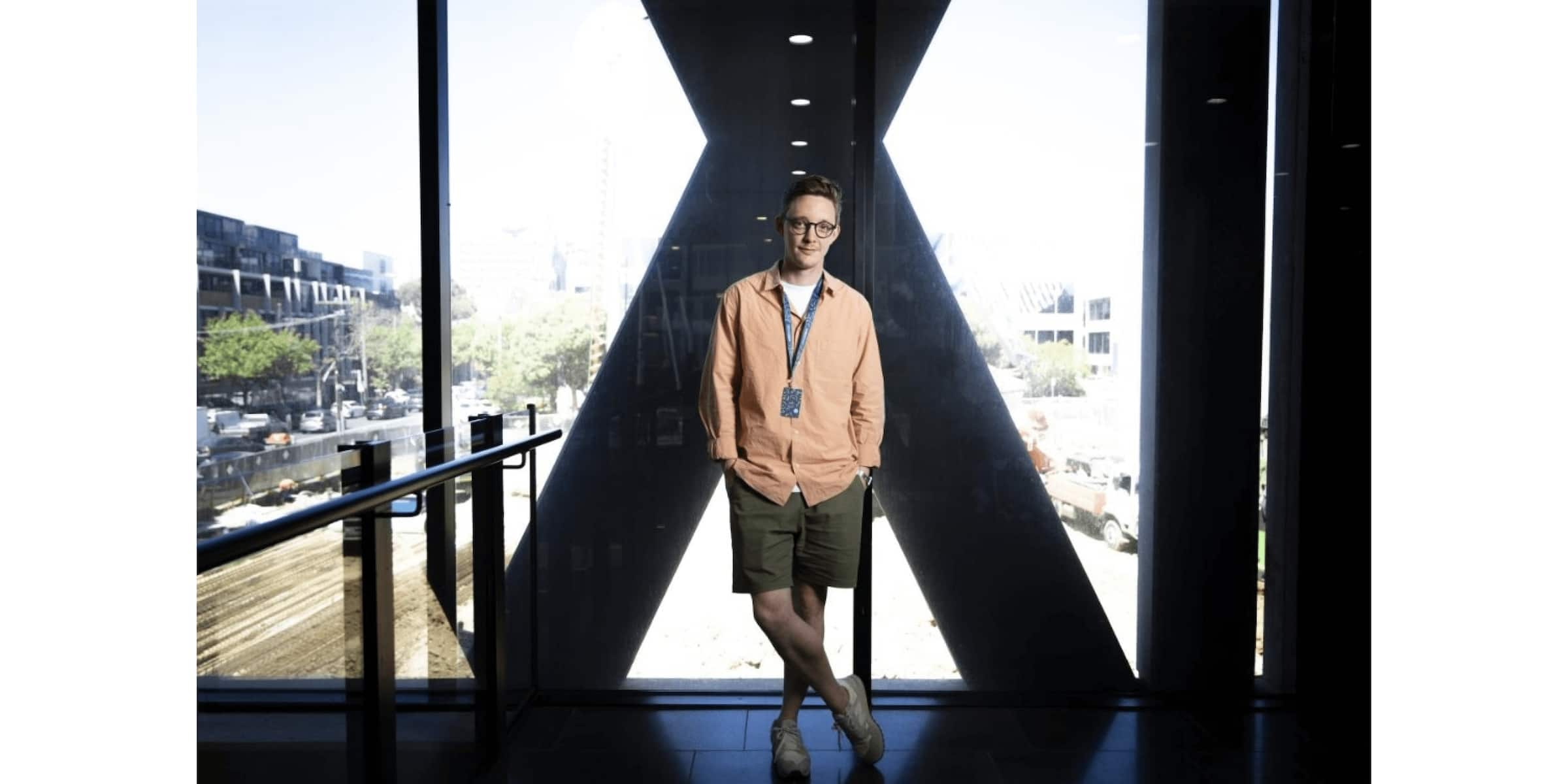 "I grew up in Wellington, then fell in love with Melbourne after a few visits to see my cousin who was living there. I'd wanted to move there for ages, so when Xero said they were looking for a systems designer in Melbourne, I jumped at the opportunity.
At the moment, I'm in the process of putting my home together and getting a feel for what it's like to live here. The flexibility at Xero has been really helpful. It allows me to adjust which hours I work so I can inspect furniture here and there, or spend time with my family when they're in town.
When I need to focus on the minutiae of design work, I like to be at home with no distractions to really get into flow. And when I need to connect with designers and other teams, it's wonderful to hang out at the office. So that flexibility is a lifesaver.
I still return to New Zealand quite a bit, and I work from the Wellington office while I'm there. Everyone in the office is so welcoming, it's like a second home for me."