Wienanto of Logiframe has built a forward-thinking practice on Xero
At Logiframe, Wienanto aims to inspire the world to run and execute better, and Xero is at the heart of his success.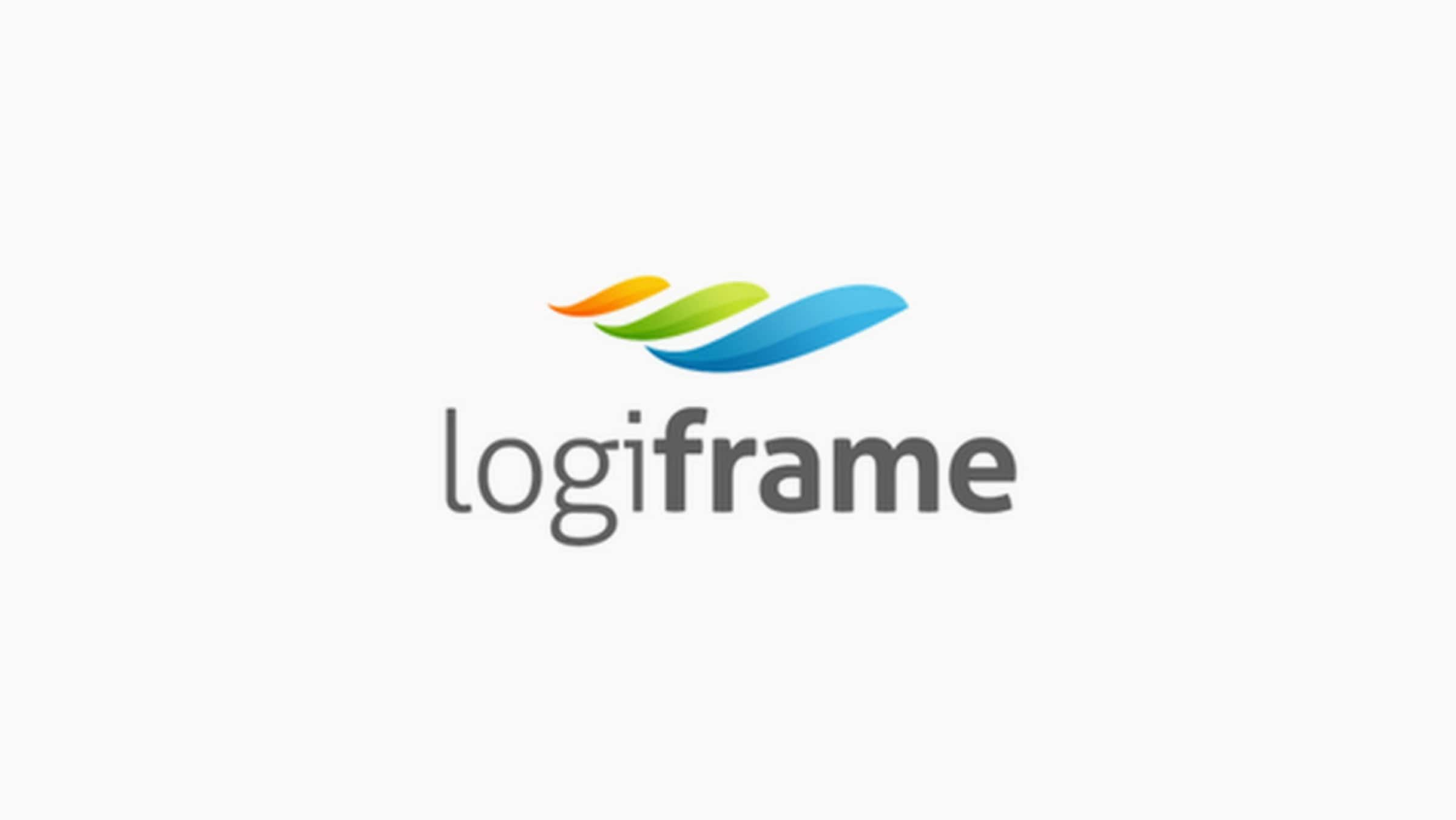 Building a forward-thinking practice
After a few years of working for a big consulting firm, Wienanto Tanuwidjaja decided to make his entrepreneurial dream a reality by opening his own practice. Three years later, the team reached Xero gold status and are now eyeing up platinum. Wienanto shares his top tips for building a forward-thinking practice.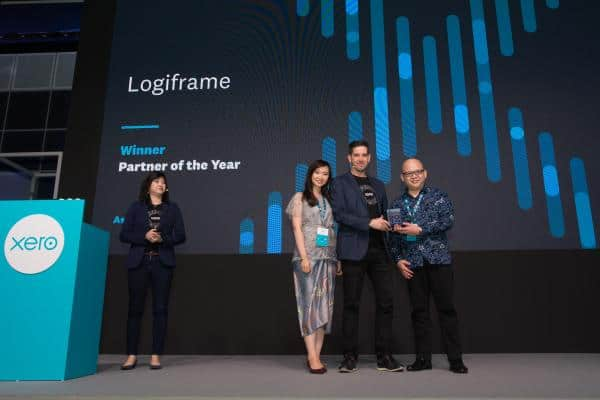 See how our accounting and bookkeeping partners are making the world a more beautiful place
See how accounting software can work for you
Become a Xero partner
Join the Xero community of accountants and bookkeepers. Collaborate with your peers, support your clients and boost your practice.