Clients, staff and activities

in one place
Take control of the work. See all your accounting and bookkeeping practice clients, jobs, queries and alerts in Xero HQ.
See clients and activities
Access contact details, notes and work to be done.
Gather documents from clients
Send requests to collect the information you need.
Know your client base
See the apps, industries and banks clients use.
Plug in practice apps
Add third-party apps to help run your practice.
See clients and activities
Bring all your client contacts and staff details together, organise them, and see upcoming work.
View a list of all your Xero clients and their contact details

Click through to the work you need to do and see when it's due

Get alerted when things needs attention
Gather documents from clients
Create and send requests for documents and raise queries to all your clients securely in Xero HQ and keep track of what you've asked for.
Use a questionnaire or template, make a request or ask a question

Clients receive an email alerting them to a request

Get notified of replies and see which requests are outstanding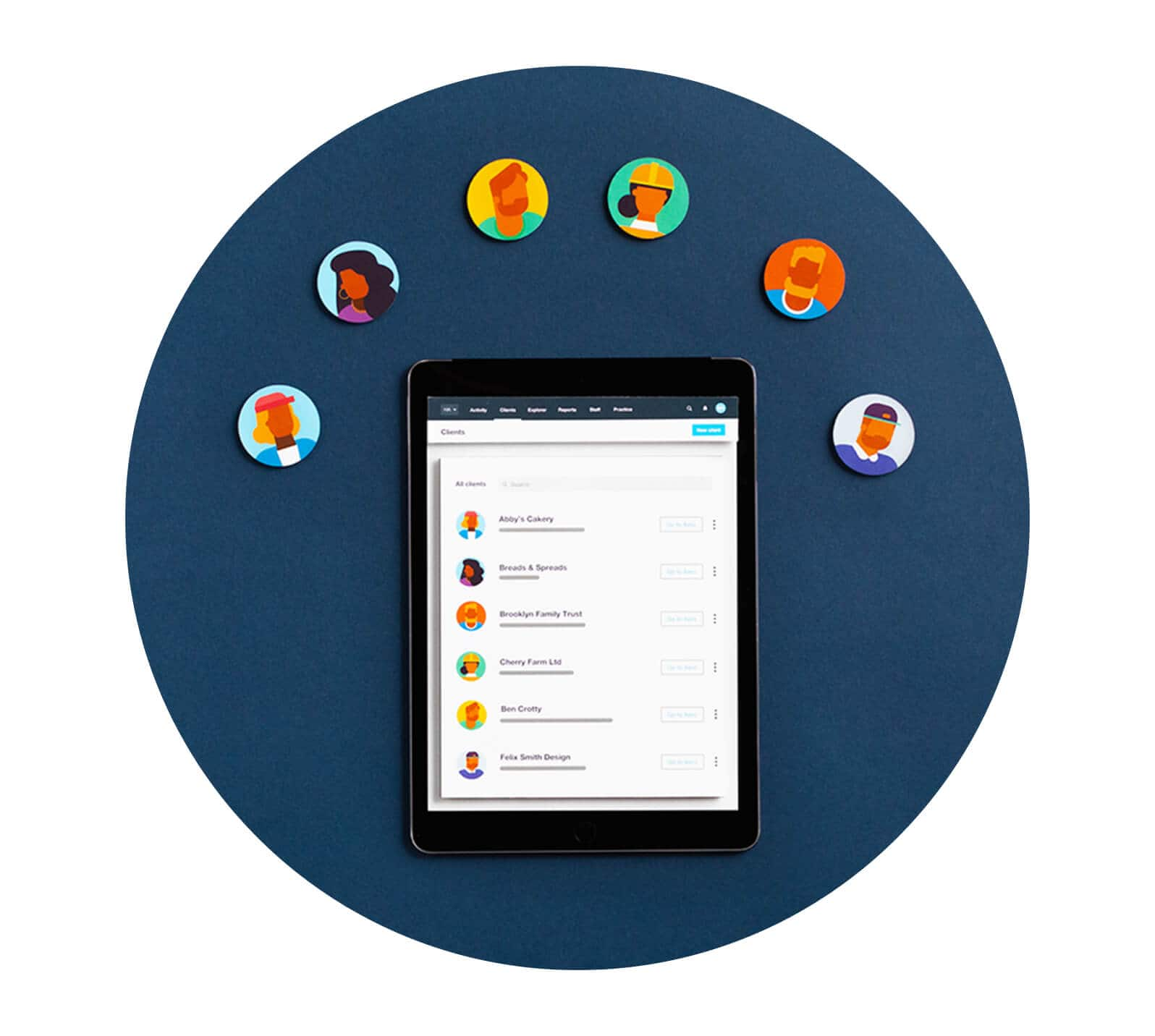 Know your client base
Explore and get insights about your clients. Then use them when promoting and marketing your services.
See which industries your clients tend to work in

Find out which banks and what apps your clients use most

Get suggestions for apps to recommend to clients in different industries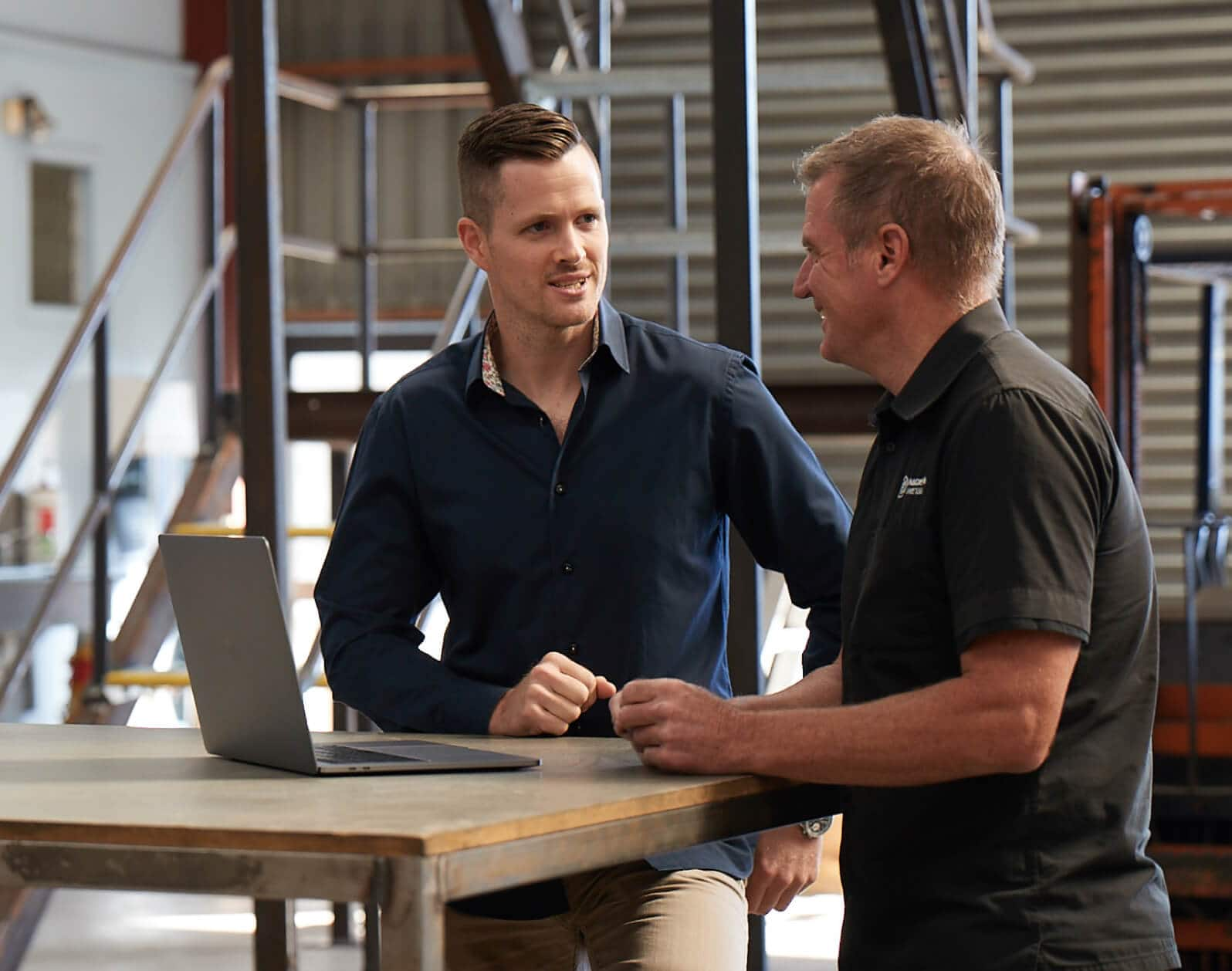 Plug in practice apps
Find apps for use in your practice that connect to Xero HQ. Add apps that automate routine tasks and make your practice more efficient.
Use apps to collaborate with clients, track projects and manage expenses

Add apps to manage workflow, tax, financial forecasting and analysis, data capture and client communications

Connect apps that simplify end-of-year, client proposals and payments
More about Xero HQ
Set up a listing that lets businesses find you in the advisor directory on the Xero website. Your listing can include your practice's bank, industry and connected app experience which is drawn from the client details you've recorded in Xero HQ. Some criteria apply including being at least a bronze partner.

See the criteria and how to set up an advisor directory listing

Set up report templates in Xero HQ (or in Xero Practice Manager) for all your staff members to access. Use report templates to run powerful customised reports for your practice. Produce reports for different clients while letting each organisation keep using their own chart of accounts.

See how to access report templates
Join the partner program and get Xero HQ for free
Xero HQ is free for all accounting and bookkeeping practices who are members of the Xero partner program.