Catch up on the

highlights
From new product announcements and partnerships, to insights on small businesses, catch up on the highlights from Xerocon London 2022.
All-in-one: Product updates and announcements
Read a summary of all the Xerocon London product announcements and updates from Xerocon London by Anna Curzon, Chief Product Officer, Xero.
Read the product update summary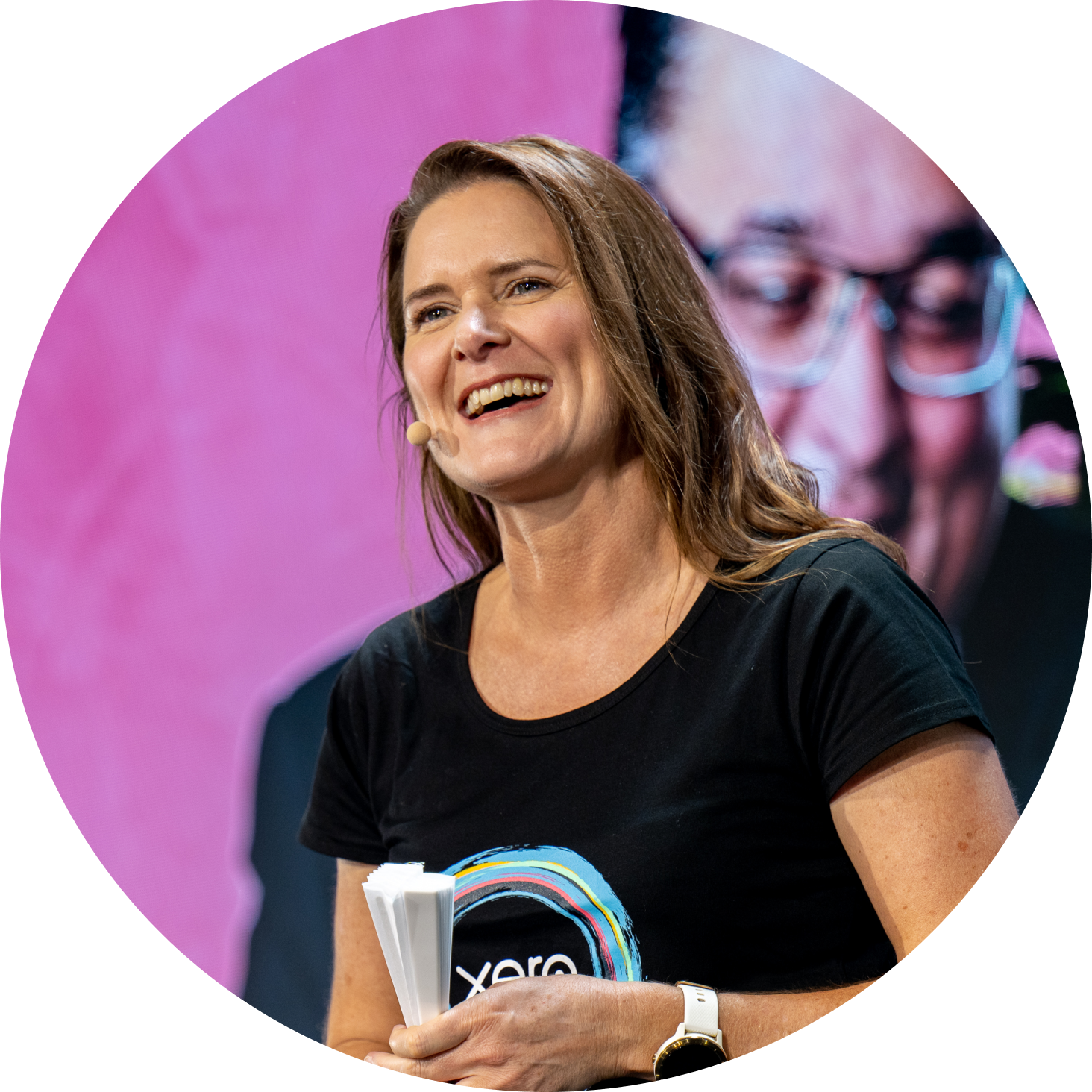 Special report: Cash-flow crunch
The cash flow challenges facing small businesses, with insights from more than 200,000 businesses across the UK, Australia and New Zealand.
Read cash-flow crunch special report
Build on the momentum with these webinars
Reflections from Xero
"This event was another display of how strong our purpose is and how far it extends beyond our people to our partners and communities."
Read Alex von Schirmeister's blog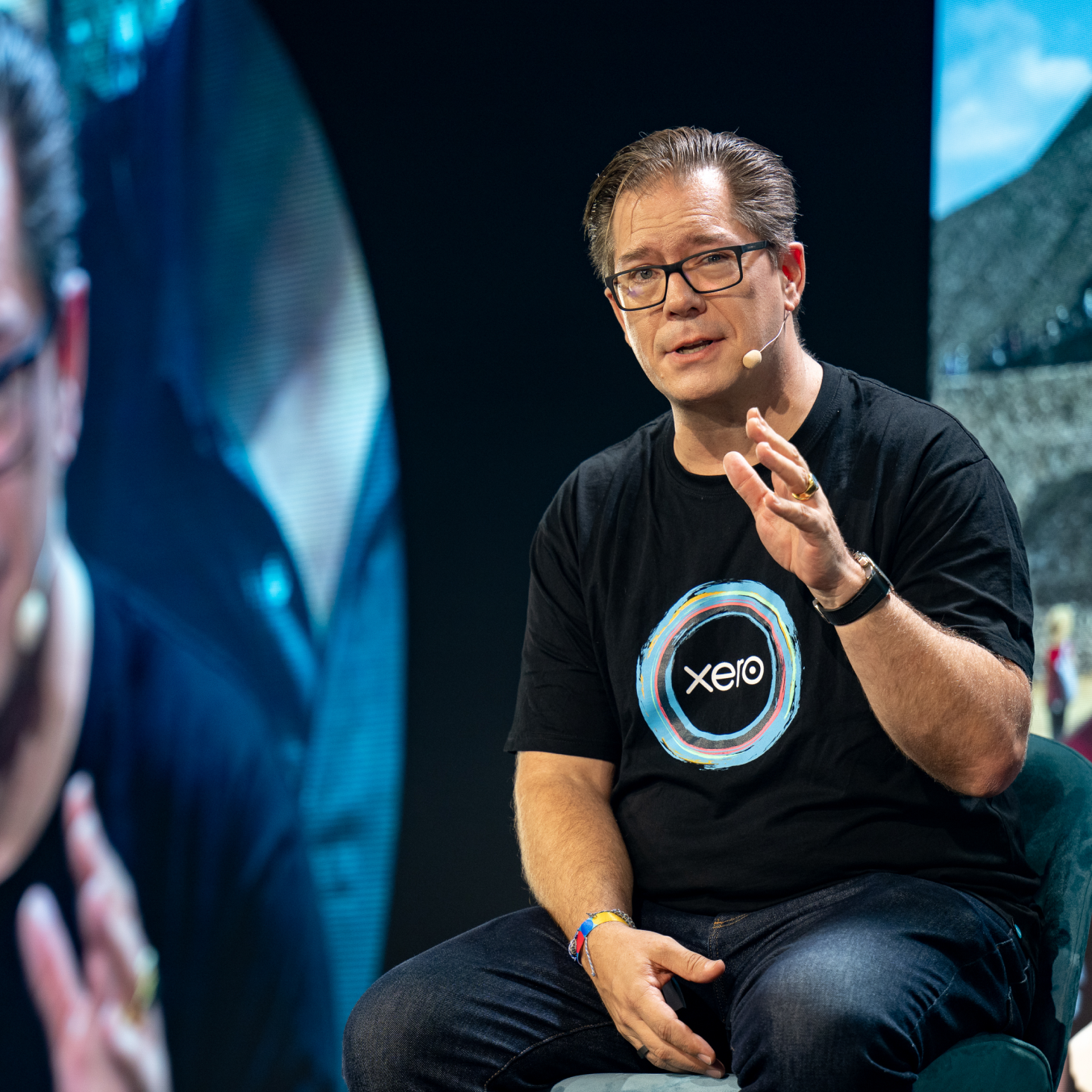 Not a Xero Partner yet?
Join our Partner Programme to unlock the power of Xero and get the tools and resources you need to succeed.