Xero Awards

Ireland 2024
The Xero Awards are back for 2024. It's time to put your best foot forward. Enter the Xero Awards by 26 January 2024.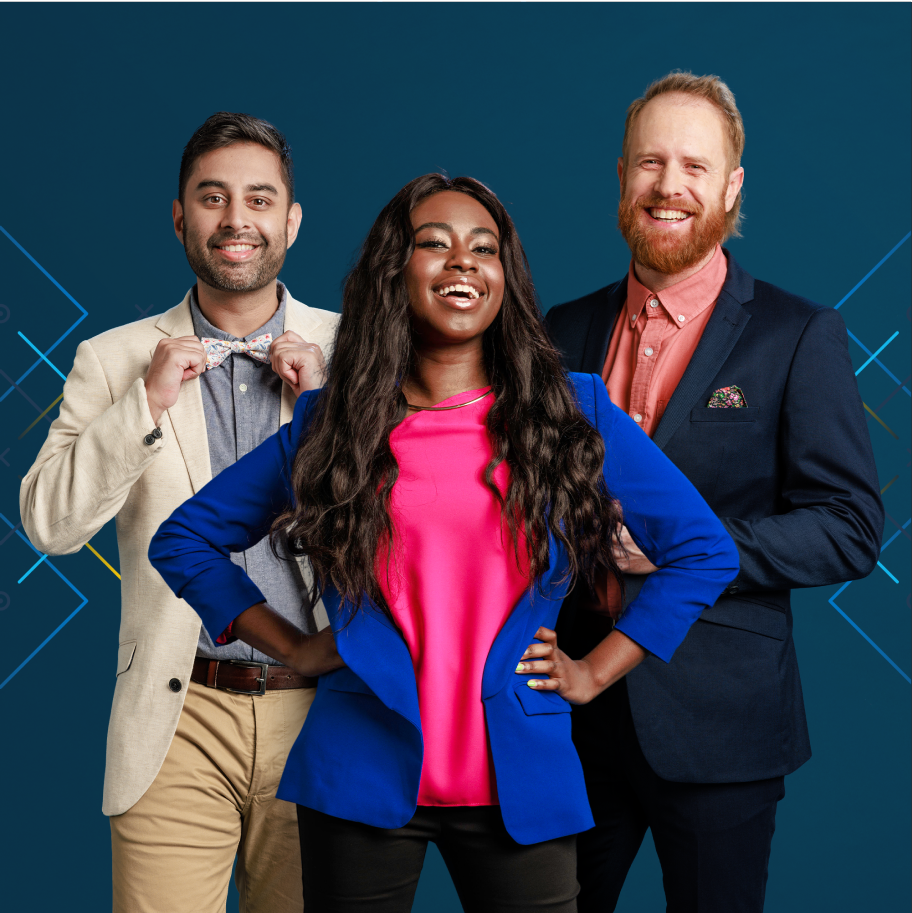 Tell your stories and share your successes
These awards celebrate Xero accounting and bookkeeping partners. It shows the industry and your clients that you're at the top of your game.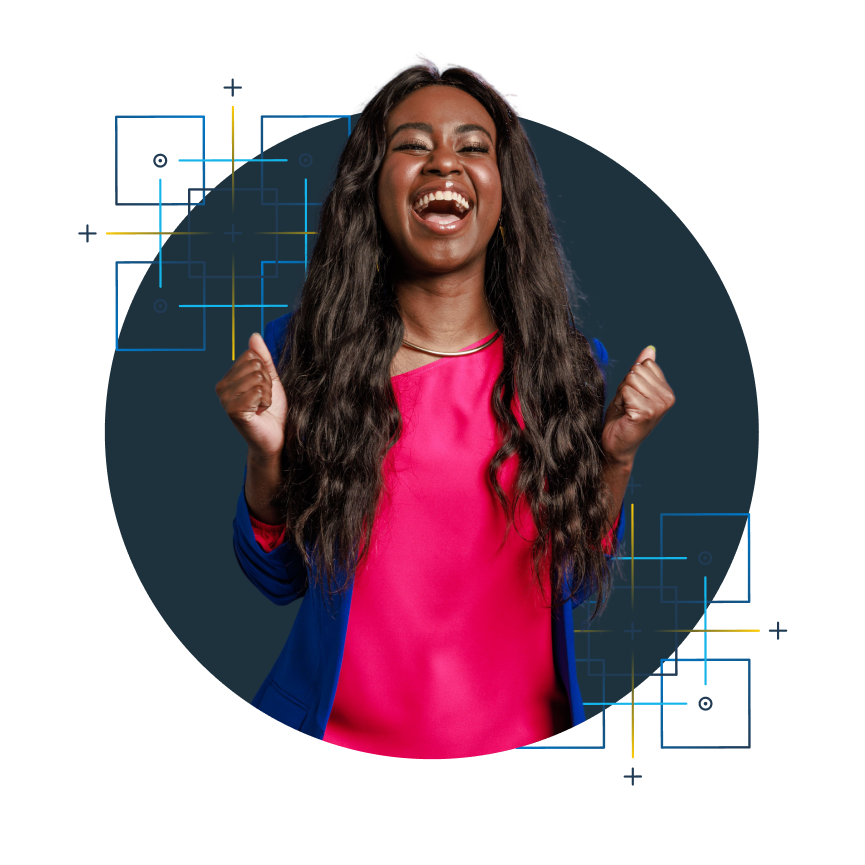 Be crowned a Xero award winner
Celebrate your achievements and bring them to light. We'll give you everything you need to promote your new rockstar status!
Full winner package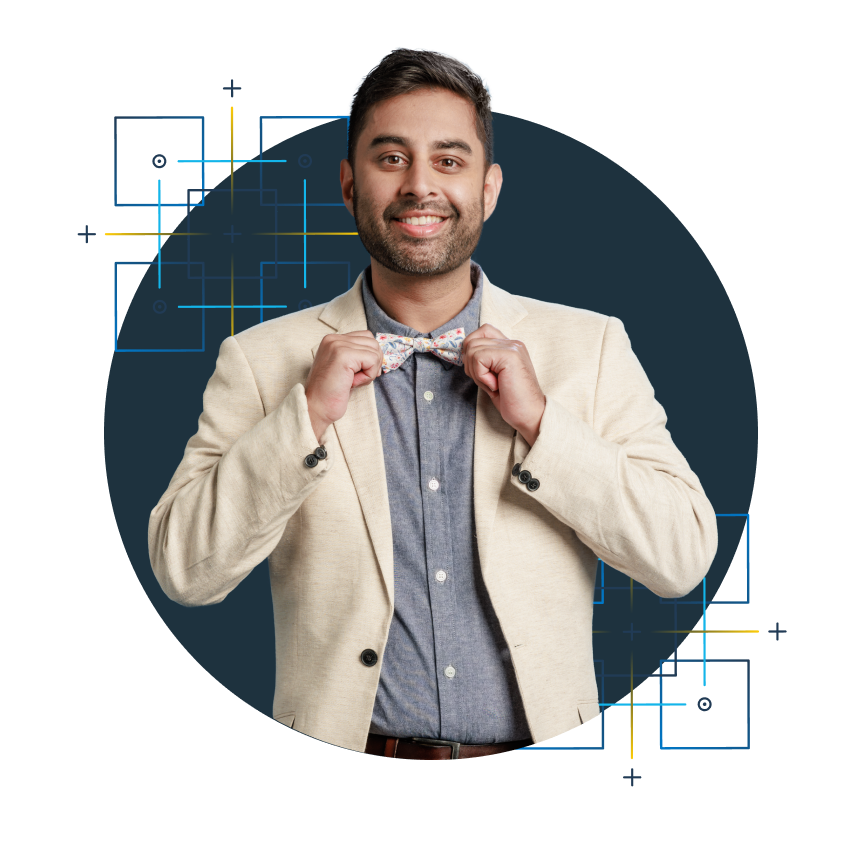 Find the right award category
We have 4 award categories open for entry in this year's Xero Awards for the Republic of Ireland.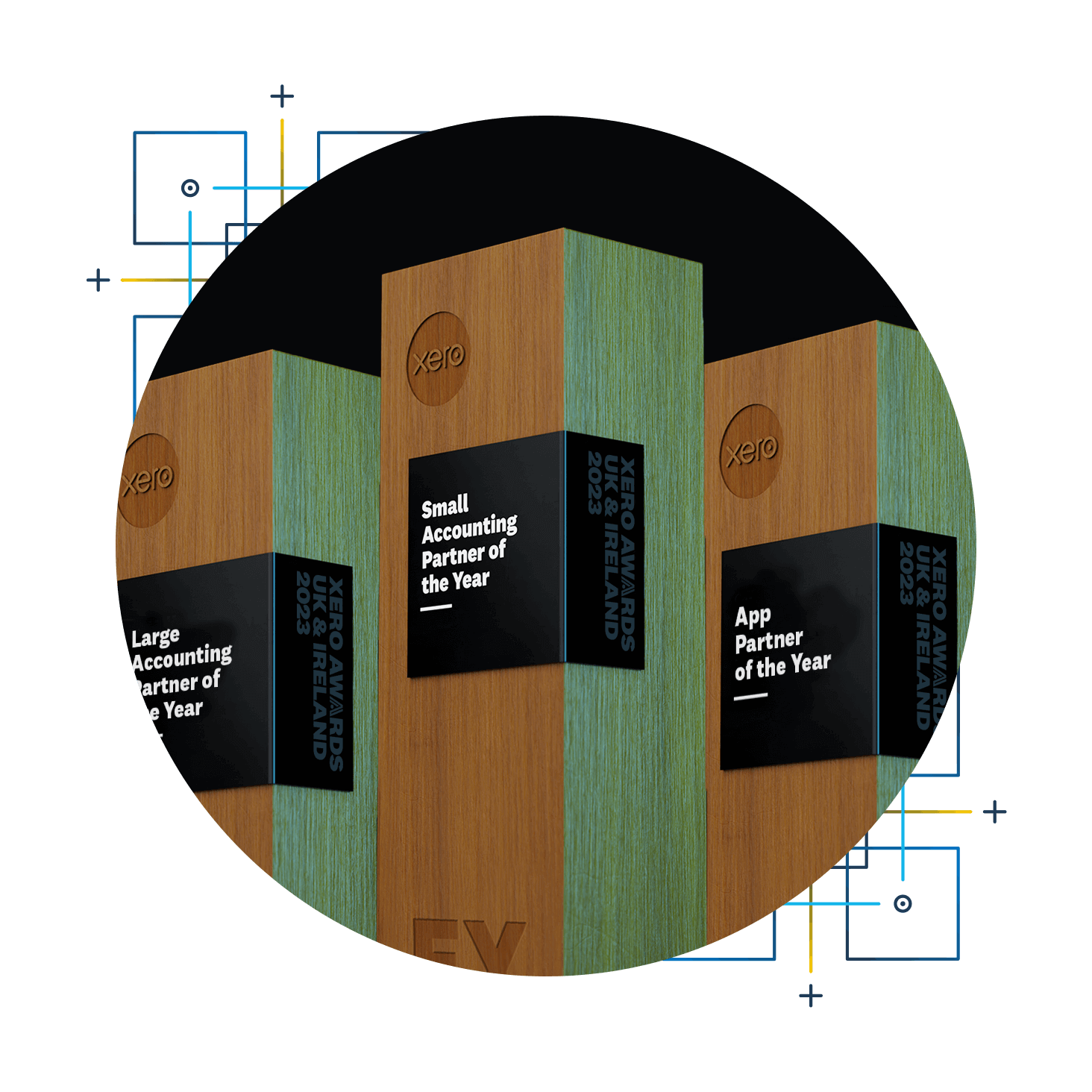 Ireland Accounting and Bookkeeping Partner Categories