Kristen's Kick-ass Ice Cream talks about seamless collaboration
Kristen Buttress' decision to integrate with Xero-connected apps and a Xero partner, has made all the difference.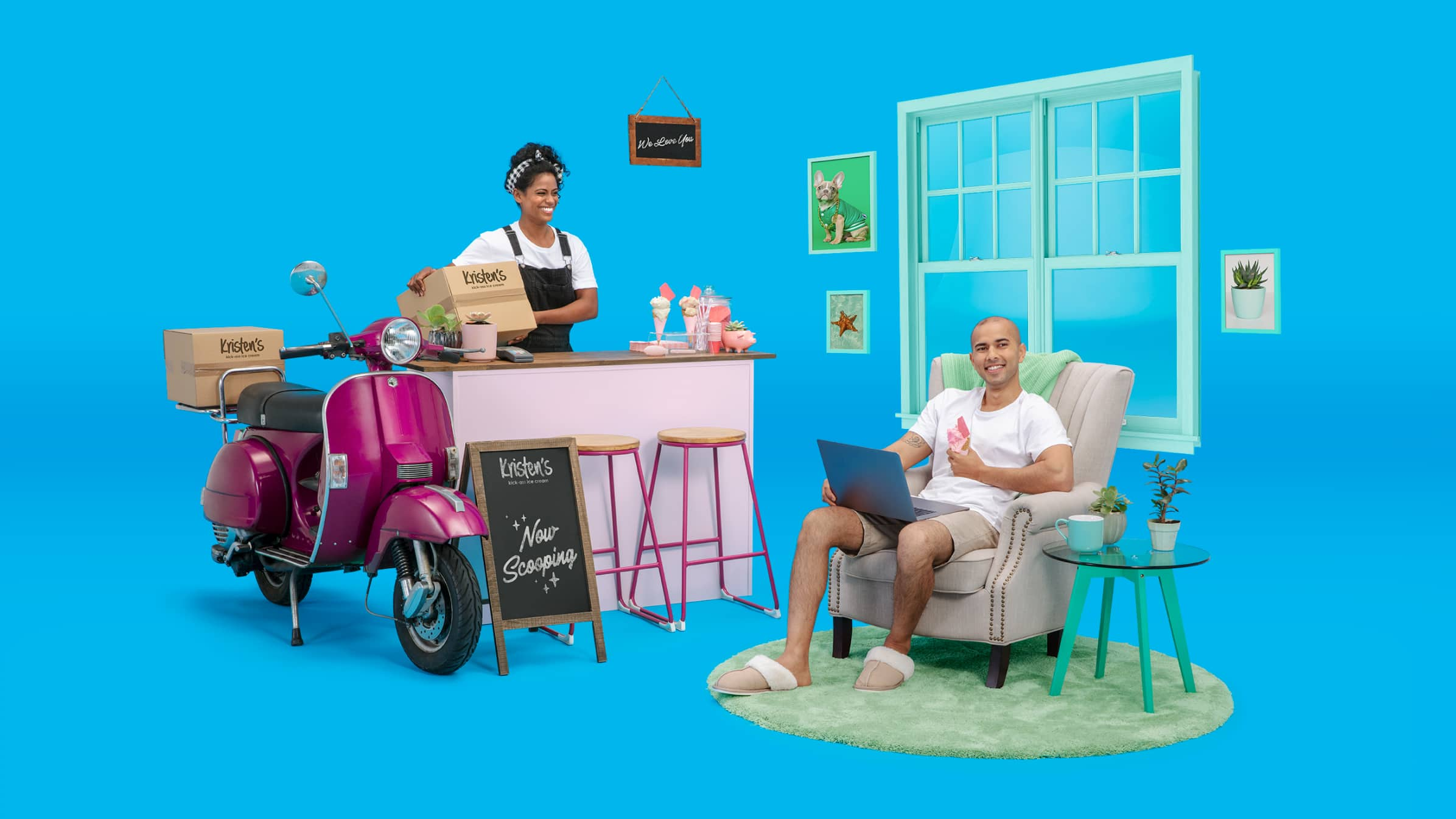 Collaboration a key ingredient
For Kristen Buttress, Managing Director of Kristen's Kick-Ass Ice Cream, using Xero alongside a suite of connected apps from the Xero app marketplace has enabled her to grow her business. It's also given her the most precious thing of all – more time with her two young children.
Since moving to South Africa from the United States six years ago, Kristen has built her ice cream business from the ground up. Now, she has three stores in and around Cape Town, and one tropical outpost on the island of Mauritius.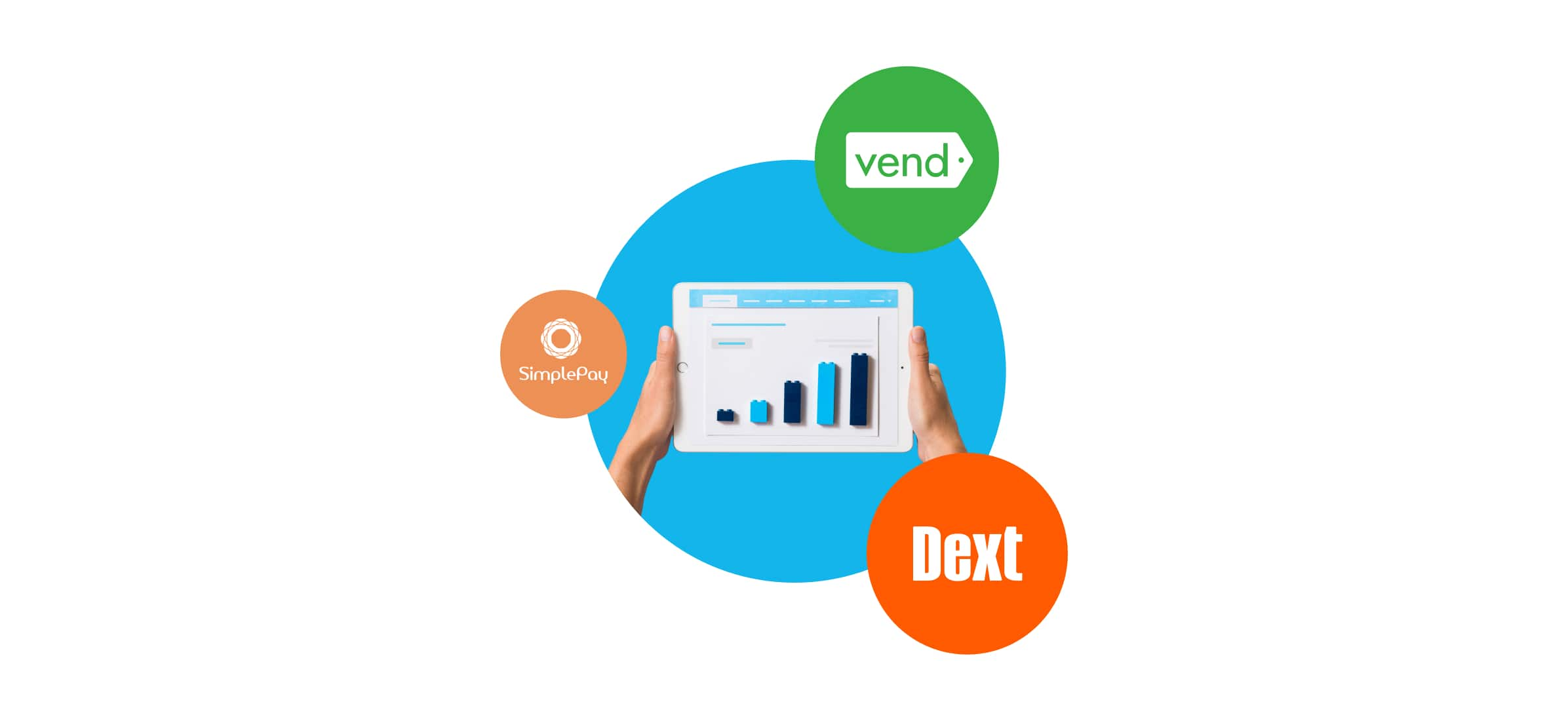 Xero + apps = a seamless connection
"My husband saw that I was just floundering around, working unintelligently. I was spending the bulk of my time on mundane tasks – going through invoices, submitting paperwork, and filing – instead of working on my business.
He recommended I get in touch with Iridium Business Solutions, and that decision has completely transformed my business. I used to spend about 30 hours a month on paperwork – now it's more like two!"
The suite of apps was recommended by Iridium, a 100 percent Xero partner, because they work seamlessly together with Xero.
A supportive, collaborative partnership
Initially, Kristen was hesitant about the cost of bringing on an accountant, but choosing to work with Iridium, and in particular senior cloud accountant Kauthar Petersen proved to be a worthwhile decision.
"I can't imagine doing business without them. It feels like I have my own in-house finance team. Kauthar's on top of everything – she doesn't just do the books, she's invested in the progression and growth of my business. When I opened my newest shop, Kauthar put together a cash flow picture and we discussed how much I would need in reserves and whether I needed to think about an investor."
The fact that Kristen made the jump in December 2019, a few months before the worst of COVID-19 hit, meant that she felt supported throughout all the difficulties of running a business during a pandemic.
"Kauthar and her team really guided me through lockdown – they produced projections and cash flow reports and were always available to talk, message, or email me with answers to any questions I had."
These insights enabled Kristen to move quickly when a prime retail spot opened up last year – she was able to open a new store in the thick of the pandemic.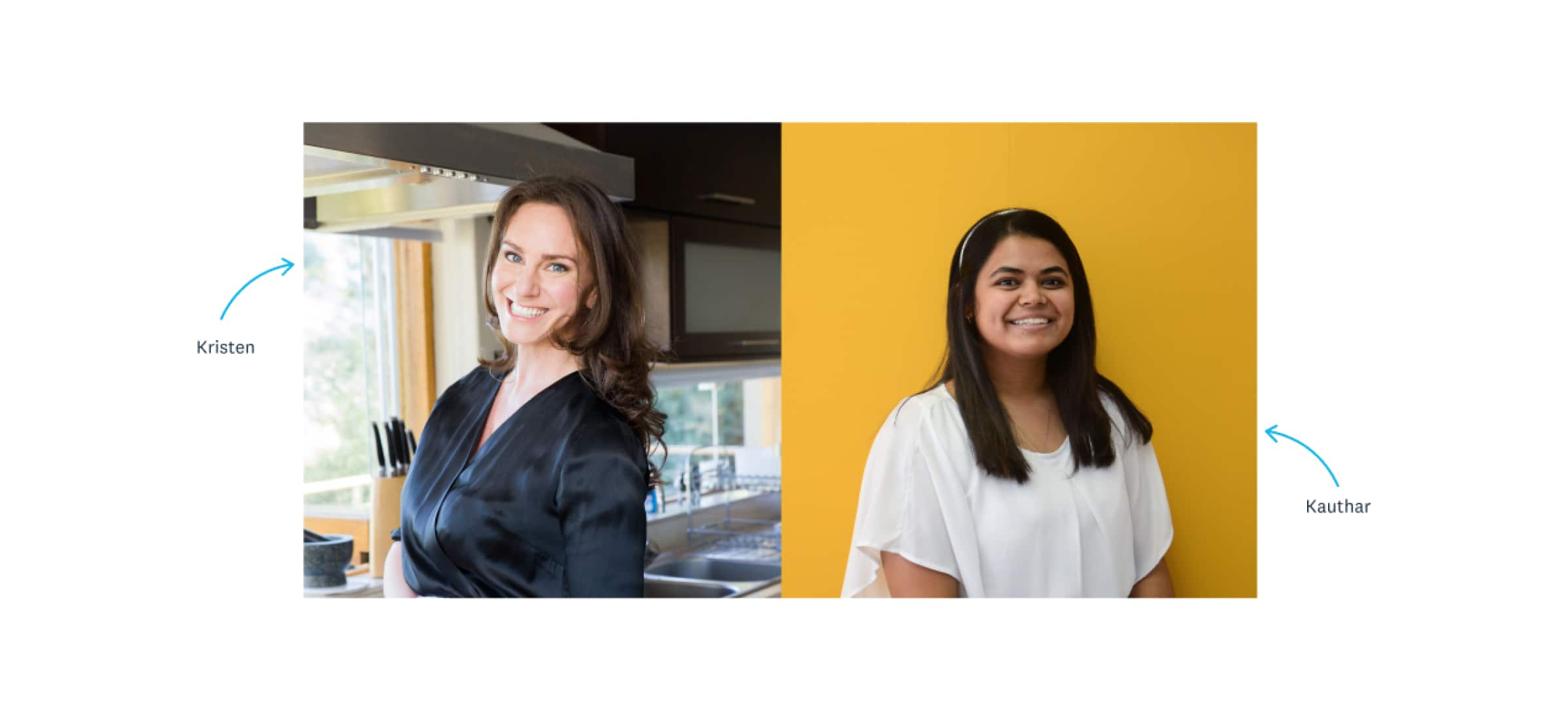 Improving business practices for a bright future
The combination of Iridium, Xero, and its connected apps has given Kristen the opportunity and tools to really dive into her business. She took advantage of some downtime during lockdown to make some quick but effective changes to her business, including creating a new website, starting a delivery service through Shopify, and delving into paid social media marketing.
"During the month that everything was shut in South Africa, I created a Shopify account. The following month, I was able to open for deliveries only, and the month after that I could open for pickups. Shopify enabled me to keep my shop open, and through our delivery service I sold more than 5,000 tubs of ice cream during hard lockdown, which covered the staff's salaries that month – that was just amazing."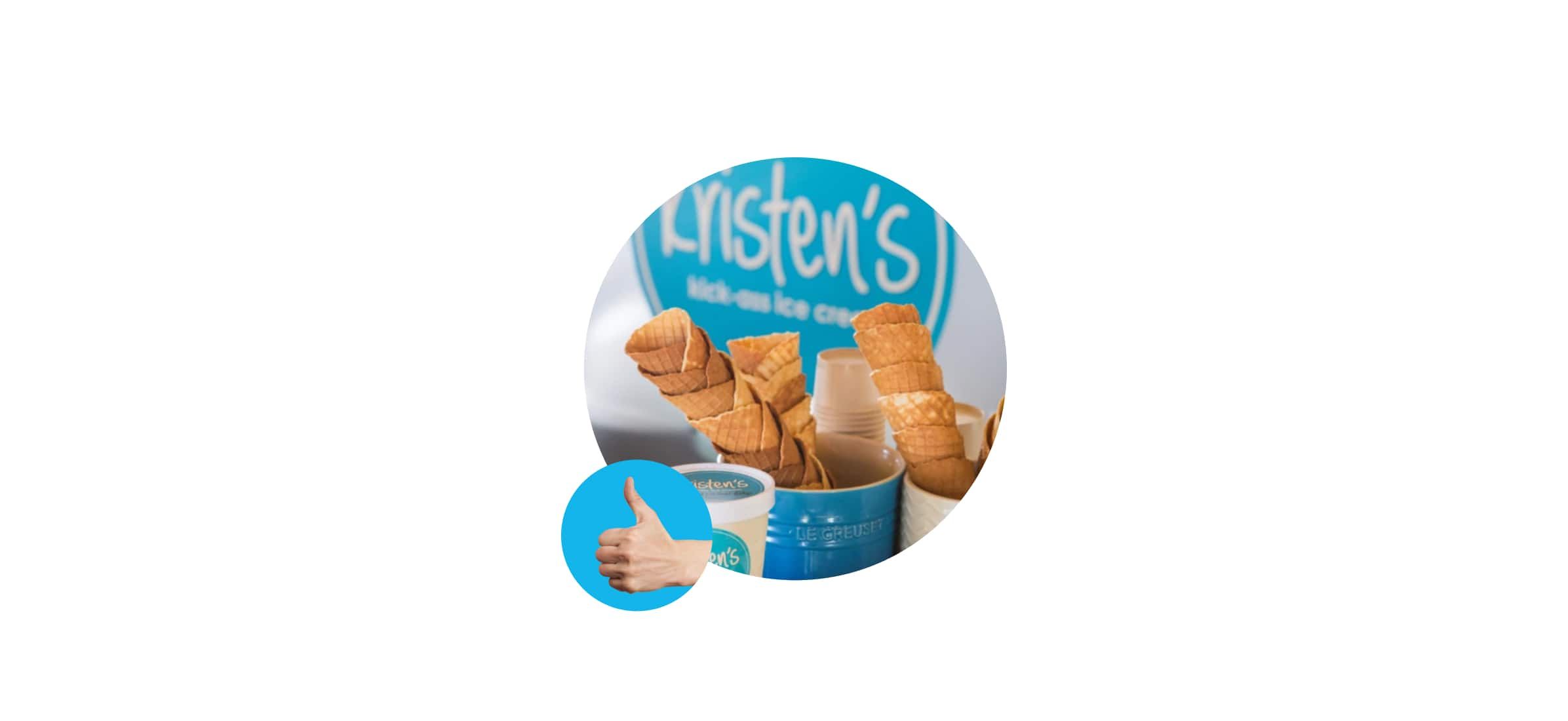 The visibility of her finances that Xero provides means she could also easily review her accounts' receivable practices, implementing a new policy that benefits her business as well as her customers.
"I've been much more comfortable in moving some wholesale customers to 30-day accounts, which is so much easier to keep track of. Plus, I've found that people order more ice cream when they have that kind of financial flexibility. Having Xero allowed me to make that decision seamlessly, rather than having to constantly look at and review my accounts."
See how our customers are making the world a more beautiful place
See how accounting software can work for you
Start using Xero for free
Access all Xero features for 30 days, then decide which plan best suits your business.