Tickets have now sold out!
Thanks for your interest. If you've got your ticket, we look forward to seeing you at Tobacco Dock on 20 and 21 July.
What you can expect from Xerocon
Connect, learn and get inspired
Connect and learn together with over 2000 cloud accounting leaders from across the UK, Europe, the Middle East and Africa.
Stay ahead of the latest industry trends

Form new connections and grow closer as a team

Be inspired by keynote speakers in an electric atmosphere
See the agenda
Stay ahead of the latest industry trends
See the latest and greatest in Xero and our wider app marketplace to help you grow your business and have a greater impact on your clients' success.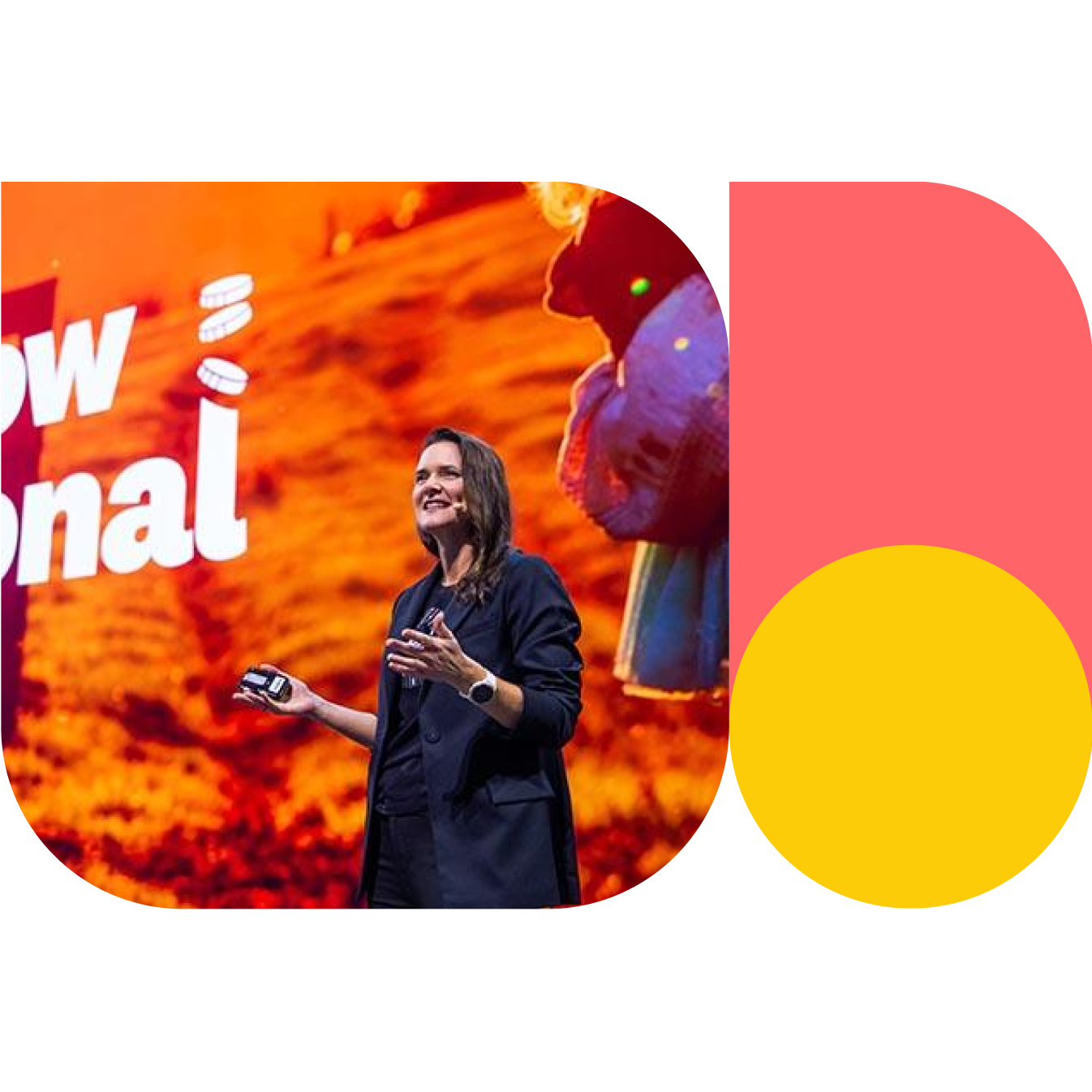 Form new connections, grow closer as a team
Share wins, challenges, and tips with other forward-thinking accountants and bookkeepers. Grow the bonds with your team in a festival-like atmosphere.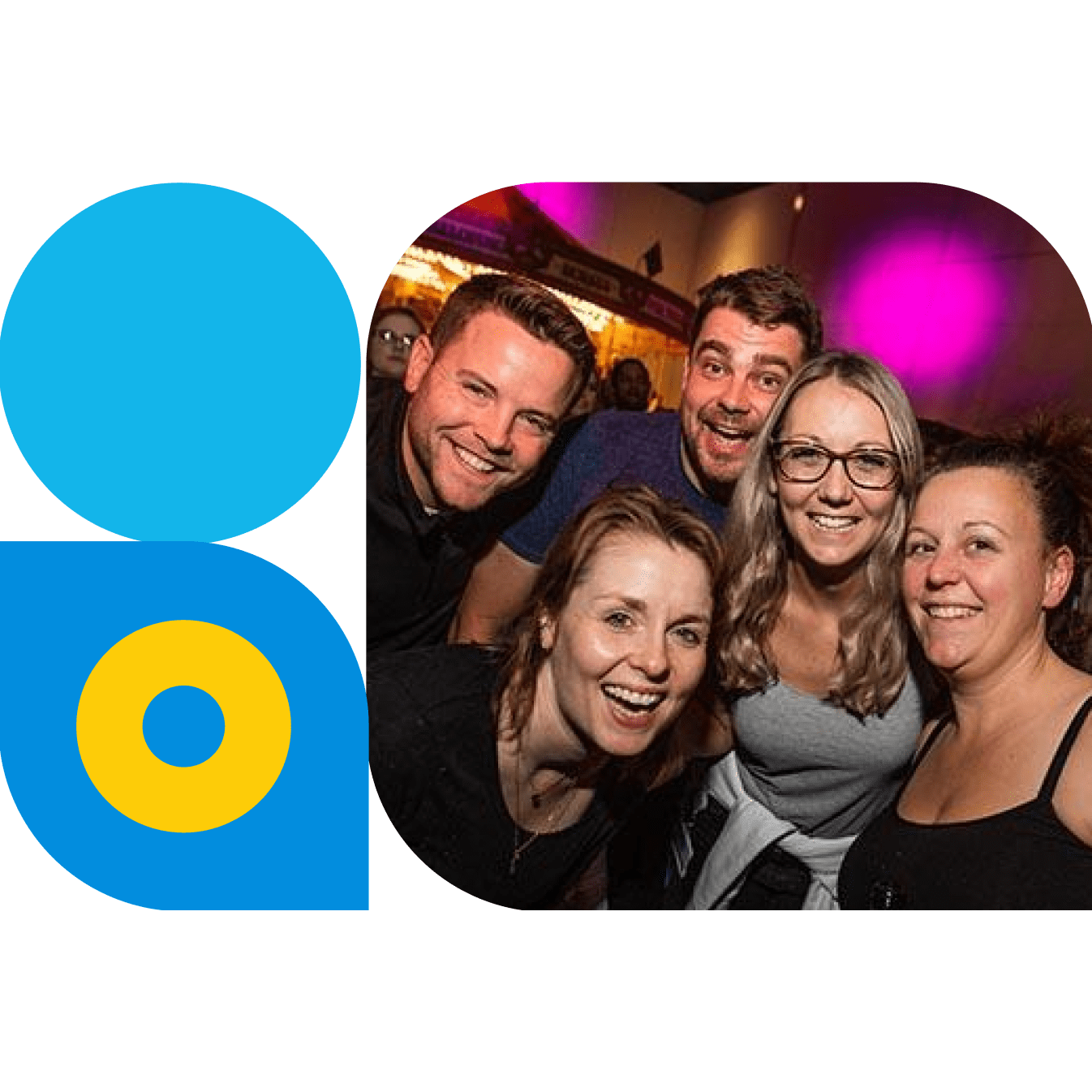 Be inspired in an electric atmosphere
Let the keynote speakers and energy inspire you and your team. Return to work invigorated and ready to put what you've learnt into action.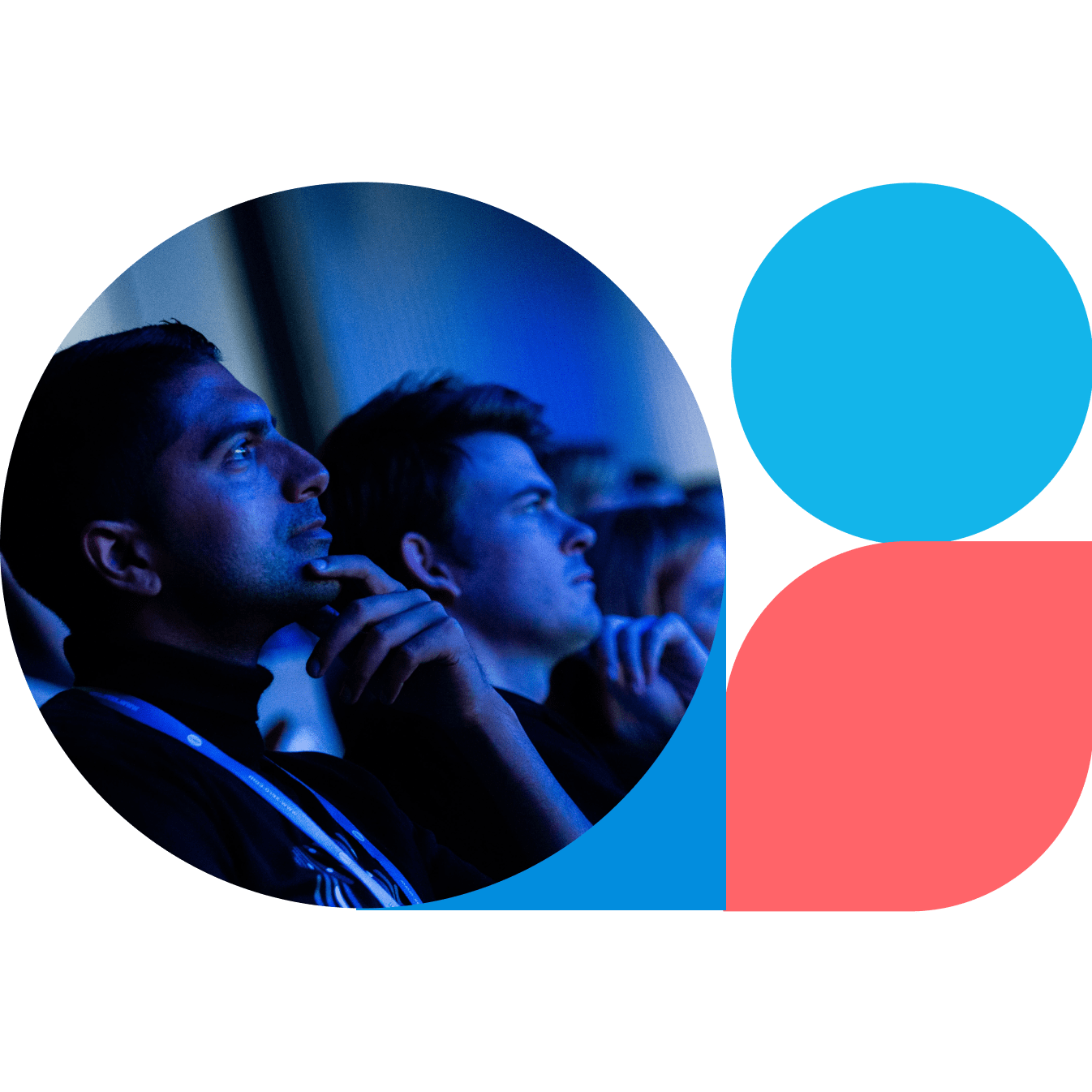 Keynote and breakout sessions
In two days packed with content, learn more about the Xero product and our plans for the future, and get inspired by talks on a range of topics.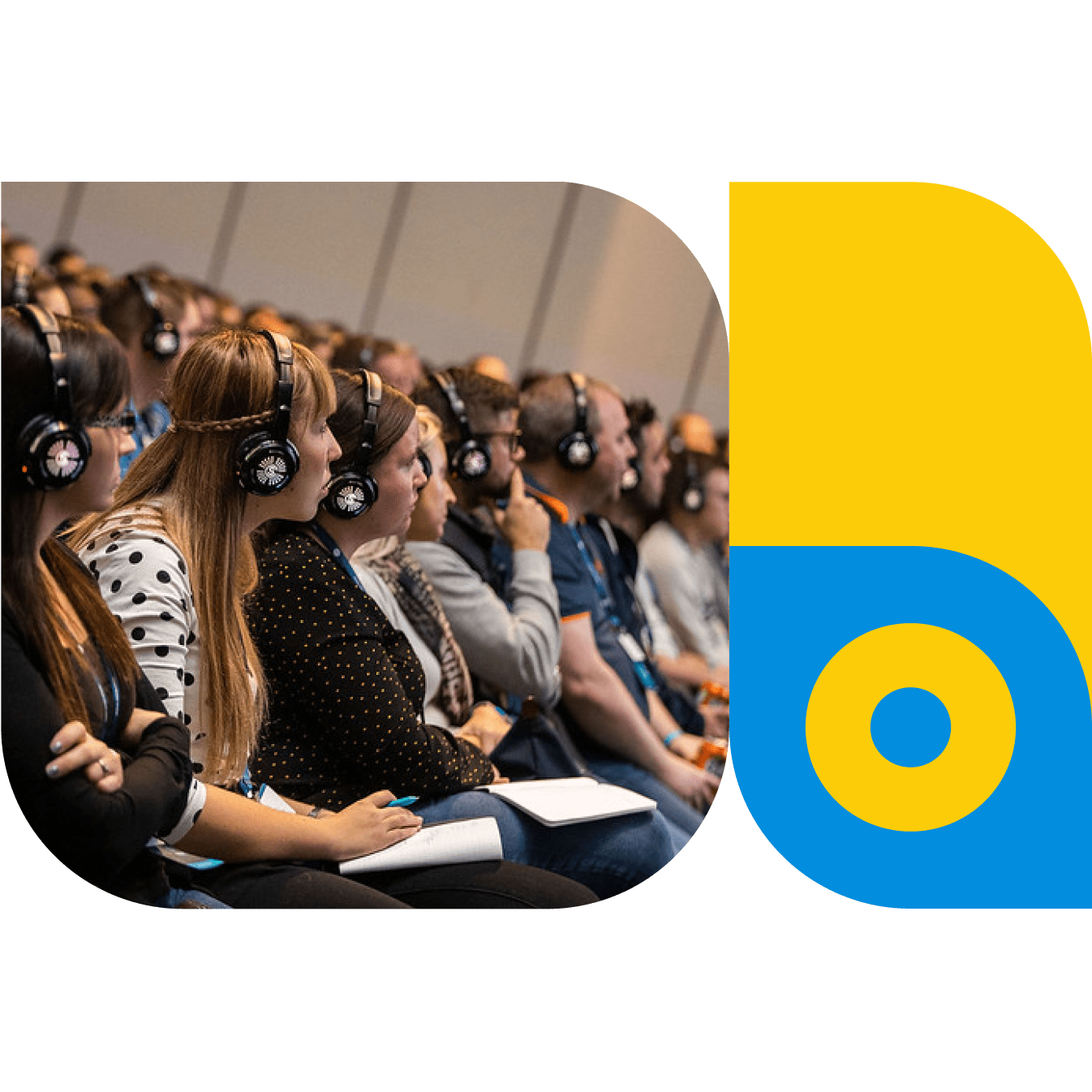 Immersive experiences and fun with your team
In previous years, we've had karaoke rooms, bumper cars, merry-go-round, virtual reality games, a pub on the green, and an indoor cricket pitch.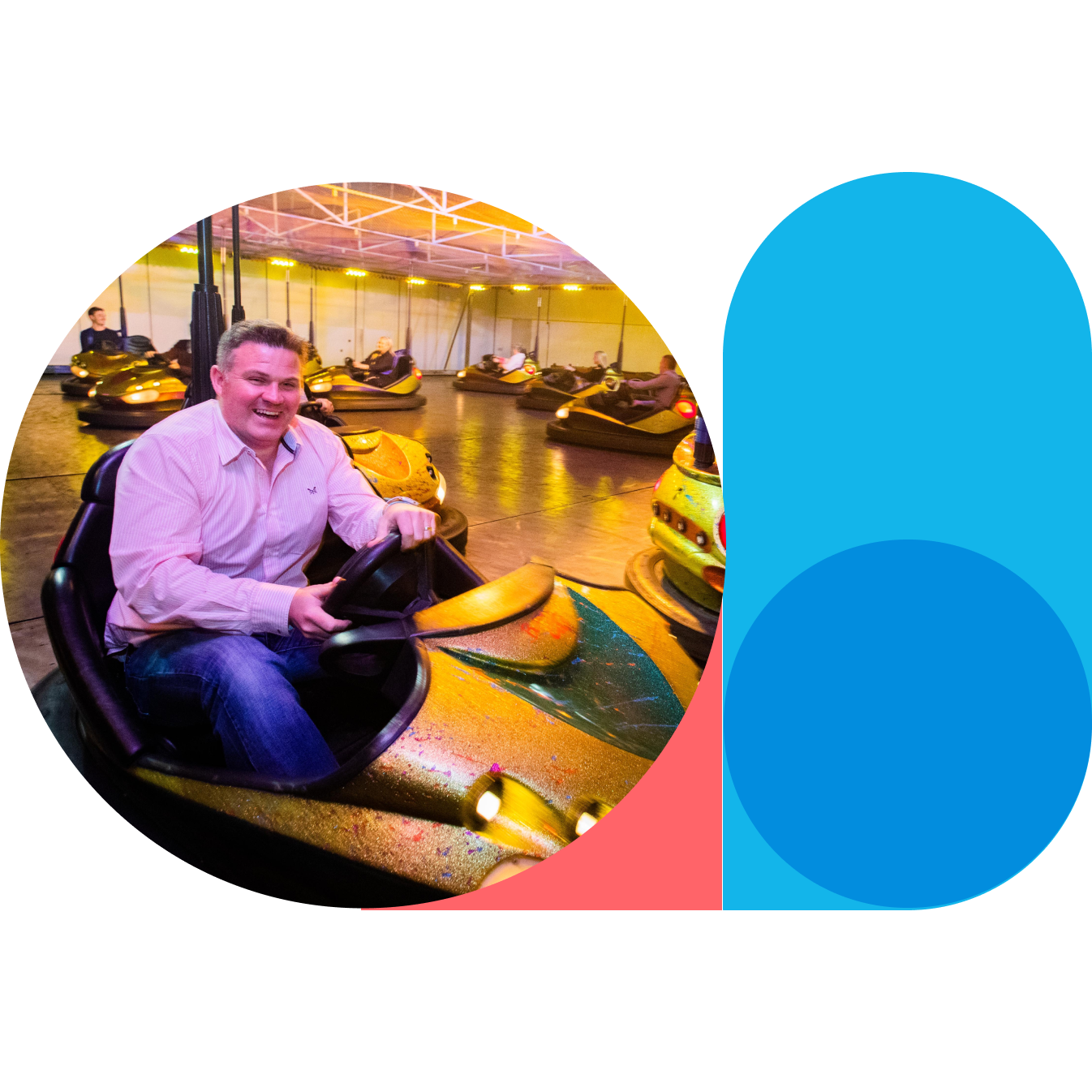 Your safety comes first
We'll be following local Covid-19 guidelines and our own safety measures, and post updates here. Find out more, including our cancellation policy.
Go to FAQs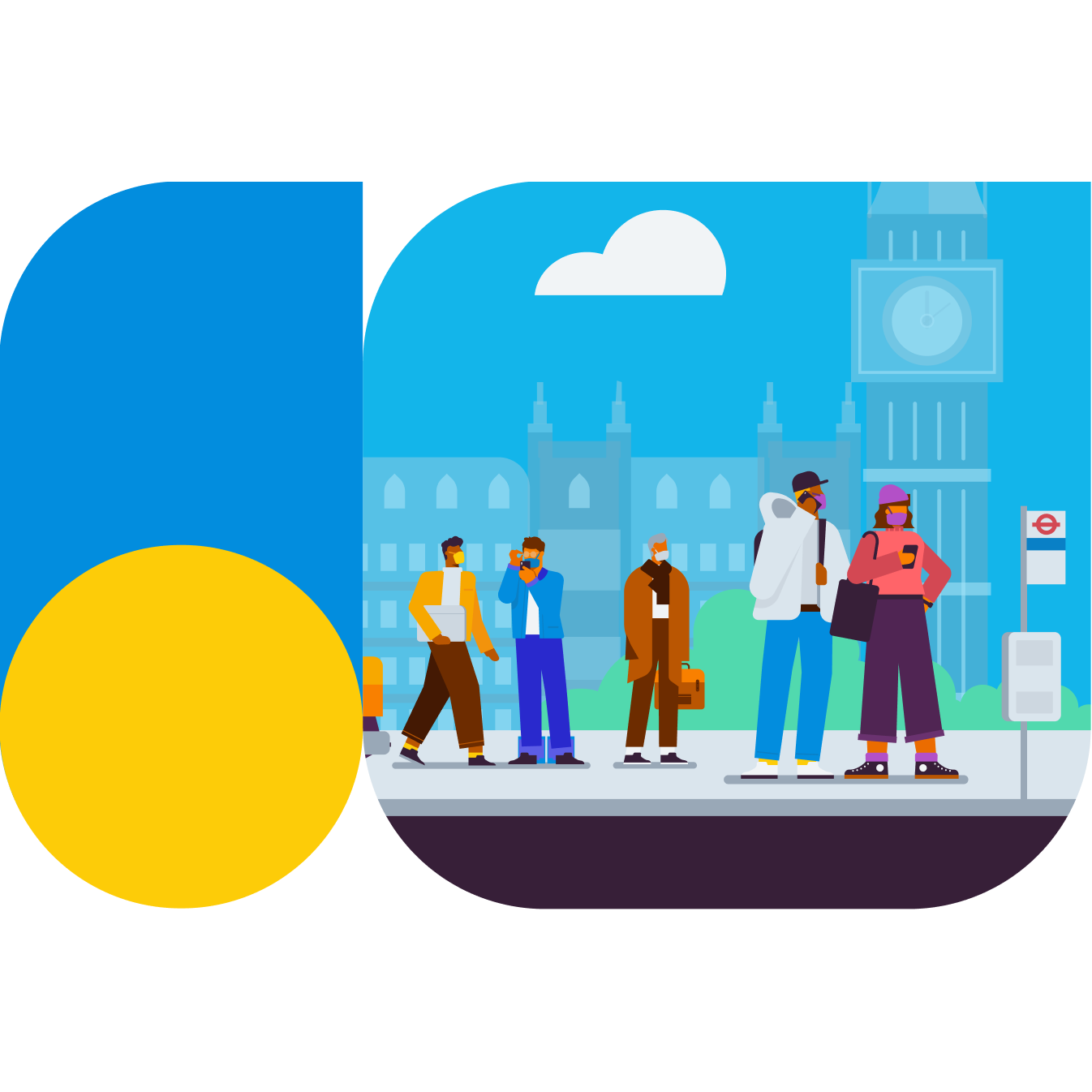 Xerocon 2022 lineup so far
Sue Perkins has been a favorite for many decades on British television. An accomplished presenter, writer, actor, director and comedian, Sue is well known for her work on the popular Light Lunch in 1997 and more recently for her role as co-host of the wildly popular Great British Bake Off for seven seasons. Sue will be bringing her unique brand of wit and humor into her role as the host of Xerocon.

Fara Williams is the most-capped England women's football player of all time. Over the course of her career she won the FA Women's Super League and FA Cup twice, played in three World Cups, four European Championships, and featured in the 2012 Olympics. Fara experienced seven years of homelessness early in her career and will share her inspiring story of beating the odds, going on to support many others in a similar position through her work with homelessness charities. In 2016, Fara was awarded an MBE for services to women's football and charity.

Deborah is a business leader, investor, TV personality and writer, well known for her appearances on the BBC's Dragon's Den. The show has led her to invest and advise in all manner of businesses from research and fashion to DIY and food. Deborah supports ethical, fair practice both in business and in life, and believes that taking care of the environment and wildlife is essential for our future security and wellbeing. She is a Fellow of the WWF, a Trustee of Tusk Trust, and an Ambassador for Micro-loan Foundation. Earlier this year, Deborah co-hosted The Big Green Money Show with Felicity Hannah, looking at company impact on the planet and how sustainability can be viewed as an opportunity or an inconvenience.

Samantha Clarke is a happiness consultant, author of 'Love it or leave it – How to be happy at work', and Ted X speaker who is on a mission to build robust changemakers out of the next generation of leaders. In her keynote, she will share wisdom on navigating change, work wellbeing, happiness and purpose to help inspire you to innovate and be your best self.

In a must-see opening session, Steve Vamos, Xero's CEO, will open up Xerocon London and share his vision for Xero as we come together to celebrate, learn and plan for what's next. From partner stories of innovation and agility through to tales of great effort and challenge of the past two years, Steve will take you through ways in which we are creating a small business platform that puts our accountants and bookkeepers at the centre of our efforts.

Alex is responsible for leading Xero's operations across the UK, Europe, the Middle East and Africa. He has more than 25 years of senior leadership experience, having led teams across Europe and Latin America in ecommerce, payments, telecommunications, FMCG and consultancy. Prior to Xero, Alex led the European operations for small business payments technology company SumUp, and before that held senior leadership positions at Electrocomponents plc and eBay, where he gained exposure to a large constituency of merchant sellers. In what will be his first Xerocon as Managing Director for the UK & EMEA, this will be a chance to meet Alex and hear his fresh perspective on what is happening in our economy, the changing role of the accountant, and Xero's role in supporting the community.

Rachael Powell, Xero's Chief Customer Officer talks with Alasdair McGill, co-founder of Ashton McGill, about how to overcome the barriers to digital adoption and shift the conversation beyond just tax and compliance to a true advisory discussion that can accelerate business success. The talk will include reference to Xero's latest Xero Small Business Insights (XSBI) special report focused on cash flow and late payments.

Accountants and bookkeepers have carried a heavy load in the past two years as they've helped small businesses navigate digital acceleration and shift business models overnight to stay in touch with customers. In this session, Anna Curzon, Chief Product Officer at Xero will take you through how we evolved and refreshed Xero's products at every stage of this journey to meet the immediate needs of our advisors and what we're doing to ensure the business of doing the books will be more intuitive, connected and faster than ever before.

The inspirational speakers won't be the only thing to move you on day one. The famous Xerocon party features infectious live music and entertainment that will have you cutting shapes on the dancefloor well into the evening. There's a reason they call it 'Glastonbury for accountants'. The party will be held at Old Billingsgate, 1 Old Billingsgate Walk, London, EC3R 6DX. It's a 25-minute walk from Tobacco Dock or a 10-minute journey by car so make sure you plan your visit to London with this in mind.
See what's great about Xerocon
Xerocon is unlike any other conference. There are endless networking opportunities, presentations, fun, games, and immersive experiences.
Join us as an event partner or exhibitor
Xerocon offers excellent exhibitor and sponsorship opportunities. Contact us at xerocon.exhibitors@xero.com for information and a prospectus
Become a Xero partner
Join the Xero community of accountants and bookkeepers. Collaborate with your peers, support your clients and boost your practice.