Xero Virtual Roadshow Asia 2022 FAQs
Find out more information about what Xero Roadshow is about, who's suitable to attend and the cancellation policy.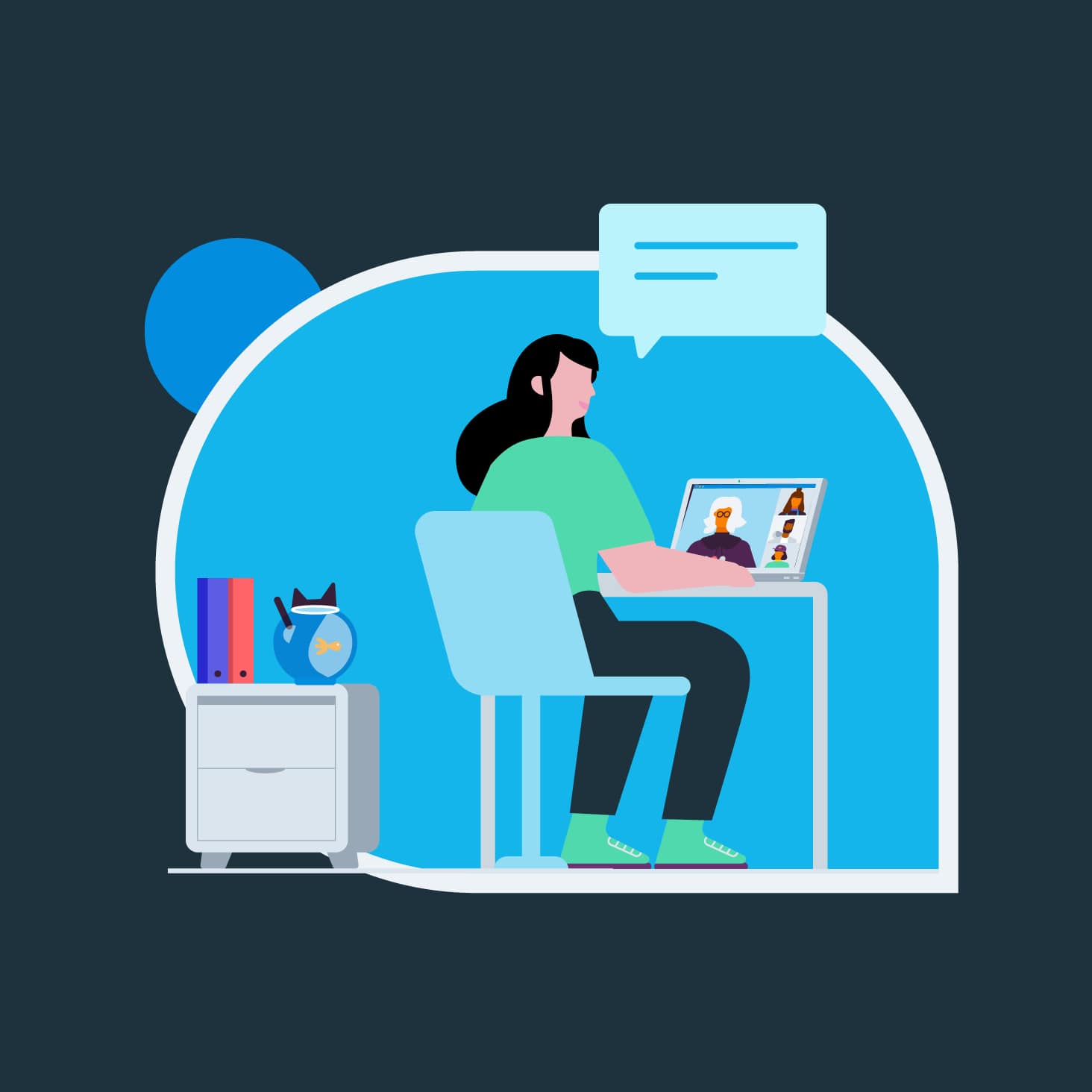 Xero Roadshow Asia is the event for innovative accounting and bookkeeping leaders around the region to discover the latest technological developments in the accounting industry and stay at the forefront of your profession.
Who's suitable to attend the Xero Virtual Roadshow Asia?
Whether you are an existing Xero partner or not yet a part of the Xero partner program, we welcome accountants and bookkeepers in practices in Asia to join us online at the Xero Roadshow.
How do I become a Xero partner?
Can I claim any CPD hours if I attend Xero Virtual Roadshow Asia?
Yes, we are happy to provide a certificate of attendance for Xero Virtual Roadshow Asia which can earn you up to 2.0 CPD hours, subject to approval of your awarding member body.
What is the cancellation policy?
While Xero Virtual Roadshow Asia is free to attend, there are limited spots open. We would appreciate as a courtesy to the organiser and other guests that you cancel your registration if you can no longer make it for the event. You can do so via the Modify Registration link featured in your initial event confirmation email.
Become a Xero partner
Join the Xero community of accountants and bookkeepers. Collaborate with your peers, support your clients and boost your practice.