Guide
How to create a niche accounting focus at your firm: Part two
Many firms do general accounting for a wide range of clients. But sometimes it can be more lucrative to specialise.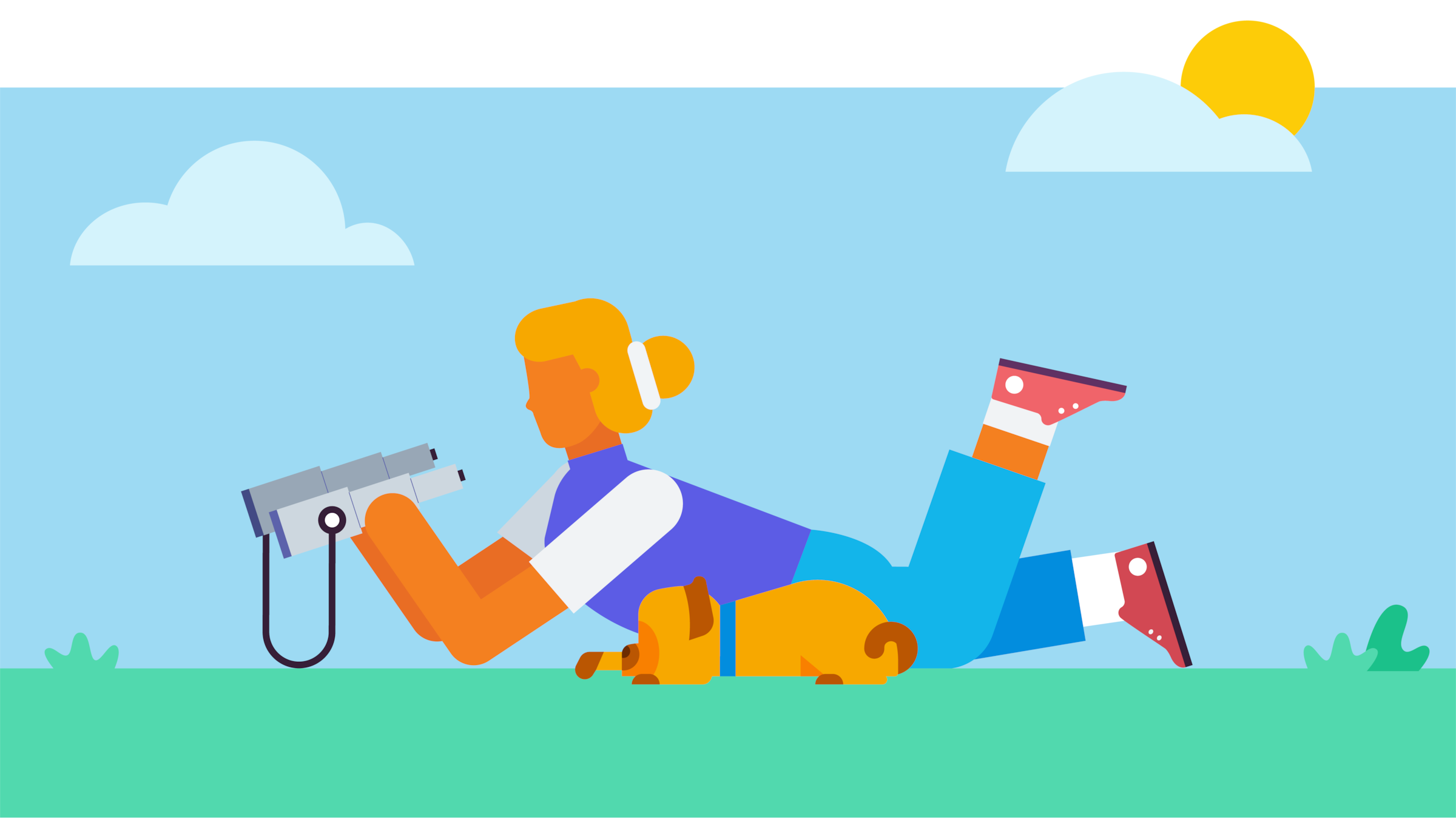 Building a niche accounting business
In part one of this guide, we covered some of the advantages of speciality or niche accounting. Your firm would probably benefit from finding a suitable niche and then exploiting it. But what's the best way to identify a speciality for your firm? And how do you make niche accounting work for you?
In part two of this guide, we look into speciality accounting in greater detail. This will help you identify a niche that will work for you. It will also help you make the transition from a generalised accounting firm to a speciality one.
Zoom in to find your niche
A niche is narrow, by definition. You need to focus on a particular business group if you want to carve out your own speciality. This isn't as easy as it sounds. Consider these examples:
Firms that claim to specialise in serving small businesses are not true niche firms. Almost every accounting firm does that, so you need to think differently. Perhaps you could serve small medical practices, legal firms or real estate offices instead.

Providing management consulting to growing businesses is not real niche accounting. But it could be if, for example, you restricted your clients to service-based businesses.
So don't be afraid to zoom in on a narrow segment of the business world. The internet allows you to market your services far and wide. Once you're known for your speciality accounting services, new clients in that niche will come to you.
Identify some potential specialities
Deciding which niche to focus on can be difficult. You may have several different ideas. That's great – in fact the more you have, the better. You can compare and contrast your list of possible specialities to see which one is best.
You could even take on more than one niche. That might increase your chances of success – though it could also strain your resources. If you do go down this route, you could have secondary specialities related to your main niche. Alternatively you could choose entirely different ones.
A great starting point is looking at your current client base for industry or niche clusters. To help you decide which niche – or niches – to focus on, talk to your partners and employees to see what they suggest. Ask business advisors and chambers of commerce too.
Critically analyse your list of specialities
With the help of trusted advisors, write down a list of niche services that your firm could offer. Then go through each possible niche in turn and ask yourself the following questions:
Have I worked with similar clients before? Do I properly understand their needs?

Can I win enough clients to build this as a niche area of work?

Are there many businesses in this niche locally, or will I have to win clients online?

Am I happy for my business to be known to be working with such clients?

Is there any conflict of interest between the new niche and my existing clients?

Is my chosen niche a potential growth area, with lots of new businesses?

Can I do a better job than firms offering similar services?

Would providing this service, or working with these businesses, be interesting and stimulating?
If you can answer "Yes" to five or more of these questions, you may have found your niche.
Check out the competition
Let's say you've identified one or more niches that might work for your firm. But are other firms offering the same services?
A web search will tell you. Search for keywords related to your chosen niche and see which firms appear. Read what services they offer and try to understand their business models.
Don't be disheartened if there are several potential competitors. That could simply mean your chosen niche is a viable one. Do your research carefully, to determine whether there's room for you too.
Carry out a two-step sanity check
There are two vital points to consider when thinking about speciality accounting. These, above all others, will determine your chances of success:
1. Is the niche financially viable for your firm?
There's little point in focusing on a specialty accounting service if it's not profitable. Use your accounting software to run forecasts and projections. Listen to advice from business people you trust. Consider the potential client base and revenue prospects. Think about your firm's core competencies. Don't jump in unless you're reasonably sure of financial success.
2. Does the niche interest you?
If you can't decide between niches, choose the one that's most interesting to you. People tend to be good at the things they enjoy – that includes you and your employees. Choose a niche that you have a personal interest in. This is more likely to hold your attention, and that will help you make the most of your niche.
Invest time and resources in building your speciality
Going from a generalised to a specialised firm won't happen overnight. You'll need a plan. You'll also need time and commitment. The transition is likely to involve:
promoting your niche business to clients and prospects

marketing your new services

setting up new sales processes

retraining your employees
Your ultimate goal is to attract high-quality clients. Ideally you'll want those who will pay premium fees for your premium services. If you take shortcuts you won't achieve this goal. So don't skimp on the planning. Get whatever help you need to guide you through the transition.
Some firms build their specialities around existing clients whose businesses share a common theme. That might work for you too. But be careful about building a niche around the field of work of a single employee. If they leave, your firm could be back where it started. So be sure to train other employees to do the same speciality accounting work.
Building a speciality accounting business will take time and effort. But if you do a good job for your niche clients, word will spread to other businesses in the same sector. Eventually you'll build a strong reputation for your niche accounting services.
Even then, it's important to stay nimble. The niche you choose today might serve you well for the next few years. But the business world changes fast. So keep your finger on the pulse and be prepared to investigate new opportunities as they appear. That should get easier each time, as you build on your existing knowledge and experience.
The future of accounting lies in meeting the specific business needs of your customers. Niche accounting services will give you the insight to understand and fulfil those needs.
Disclaimer
Xero does not provide accounting, tax, business or legal advice. This guide has been provided for information purposes only. You should consult your own professional advisors for advice directly relating to your business or before taking action in relation to any of the content provided.
Start using Xero for free
Access all Xero features for 30 days, then decide which plan best suits your business.