Guide
The benefits of offering cloud payroll services
Accounting firms are increasingly using cloud payroll. So what are the potential benefits for your clients and firm?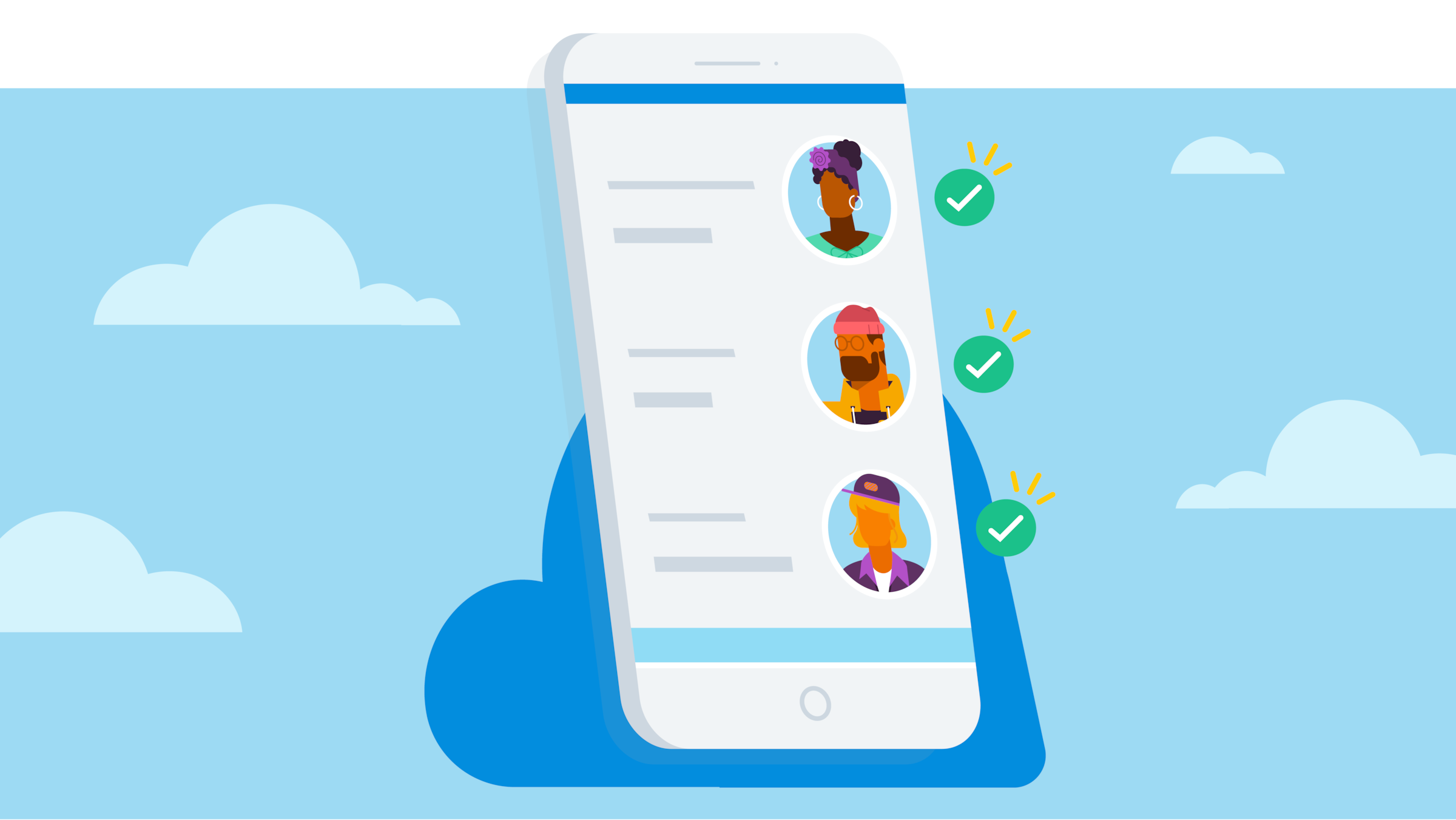 A new way of handling payroll
Until recently, payroll wasn't a profitable service for firms to offer their clients. There were many good reasons for this, such as the complexity of the work and the likelihood of mistakes.
But now it's time to take another look. New cloud-based software is making life much easier for firms wanting to offer these services at a profit.
In this guide we'll look at what's changed and how cloud services work. We'll also explain how your firm – and your clients – can benefit from this new way of managing payroll.
Understanding the problem
To understand how cloud payroll services can benefit your clients, consider the alternative. Here are three perspectives on traditional ways of doing the work.
1. The small business owner
Having set up a business to fulfil their dreams, they now find themselves doing data entry. Every month they must complete payroll information for themselves and their employees. They have to use software they're not familiar with, and they worry that they will make mistakes. Some of them are left wondering if they are complying with all their legal obligations.
They may have reached a size where they have an in-house payroll team. Or they may have outsourced the work to a dedicated company. In the first case they're paying salaries to employees whose sole job is to calculate salaries. In the second case they're giving commercially-sensitive information to an outside business. Neither option is ideal.
Firms would traditionally have avoided this type of work whenever possible. That's because it was:
prone to data entry errors

time-consuming and therefore unprofitable

tough to compete with large payroll-only businesses
So the situation wasn't good for anyone, except perhaps the dedicated payroll companies. Fortunately, all that is changing – thanks to the cloud.
No doubt you've heard of cloud-based services and cloud applications before. You may be wondering what it all means. But the cloud is not as new or complex as it might seem.
Using the cloud simply means using the internet to store data and run applications. Previously, you would have run programs on your computer and stored your data on the hard drive. With cloud software you run the programs online – with an app or browser – and the data is stored securely on remote servers.
It's a more secure and convenient method of using software, with the added benefit that all the IT work is done for you. You don't have to worry about backups, storage space or software upgrades.
The cloud in action: Seven steps
The advantages of using cloud payroll accounting software become clear if you look at the typical new workflow. Here's how it might work, in seven steps:
1. Client visits the firm's website and logs into a secure portal
2. Client enters employee work hours for the relevant time period
3. Data is immediately available for the firm to access, cutting down on data entry
4. Payroll is quickly processed, with most of the work handled automatically
5. Payment is made, usually via direct bank deposit, though other options can be handled too
6. Payment reports and tax information are available for the firm and the client
7. All tax and withholding deposits can be electronically filed with tax authorities – the same is true for reports and forms
All of this can be achieved quickly and easily. It's a big step forward compared with the traditional way of working.
How it benefits your firm
Now that you know how cloud software works, how can it help your firm? There are many ways, but they all add up to one thing – automation.
Cloud payroll accounting software can simplify processes and reduce manual effort. It gives you the same type of tools that the big, dedicated companies use. Here are some of the benefits:
Secure access to the system at any time, from anywhere, using any mobile device with internet access

Easy to set up new clients and add their employees

Similar processes for each client, making it possible to scale revenue streams quickly

Ability to give clients restricted access for data entry and reporting. This cuts down on unproductive admin time for the firm

Fast, simple processes for salaried employees

Automated payments to employees, tax authorities and third parties

Better compliance with employer reporting regulations
This means that one junior employee might be able to handle the requirements of more than a hundred business clients.
Changing relationships with your clients
You will be in touch with your clients more often, giving you an ongoing relationship

You will be more engaged with your clients when they're making financial decisions

Your role can shift to that of an overall business advisor

It potentially opens up relationships with individual employees and contractors for tax services

Web portals with your brand on them will help clients keep you in mind
These factors can help you move towards a value-based pricing model. That should be more profitable for your firm in the long run.
Your clients will be winners too
For clients, there are two big advantages to using your new cloud payroll services.
Control: If they previously outsourced this work, you can give them back some control. Now they can access their own payroll information via your shared portal. They can edit employee information and add new employees. They can view reports and access important documents and forms.
Cost: For clients who previously managed the work in-house, giving payroll work to you should save them money. They will no longer need to have full-time employees working on payroll. That means a saving on salaries, overheads, desk space, benefits and other employment costs.
These are great reasons for using your firm's services. If you market them properly, it should be quite easy to convince existing and new clients to move their payroll work to your firm.
The automation provided by cloud payroll software means you can transform your firm. You can shift your focus towards higher level advisory work. In summary:
Automation makes this work worth doing – and potentially highly profitable

Your employees can concentrate on compliance and the broader financial situations of your clients

Greater contact with clients will strengthen your relationships

Offering these services will attract new clients who want an all-in-one solution
Above all, you can offer your clients something that they can't get from a dedicated payroll company. They can't get it by doing the work in-house, either.
That something is the assurance of a professional they can trust. You can be the financial expert who has their business interests at heart.
Disclaimer
Xero does not provide accounting, tax, business or legal advice. This guide has been provided for information purposes only. You should consult your own professional advisors for advice directly relating to your business or before taking action in relation to any of the content provided.
Start using Xero for free
Access all Xero features for 30 days, then decide which plan best suits your business.