Guide
Accounting technology to help make your practice perfect
Clever accounting technology will help your practice deliver more services, and be more efficient.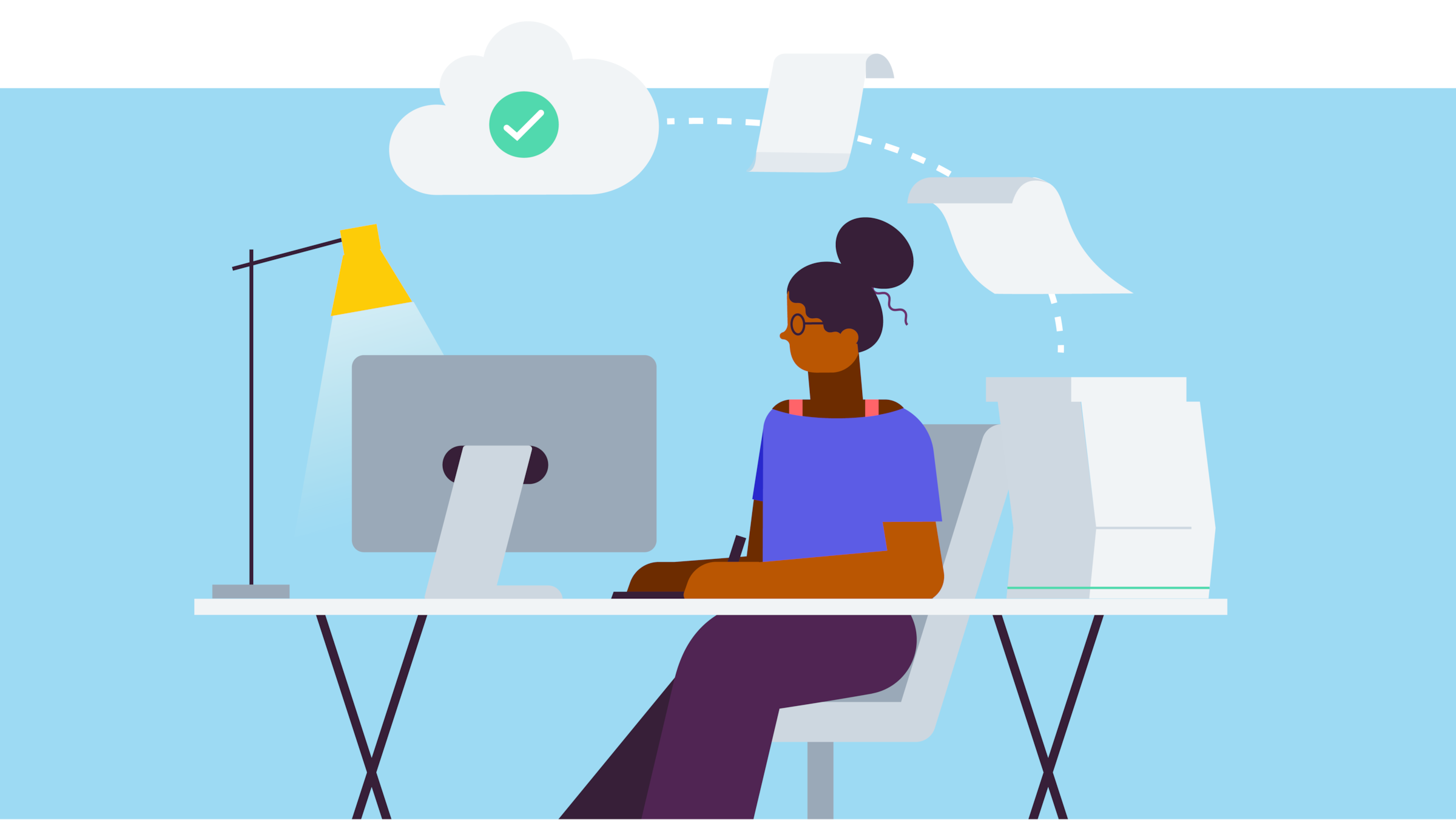 There's more to accounting technology than core software like Xero. There's a whole world of apps that integrate with online accounting platforms to do some really smart work for you.
Getting new clients is exciting. Onboarding them isn't. Thankfully you can now automate a lot of the niggly paperwork that needs to get done.
An onboarding app allows you to create and send online proposals which clients can sign electronically. Once they do, they're automatically set up as an organisation in your accounting software. A copy of the engagement letter is stored with the account for compliance purposes. You can also use these packages to automatically raise invoices for clients who are on a subscription service.
2. Digital marketing and client communications
A new type of app allows you to create an entire marketing campaign in one single place and publish it everywhere at once, including through email and social media. This technology can even provide – or help you find – quality content to redistribute, so you don't have to write original material every time.
The software then reports back on how the content performed – did people look at it, click on it, follow a link back to your site? And it can give you really smart suggestions about when to communicate with certain contacts, and what to talk with them about. It allows you to send timely, meaningful communications to clients and leads without spamming them.
Apps for digital marketing and client communications:
Keep all your client documents online so you can jump in and make edits or send files from anywhere. Cloud storage really frees you from the office while saving you from the hassle of daily backups and server management. Some file management apps come with features built specifically for accountants and bookkeepers. They allow you to pull client data straight from your practice software, so you can auto-populate documents with the information you need. And yes, the right app will allow you to open, read and edit both Google and Microsoft Office files.
Apps for file management:
4. Produce visual reports that clients actually understand
Despite all the work that goes into creating financial reports, they aren't very well used by many clients. Major insights are buried in tables of numbers that many small business owners struggle to interpret. That limits your ability to talk to them about what's going on in their business.
Charts and graphs have always been easier to understand, and now they're easier to produce. Clever apps read data from accounting software and create visual reports in minutes. It's a great way to help clients understand their business. Your reports will be valued far more, and it'll open the door for you to offer strategic advice.
5. Get into forecasting and help clients take the next step
Every business owner wants to know what's coming. How much money will they bank this year? How much debt will they be able to repay? What investments will they be able to make? Creating those projections will give your clients a sense of control over their future.
Many reporting apps have forecasting tools. They'll sync with online accounting software and use either an existing budget or recent actuals as a starting point. From there you can build cash flow forecasts and create a variety of scenarios for the business. As fresh data comes into the accounting software, the forecasts will update. Consider creating some forecasts then schedule regular client catch-ups to track actuals versus budget throughout the year.
Forecasting accounting technology:
6. Use performance dashboards to drive advisory services
Once you've started producing visual reports for your clients, dashboards are the next step. They're live reports that are constantly available online, and which update every day as fresh data comes into the accounting software. Clients can check the dashboard whenever they like, on their phone.
This is a great opportunity to deliver more services to your clients. Start by helping them pick the key performance indicators (KPIs) that will display on the dashboard. As results flow through, talk with your clients about what the dashboard is showing. There'll be a lot of lessons to learn, so consider scheduling periodic management meetings. This instant access to business data really gets clients engaged, so it's a great springboard into advisory services.
7. Be done with paper bills and receipts
Clients really don't like to hold onto receipts and bills for business expenses, and many of them aren't good at it. Records get lost all the time. With the right tool, though, they can simply upload bills and receipts using their desktop PC, mobile device, email or scanner.
The right tool reads the info on the receipt, transcribes the data, and sends it into the client's accounting software (along with the original source document). Clients can also use this technology to look after their electronic bills. Once documents are uploaded, the key data is automatically extracted and synced to their accounting software as accurately coded transactions. That's a huge load off your client's mind. It also saves staff from slogging through mountains of data entry at the end of the financial year.
Accounting technology is booming
You don't have to wait for your accounting software to add new features anymore. With cloud-based accounting, it's easy for independent developers to produce online apps that integrate with your main accounting platform. That's created a market where lots of small, innovative companies are producing really effective products.
These apps are just the tip of the iceberg. There are many more. Check out some of the cool products in the Xero App Store and run the smartest, most efficient practice you can.
Disclaimer
Xero does not provide accounting, tax, business or legal advice. This guide has been provided for information purposes only. You should consult your own professional advisors for advice directly relating to your business or before taking action in relation to any of the content provided.
Start using Xero for free
Access all Xero features for 30 days, then decide which plan best suits your business.