Guide
7 accounting apps that will make your clients love you
Accounting apps aren't just for accountants. They'll simplify your clients' lives too. Here are seven to recommend.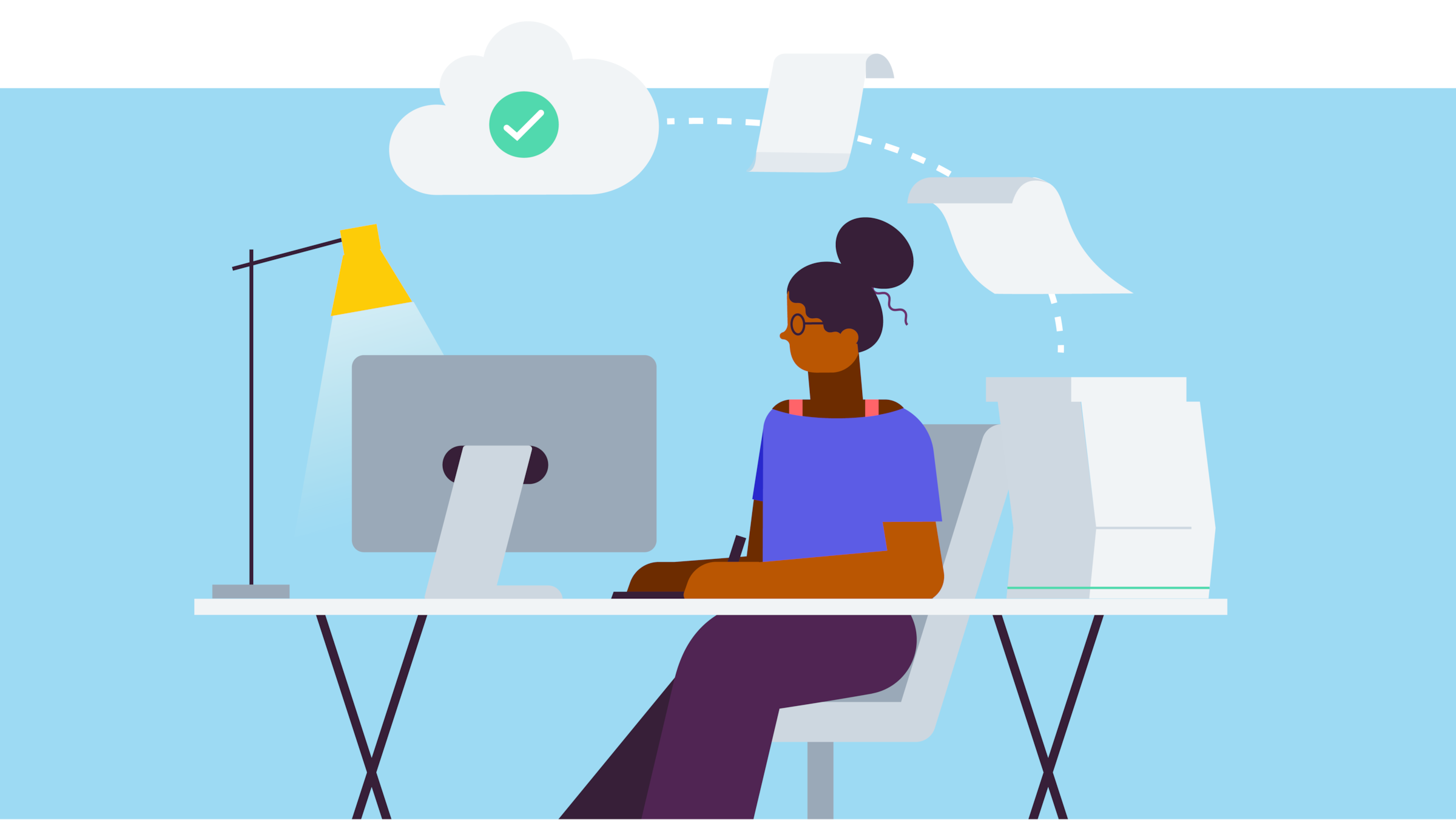 Accounting technology that can transform small business
A lot of smart developers are writing great small business software. Your clients can now use the type of technology that was once reserved for large corporations.
1. Apps that get clients paid faster
Good payment systems can double the speed at which bills are paid. Imagine what that could do for your clients' cash flow.
For clients in retail: Point-of-sale apps turn a smartphone or tablet into a portable cash register, which can be a really inexpensive way to start selling. These systems also allow employees to go and serve customers where they are, rather than creating a bottleneck at the counter.

See point-of-sale accounting apps (and reviews)

.

For clients who send invoices: Invoices are just about always paid late. But when they go out with instant payment options like Paypal, credit card, or online payment, accounts are settled faster. In some cases, money comes in twice as quickly.

See payment accounting apps (and reviews)

.
2. Make annoying receipts and data entry go away
Keeping records of transactions is one of the great pains of small business ownership. Holding on to physical bills and receipts only adds to the trouble. It's such a chore that most clients procrastinate and you end up harassing them for data at the end of each financial year.
Do everyone a favour and automate the process. Smart accounting technology makes it easy for clients to upload bills and receipts using their desktop, mobile device, email or scanner – giving you access to the documents you need, when you need them. The software reads the picture, transcribes the purchase data, and sends it into their accounting software.
3. Create easy, accurate time records
Businesses with poor time-keeping can run into compliance issues, and many haemorrhage money. Some overpay hourly workers, others over-service clients. Yet most small businesses think a formal timekeeping system will be an expensive hassle. Be the advisor who shows them how easy it can be.
Online timesheets allow employees to clock on from their phones, using the phone's GPS to confirm they're actually at work. There's no infrastructure to buy or install. And the time records can be coded to various tasks, allowing you to figure out how much time is going into specific jobs.
4. Put clients in charge of their inventory
Inventory is a massive cost, yet very few small businesses manage it well. They don't have the processes or human resources to stay on top of it, so they end up relying on periodic stocktakes. That limits what you can do from an accounting perspective. For example it's hard to track products and figure out the true cost of goods sold (COGS).
Software can do a lot of the grunt work for your clients. The right accounting technology will add new items to inventory as they come into the business, and subtract them as they're sold. The real-time view of inventory will help clients get their ordering just right, and will allow you to drill down into COGS.
5. Take the leap into ecommerce
More and more small businesses want an online shop, and it doesn't make sense for them to stop at having just one. Besides a store on their own website, smart businesses also sell goods through Facebook, Google, Amazon or eBay. Those big platforms can really expand their reach.
Getting started with ecommerce is daunting, and keeping tabs on multiple shops can be downright scary. But there are now some great off-the-shelf apps for all of this. And they'll integrate with accounting software, so you can keep sight of the whole business.
6. Sort out the sales cycle – and predict cash flow – with CRM
Customer relationship management (CRM) software can bring discipline and efficiency to the sales process.
Clients can set up the system to reflect the steps in their sales cycle, then identify where each prospect sits in the funnel. As time goes on, they'll figure out what sales or marketing activities are required at each stage, and they may even be able to automate some of them.
A CRM will also help your clients work out when prospects might become sales, which will help with cash flow management. And the systems can be synced with accounting software, so sales staff can issue invoices from the CRM as soon as they get a yes.
7. De-stress payroll without using an expensive service
Hiring employees should be one of the great highs of small business ownership, but it becomes stressful for most people.
It takes a lot of coordination to pay people the right amount, on the right day, while complying with tax and reporting obligations. You can strip away a lot of that admin pain by setting up a system that automatically calculates tax, and other employee benefits, creates detailed reports, pays directly into employees' bank accounts, makes it easy to reimburse expenses, and keeps track of employee leave (and leave requests).
Plenty of accounting apps are out there
There's a lot of accounting technology that can improve profitability. The types we've mentioned here are among the most popular, but there are more. Check out the Xero App Store and start driving new efficiencies for your clients.
Disclaimer
Xero does not provide accounting, tax, business or legal advice. This guide has been provided for information purposes only. You should consult your own professional advisors for advice directly relating to your business or before taking action in relation to any of the content provided.
Start using Xero for free
Access all Xero features for 30 days, then decide which plan best suits your business.