Depo Ogunruku of Outsourced Finance strives to make finance transformation accessible to SMMEs
As a digital accountant Depo Ogunruku uses Xero to automate as much as possible in her clients' business.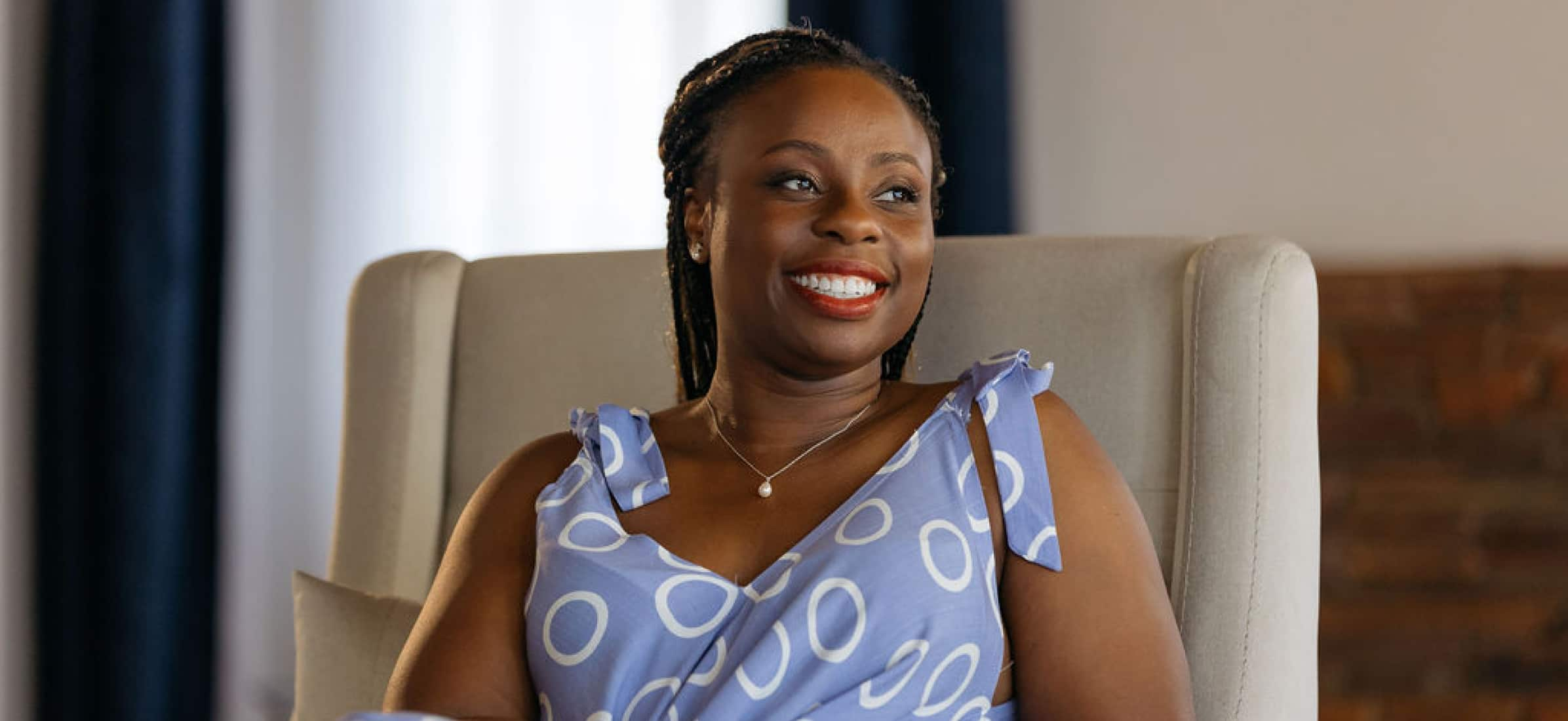 Finance as the silver string
Digital accountant Depo Ogunruku started her business 100% on Xero, solving client's needs through technology by looking at their business processes and not just accounting requirements. From the point-of-sale to the point-of-delivery, every single part of the business touches finance.
See how our customers are making the world a more beautiful place
See how accounting software can work for you
Start using Xero for free
Access all Xero features for 30 days, then decide which plan best suits your business.