Time to rebuild: accelerating small business growth in South Africa
Xero's Time to Rebuild report calls for greater government support for SMBs in South Africa to unlock economic growth.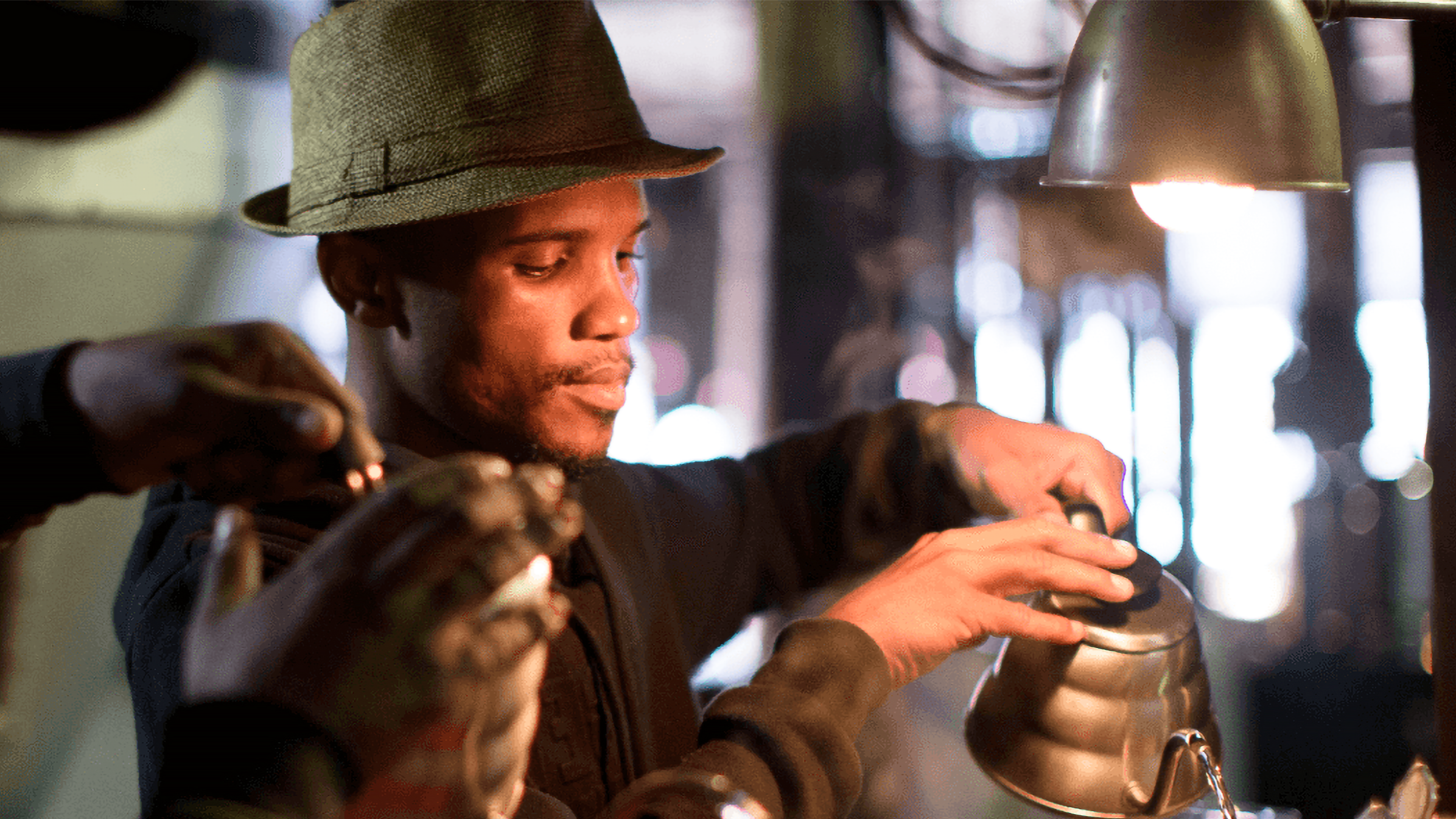 The last year and a half has been one of the toughest on record for South Africa's small business community and the wider economy. But we have an opportunity to support and build up this area of our business community. They employ 80% of our workforce and will be the ones creating new opportunities and driving jobs growth in the months ahead.
For this to happen, we all need to work together to create the right environment for SMEs to grow and thrive.
South Africa has the potential to revolutionise the world of small business through digitisation, innovation, expanding the tax payer base and creating fairer trading conditions.
This won't happen on its own. To support this shift, our country desperately needs to invest in and promote the benefits of technology and work together to create a more connected SME support system.
Xero's nine recommendations for the government and wider business community
These are areas we believe with small improvements can improve the lives of small businesses.

1. Build a more collaborative SME community
Technology can help join the dots and create better collaboration between SMEs, their accountants, banks, government, funders, technology companies - the key enablers of the small business community.
We need to see more openness, awareness and adoption of technology that drives and enables collaboration from the government.

Organisations that support and work with SMEs need to be more open to working together in innovative ways that have clearly defined objectives and key results to promote greater accountability.

2. Drive digital adoption
Technology will be critical to help firms get, sell and operate online, be ready for future disruption and adjust to changing customer patterns.
Break down the barriers that prevent SMEs from investing in tech by introducing incentives and the government needs to create an environment that promotes the benefits.

A campaign to promote/educate the benefits of technology and moving online.

Introduce SME incentives for tech investment.

3. Boost tech skills amongst SMEs
Despite strong technology uptake over the last few years, many small businesses and entrepreneurs are struggling with the skills to support this.
Tax relief for small businesses to up-skill staff in critical digital skills.

A campaign to promote/educate the benefits of technology and moving online.

Reduce the red tape caused by outdated and time consuming communication and data processing methods.

4. Making it easier for taxpayers to stay compliant
Expanding the taxpayer base is a vital step in the short-term recovery and long-term development of our economy. But we need to simplify the process for SMEs.
Further digitisation of the tax system and a move towards schemes that have worked well in other markets.

SARS/government continuing to work with tech companies to remove the friction from remaining compliant.

5. Improve late payment practices
47% of South African SMEs cite cash flow issues and late payments as two of the biggest obstacles to their growth.
An increase on the current R20,000 limit for claims to pass through the small claims court.

The introduction of a government bill that compels big businesses to report their payments data annually so progress can be tracked.

6. Accelerate open banking
There is no legislation enforcing or driving adoption of open banking and open APIs in South Africa. Open banking is key to helping small businesses automate processes.
More banks, financial institutions and technology companies need to open up their APIs.

Greater focus and investment from the government in fintech and open-banking to encourage innovation.

7. Elevate the role of accountants
Our research shows that 40% of SMEs said working with an adviser meant they could keep employees on the payroll during the last year.
Government campaign to promote the role of accountants and encourage small business owners to work with one.

8. Increase access to funding
We need to remove the barriers that prevent small businesses from getting the funding they need to grow. Nearly half (47%) of SMEs have been rejected for a loan.
The Government needs a blended approach of using traditional banks alongside fintechs/alternative lending platforms.

Process for applying for government loans needs to be simplified for SMEs using technology so they can better access it.

9. Stronger insight into the SME community
There is currently limited data available on the small business economy. This means that the government and other key stakeholders can't effectively map, measure and support recovery in the small business sector.
The government needs to better track the small business sector in South Africa and make the data available for key stakeholders.
Read our full list of recommendations and how Xero is supporting small businesses.
Find out how we're working to drive change in these blogs.
Start using Xero for free
Access all Xero features for 30 days, then decide which plan best suits your business.