Chapter 3
How to write a job description and promote it
You want the perfect employee. They want the perfect employer. Find out how to write a job description that stands out.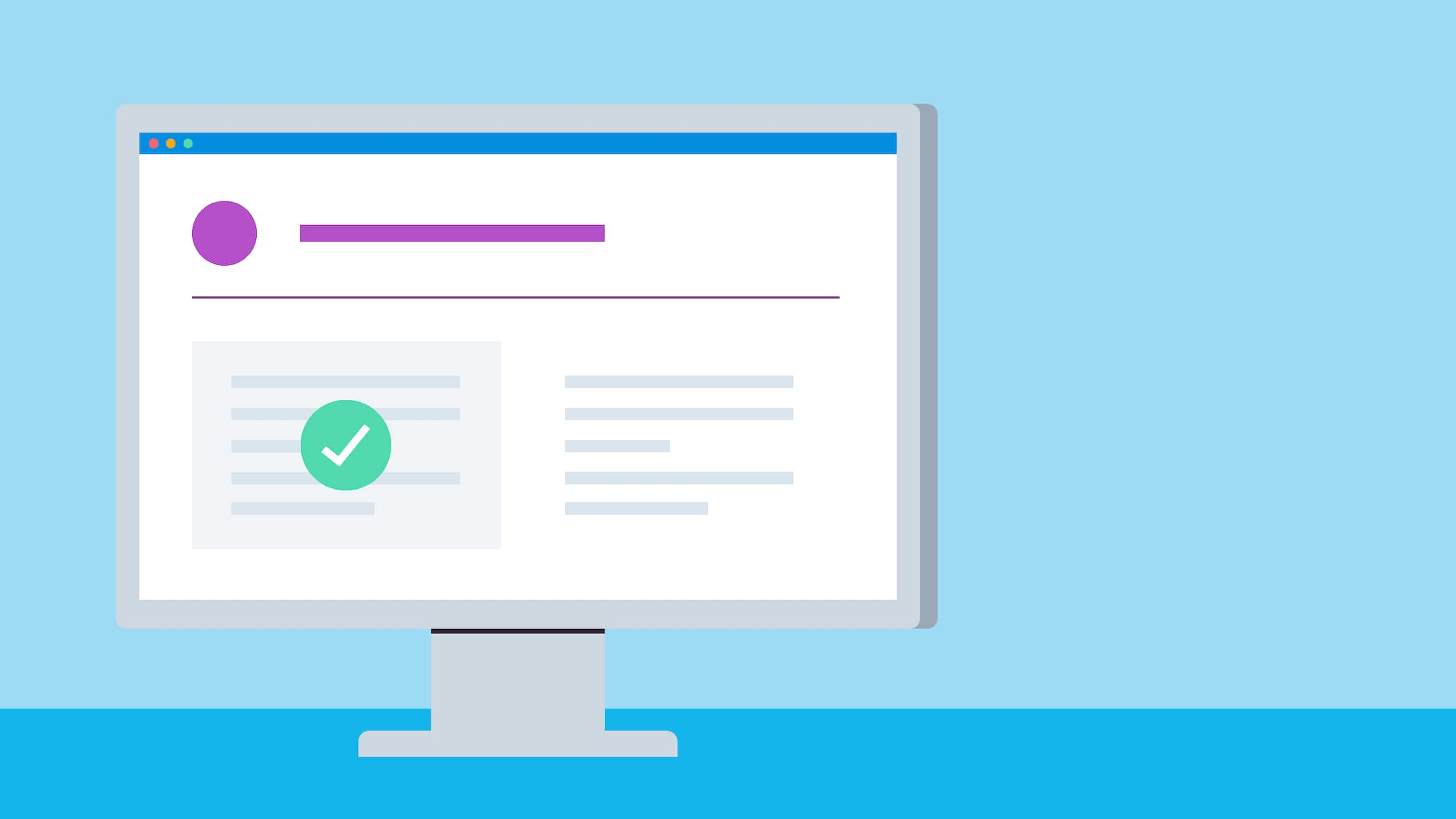 Anatomy of a job description
Let's say there's a cake shop, Custom Delights, which bakes made-to-order cakes for any occasion. The business is growing and they've decided to hire a cake decorator to help out with designing their cakes.
Here's how they might write a job description:
Make your job description inclusive
Be inclusive when you write a job description. Use thoughtful language so you don't run the risk of discrimination or breach diversity and equality laws. Think about accessibility for people with disabilities or other health conditions. Consider ways to accommodate those who are caring for a child, a sick or elderly member of their family, or people in similar circumstances.
10 ideas to promote your job description
After writing a job description, you need to promote it. Get the word out using any of these options:
1. Your website: Post the full job description on your website in a place that's logical and easy to find.
2. Referrals from existing employees, business partners, or clients: Ask your existing employees, business partners, or clients if they know any candidates that might fit the job description. It's even better if they've worked with them; they can provide insights based on those experiences and candidates may come highly recommended.
3. Your company's social media accounts: Write a short job description for your social media accounts with a link to the full version.
4. Your personal social media accounts: You may have someone within your social network who suits the position you're looking for. Post an ad similar to what you've posted on your company's social media accounts but include a personal touch in it.
5. Trade and industry associations: Post jobs in industry journals, trade magazines, or association websites if the job is specific to an industry or requires certain trades or skills.
6. Local community groups or business organisations: Posting jobs in local community group boards or business organisation websites can be a great way to attract top local talent.
7. Local government agencies: Work with a local government agency that helps people who are unemployed find jobs. You can inform them of your vacancies and they can assist you with finding a suitable candidate.
8. Universities: If you're looking for specific degrees or qualifications, posting on university and alumni association job boards is the way to go.
9. Job boards: Job boards usually charge fees, but it might be worth looking into them if you're having trouble finding good candidates through any of the options mentioned above. You might also get a large volume of applications, and it takes time to sort through all of them.
10. Recruitment agencies: Recruitment agencies are an even costlier option than job boards. But if you have the budget, it might be more efficient to outsource the recruitment process to recruiters or agencies.
Consider setting up a separate email account for job applications so they don't get mixed up with important business emails. It also makes it easier for you to sort through applications later on. And don't forget to let applicants know that you've received their application – a short reply email will do the trick.
Disclaimer
Xero does not provide accounting, tax, business or legal advice. This guide has been provided for information purposes only. You should consult your own professional advisors for advice directly relating to your business or before taking action in relation to any of the content provided.
How to hire employees
Hiring help can improve your business, and your lifestyle. But it's a big process. Here are the main things to keep in mind.
Download the guide to

hiring

employees
Learn how to hire employees and how to handle the admin that goes with it. Fill out the form to receive this guide as a PDF.
Start using Xero for free
Access all Xero features for 30 days, then decide which plan best suits your business.