Accountant and bookkeeper events in Asia
Discover events across Asia for accountants and bookkeepers hosted or sponsored by Xero. Events are in Singapore time.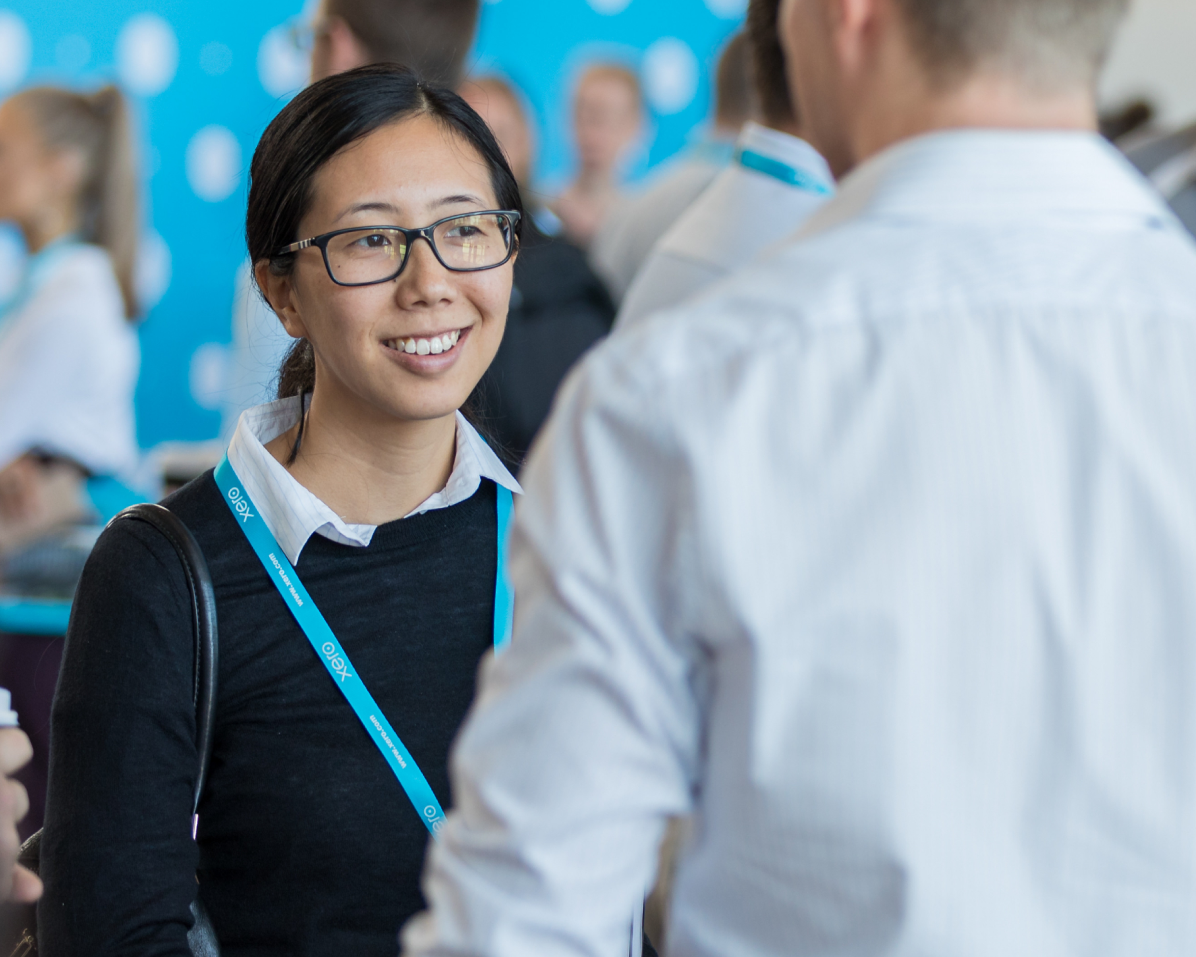 See upcoming events in the calendar
Navigating the events calendar
See the latest and greatest in Xero and our wider app marketplace to help you grow your business and have a greater impact on your clients' success.
The events calendar is based on the Singapore time zone (GMT+8)

Regardless of where you're based, you're welcome to attend a Xero webinar.

Some sessions are more suitable for partners from specific countries, and this is indicated in the event title.

Use the navigation buttons on the top right to switch between the week, month and agenda views.

Click on an event title to view more details, including the session description, who it's for, and how to register.

You need to register in advance for each event.

For webinars, the dial-in link will be sent to you following registration.
View event calendar
Attending events counts towards CPD hours
Xero is committed to continuous education and learning for our accounting and bookkeeping partners.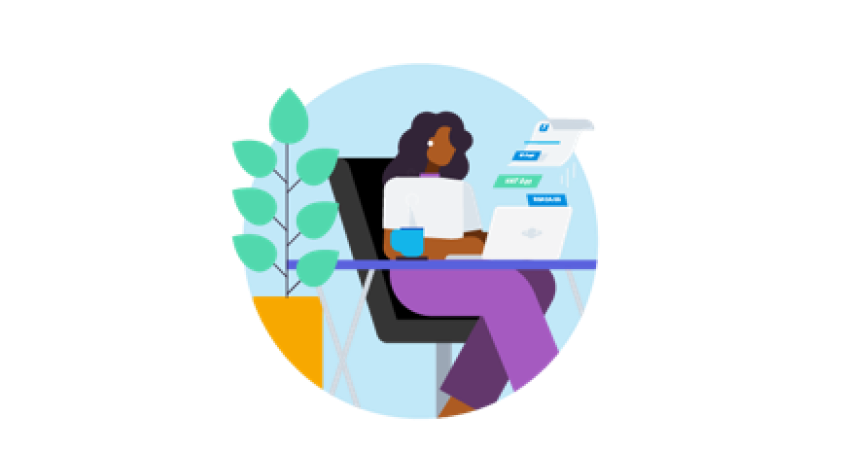 Claim your CPD hours for event attendance
A certificate of attendance can be sent to you upon request, subject to final approval of your awarding member body.
Request a certificate of attendance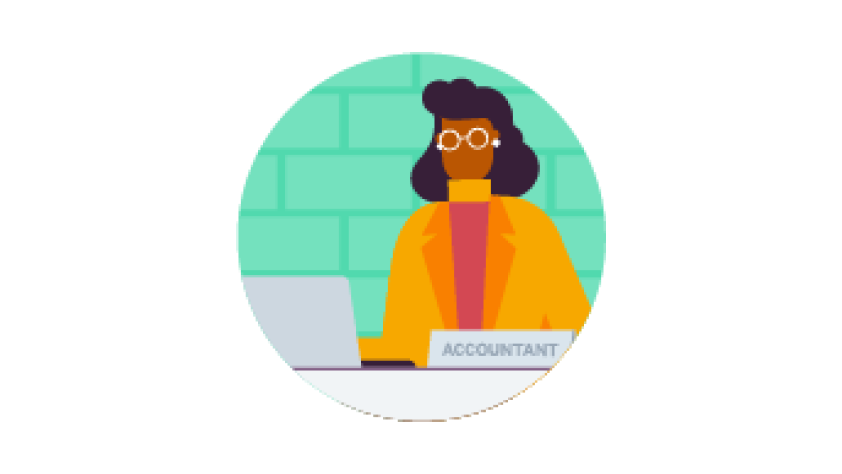 More resources for you and your clients
Events for small business clients
We also run webinars that might be of interest to clients. Share this link so they can join in Xero learning!
Learning resources at Xero Central
Find online and live training courses, webinars, videos and other content to support your learning.
Subscribe to our newsletter
Receive the latest Xero news, including product updates, education resources and upcoming events.
Become a Xero partner
Join the Xero community of accountants and bookkeepers. Collaborate with your peers, support your clients and boost your practice.