Di from Ontrack Bookkeeping keeps her family priorities on track
Di Crawford-Errington became a bookkeeper so she could spend more time at home with her daughters. (6 min read)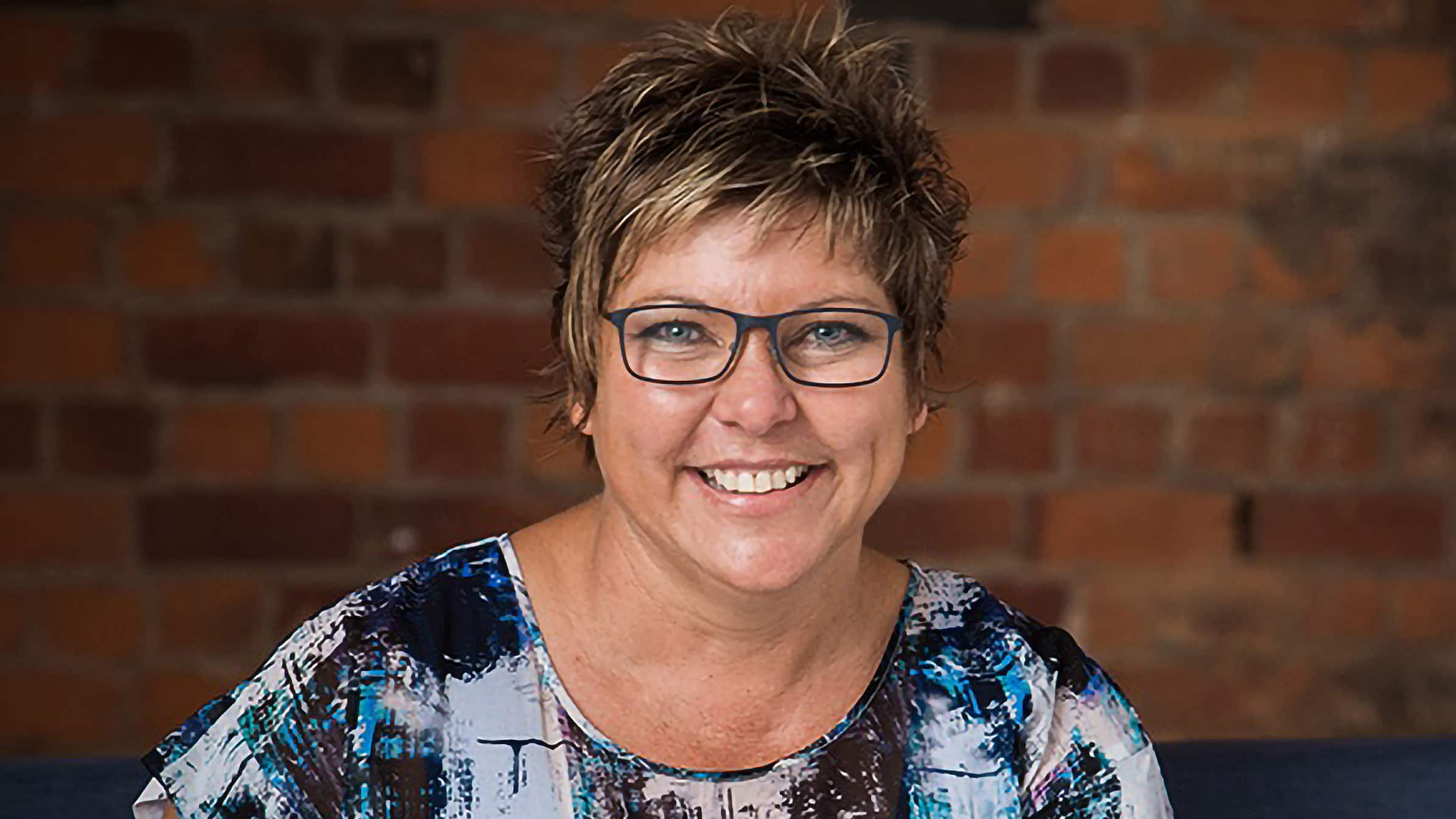 Di Crawford-Errington lives life to the fullest. She loves spending time with people and giving back to the community. She umpires netball, works for non-profit organisations and speaks at networking events for mums in business. She's also a proud mother herself, and does everything she can to provide for her daughters. Di started bookkeeping from home so she could care for her sick daughter Tyler. Now Di is managing director of Ontrack Bookkeeping, a firm that helps hundreds of small businesses stay on top of their finances.
Inspired to provide daughters a better quality of life
Di's daughters are her inspiration. She started her business to provide for them, and she wants to inspire her kids like they inspire her. "I want my kids to go out there and enjoy life. My eldest, Danie, a shy 21-year-old, never thought she would leave Whangarei, but now she's working in England! And my youngest, Tyler, has lived with allergies all her life. When she was only 15 she went to the US for a six month student exchange, all by herself. As a parent, I think that's awesome. That's what you want with your kids – to foster that sense of adventure."
Di's bookkeeping story starts with her daughters. Doing bookkeeping from home offered her the flexibility to spend more time with her daughters – especially when they were ill. But the business soon became much bigger than she could have expected.
Introduction to professional accounting
Di has always been a logical thinker. She never really planned to work in the finance industry, and admits accounting wasn't her strong suit at school. "Maths was my best subject. Numbers made sense to me. But accounting didn't, to be honest," she laughs.
When she finished school, Di travelled around New Zealand and Australia. Within five days of arriving back in Auckland, she landed a job as a receptionist at Turners and Growers, a nation-wide agricultural company. She quickly rose through the ranks, and learned more and more about accounting as she went. When she left two-and-a-half years later, she was the accountant's assistant. "I remember the day when the light finally came on with accounting. I thought 'Oh my gosh, it all makes sense to me now!'"
Managing director of Ontrack Bookkeeping
Before Ontrack Bookkeeping
Office Manager at Ministry of Fisheries
Caravaning, kayak fishing, umpiring netball, reading
Solo mum teaching herself bookkeeping skills
After having children, Di worked at the Ministry of Fisheries as an office manager. Her youngest daughter Tyler had severe allergies from a young age. By the time Tyler was old enough for school, Di spent almost as much time at home looking after her daughter as she did working. As a solo mum, she realised she needed a way to make extra money. "I was always wondering how I could make life better for us," she recalls.
Di needed a second job, and decided that bookkeeping from home would be a good option. But despite her accounting experience from her days at Turners and Growers, she had no formal experience in bookkeeping. While at home looking after Tyler, Di taught herself bookkeeping. She started doing the books for a plumber, and soon discovered there was a lot more potential for growth than she'd first thought.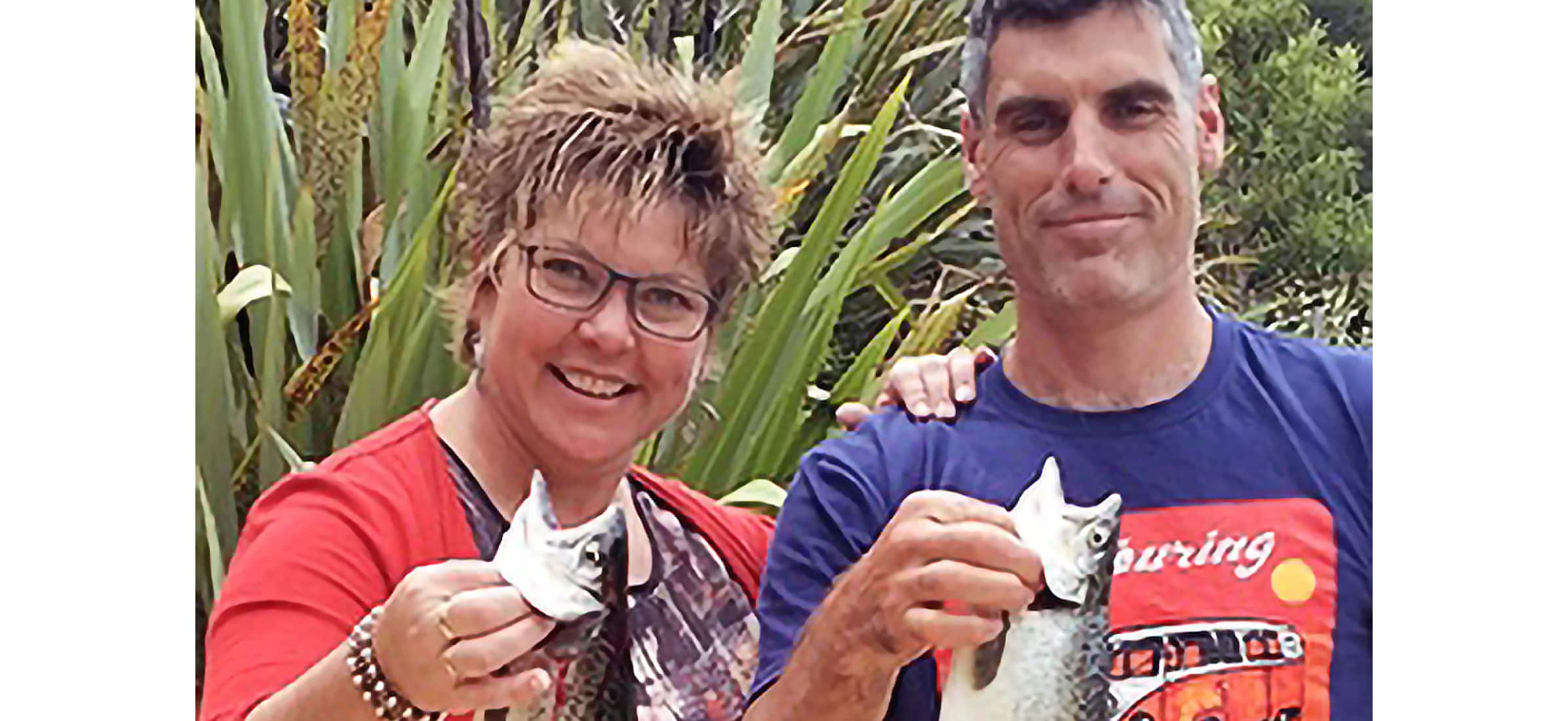 Starting a business bookkeeping from home
Di realised if she could do bookkeeping from home full-time, she wouldn't have to take time off work to care for her daughter. What's more, there was a large market of people she could serve. "I thought there must be so many tradespeople out there who didn't want to come home at night and spend hours doing the books. They needed someone to help. I thought maybe I could make a real business out of this," she recalls. "I started bookkeeping from home to look after Tyler. But it just blew up into this massive thing. It really took me by surprise."
In 2003, Di moved in with her husband, who supported her vision and encouraged her to start a business. So she left her comfortable government job and started bookkeeping from home full-time. Starting a business hasn't been easy, Di admits, but she wouldn't change her decision for the world.
"Business comes and goes, it's up and down. Sometimes you think it would be so much easier to work for someone else. But that just wouldn't work for me now. It works for a lot of people – and it has to, because a business can't run without staff – but it's just not me anymore," she says. "I love what I do. I couldn't imagine going back to work for somebody else."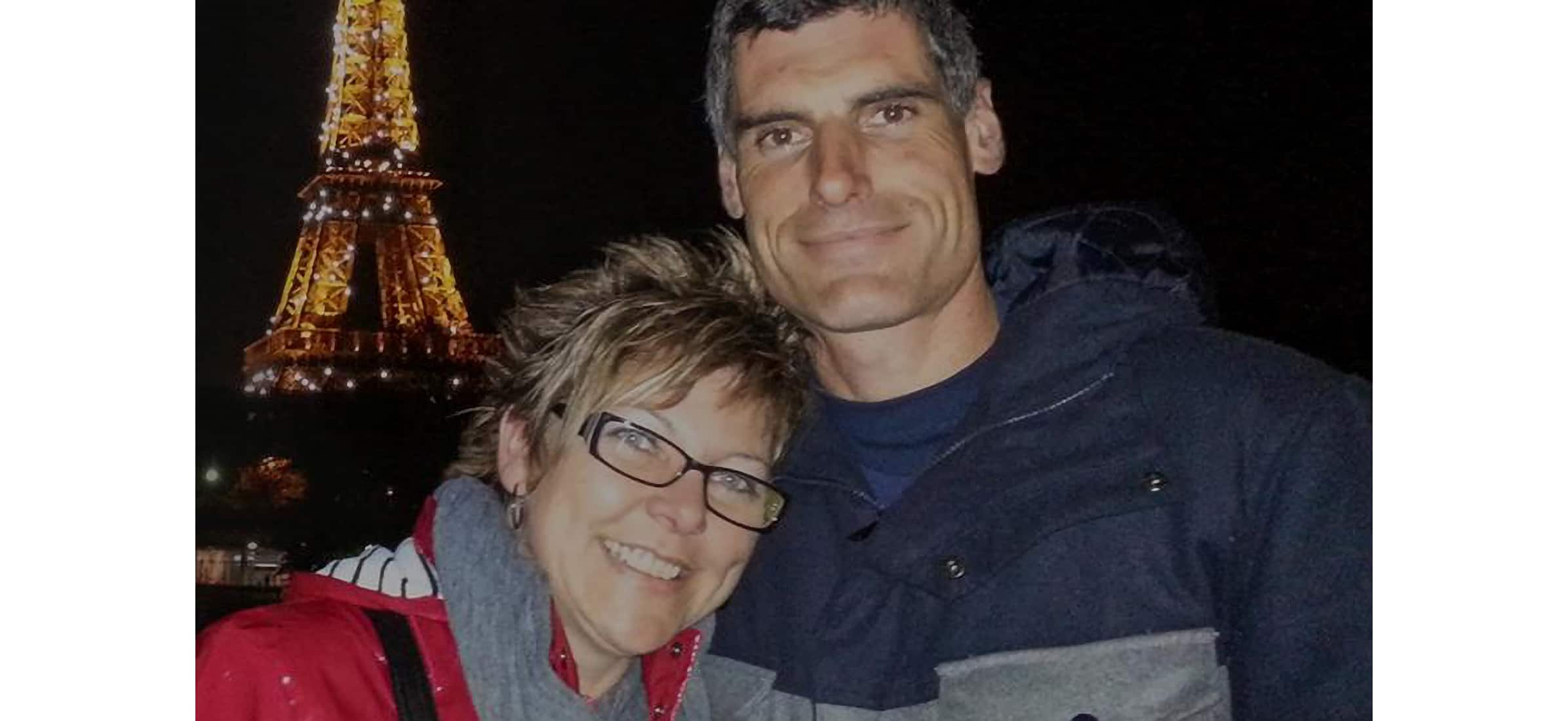 Giving back to the business community
Di has always been a people person, so she loves getting involved in networking groups. One group she attends is Liked Media Mumtrepreneurs, a local networking and support group for mums in business. Mothers with children face unique challenges when trying to run a business – and Di has experienced them first-hand. Having faced and overcome these struggles, she has a lot to offer mums in similar situations.
Di is also active on social media. She often shares news about women in business and developments in the tech industry. But her presence online has never been a part of her business strategy. "I've never had a social media plan. I see Facebook, Twitter and LinkedIn as vehicles for connecting with people and finding out what's going on in the world. I've never really used it as a selling tool." Di's involvement in networking groups and social media isn't to promote or market herself, but to give something back to her community.
Helping out with non-profits
Di is treasurer for the Northland branch of Dress for Success, a global non-profit initiative that helps women transition back into the workplace. The program is specifically for women who have been out of the workforce for a number of years, like solo mums and stay at home mums. Dress for Success provides help with job searches, CVs, interview skills and work appropriate clothing, as well as support groups.
"It's a pretty scary thing, to go from what you know, being a mum at home, to entering a workforce you haven't been in for 10 or 20 years – everything's changed," Di says. She is also involved in the Women in Tech initiative, where she encourages high school girls to get involved in the tech industry. Di is passionate about inspiring women of all walks of life to have a go at business.
Overcoming the fear of failure
Di loves seeing people succeed. In her networking groups she aims to encourage people to try new things and push their own boundaries. "Just try things! If you don't like it, it doesn't matter. If you fail, it doesn't matter. What matters is trying something new," she says.
Many people in business are crippled by a fear of failure, and Di stresses the importance of facing these fears. "My daughter gave a speech at school about fear. And it really resonated with me. She said 'Everything you've ever wanted is on the other side of fear.' And it's so true. If you never try, you'll never know," she says. "Sometimes you try something and it doesn't work, so you just move on and try something else. Or you may succeed – how cool is that?"
Advice for others in business
Di's biggest piece of advice for others in business is being genuine and enthusiastic. "If you're passionate about what you do, and you're interested in other people, they'll be interested in you. People want to jump on board with someone who's really excited about what they're doing," she says. "Whatever you do, be really passionate about it."
See how our accounting and bookkeeping partners are making the world a more beautiful place
See how accounting software can work for you
Become a Xero partner
Join the Xero community of accountants and bookkeepers. Collaborate with your peers, support your clients and boost your practice.