Claire from CV Ledger built a niche accounting firm for creatives
Claire Van Holland had a data career with creative side projects. Now she does accounting for creatives. (6 min read)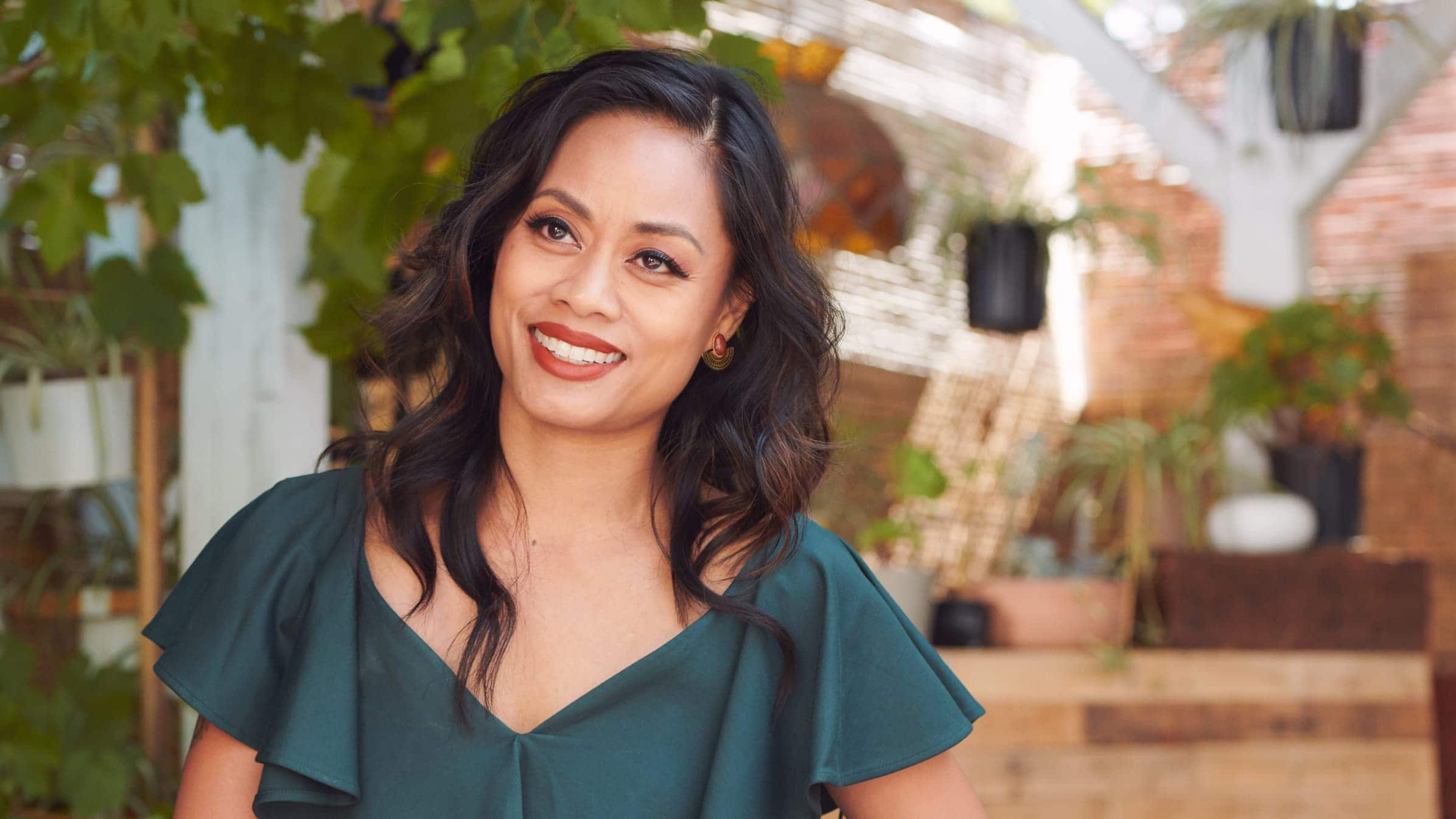 Cultivating creative collaborations
Claire Van Holland's career has always been a bit unusual.
Creativity was an important part of Claire's life from early on, from teaching ballroom dance to throwing raves in Detroit. She now manages a bespoke furniture business and her own accountancy firm, CV Ledger.
Creativity and numbers is an ideal combination for Claire, "I always describe myself as 50 percent left brain, 50 percent right brain," she says. "I'm as equally creative as I am analytical."
Her accounting firm reflects this. Learning from her own experiences, Claire set out to help creative businesses understand their finances.
"I know for a fact, especially after having worked with so many of these businesses, that numbers and accounting are literally the last things that any of those folk really want to do."
When she launched CV Ledger in 2015 her aim was to be the person that for such a long time she had wanted to find, but never could.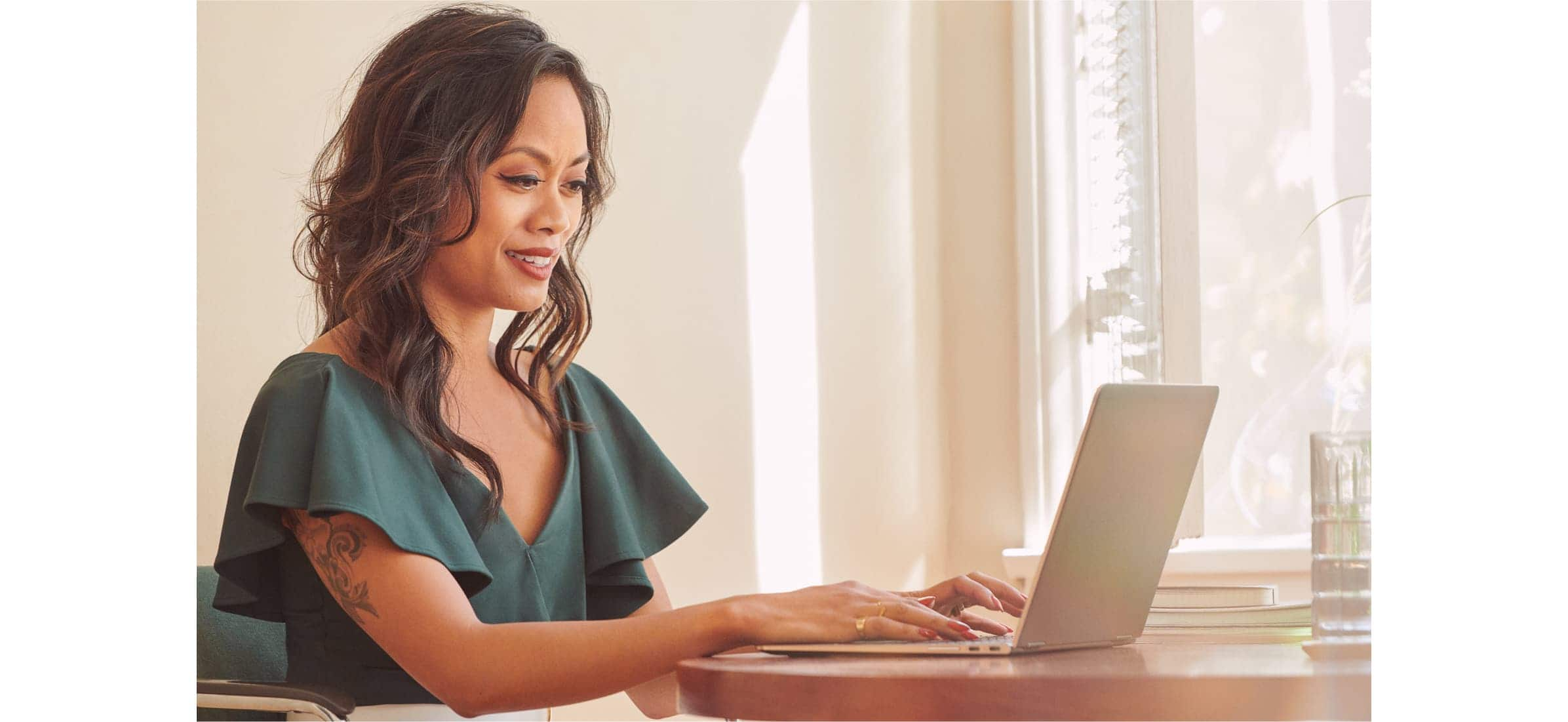 Influence, direction and side projects
It's clear that Claire's drive and self-awareness started at a young age. Growing up in a small university town in Michigan without access to all of the entertainment of a big city, she was used to creating her own entertainment.
"When I was eight years old I started my own fashion magazine, so I suppose I've always had a bit of an entrepreneurial spirit about me," she says. "I appreciate that about my upbringing because I think it made me a little bit more imaginative."
When it came to choosing a career path, Claire's practical side won out. A degree in digital media and communication meant that Claire could follow an analytical path with a creative element.
While working a full-time corporate job in digital media after university, Claire fuelled her creative side with side projects. By day she worked in digital media planning, and by night she taught ballroom dance and organised raves in dive bars in Detroit.
"I always had my hands in multiple things, which should have been an indication as to what sort of career I would build for myself," says Claire.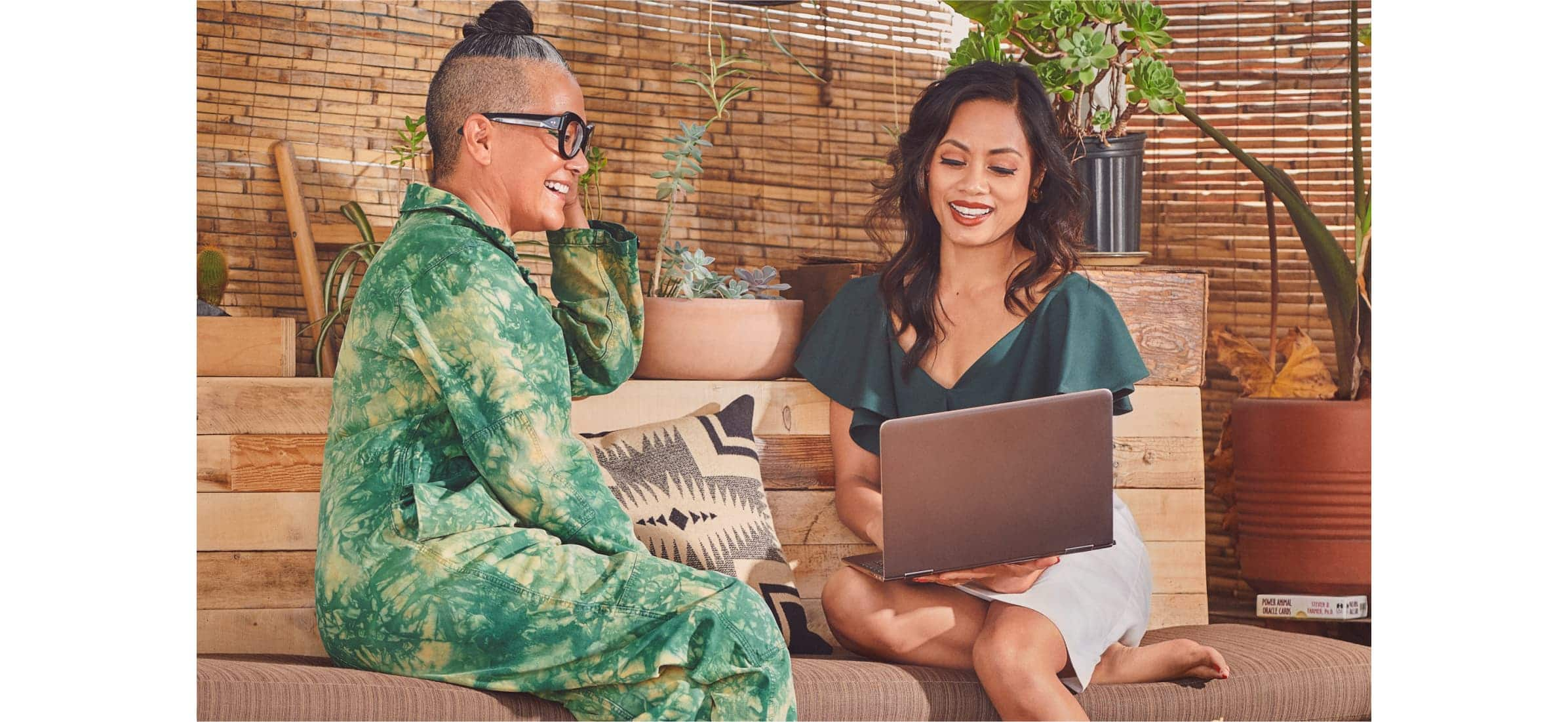 Getting headhunted and moving to LA
Her career in digital media rapidly progressed, and in 2006 Claire was headhunted by MySpace, which at the time was the largest social networking site in the world.
She was offered a role as manager of creative services, so she packed up her things and moved her life from the midwest to LA.
Some years later, Claire was offered a job with Pandora Radio, where the trajectory of her career started to change. From digital media planning and production, she took on much more of a financial and analytical role at Pandora.
"I was working with a team that did a lot of financial planning and analysis," says Claire. "We were driving a lot of the strategic decision-making on how to grow the business using data and analytics."
Founder of CV Ledger and Made For Each Other
Niche accounting for creative businesses
Digital media planning at MySpace
Music, dancing, camping and travelling
When business gets personal
Claire and her husband Aaron met while they were both working for MySpace. They started their own business Made For Each Other in 2011, which was born out of a love for hunting out vintage, collectable items and turning them into ad-hoc pieces of furniture.
"Our own furniture line really took off when Aaron's grandfather offered him the chance to take down his old dairy barn," says Claire. "Aaron's a bit of a creative type so he drove up there and took the wood and started designing his own furniture. That was six years ago and we've only just run out of wood."
Claire had hoped that running their business would be the thing that would eventually take her out of corporate America. But she found the margins on making sustainable, locally-made items without outsourcing the ideas to major retailers were hard to maintain.
So, she started applying the things she was learning at Pandora to Made For Each Other.
"The financial side was something that, over the course of my time at Pandora, I really, really enjoyed," says Claire. "It seems crazy as a creative person, but I love the idea of being able to take sets of numbers and make them digestible to whoever it is I'm working with."
Making the decision to start her own accounting firm was born out of a desire to help other creative-minded people get a handle on their finances. And over the course of six months, Claire worked hard to lay the groundwork for her business.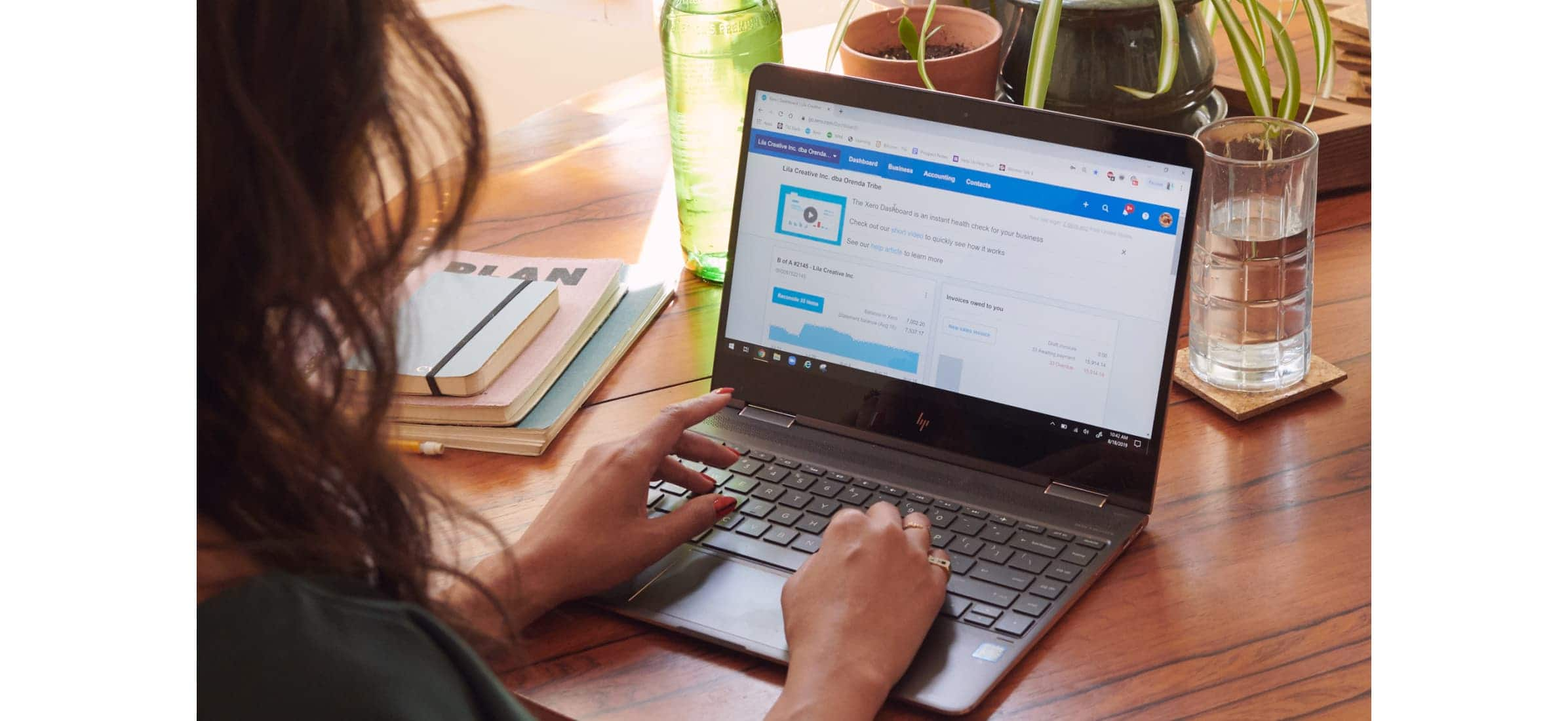 Insights and instincts in tandem
Drawing on her corporate media background, she was able to offer her clients insight into structuring and scaling their businesses. In the last few years, she's learnt the value of being able to say no to people who aren't the right fit. And one of Claire's requirements is to always meet a potential client in person.
"Meeting new clients is like dating. We might have everything on paper that means we match, but we have to meet in person to make sure the gut feeling is spot on."
Teething problems are inevitable when you're starting up a new business, and Claire's key to success is her ability to adapt and refine how she works.
In advising others, Claire is adamant that building a strong infrastructure is essential for building a successful business. Putting systems in place, and becoming an expert in the software she uses on a daily basis, is something that Claire is really proud of.
"I cut my teeth in Xero," she says. "And not to sound like a total fangirl, but honestly I never want to work with any other accounting software. I have a few clients who aren't on Xero and I have someone else manage them."
Building the life she wants
Being smart and setting yourself up to succeed is a mantra that Claire lives by. Her professional goal over the next two years is to shape her business into a well-oiled machine. And she wants to become the go-to numbers person for creatives in Los Angeles.
And while she is clearly very driven, personal wellbeing is also a big part of Claire's life.
"Camping – unplugging and truly disconnecting – gives me the mental space I need away from the chaos," she says. "That space lets me think a little more clearly and figure out how to actually execute some of the 150 ideas that I've got at any given moment."
Claire blocks out time in her schedule to unwind in order to completely disconnect from technology and reconnect with herself.
Remembering her goals for her professional life as well as her personal life helps her to keep on track.
"I want to continue to build the life my husband and I want for ourselves," she says. "I want to be able to manage a business and travel at the same time. At this point, I'm working to set up the business so I can literally be anywhere in the world and manage my clients."
See how our accounting and bookkeeping partners are making the world a more beautiful place
See how accounting software can work for you
Become a Xero partner
Join the Xero community of accountants and bookkeepers. Collaborate with your peers, support your clients and boost your practice.