Ong Shee Laine and Claye Ventures
Claye Ventures (now Centry) was able to emerge against competition by utilising the agility that the cloud allows.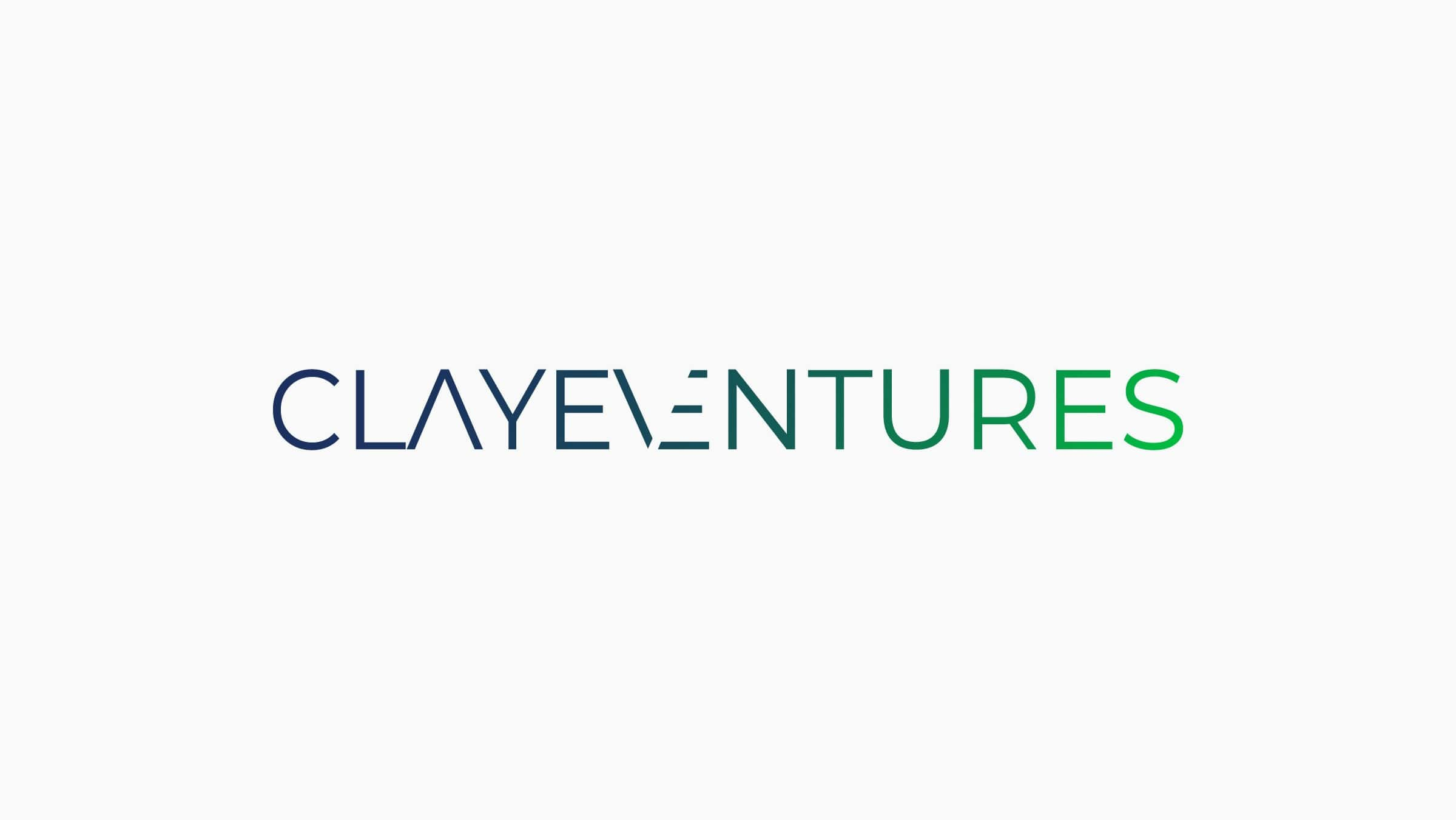 Starting out as a freelancer, Shee Laine kept her business and clients together using traditional solutions, which were inflexible and unscalable. She soon realised that this traditional way of working was inhibiting her from achieving greater efficiency, effectiveness and growth.
When Shee Laine discovered Xero in 2019, she knew her dream of offering a digital client experience could become reality. With this vision in mind, she launched Claye Ventures into a full-scale accounting practice.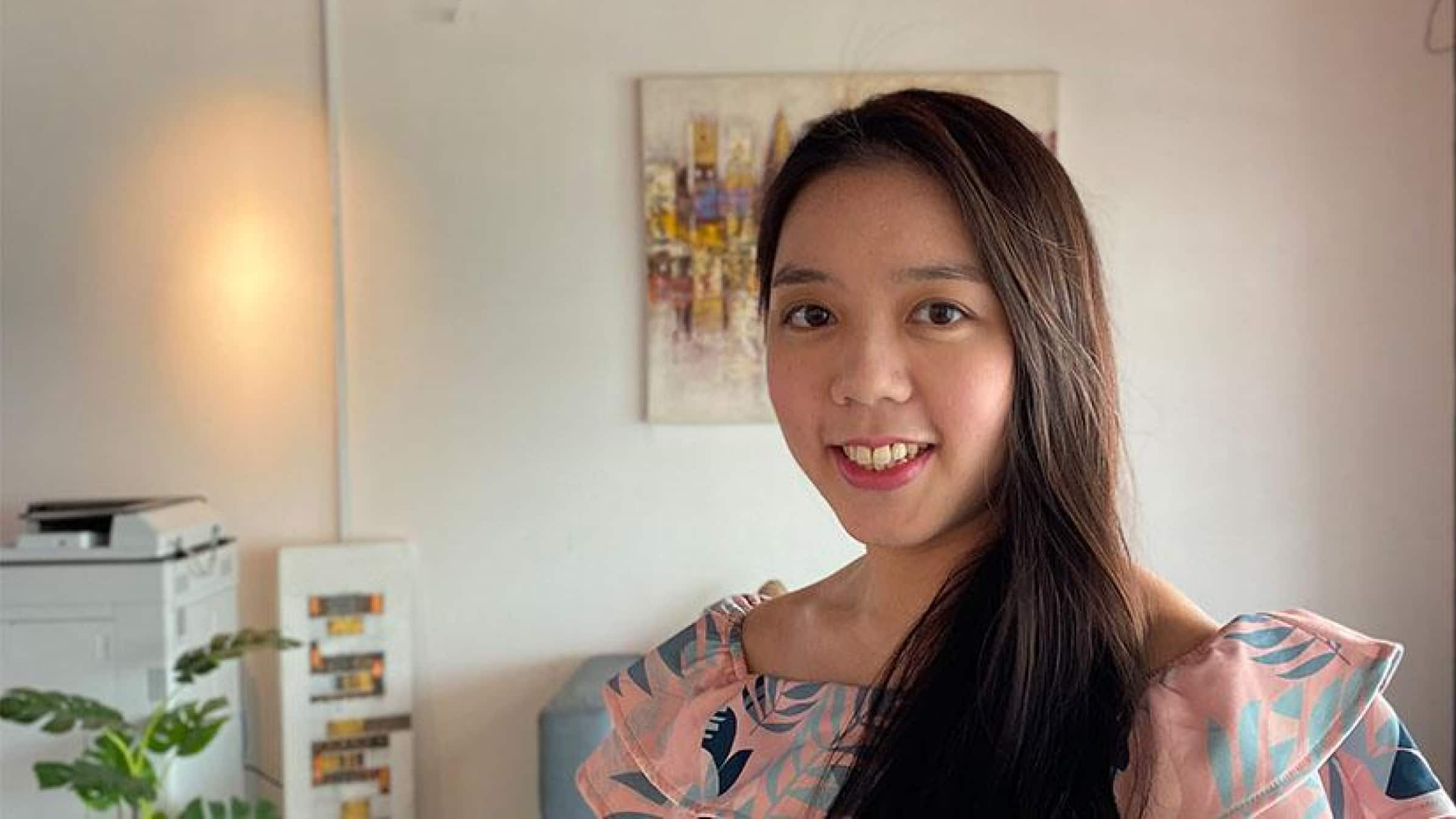 See how our accounting and bookkeeping partners are making the world a more beautiful place
See how accounting software can work for you
Become a Xero partner
Join the Xero community of accountants and bookkeepers. Collaborate with your peers, support your clients and boost your practice.