Carly Shaw from Clarative Accounting on finding clarity in the construction industry
How one accounting firm discovered that servicing an often overlooked customer base was the key to their long-term success.
Discovering possibility in a pandemic
Like a lot of people, Carly Shaw from Clarative Accounting found the pandemic in 2020 was a catalyst for change. After nearly 15 years in the corporate accounting industry, it became clear that moving forward, she wanted to spend more time with her family. She also wanted to get closer to the clients she worked with, so she could positively impact them beyond the numbers. So after chatting with her colleague, Katie, they decided to set out on their own and do things their way. It was then that Clarative Accounting was born.
"Being able to take my children to school in the morning and being able to pick them up in the evening has been a massive changing point in my life. I've always been someone who really liked getting to know my clients too. So having the opportunity to get to know them a little better was key. Setting up our own firm has meant that we could set up the way we want to."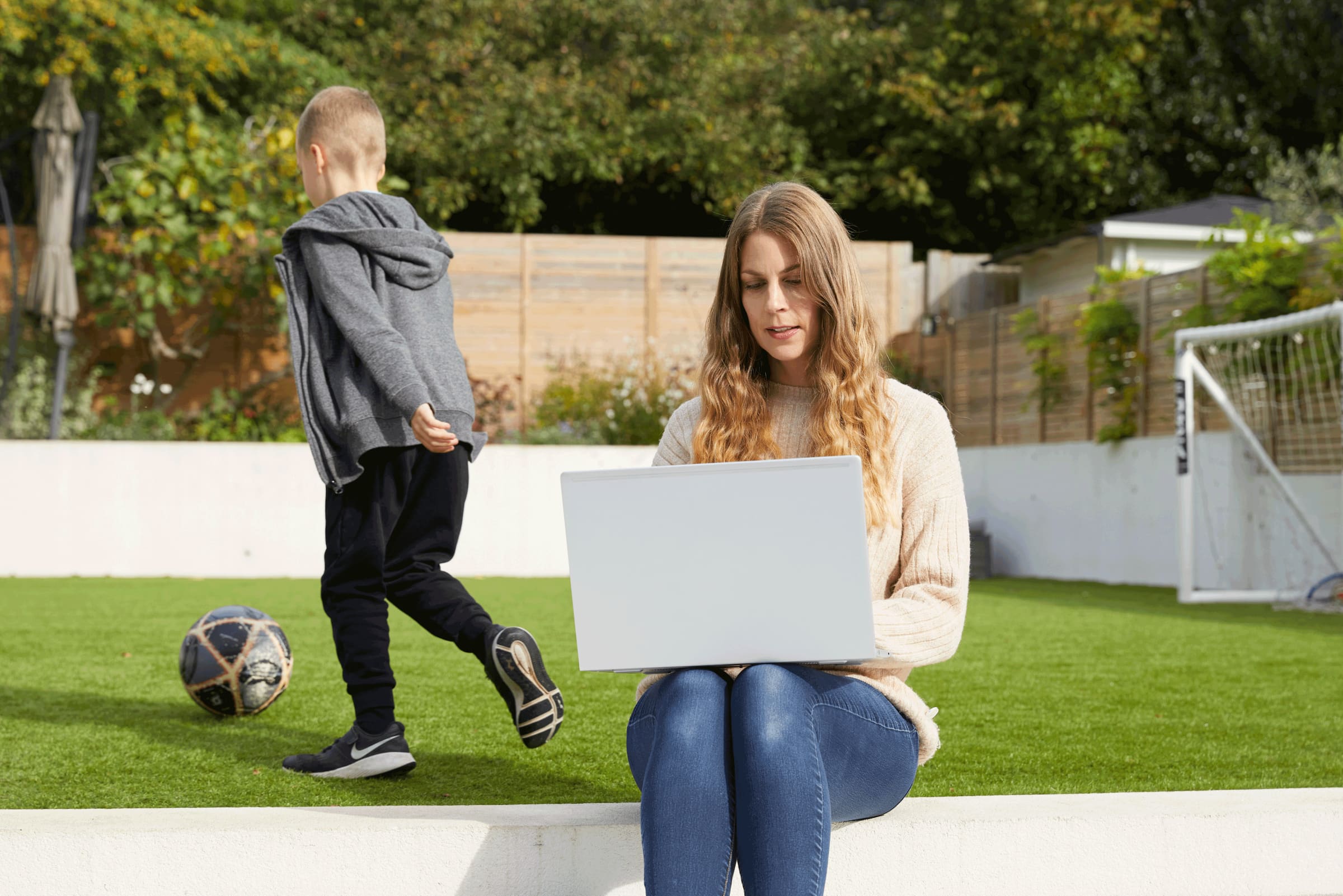 And while Carly and Katie have a similar home life and work ethic, they have different strengths within the business. Katie takes care of the admin and compliance side of things, while Carly enjoys the marketing side more. Before she left though, a short marketing course introduced her to the power of finding a niche and sticking with it. The only thing left to do was find theirs.
"I've always had a lot of experience working with the construction industry, and my husband was a builder, so it was a no-brainer that we'd focus on that. A lot of accountants don't like dealing with construction because it has its own set of rules and a separate tax system. That can be hard to navigate, but we love it."
Understanding the critical pain points the industry has helps Carly and her team develop offerings to suit their client's needs.
"A really common pain point in construction is managing cash flow. So we speak to clients regularly to make sure we're checking their figures in real time. Or if it's the classic shoebox or a bag of receipts, we can help systemise them, and move them into the cloud with Xero. That's helped in generating more clients joining us."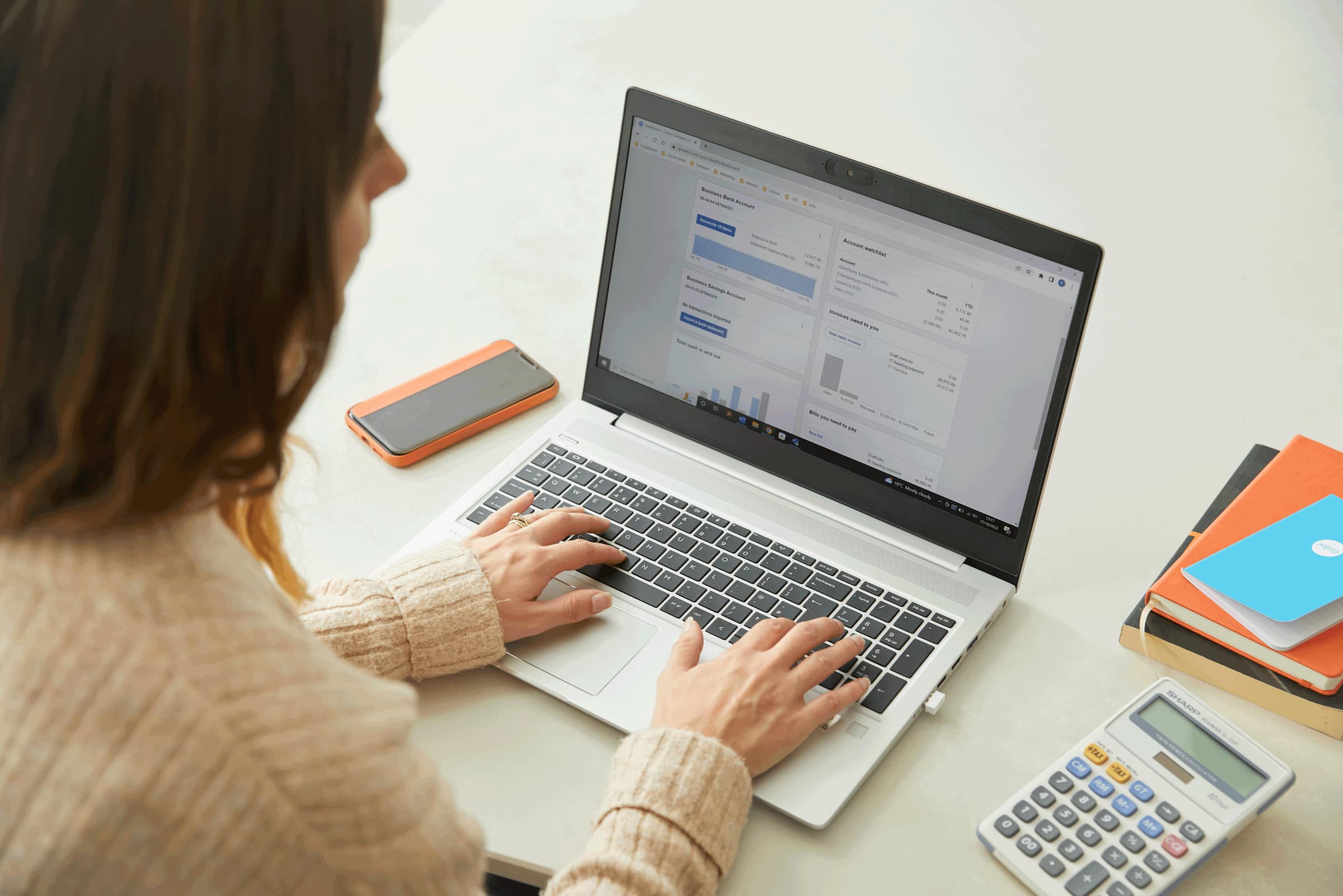 Implementing Xero from the beginning has helped her clients understand what's going in, and what's going out, in real time.
"Some struggle to use any software in general. Some use the wrong software, or in some cases, use nothing. We have to introduce the right software to them and can encounter some resistance at first, but over time, they start to see the benefits. So Xero's been a great help with that."
Carly uses Xero exclusively for her practice because it's easy to use for both her and her clients, and works well with third party apps in order to streamline processes. It also meant she was able to choose and recommend apps like Dext, Hubdoc and industry specific apps such as SimPRO , which seamlessly integrate with Xero, to help clients achieve their goals.
"The most positive aspect when we bring a new client on to Xero is the ability to see everything in real time. A lot of the time when we ask someone what their turnover is, they don't have a clue. But with Xero, that's at least one figure that they now know."
So where next for the future of Clarative Accounting? It seems a more hands-off approach is on the cards.
"I think I'd like to get the business in a place where we're more hands-off. Maybe where Katie and I only need to log on a couple of times a week on a beach somewhere. That'd be ideal." - Carly
Become a Xero partner
Join the Xero community of accountants and bookkeepers. Collaborate with your peers, support your clients and boost your practice.