Xero phone support
Xero doesn't have a support phone number or telephone helpline you can call but we can call you: there's no charge.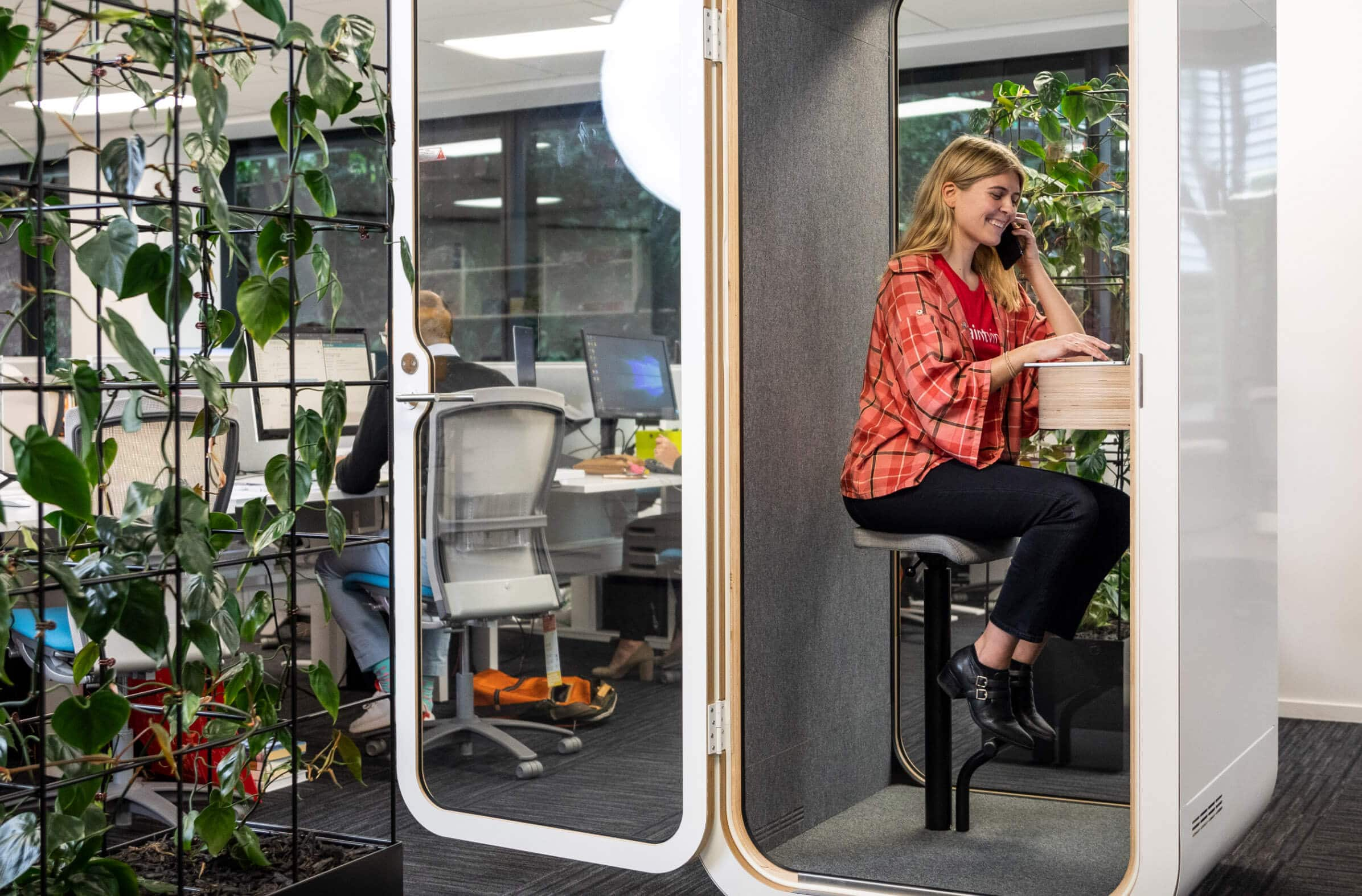 There's no charge for Xero support
There's no charge for Xero support no matter how often you contact us. It's included in your Xero subscription. If a website claims to be the Xero support site and offers phone support at a cost, it's not the official Xero site and is a scam.
How to contact Xero for support
If you can't find the answer to your question in one of our support articles on Xero Central, you can log in and get in touch for free – there's a Get in touch button at the bottom of each support article – and we'll get back to you as soon as we can by email. You can provide your phone number, or we'll ask for it if talking to you direct will help. We do call customers when it helps, but we first make sure that the right person is dealing with your question, and they have all the necessary information.
Don't call any Xero support phone number you see
If you come across a customer support phone number on the web that claims to be the Xero support contact number, it is fraudulent and a scam.
How to talk to Xero by phone
Xero support provides free and unlimited online support as part of your Xero subscription. We don't offer inbound phone support so we don't have a telephone number you can call, but we do make calls to help you when needed. Just go to Xero Central and, if the support articles don't answer your question, you can get in touch with your details and ask us to phone you.