Dan from The Old Hall Inn mixes tradition with innovation
When Dan Capper took over his sleepy family pub, it turned into a fast growing business with innovation at its heart.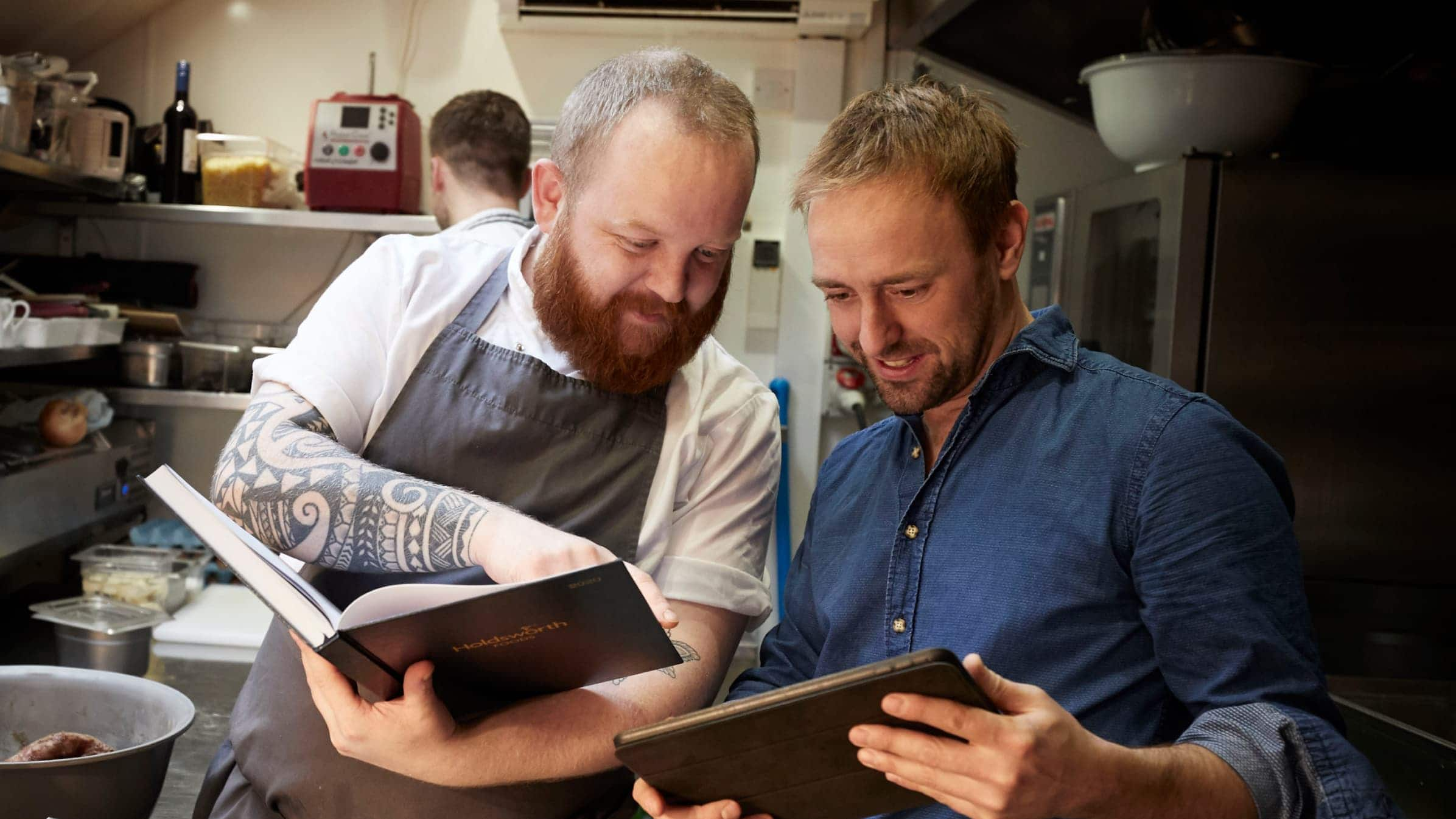 Picture a traditional British pub with flagstone floors, a roaring open fire, traditional ales on tap, and you've got The Old Hall Inn. It's a village pub that makes tourists feel as local as the regulars. And that's all down to owner Dan Capper.
The Old Hall Inn is particularly special to Dan because it's also his childhood home. His parents ran the pub successfully for years before leasing it out, and growing up around the hustle and bustle of a local country pub gave Dan that first hand insight into the industry.
In 2004, Dan was on a high-flying career path in London when the pub went bankrupt under new leaseholders.
"My parents repossessed it and I came back to kick start it," says Dan. "The plan was to build it back up so we could either sell it or re-lease it. I did that for a year and then went back to London."
Dan's career in London was really taking off – he was on a fast track directorship with a consultancy firm and had been picked out to take on some senior roles. But something was nagging at him.
"We'd have these big work celebrations with breakfast in The Ritz and everyone else got a real buzz from it, but I didn't. I'm not really that fussed about where my breakfast is," says Dan. "I enjoyed the job and I was good at it, but the Old Hall Inn was always in the back of my mind. I really enjoyed it and I had ideas for it."
So in 2009, Dan decided to go back to the family business part time, spending half his time in Chinley and half in London. It soon became obvious to him that each day he spent away from the pub was an inconvenience and he decided to move back and run it full time.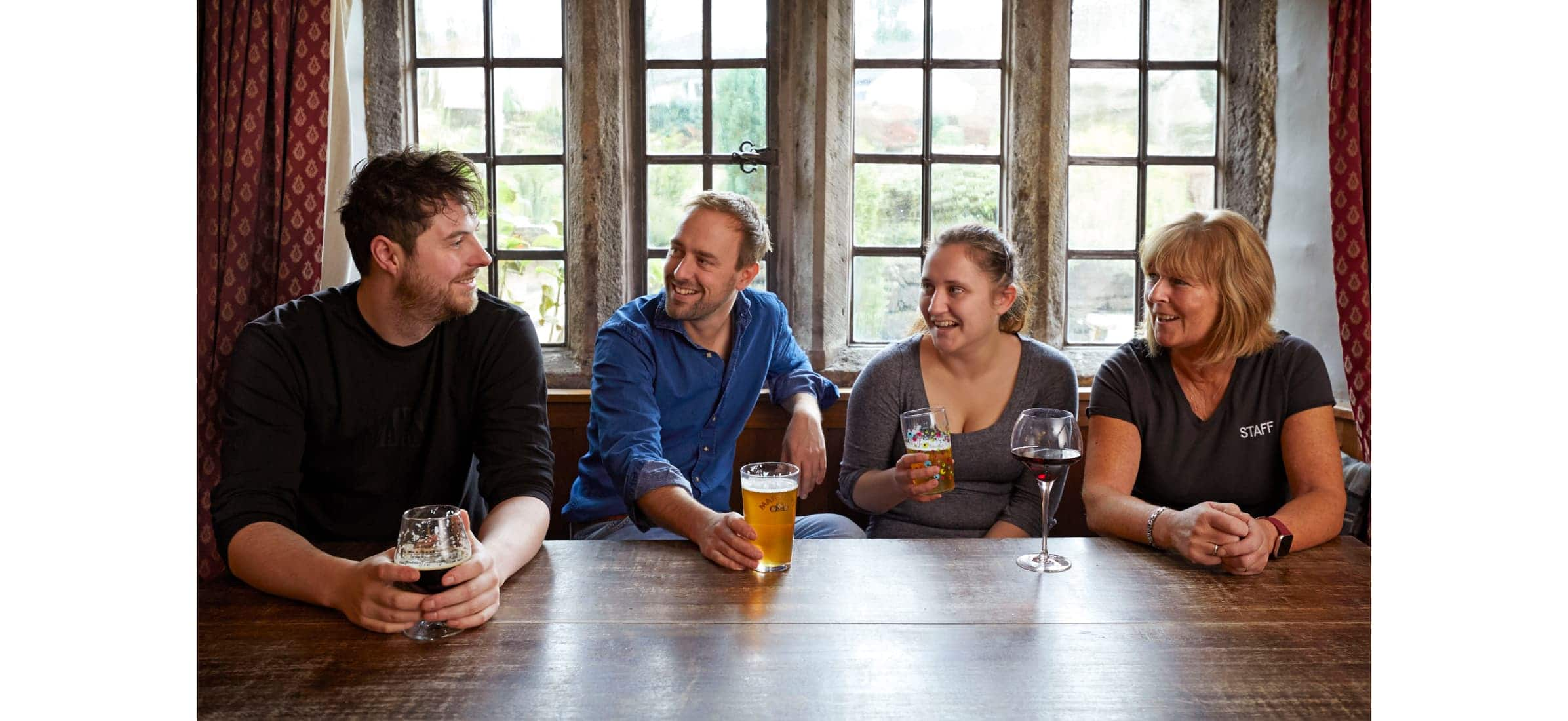 Dan soon had The Old Hall Inn transformed. He refurbished his childhood home into a full working inn, helping his parents move off-site so he could add three more bedrooms to the books.
But even with all the extra room to grow, keeping the business at the size it was soon became untenable. So, in 2011 Dan and his wife bought the local pub less than 100 metres away – The Paper Mill Inn – to add to their portfolio.
With The Old Hall Inn offering a traditional pub feel with classic pub fare, Dan knew he wanted to do something a little different with the Paper Mill Inn – so he launched an in-house pizzeria.
"It really invigorated the business for a while, but eventually the pizzas plateaued," says Dan. "You can only eat pizza so many times a week. We knew that if we wanted to keep it growing and interesting we had to do something else."
So Dan introduced The Pop-Up Street Food Kitchen where every six weeks, they launch a new kitchen with a completely new menu.
"It means we can capitalise on current trends and it gives us a platform to completely reinvent ourselves," says Dan. "We've done New Delhi, Indonesian, vegan junk food. We keep it really authentic and it absolutely hits the spot."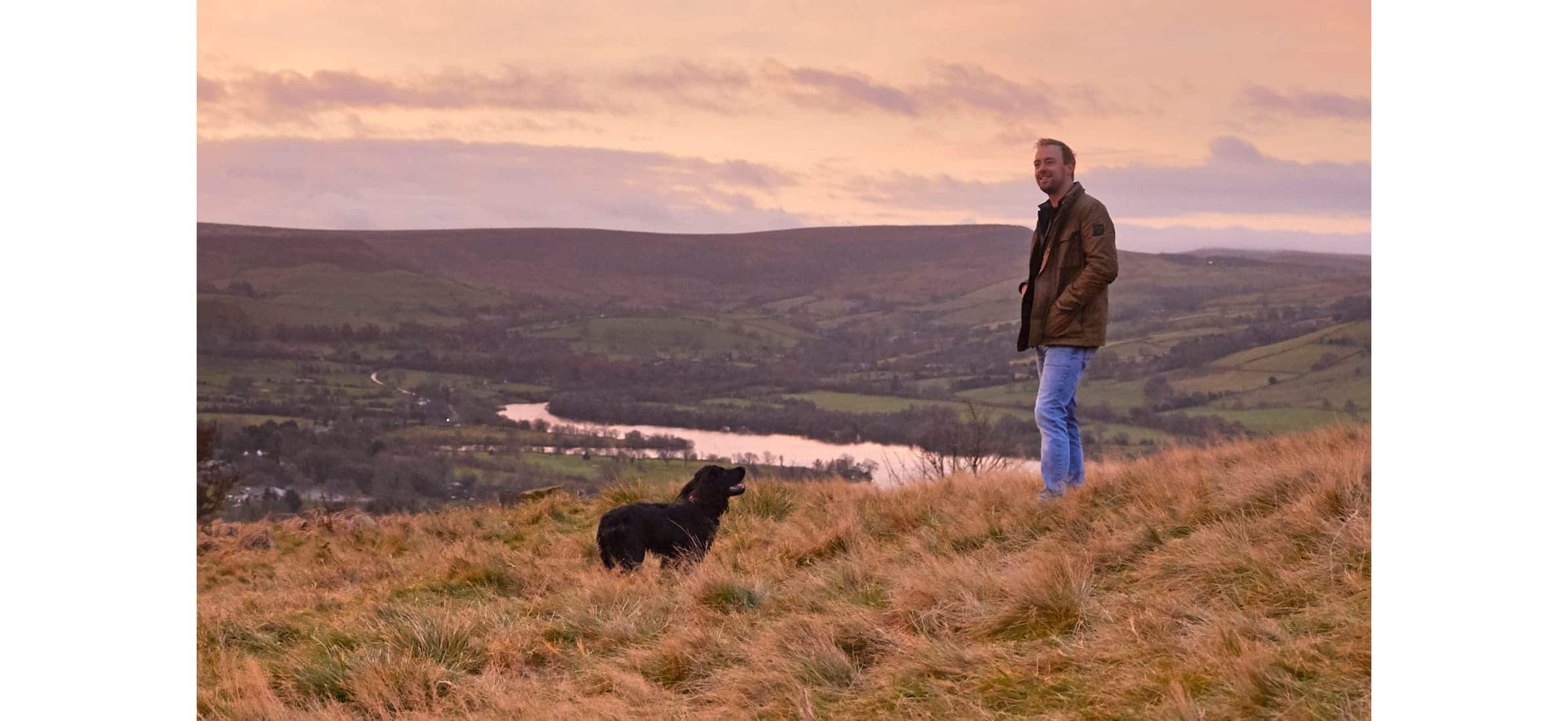 Staying streamlined with Xero
With multiple sites to run, Dan had his hands full when staying on top of the finances. He wanted data in real time and wanted to have unrestricted access to his books. So after talking to his accountant 12 months ago, he switched over to Xero and went completely paperless.
"Xero was the defining piece in the puzzle that solved going paperless," says Dan. Running a paperless business means Dan can work from anywhere, which he takes full advantage of.
"After an extremely busy period last year, I had a lot of admin to catch up on so my wife and I went to Spain with the kids. Most mornings I'd just be on my laptop overlooking the sea, catching up on work. It made no difference – except it was far more pleasant!" says Dan.
Xero has also been instrumental in freeing up Dan's time. Before he made the switch, the outdated processes and systems meant there was a huge amount of admin to deal with to stay on top of his 80 employees.
"We were doing a weekly payroll which was ridiculous for the amount of staff we've got," says Dan. "And even after we changed it to monthly, it felt like I was spending a good chunk of my day doing tedious admin."
Working with a clock-in system that didn't integrate to his previous accounting software and then having to manually sort out payroll was inefficient.
"It was hugely time-consuming and prone to errors," says Dan. "There were lots of systems in their own section but none of them linked to the next."
Finding a solution wasn't just about using Xero in isolation, it was in finding integrated apps that made running the business easier – which is where Deputy Scheduling came in. The platform allowed staff to swap shifts, sign in, and – at the end of the week – it automatically approved timesheets and sent them straight to Xero Payroll.
"What was previously hours of really tedious moving one thing to another was resolved," says Dan. "I just flick my eye over it in Xero, click ok and pensions and PAYE are all done automatically. It's so simple."
With his time not taken up with managing time-consuming administration tasks, Dan has been able to focus his attention on growing the next phase of the business – a wedding venue in a nearby Georgian mansion, which he's starting work on in 2020. And if that wasn't enough he's also found the time to compete in an Ironman.
"I like challenges," says Dan. "And I love being busy. I get the best of both worlds, the adrenaline of great service and instant feedback, and I get to develop a business."
See how our customers are making the world a more beautiful place
See how accounting software can work for you
Start using Xero for free
Access all Xero features for 30 days, then decide which plan best suits your business.