Michael and Tasia of Museum Hack started a new business: TeamBuilding
When Covid-19 changed the events scene, Michael and Tasia of Museum Hack pivoted to their idea of virtual TeamBuilding.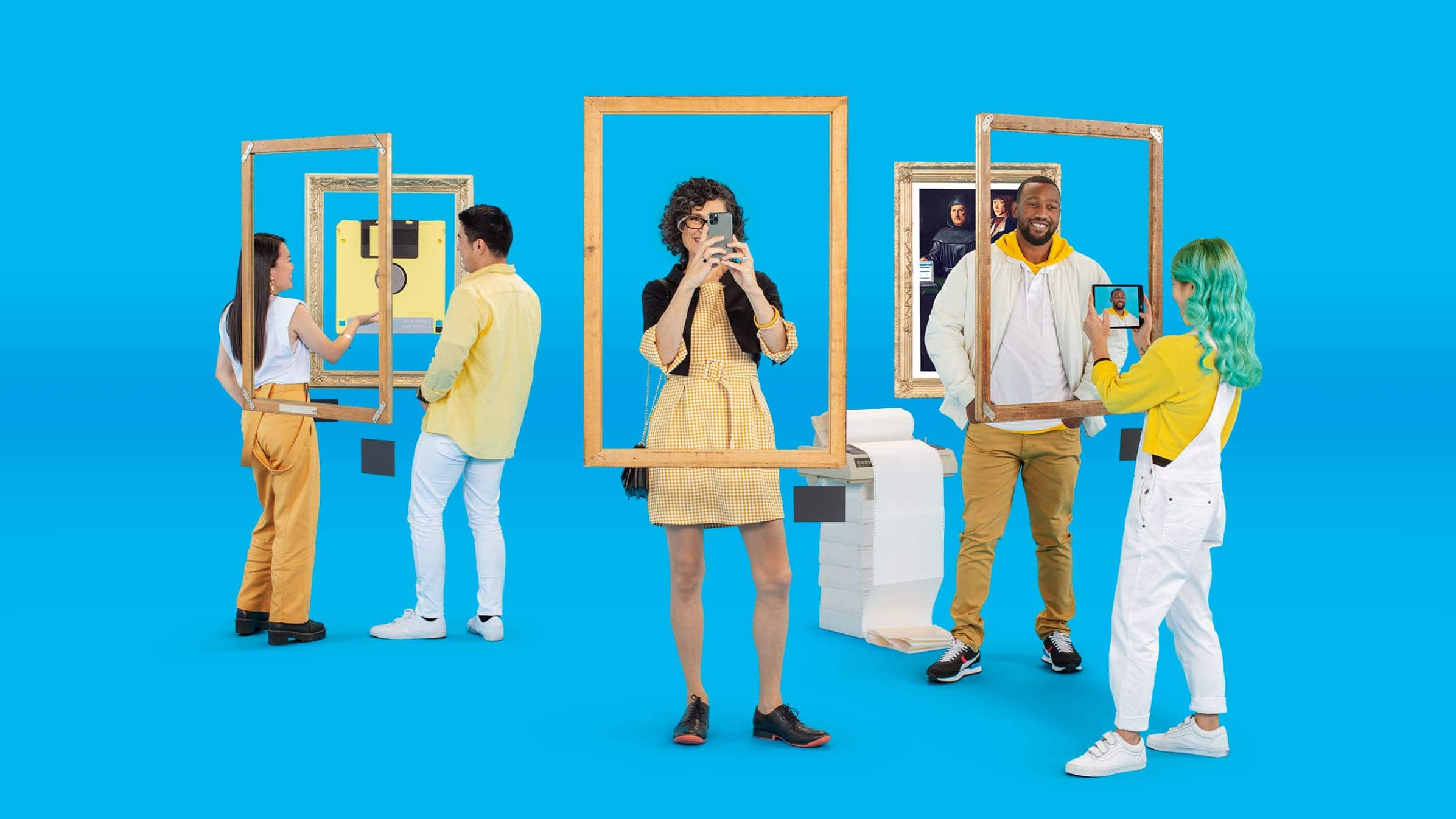 Pivoting events to online
When the global pandemic changed the events landscape, Museum Hack owner Michael Alexis and his business partner, Tasia Duske, had to get creative. Overnight, the unconventional 'renegade' tours of museums in major US cities went on hold, and a new business was born – TeamBuilding.
"When COVID-19 hit, local events disappeared very, very quickly. Customers canceled their tour bookings and asked for refunds, and we lost our venues because museums closed down. So we saw an opportunity – we were already doing team building, so taking it virtual made a lot of sense.
We looked at the data on Google Trends and saw that searches for virtual team building had spiked, so we acted on our idea very quickly. Within about 24 hours, we had put a landing page up for virtual events, and we booked our first client less than 24 hours after that."
Up-to-date figures essential for business survival
In the whirlwind that followed, Michael says Xero's accurate financial data and insights enabled him to get a clearer picture of his business performance, enabling him to form an action plan for survival.
"Having up-to-date figures is essential, especially during a time when there is so much fluctuation. By looking closely at our expenses, we were able to identify where we could cut costs. We identified a $5,000 saving on our email software, as we knew we wouldn't be sending many emails, so we moved to a platform that's only $4 a month. We made the tough decision to lay off the majority of our staff so that they could access unemployment benefits, and switched over to our new virtual team building business."
While the team building business had always been an idea, it wasn't until Covid-19 turned the events industry on its head that Michael took the opportunity to implement it.
"We had the teambuilding.com domain, but we didn't get it up and running until the pandemic hit. We always saw teambuilding.com as a parent company of Museum Hack and other ideas, but we needed a trigger to change the structure and roll out these big changes. COVID-19 was that trigger."
A clean and simple platform with powerful insights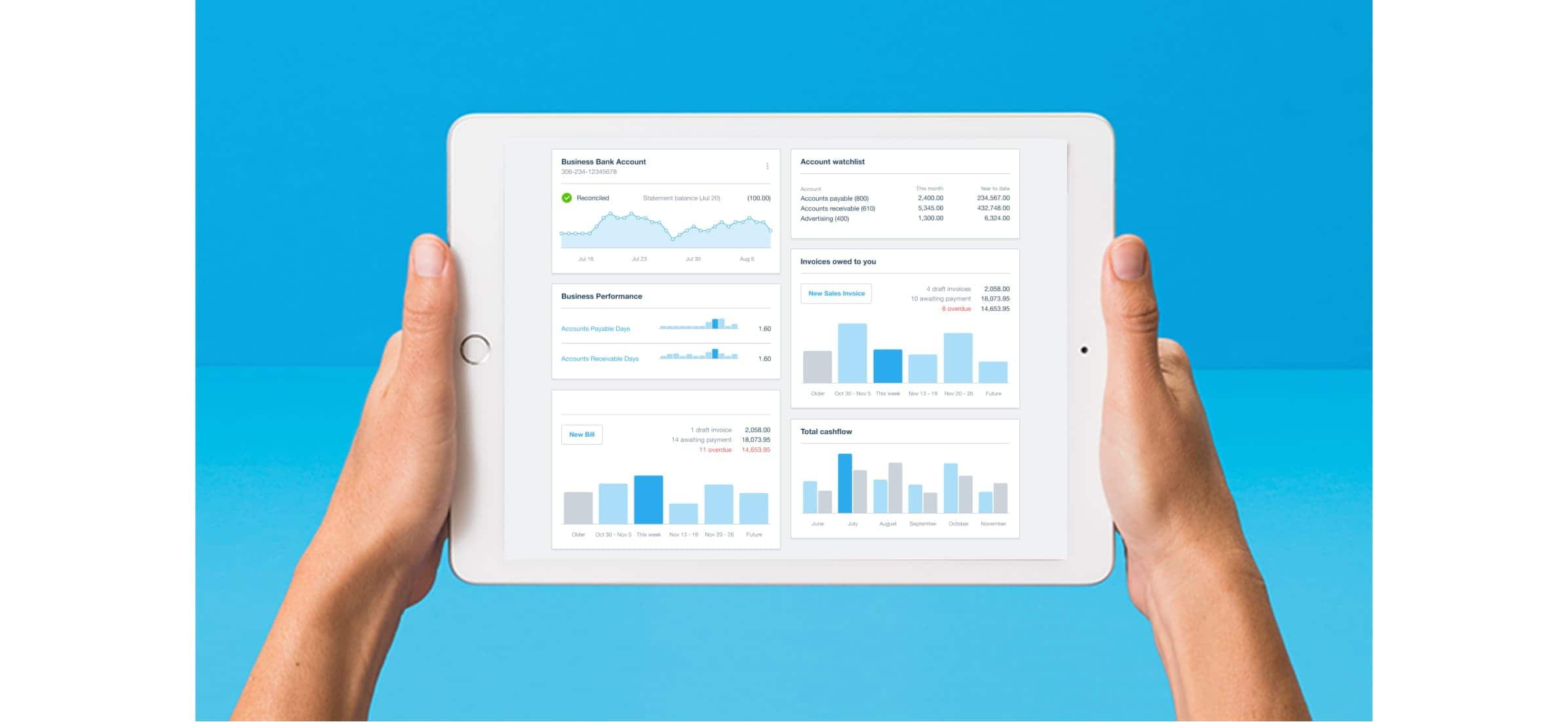 For Michael, Xero's greatest value is in its ease of use, particularly when it comes to reviewing revenue and expense accounts.
"Being able to track data and see it all on one screen, with a clean and simple layout, makes our finances easy to follow. And being able to see each of our expense categories enables us to see where we're getting the most bang for our buck. Our account coding shows us at a glance things like how much each event type earns, which has been really powerful. It's prompted us to drop some events that aren't performing, and add new event types."
Virtual team building events such as 'Tiny Campfire' – including real s'mores – and 'Gingerbread Wars' – gingerbread decorating kits – are some of TeamBuilding's most popular events. While they sound delicious and fun, Xero has helped Michael identify their financial viability.
"When the holiday season rolled around, we came up with Gingerbread Wars, and the gingerbread kits literally overwhelmed our delivery process – our couriers refused to take any more packages from us! Xero allowed us to critically see what Gingerbread Wars was bringing in revenue but also what it was costing us – particularly the cost of shipping in the winter months when we were sending the kits out last minute. Revenue is nice, but operating costs and expenses are also important."
A year after launching TeamBuilding, the global business is thriving. Michael says virtual team building events are likely here to stay. "When people are ready, and things are safe, we'll re-launch the in-person events again, but we will continue to offer virtual events for a long time, probably permanently."
See how our customers are making the world a more beautiful place
See how accounting software can work for you
Start using Xero for free
Access all Xero features for 30 days, then decide which plan best suits your business.