Richard of Made by the Forge works with a time-honoured craft
Richard Fishenden followed his childhood dream and became a blacksmith. Find out how he created a successful business.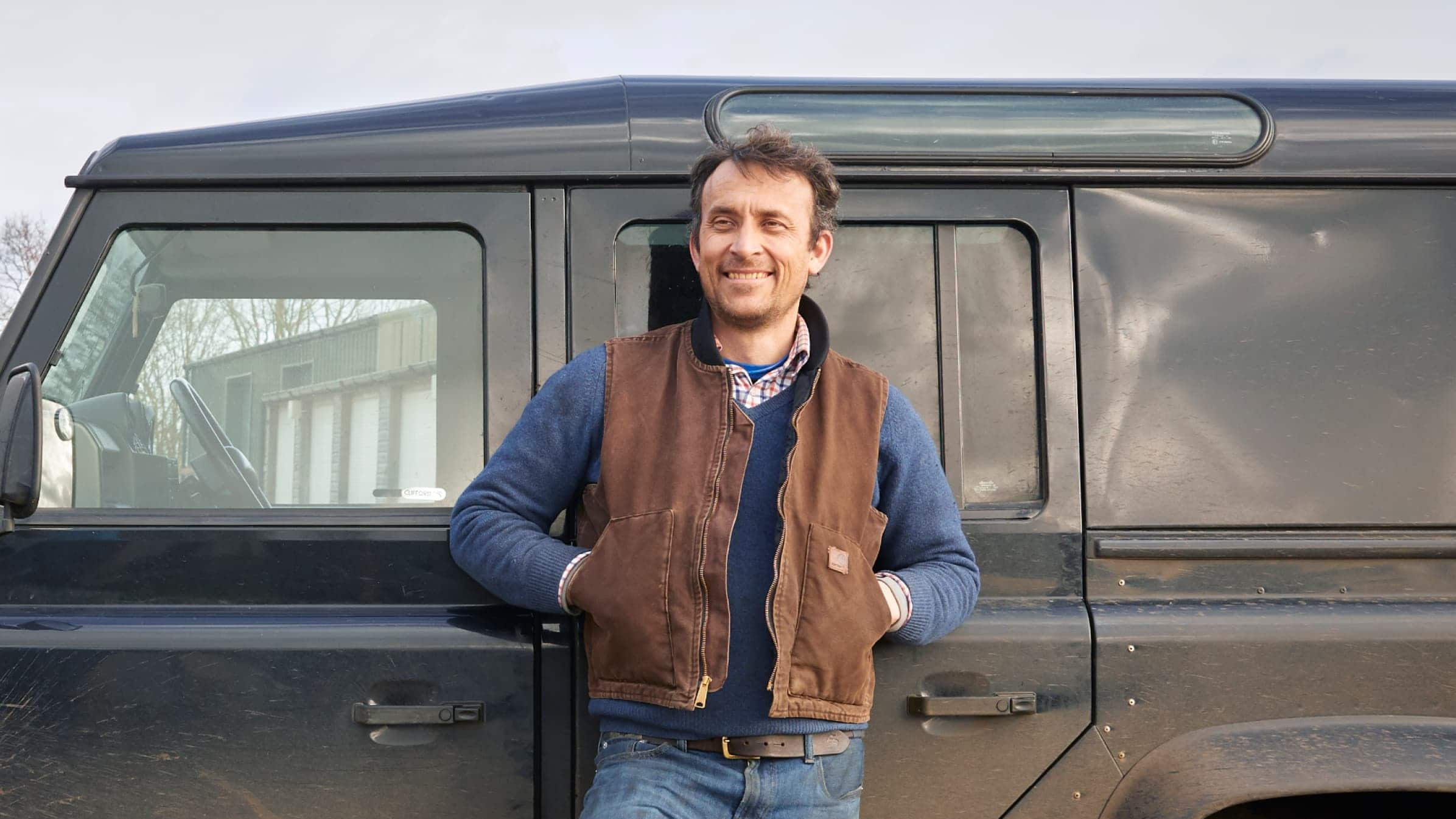 Following a childhood dream
When you ask a child what they want to be when they're older, it's unlikely they'll tell you they want to be a blacksmith. And it's even more unlikely that they'll actually follow through with it.
But when Richard Fishenden was just five years old, he discovered his passion for metalwork after being taken into a local pub with his dad.
"I remember looking around and seeing all these old pitchforks and blacksmiths spades," says Richard. "Dad told me they were made by blacksmiths 200 years ago and I was totally captured by that. I knew my direction in life right then, that's what I wanted to do."
And he did. After leaving school Richard did a traditional apprenticeship and learned how to be a farrier, making and fitting horseshoes. After four and a half years, he qualified and started his own business.
The move to blacksmithing came when he and his wife Juliet wanted to get new curtain poles for their cottage. They did a bit of research and found out how much it was going to cost.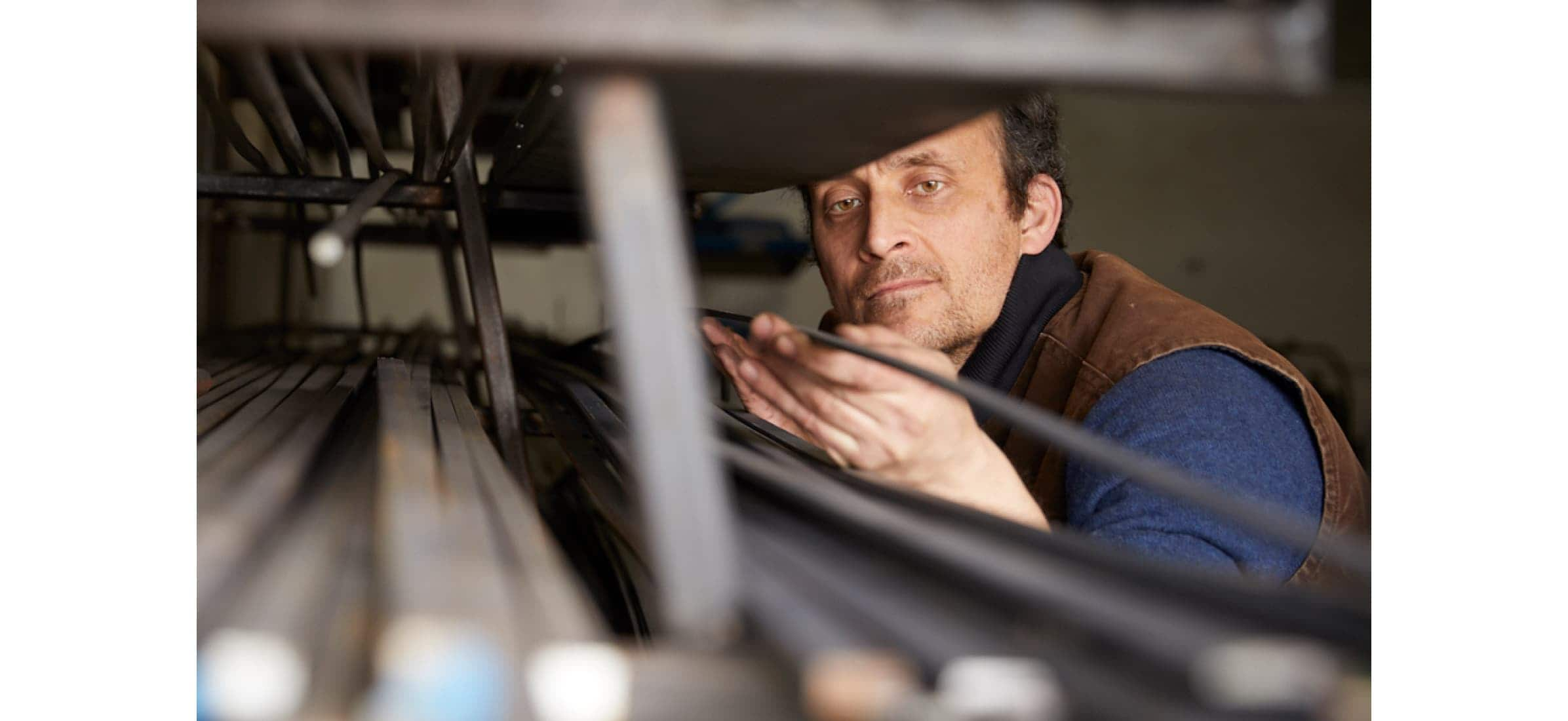 "I choked on my tea and said, 'I'm not paying that when I can make them myself!' So I did," says Richard. "Then when our vet came to see one of the horses, he noticed the curtain poles I'd made and placed an order for his house. I started to see there might be a business opportunity."
From then, it was all word of mouth, and Richard started selling ironwork to people he shod the horses for. Eventually he had to decide whether to carry on as a farrier or change direction into blacksmithing.
"I crunched the numbers with my accountant and we worked out that selling ironwork was something I could grow and build," says Richard. "But the transition meant I worked incredibly long hours. I would be out horse shoeing for eight hours, come home and spend my evenings and weekends at the anvil in my garden shed."
Eventually, Richard decided to direct all of his efforts into blacksmithing. And, helped by Juliet on the marketing side of the business, they launched Made by the Forge in 2006.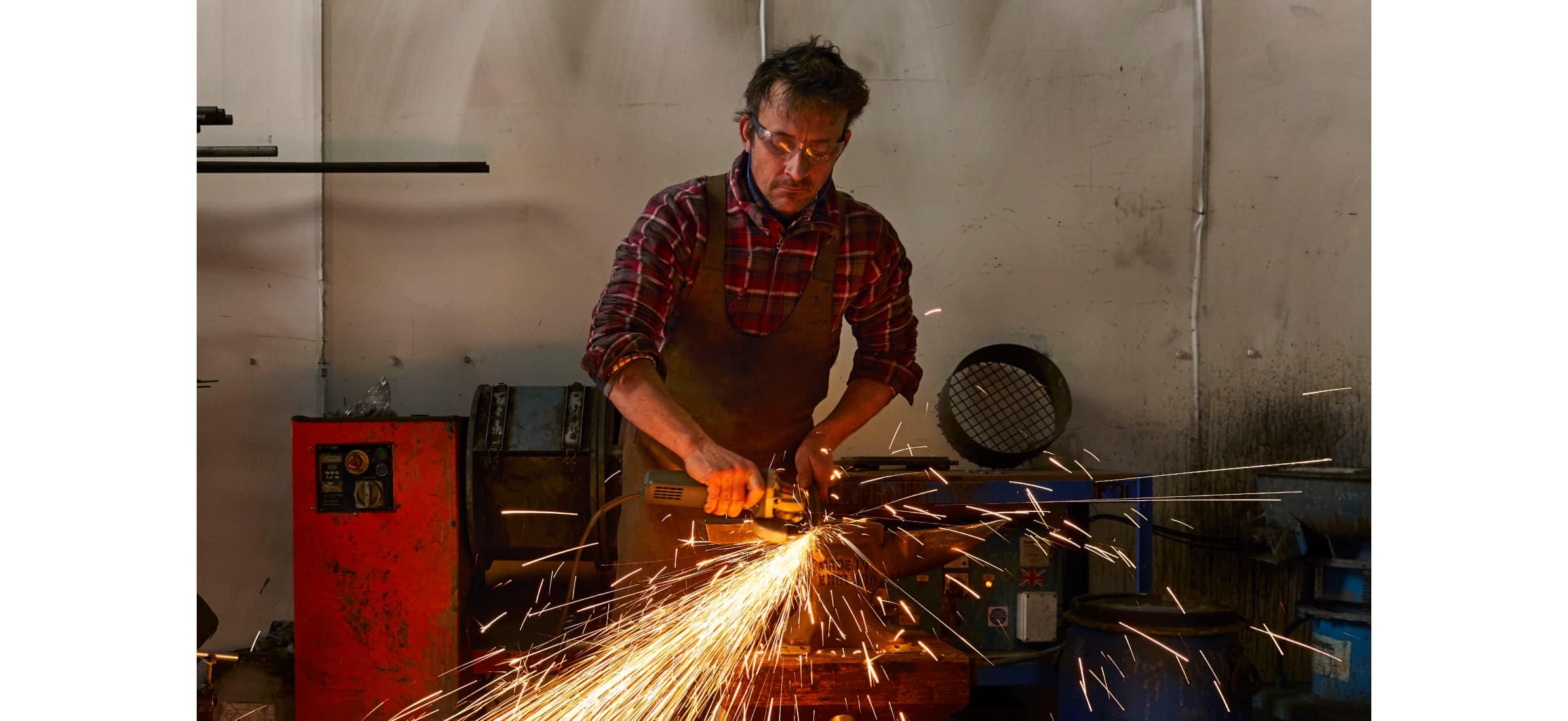 Growing a sustainable business
With all the numbers at his fingertips, and the knowledge that his business is on the right track, Richard has been able to take on other projects – like planting trees in the local community.
"Our industry creates a lot of carbon and I wanted to give something back, so we started planting trees," says Richard. "We work with the Suffolk Wildlife Trust and plant one tree for every invoice. Over the years we've planted in excess of 8,000 trees."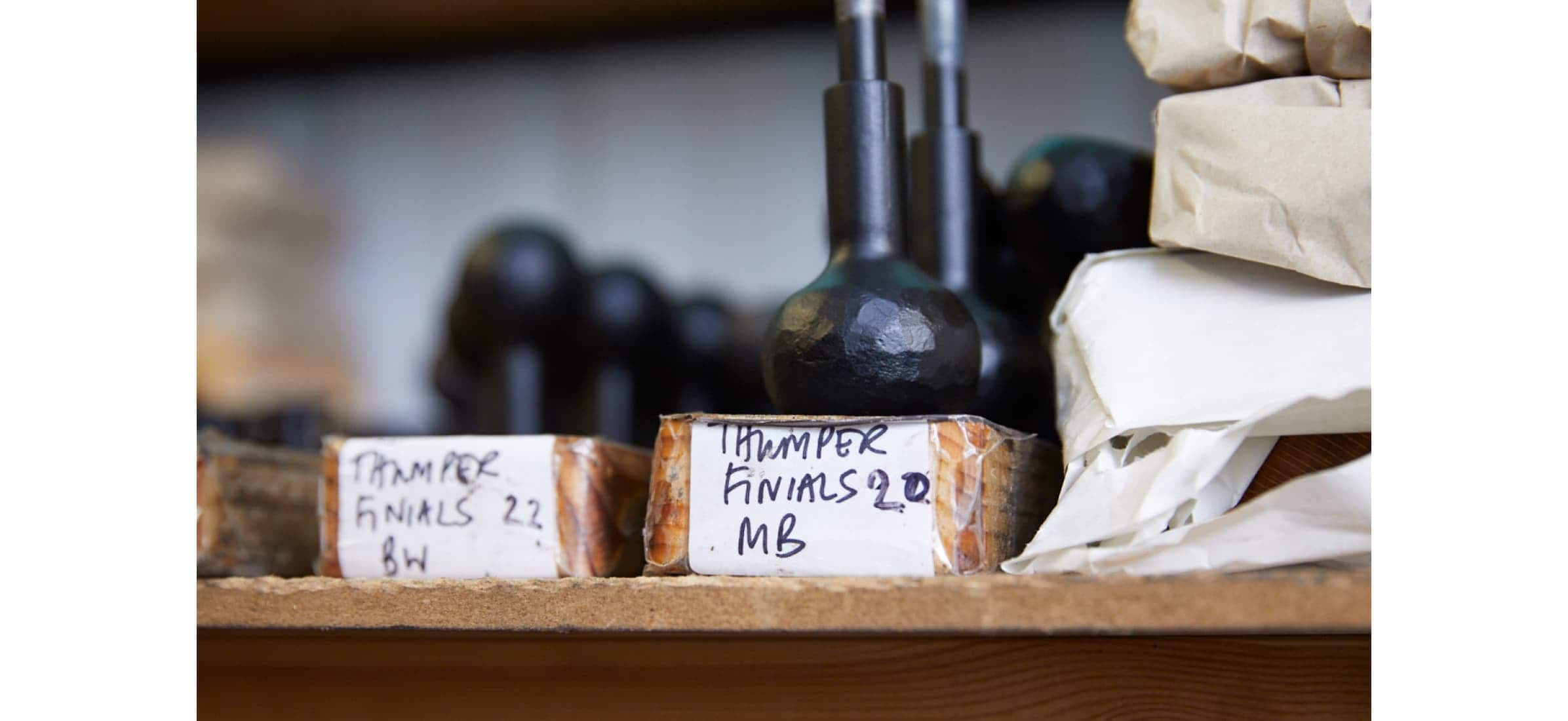 And the more the business grows, the more Richard can give back to the local community. By passing on the day-to-day blacksmithing to his staff, Richard can work on forging a plan for the business.
"One of the biggest fears for a business owner is: 'What if I go out of business?'" says Richard. "I know it's true because I used to, but now I go to bed and sleep like a baby because I've got the figures in front of me and I know there's absolutely nothing to worry about."
See how our customers are making the world a more beautiful place
See how accounting software can work for you
Start using Xero for free
Access all Xero features for 30 days, then decide which plan best suits your business.