Hitesh from IKPE Ltd shows that having high standards hits the mark
We asked Hitesh Kanbi, founder of a construction company, to share the passions, purpose and tools behind his business.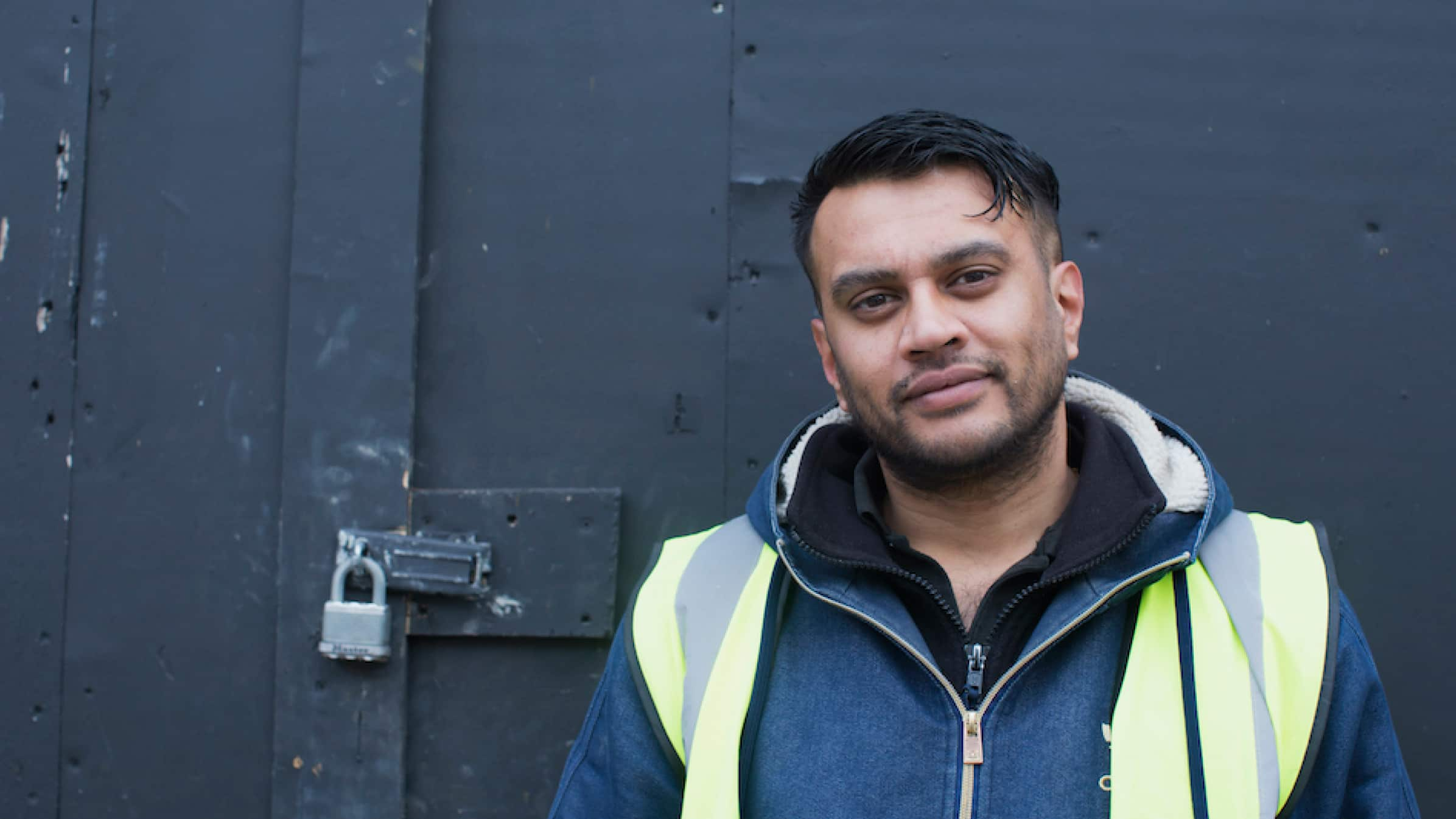 Making other people happy is what drives Hitesh Kanbi – whether that means leaving customers satisfied at the end of each day, or spending quality time with his young family.
This pride in what he does has helped Hitesh to shape his construction business, IKPE Ltd, and the company keeps to the ethos that you don't do any work that you wouldn't be happy with yourself.
Following a few years at college, Hitesh found that opportunities were thin on the ground. So when he was given a chance, he jumped at it.
"I made a phone call to a family friend who said: 'You start work tomorrow, you're going to learn how to become a plumber.' And that was where it all started," says Hitesh.
He learnt the art of plumbing quickly, and while working alongside painters, bricklayers and plasterers he also learnt the ins and outs of other trades.
"I learnt all the other trades because I knew where I wanted to be," says Hitesh. "The endgame was to be able to run a construction site and understand what everybody on site was doing, because I'd learnt how to do it."
Going into business with his brother was an opportunity for the two of them to combine their electric and plumbing skills, and Hitesh knew it would be the start of something big.
"The purpose of my IKPE Ltd is to offer value for money and offer the best service. I wouldn't do a job for a customer that I wouldn't accept in my own house."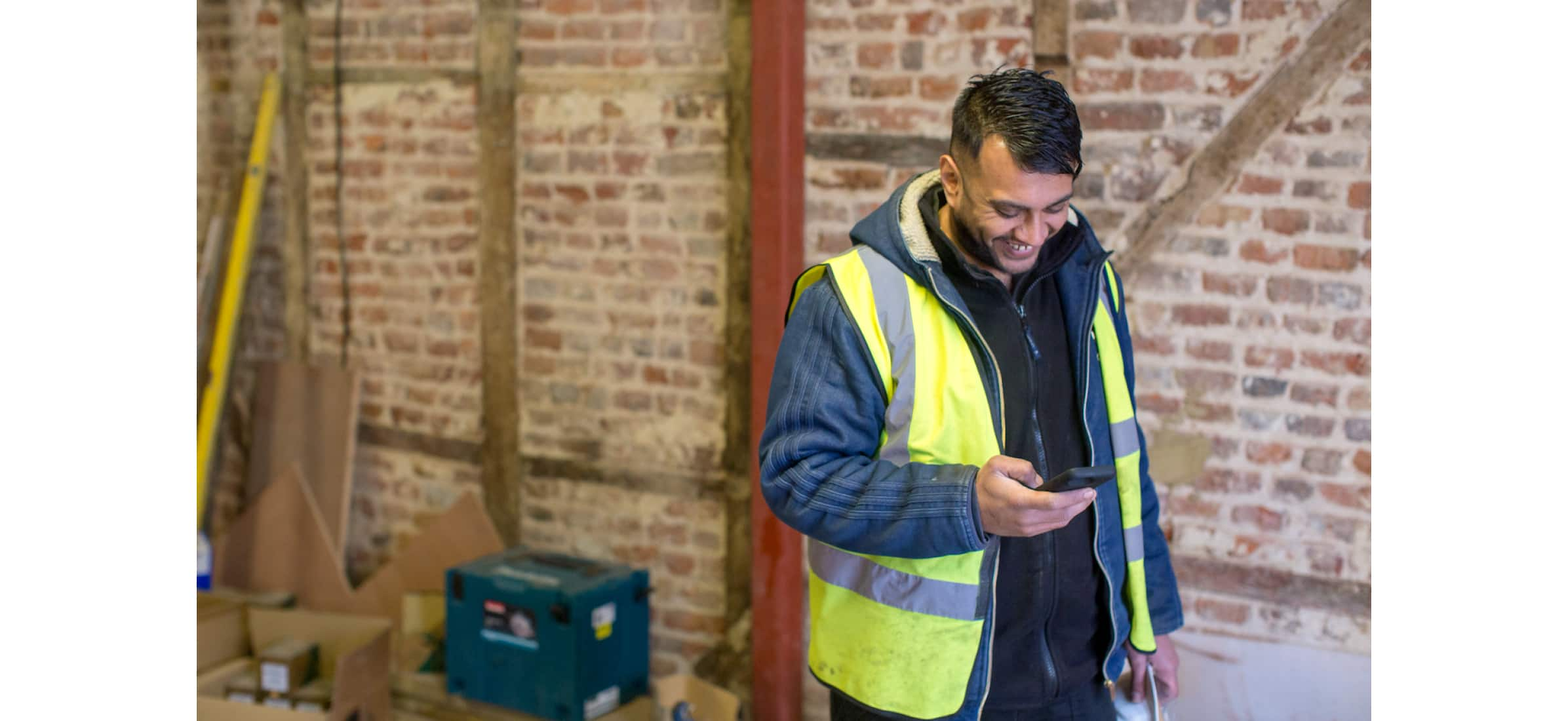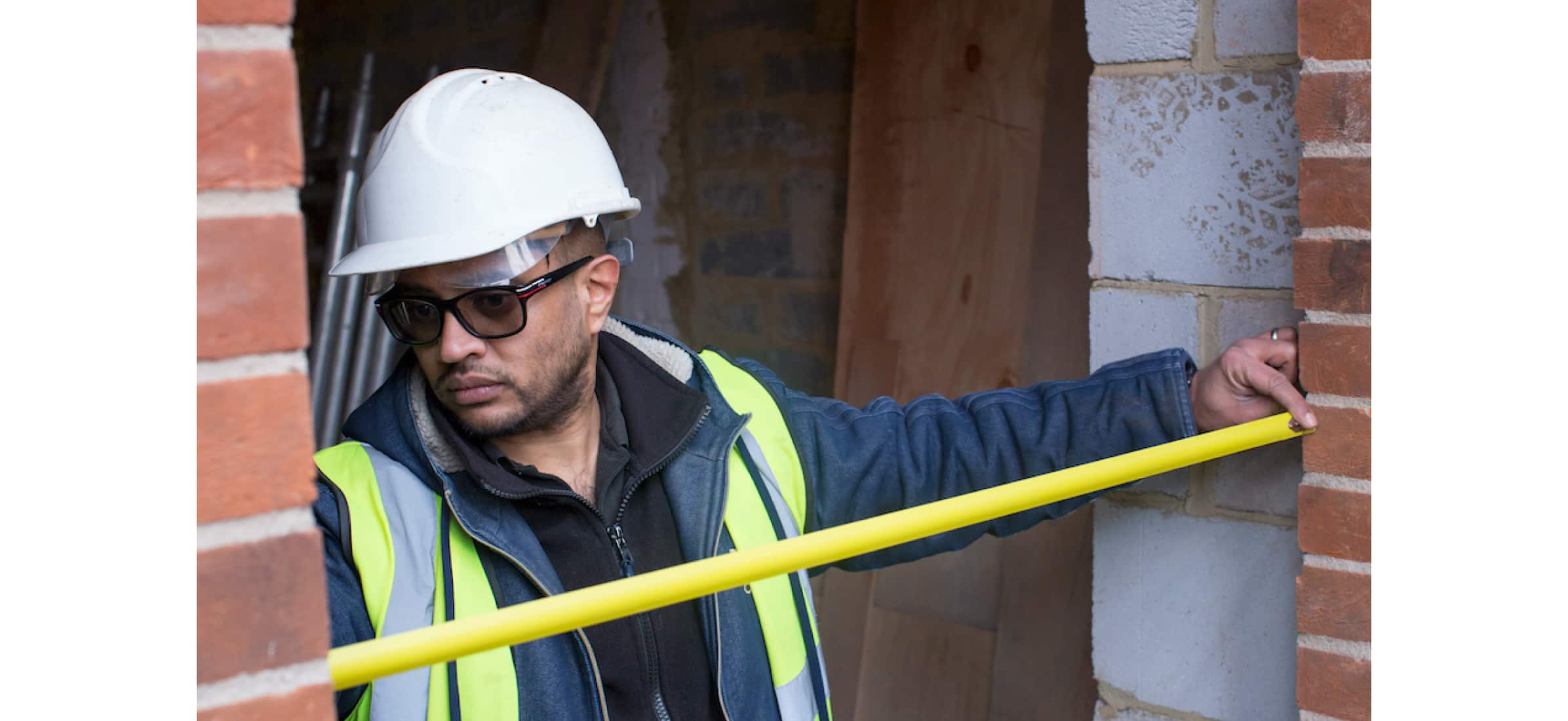 With the business growing, Hitesh is thriving in his role as director and enjoying the freedom of being able to manage his time in the way he wants. He advocates the idea of "working smart" rather than working hard.
"My business is my passion, so even in my spare time I'm thinking about work," says Hitesh. "But probably the best thing I've learned over the last couple of years is that it's not about the hours, it's not about the effort, it's about using the time and using yourself in a smarter way."
And using Xero has given him the ability to see how the business is performing on a daily basis, enabling him to work even smarter.
"As soon as I got Xero our year-on-year profits have gone up, our paperwork has gone down and I would say that's a lot to do with the accountants we use as well," he says. "It's made a huge difference in our company, just knowing what our business is actually doing and turning over."
And, he adds, one of the most impactful results of using Xero is in getting paid on time.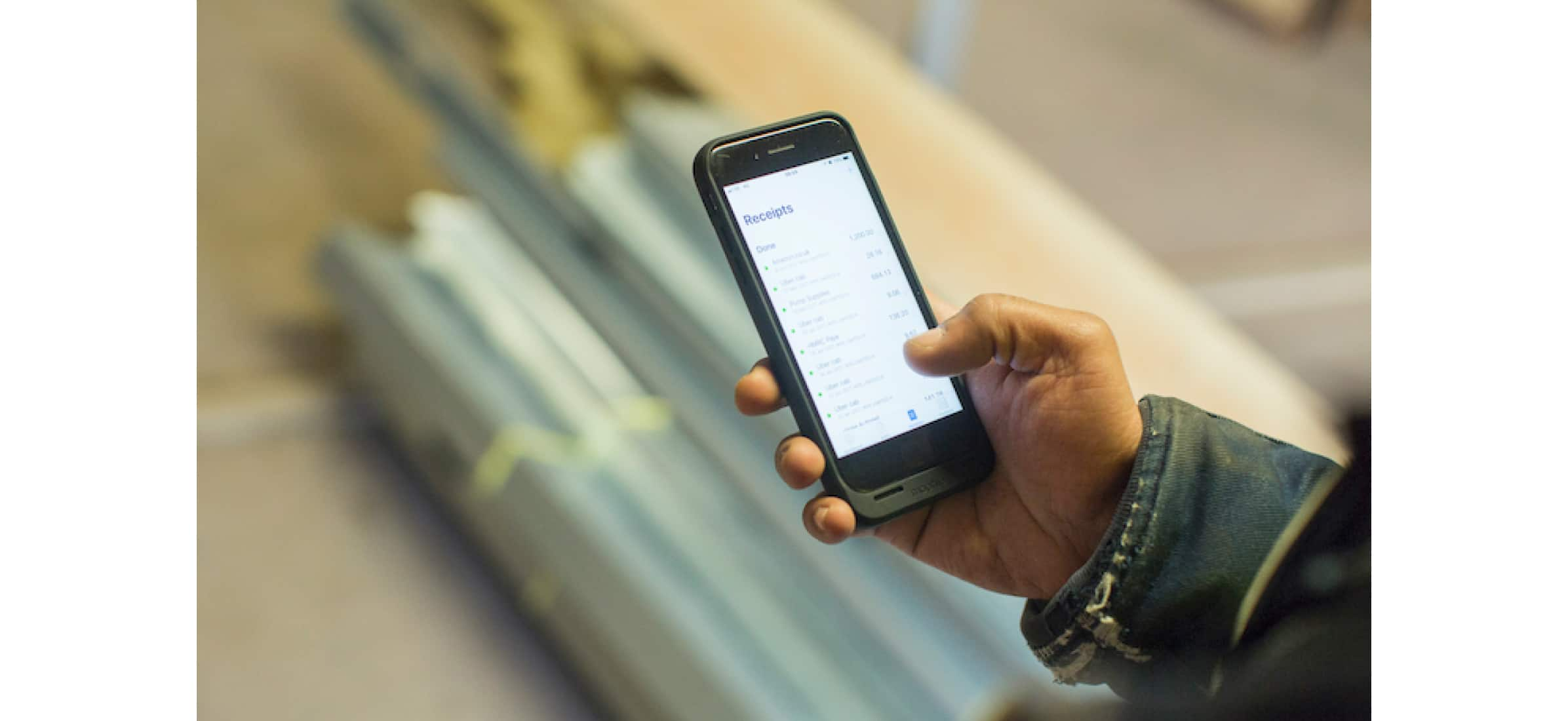 "One of the biggest things that Xero's changed for me is invoicing," says Hitesh. "It frees up capital for us to make bigger ventures – and it keeps the lads happy 'cause they get their wages paid on time. For anyone thinking of moving to Xero, I would say: "Do it. It's probably the best decision that your business is ever going to make."
With less time spent on paperwork, Hitesh has the freedom to organise his time in a way that best suits him and his family. And part of this is leaving a legacy for his children.
"My purpose in life is my children," he says. "They've given me the drive to make the business bigger and give them a choice to take it over if they want to. Or I'll sell the business and let them start their own business – it's such a great thing to work for yourself."
See how our customers are making the world a more beautiful place
See how accounting software can work for you
Start using Xero for free
Access all Xero features for 30 days, then decide which plan best suits your business.