One step
Find out what's stopping you from moving along your tech journey.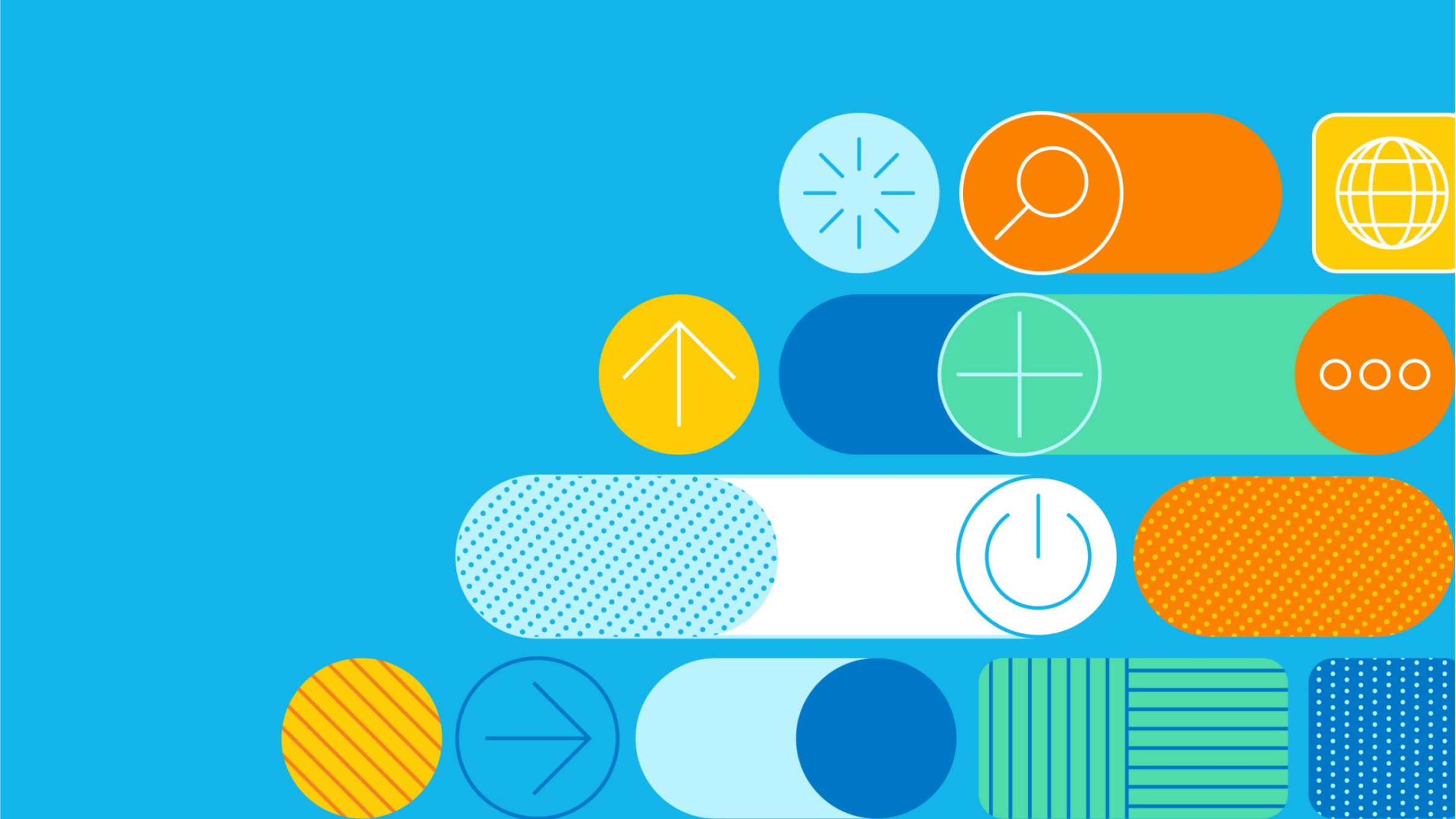 We surveyed small businesses worldwide to identify the most common behavioural barriers to adopting new tech.
Tap into our behavioural science research to help you better understand how your mindset may be holding you back on your tech journey.
In a world-first study, we applied behavioural science to identify the key behavioural barriers that might hinder small businesses in choosing to adopt new technology. In this report, you'll read our findings, including country-specific insights, as well as recommendations that can help small businesses take one step in their tech journey. We also make recommendations for policy makers and accountants to help small businesses take their one step.

Does risk make you want to dive in or opt out? When faced with numerous empty parking spaces, do you feel freed or frozen? Take our quiz to find out what sort of behavioural barriers you face most often and how these might affect the way you adopt technology in your business. No pressure, no push – just one thing to think about.

Get to know the three common mindsets that frequently hold small businesses back from adopting new technology.

You're comfortable with the way things are, so why change? Find out why 'good enough' may not always be as safe as it seems.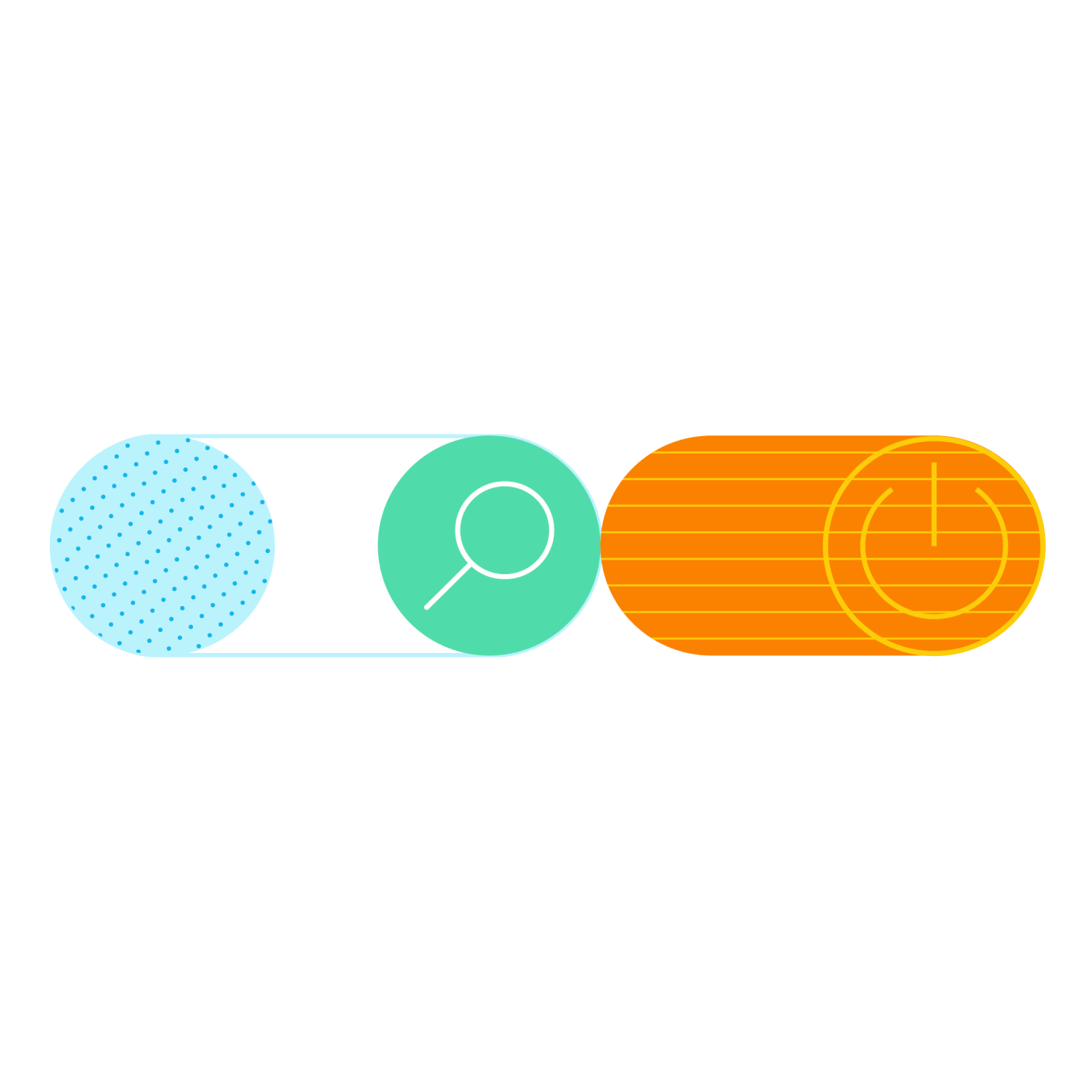 The risks always seem to outweigh the rewards, but do they really? Learn how to assess the challenges of change with greater clarity.

So many options, so many details – what's a small business owner to do? Discover how to unstick yourself and take charge of your tech for good.
Tools for small businesses
Use these tools to see where you can conquer any behavioural barrier that may be holding you back.
Visualise the pros and cons of different options more clearly. It's great for those who struggle with risk aversion or a resistance to change.
The pre-mortem kicks off with a 'worst-case' outcome and then works backwards to help rethink those risks – one step closer to success.
Useful if you tend to struggle with resistance to change or aversion to risks, and sometimes helpful when you're not sure which tech option to choose.
Spend time learning from tech adopters who make consistent, well-calculated investments in technology, and you'll be more confident in doing so too.
Start using Xero for free
Access all Xero features for 30 days, then decide which plan best suits your business.
Safe and secure

Cancel any time

24/7 online support