Add a T-shirt for $20 and support mental health
Order a T-shirt for $20 when you buy your Xerocon ticket. You'll get a fabulous keepsake and help support mental health: all proceeds go to Beyond Blue in Australia and the Mental Health Foundation of New Zealand. (All prices are in AUD and include GST.)
The reason behind the cost
This new process means we only produce t-shirts for the people who want them. Fewer leftovers. Better sustainability practices. Xero is not making any profit from the sale of these t-shirts.
Check out the design
This new and improved design incorporates Xerocon colours with the Xerocon pin motif. Find your size with our handy size guide.
Find your size
About Beyond Blue
Beyond Blue is an Australian mental health not-for-profit that has been providing support and services to people in Australia for 20 years. They are Australia's most well-known and visited mental health organisation, focused on supporting people affected by anxiety, depression and suicide.
Visit Beyond Blue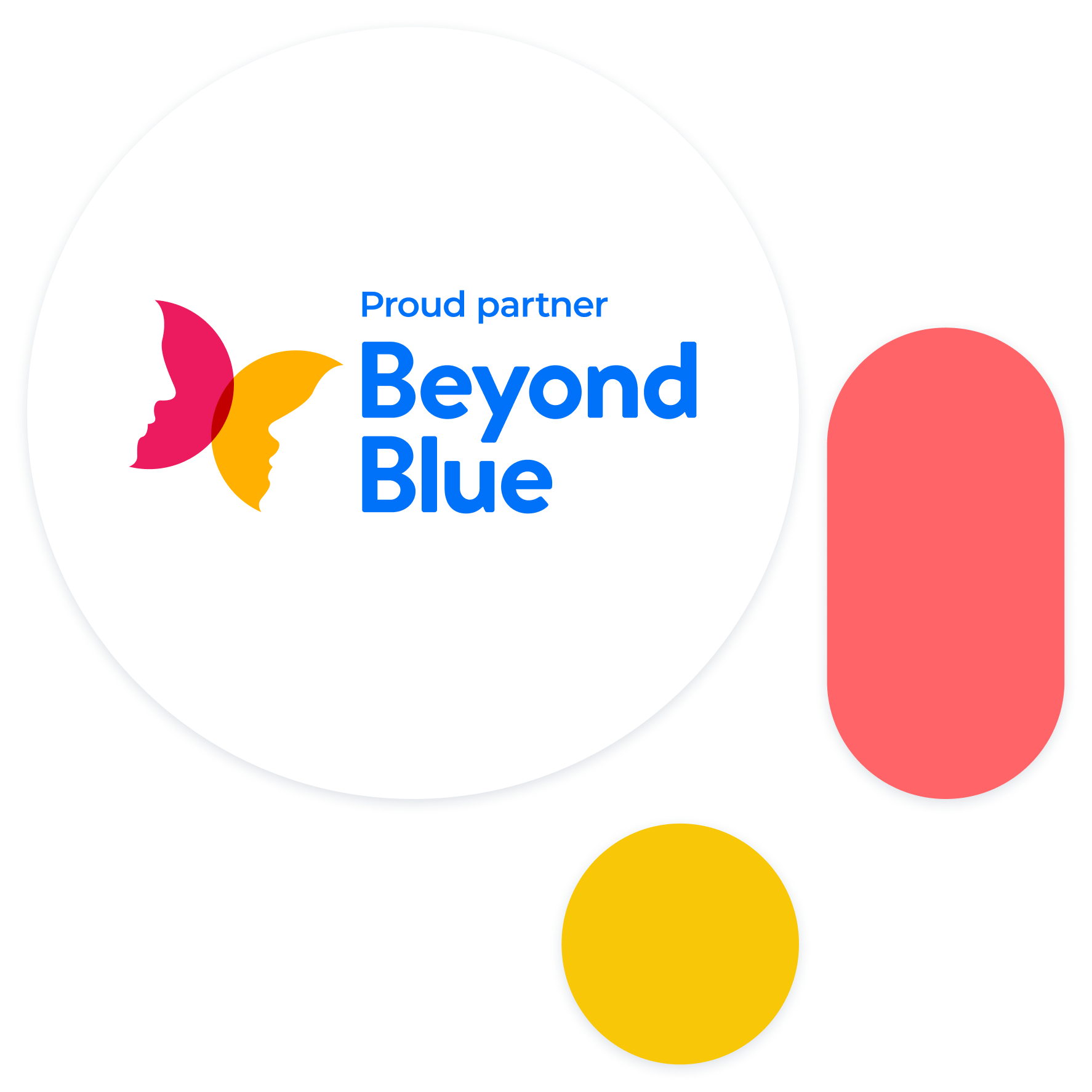 About the Mental Health Foundation of NZ
The Mental Health Foundation of New Zealand is a charity that works towards creating a society free from discrimination, where all people enjoy positive mental health and wellbeing. They offer resources and support, and work to influence policy.
Visit Mental Health Foundation of NZ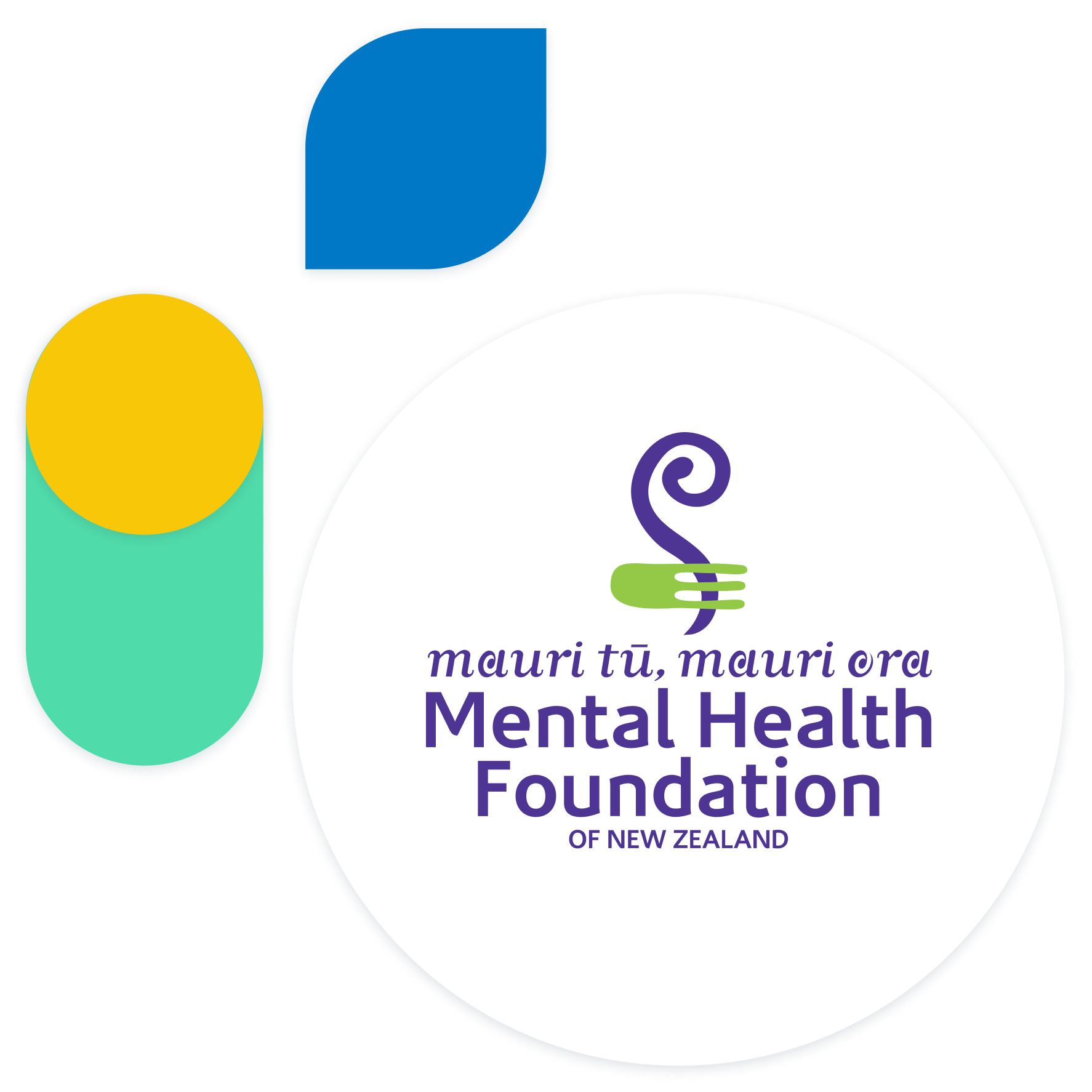 Buy tickets for Xerocon Sydney 2023
Get in early and save up to 30%. Tickets include two jam-packed days of entertainment, keynotes, breakout sessions, networking and more.