Burton from Sutro Li loves helping great causes through bookkeeping
Burton is a former rocker turned bookkeeper who wants to help good-cause businesses, while living the good life himself.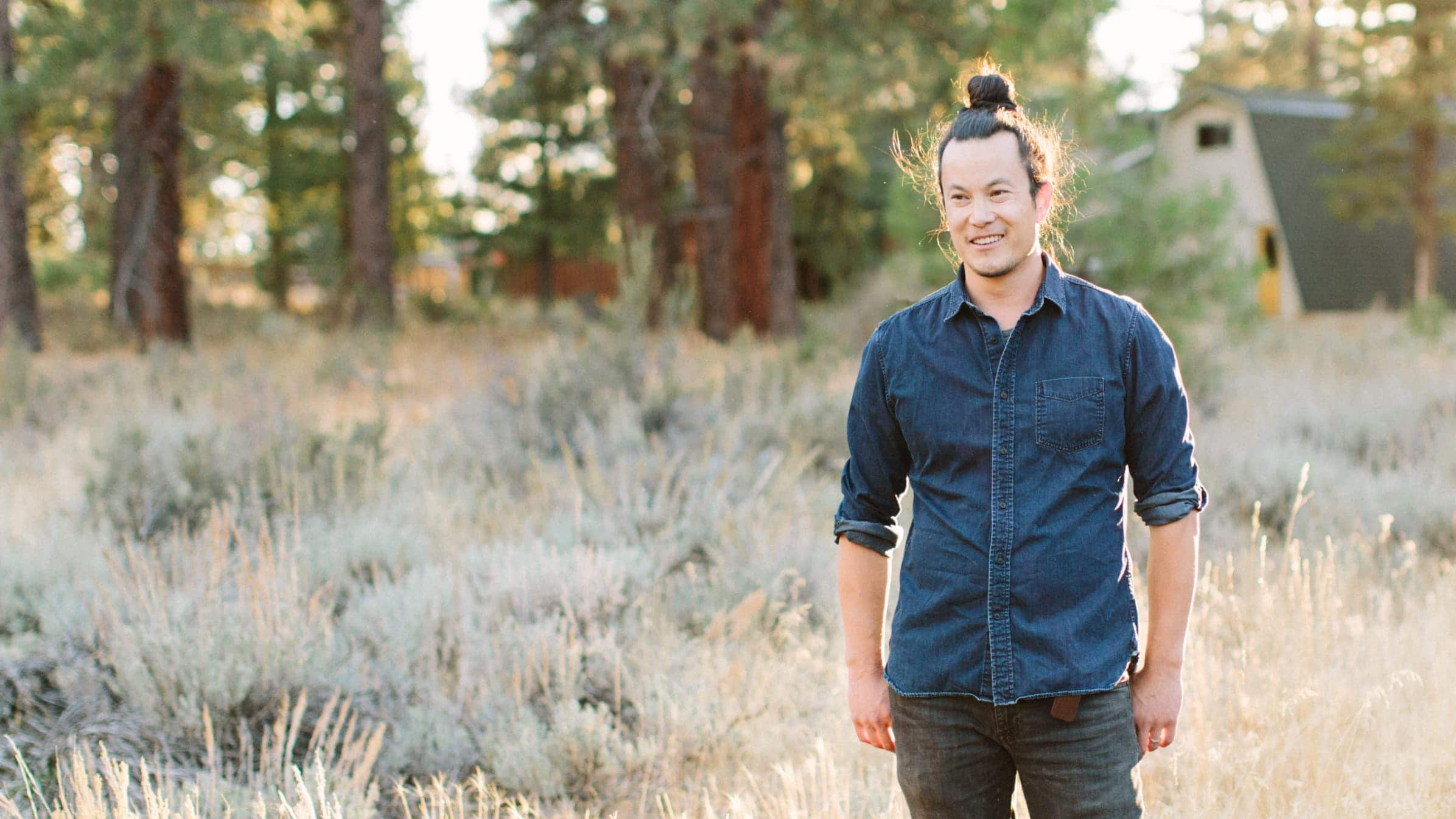 Doing good from the start
There's something to be said for channeling your inner rock star. For Burton Li, the move from guitarist to bookkeeper was actually quite harmonic.
"I did contract bookkeeping for non-profits part time in my 20s while playing guitar in an indie rock band, The Botticellis. As the band wound down, I picked up more work and eventually started to hire staff. We incorporated as Sutro Li in 2009 and moved all of our processes to Xero in 2015."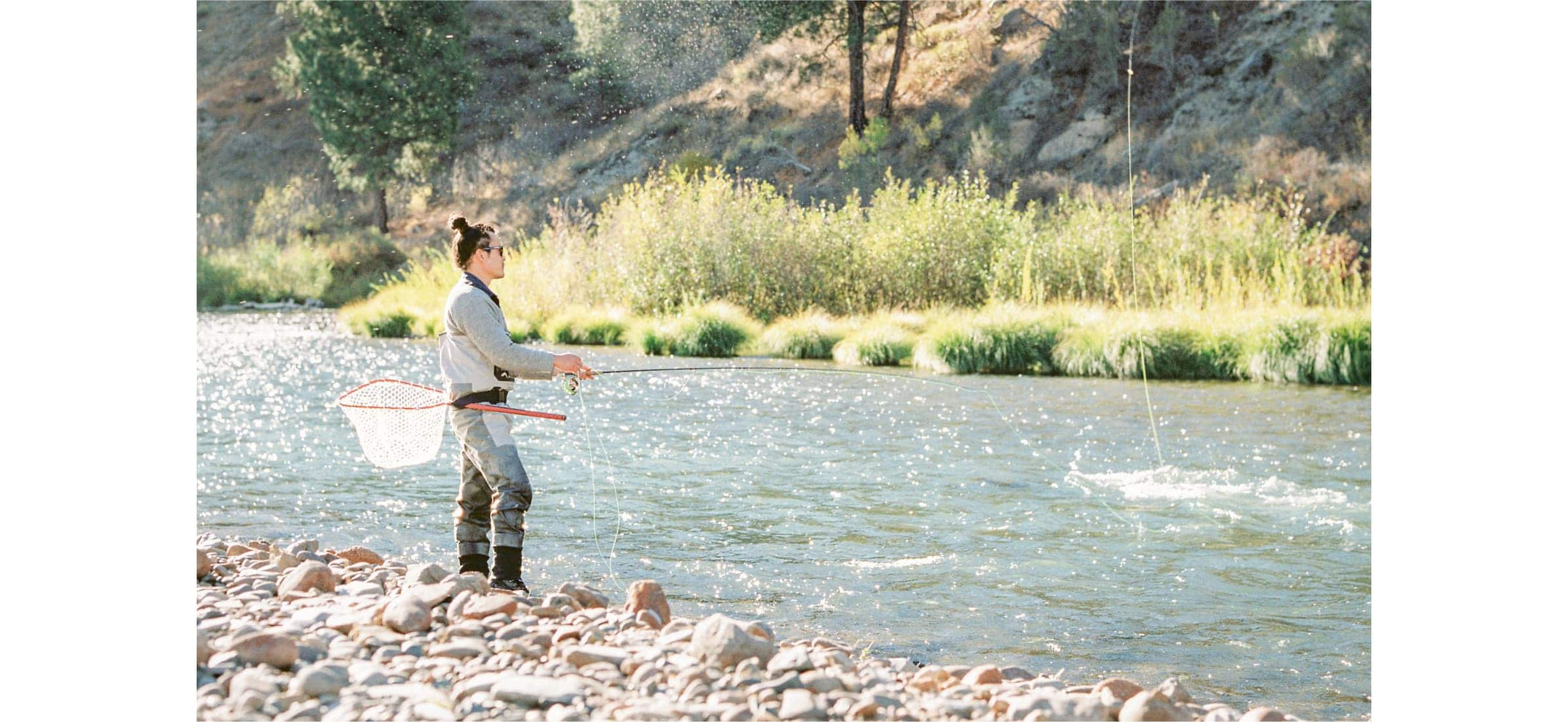 A great mission for a great cause
As the founder and president of Sutro Li, Burton had very clear and immediate goals for his newly-formed firm: "I wanted to continue to serve mission-based work, mostly non-profits. Our mission is to provide excellent accounting services to great causes."
As an extension, Burton also sought to "maintain a work-life balance that allowed me to spend time with my kids [and] grow a long lasting brand."
To meet these goals, Burton knew that he had to assemble a dedicated app stack – starting with Xero and its integrations with Bill.com, Gusto, Hubdoc, Harvest, Slack and Asana.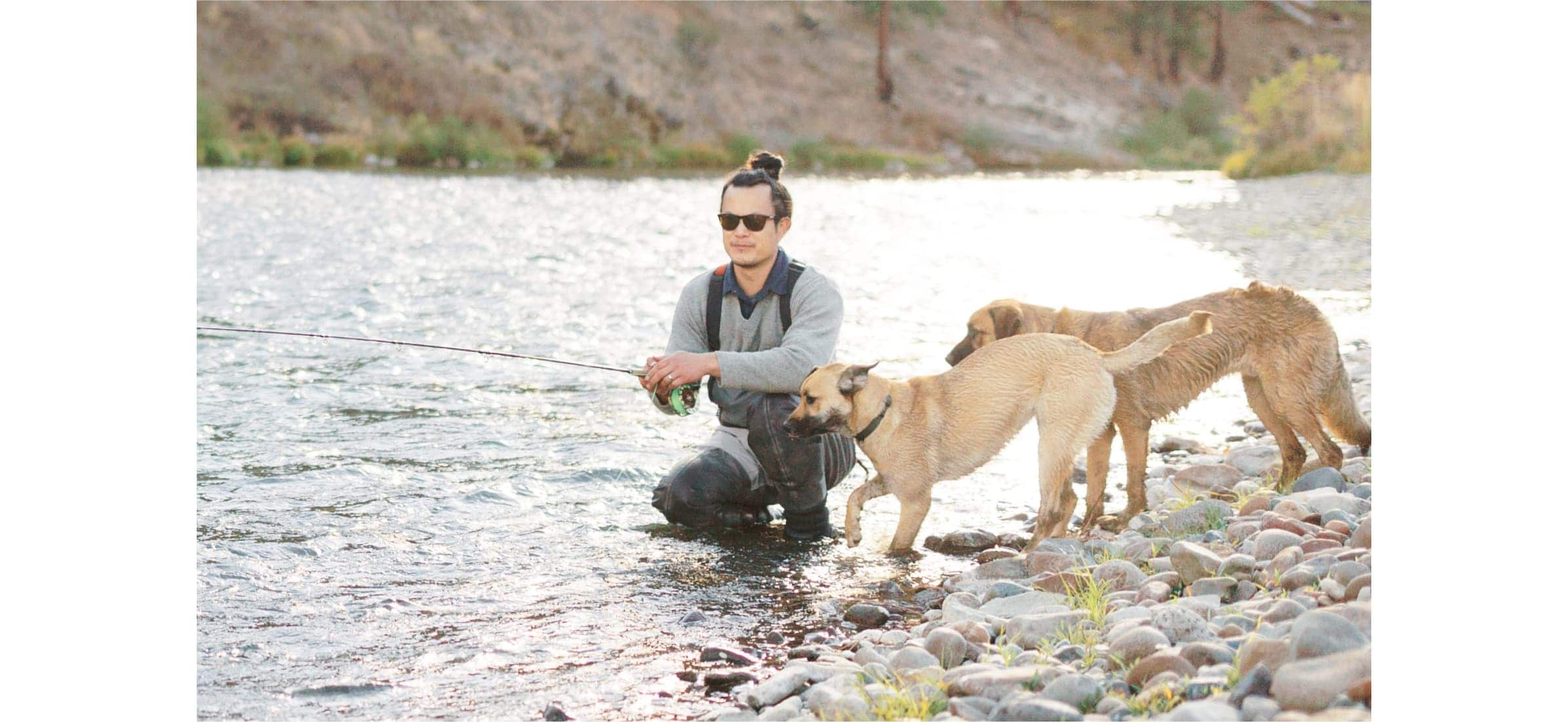 Sutro Li and Studio BANAA, kindred spirits
Studio BANAA is an architecture firm that shares many of the same sensibilities as Sutro Li – and both are small businesses in a service industry. And Burton happily sings their praises.
"Studio BANAA is great. Smart folks, honest conversations, smooth process. They were ready to get their accounting workflow working efficiently in the cloud with a number of applications we were familiar with. They have done a great job with learning new accounting concepts and have provided me valuable feedback on how to improve my consulting work."
Burton quickly identified Studio BANAA's needs and outlined a plan: "They are a small firm but have some complexities around retainers, so Xero and Harvest have been a great pairing for them. Going forward, we want to be more on top of the 1099 process. In the shorter term, we're looking to resolve issues quickly and keep their books closed quickly so the information is useful."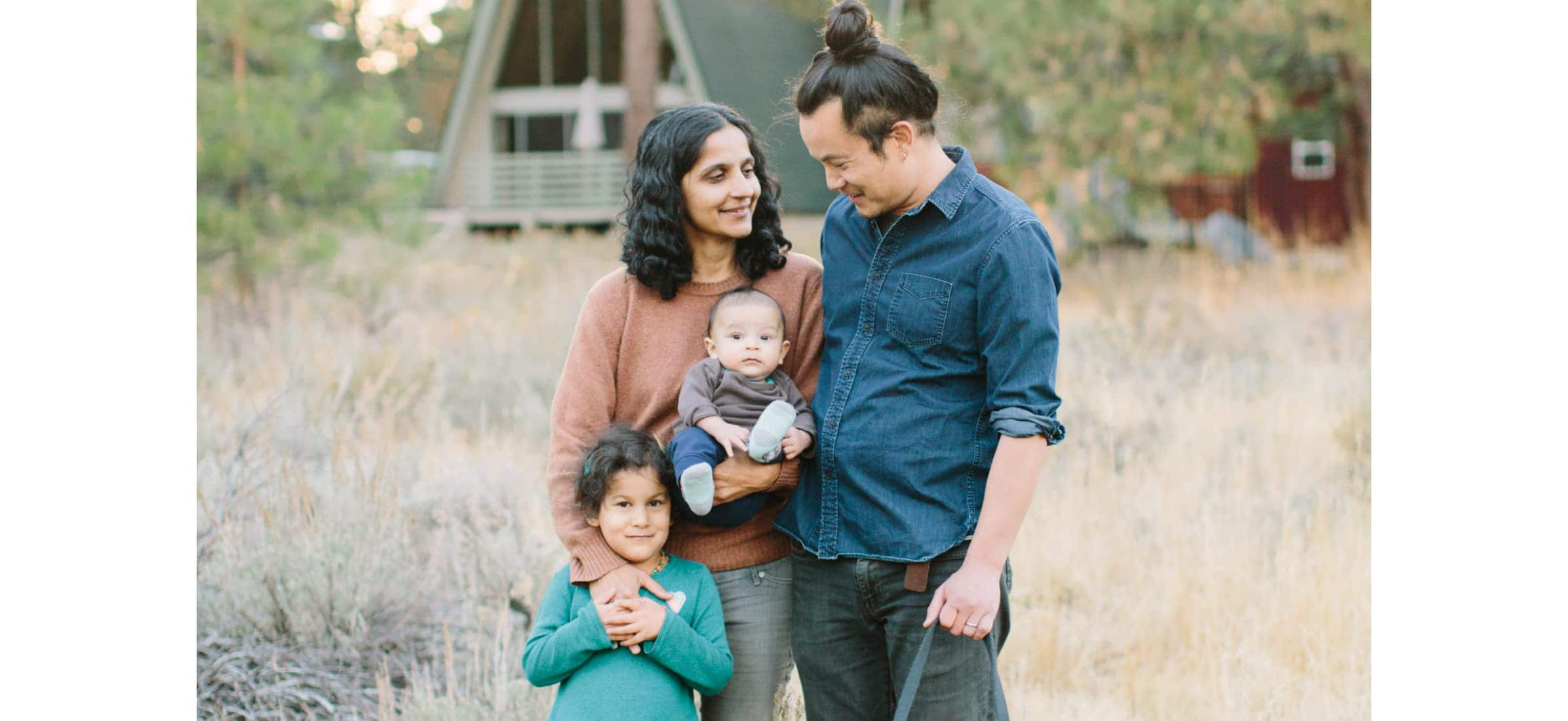 Burton mentioned his goals when starting Sutro Li. Now, as a Xero-certified bookkeeper, the journey has come full circle.
"I love owning my own firm. There's a work-life balance, the work travels well and I'm a valued member of our client's organizational strategy."
See how our accounting and bookkeeping partners are making the world a more beautiful place
See how accounting software can work for you
Become a Xero partner
Join the Xero community of accountants and bookkeepers. Collaborate with your peers, support your clients and boost your practice.